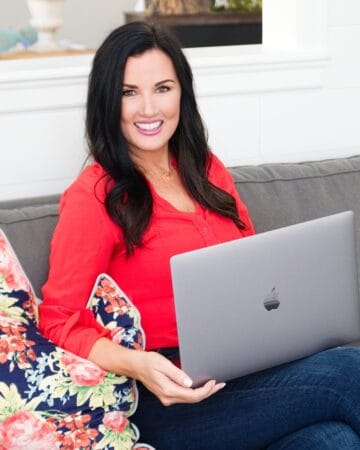 We would love to hear from you! Thank you for being here.
You can reach Melissa via email at melissa@modernhoney.com
You can also visit our Instagram page, Pinterest page, Facebook page, and TikTok page. Thank you for following along!
For Recipe Questions and Feedback
Have a question about a specific recipe? Many times you can find the answer in the blog post or in the recipe notes. You can also leave your question in a comment below the recipe and I will try to answer it as quickly as possible.
Email me anytime at melissa@modernhoney.com. I love to hear from you! I try my best to respond to each and every email, but it is possible that I might miss one every now and then, or I might not be able to reply right away. Thanks for your patience and understanding.
About Me
Please see my About page for additional information about me, my experience, Modern Honey, my family, and more!
Work with Me
To contact me regarding sponsored work, please email me at melissa@modernhoney.com.
For Media Inquiries
Please send an email to melissa@modernhoney.com for information.
Looking for Recipes?
All of my recipes can be searched in the Recipe Index or use the search bar feature.