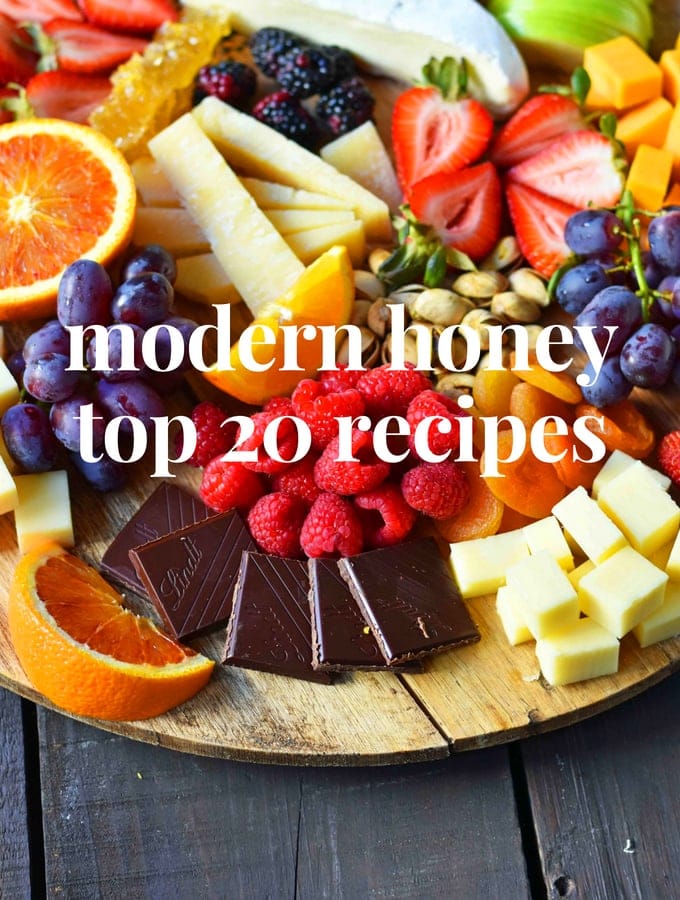 Top 20 Most Popular Recipes on Modern Honey
The highest rated and most popular recipes found on the food blog, Modern Honey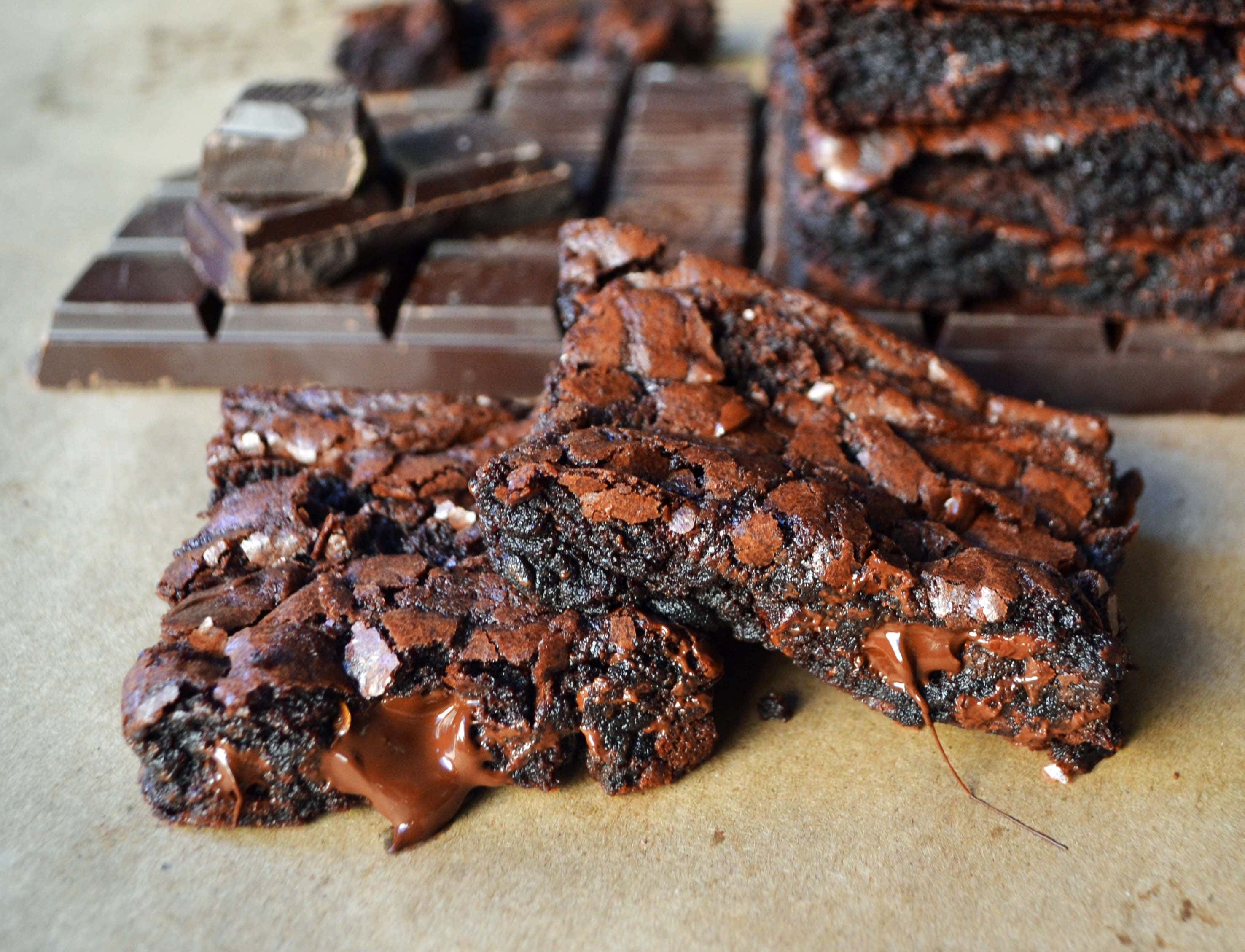 Better than a Boyfriend Brownies. Way better than boxed brownies! Homemade double chocolate chunk brownies that are decadent and ooey gooey.  One of the favorites on the blog.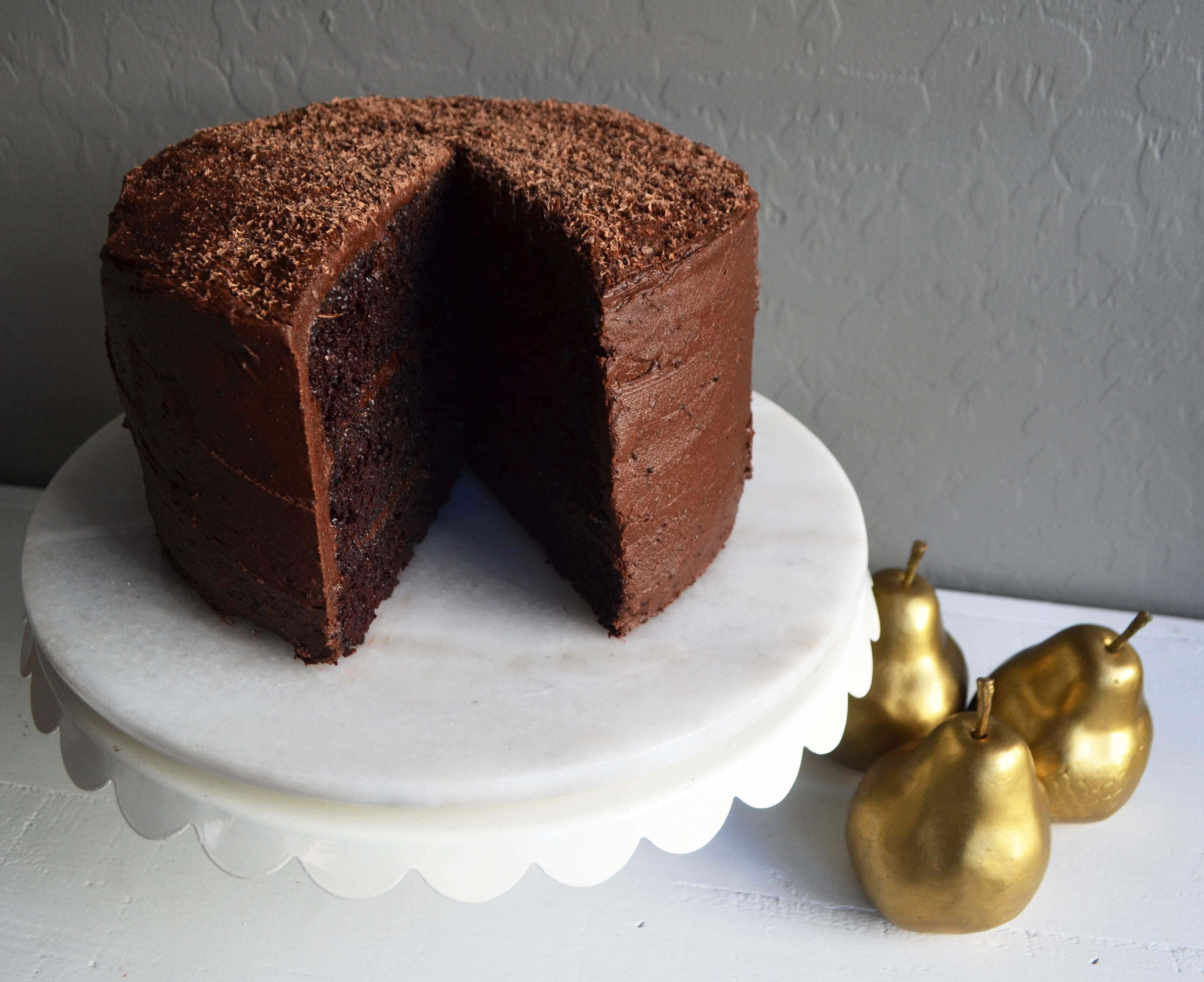 Love at First Sight Chocolate Cake - This is one of the highest rated recipes on Modern Honey. It has a 5-star rating and hundreds of comments. A fool-proof chocolate cake that is insanely popular.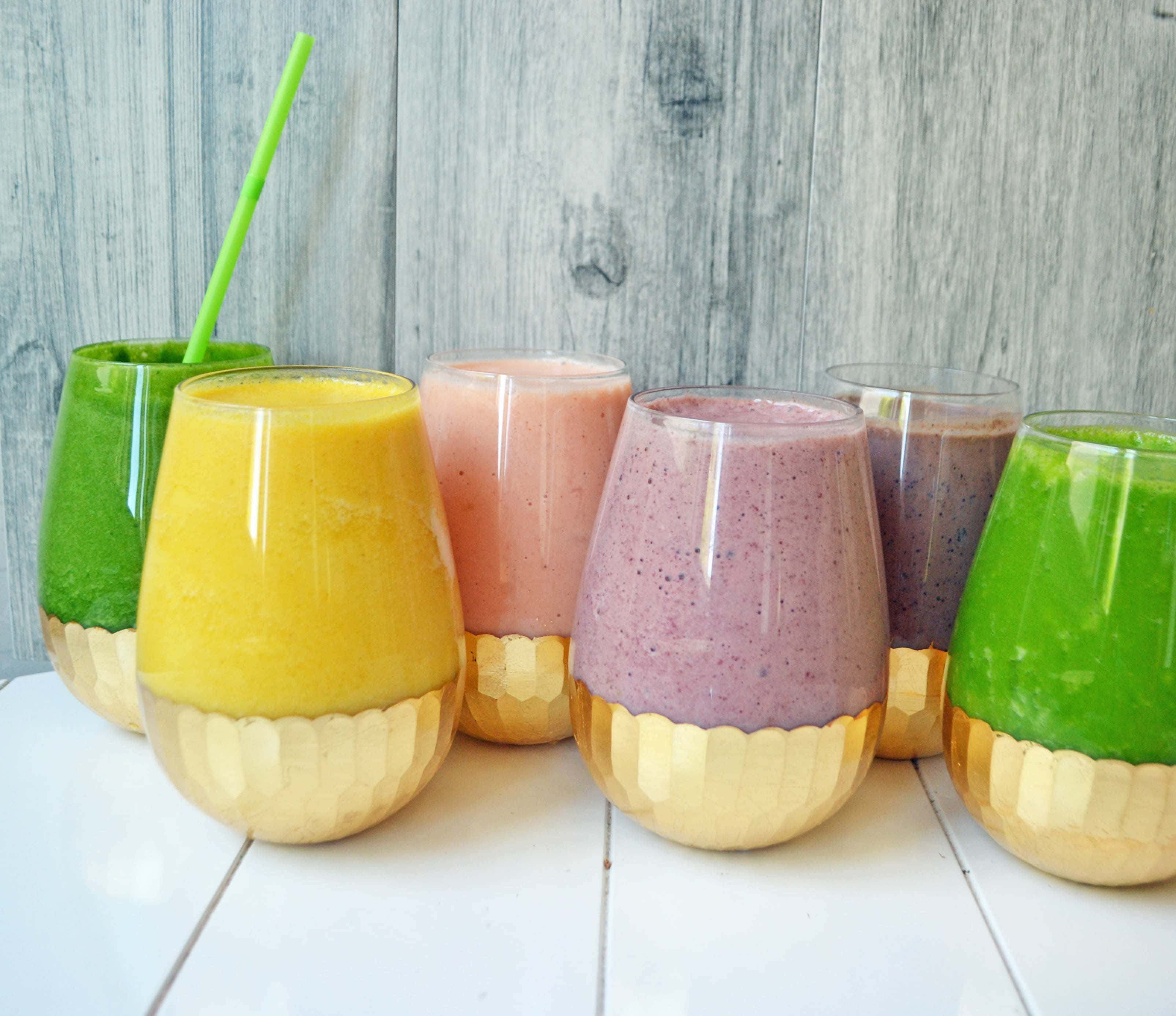 6 Superfood Smoothies-- Fresh and healthy smoothie recipes. Ways to help your body feel healthy and strong by drinking a smoothie every day!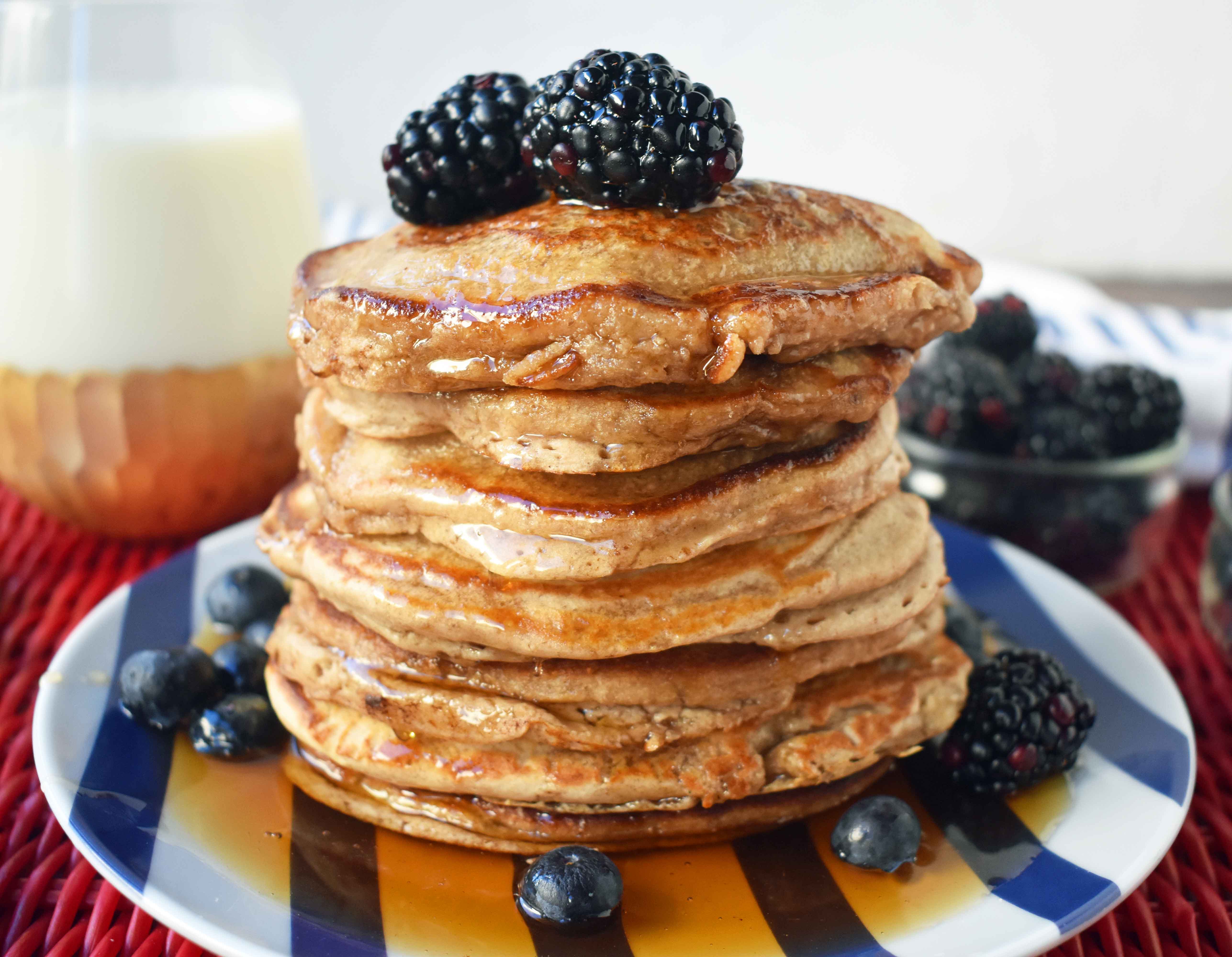 Banana Oatmeal Pancakes (gluten-free, dairy-free, sugar-free) -- healthy pancakes that actually taste amazing! The most popular pancake recipe on my site and it is good for you!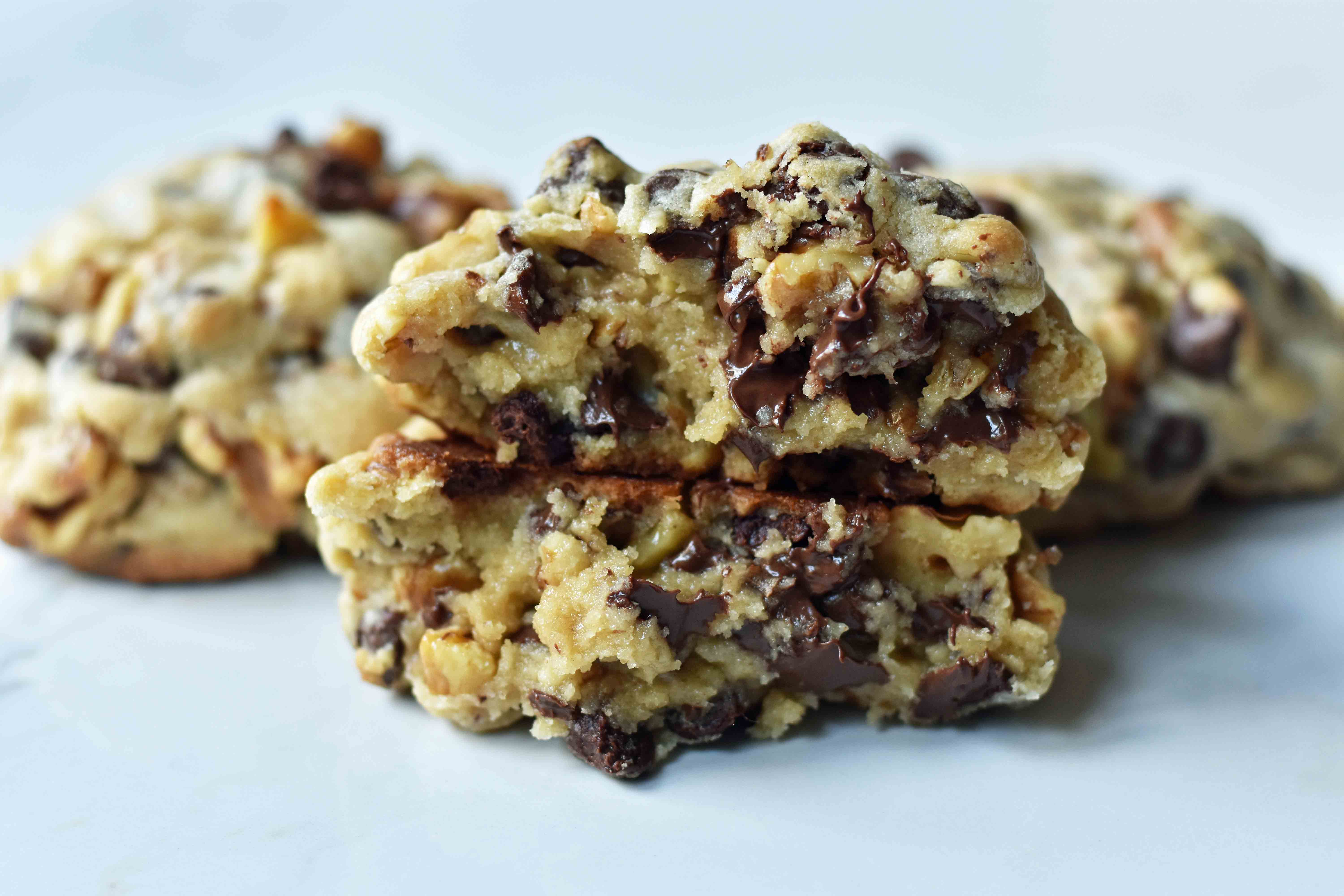 Levain Bakery Chocolate Chip Cookies -- the famous NYC bakery's chocolate chip copycat cookie recipe. My very first recipe on Modern Honey and one that took me months to recreate. Our favorite chocolate chip cookie!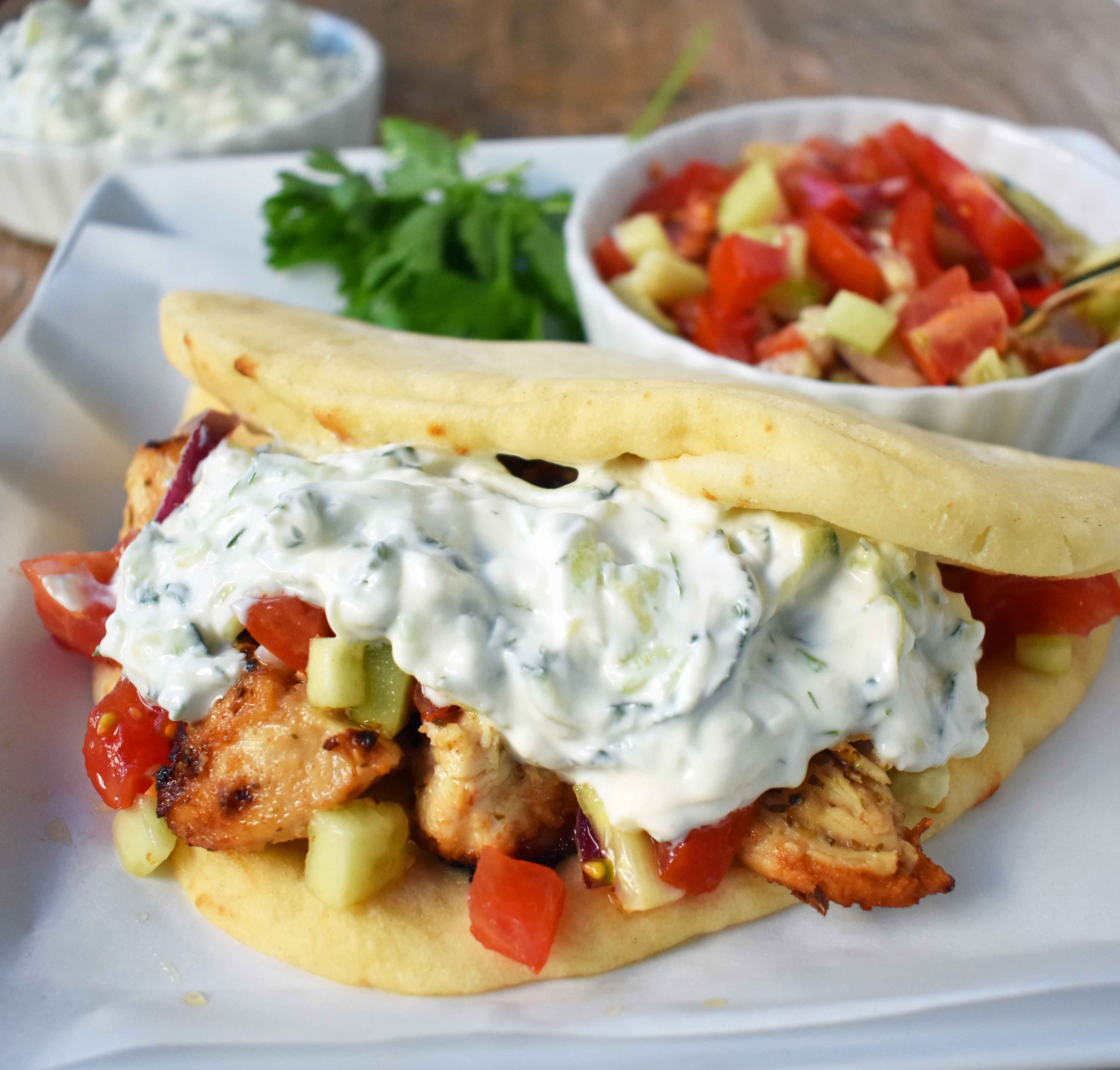 Greek Chicken Gyros with Homemade Tzatziki Sauce -- greek spiced chicken with a creamy tzatziki sauce, tomato cucumber salad, in a warm pita bread.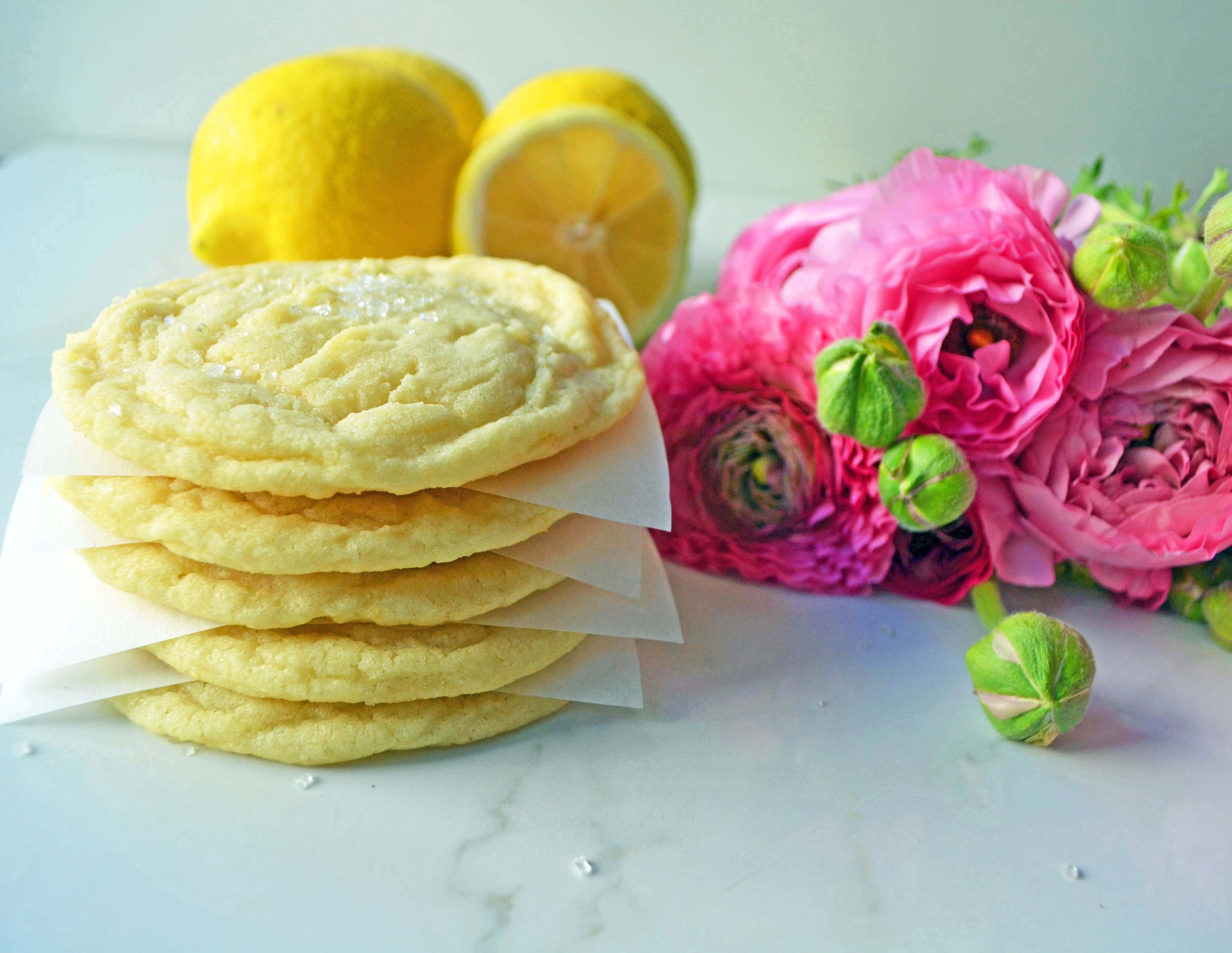 Lemon Sugar Cookies -- soft chewy sugar cookies with fresh zest and juice make these the perfect light lemon cookie. One of the most pinned recipes on Modern Honey.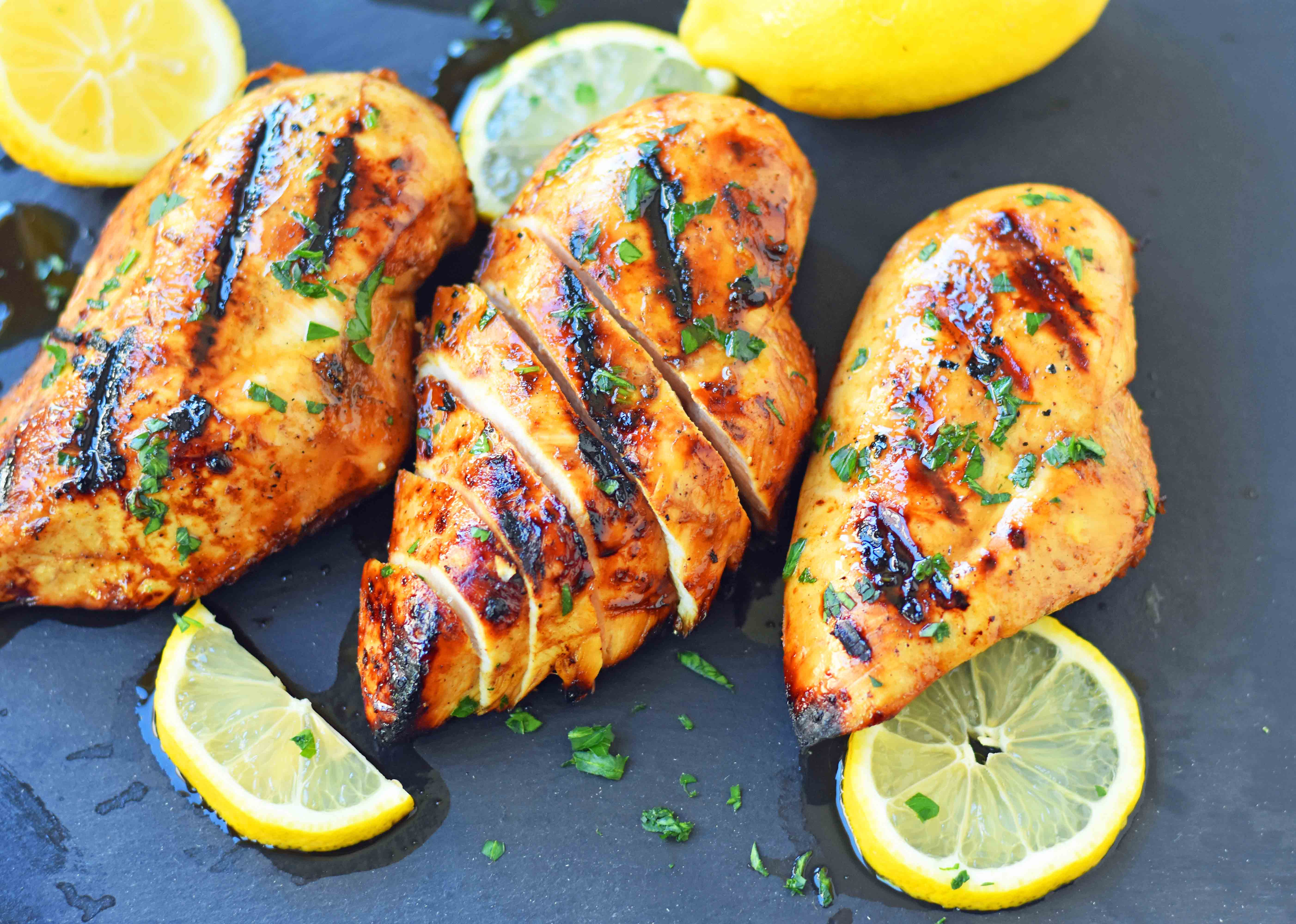 The Best Chicken Marinade Recipe -- everyone needs a killer chicken marinade. This is one of Modern Honey's most popular dinner recipes.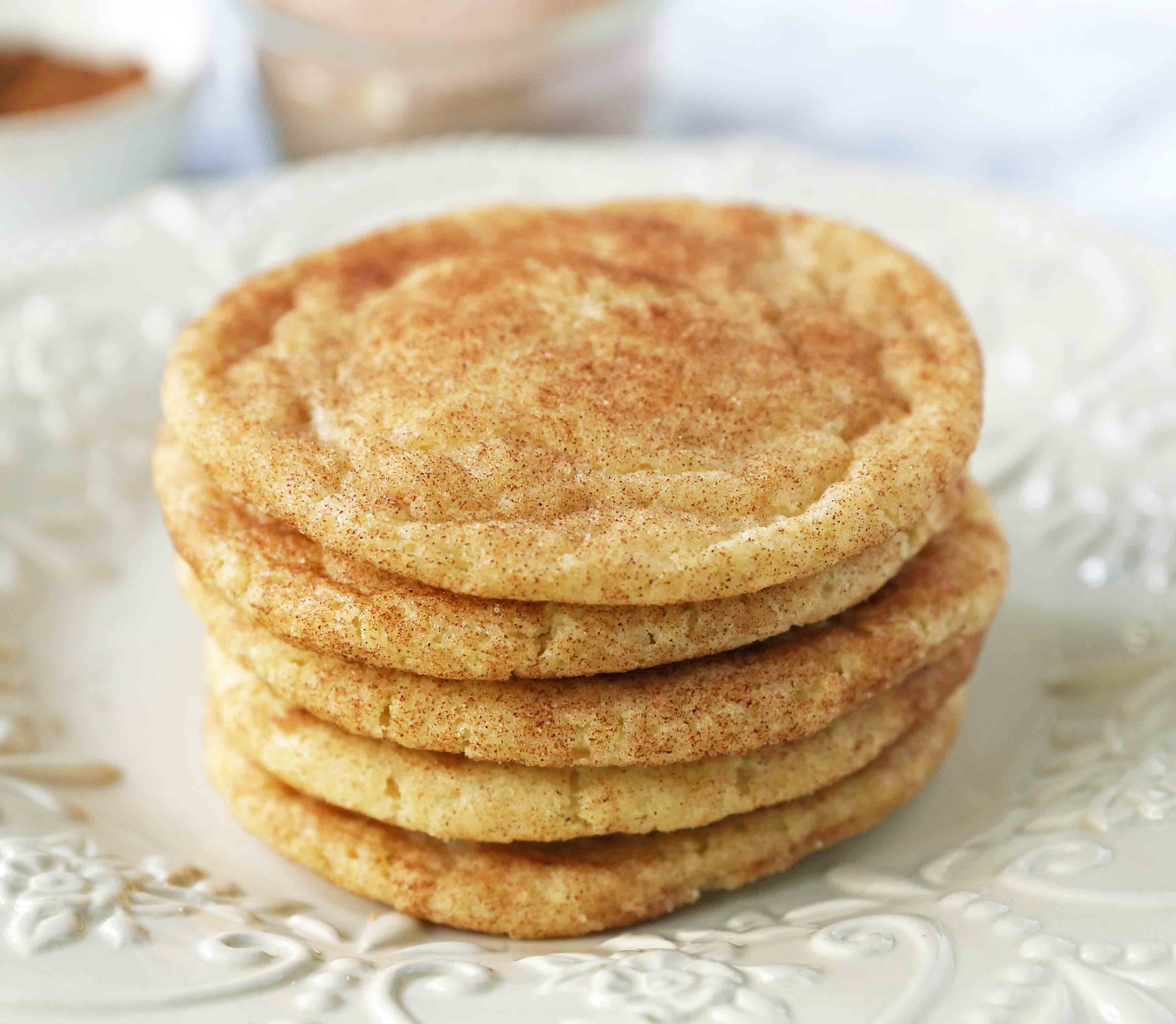 Best Snickerdoodle Cookie Recipe -- the popular soft and chewy cinnamon sugar cookie. These will become a classic in your home in no time at all!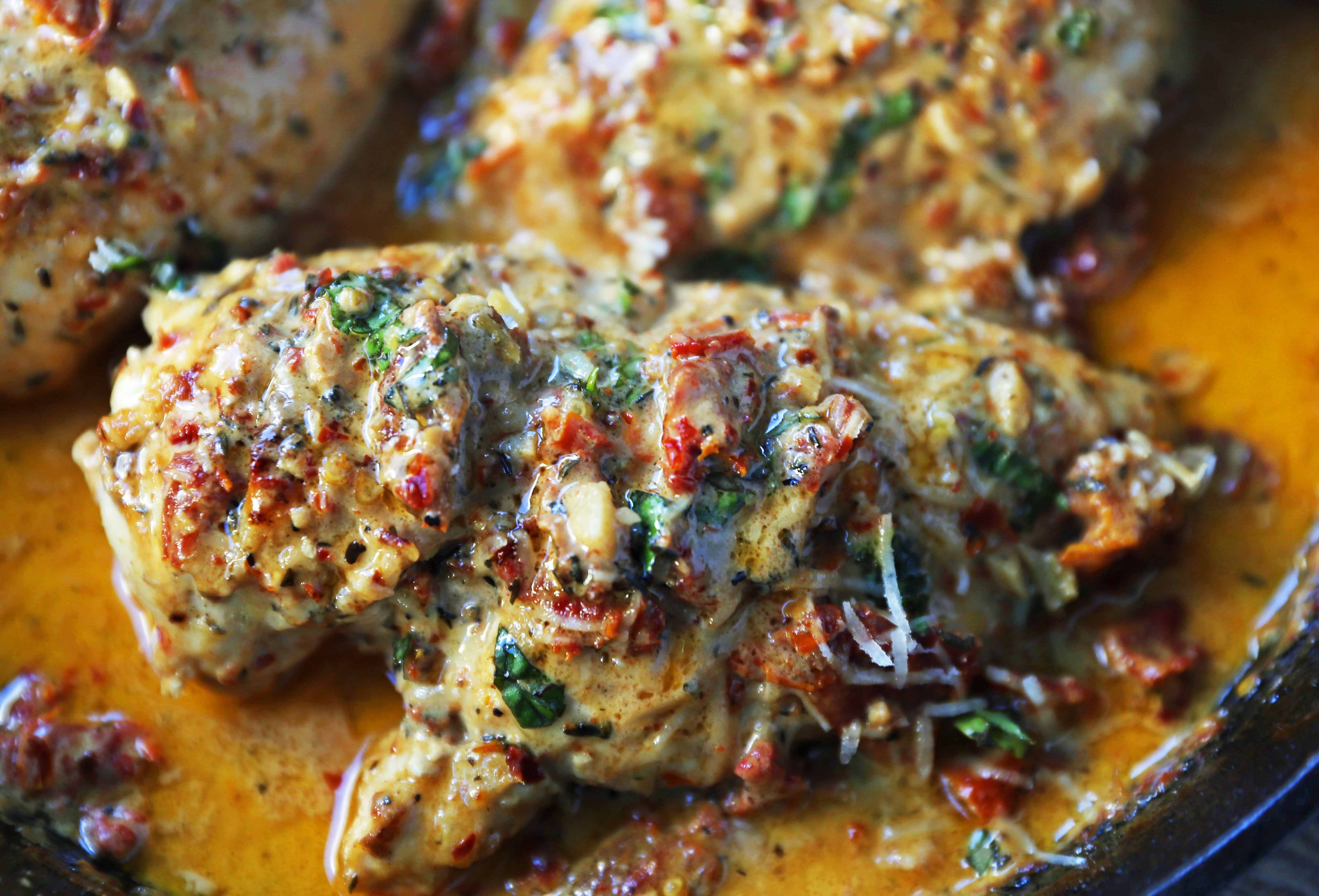 Marry Me Chicken -- a chicken dish worthy of marriage proposals! Savory chicken breast in a creamy sun-dried tomato and basil sauce. You will be licking your plate!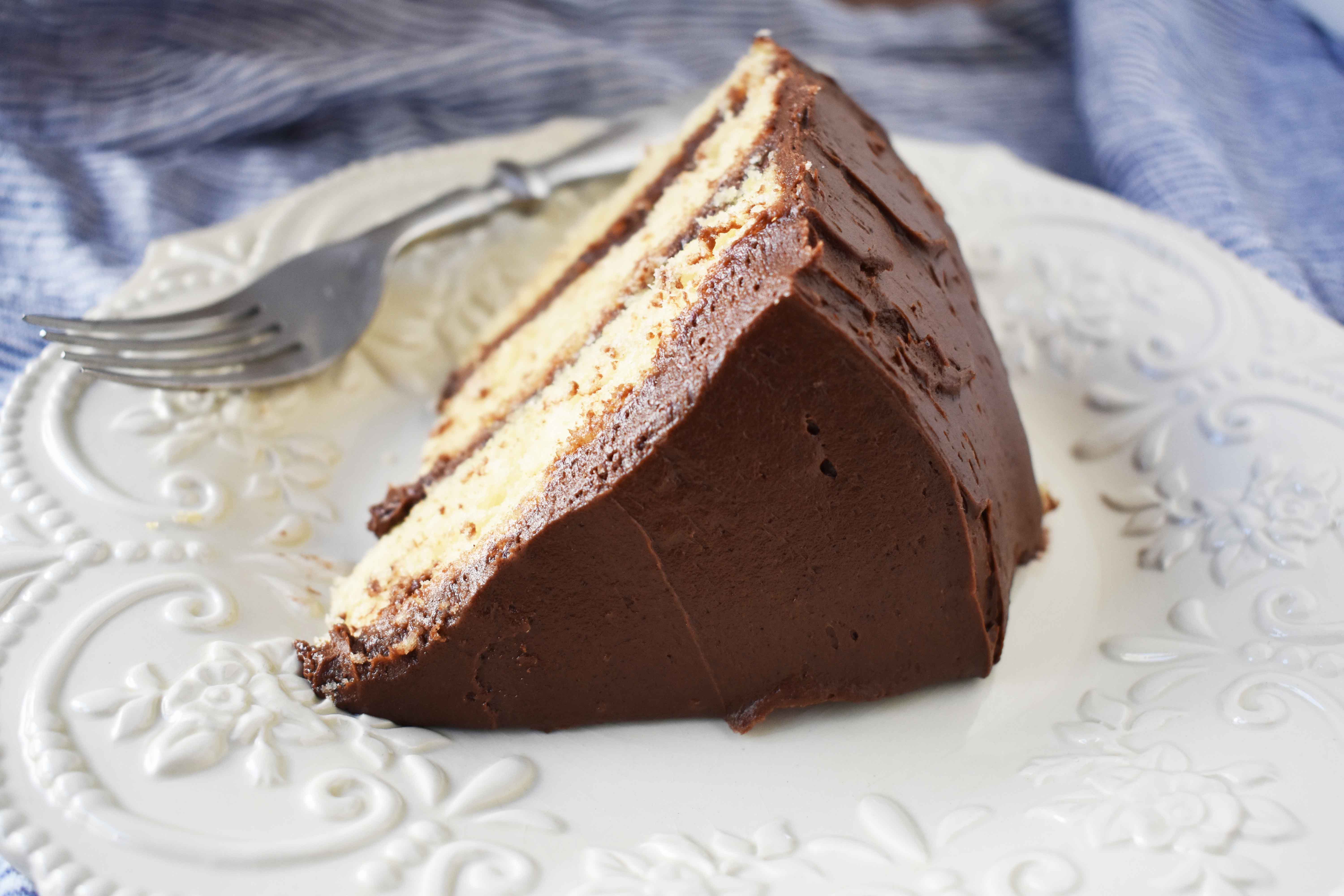 Yellow Cake with Milk Chocolate Frosting -- this is a phenomenal moist yellow cake recipe and the reviewers agree! This is the best homemade yellow cake recipe.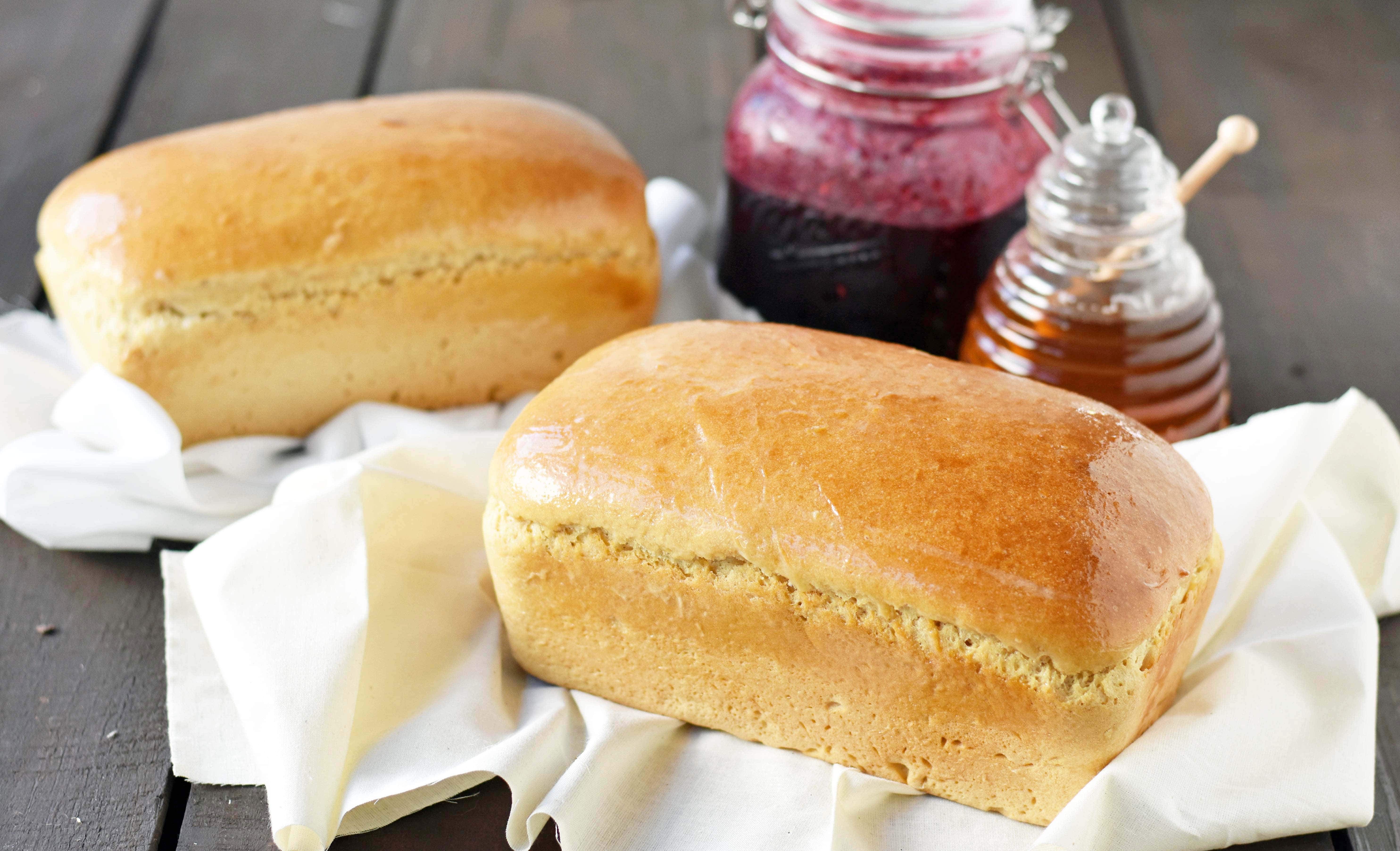 One Hour Whole Wheat Bread -- homemade bread made in one hour! Now you can have perfect made-from-scratch bread in 60 minutes.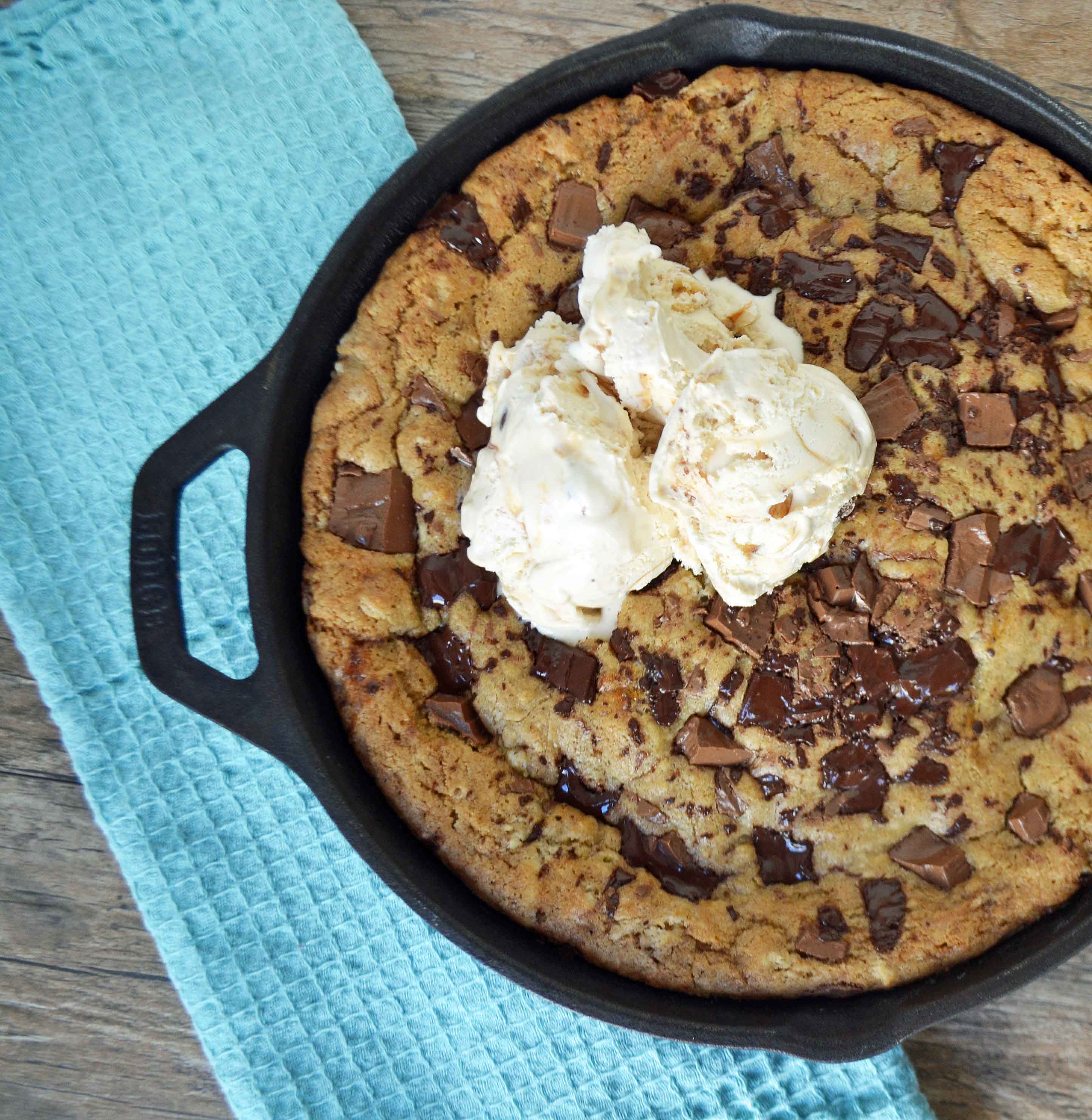 Chocolate Chip Skillet Cookie -- the famous "pizookie" recipe. A ooey-gooey chocolate chip cookies slightly underbaked and topped with vanilla ice cream.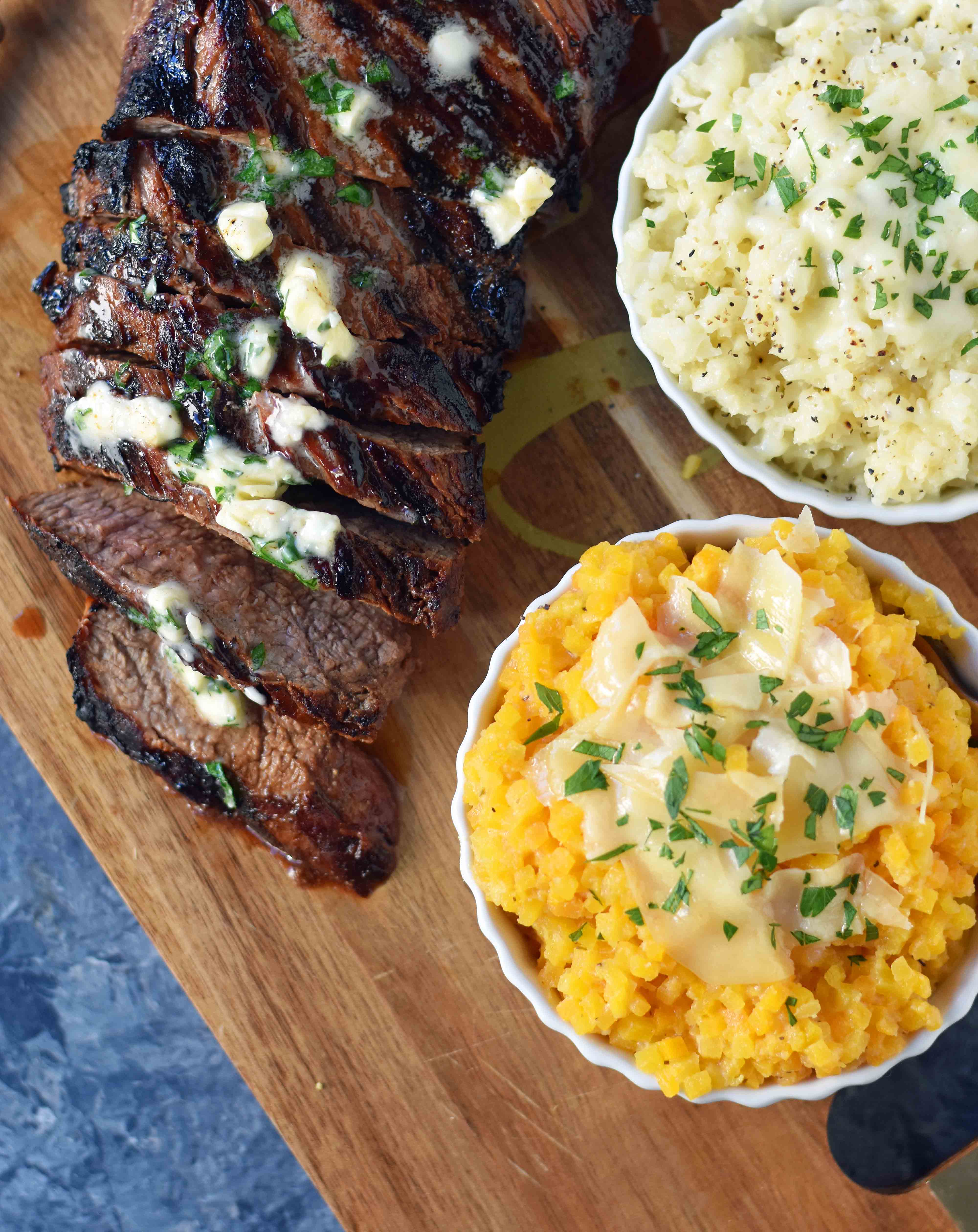 Tri-Tip Steak Marinade -- how to marinate and grill the perfect tri-tip steak.  All of the tips and tricks for making a phenomenal tri-tip steak.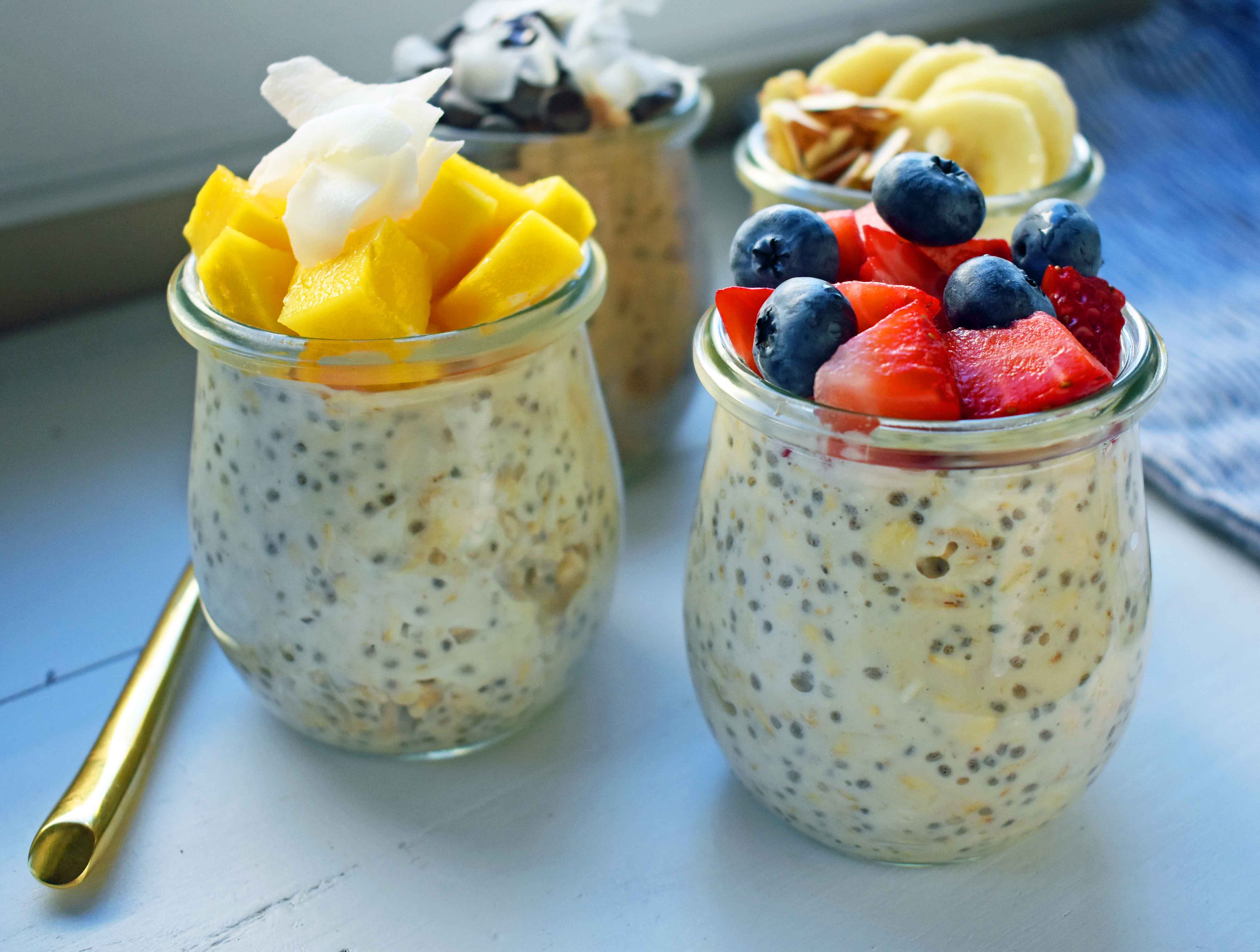 Overnight Oats -- a healthy, hearty breakfast made ahead of time to make breakfast on-the-go. Top with fresh fruits for extra health benefits.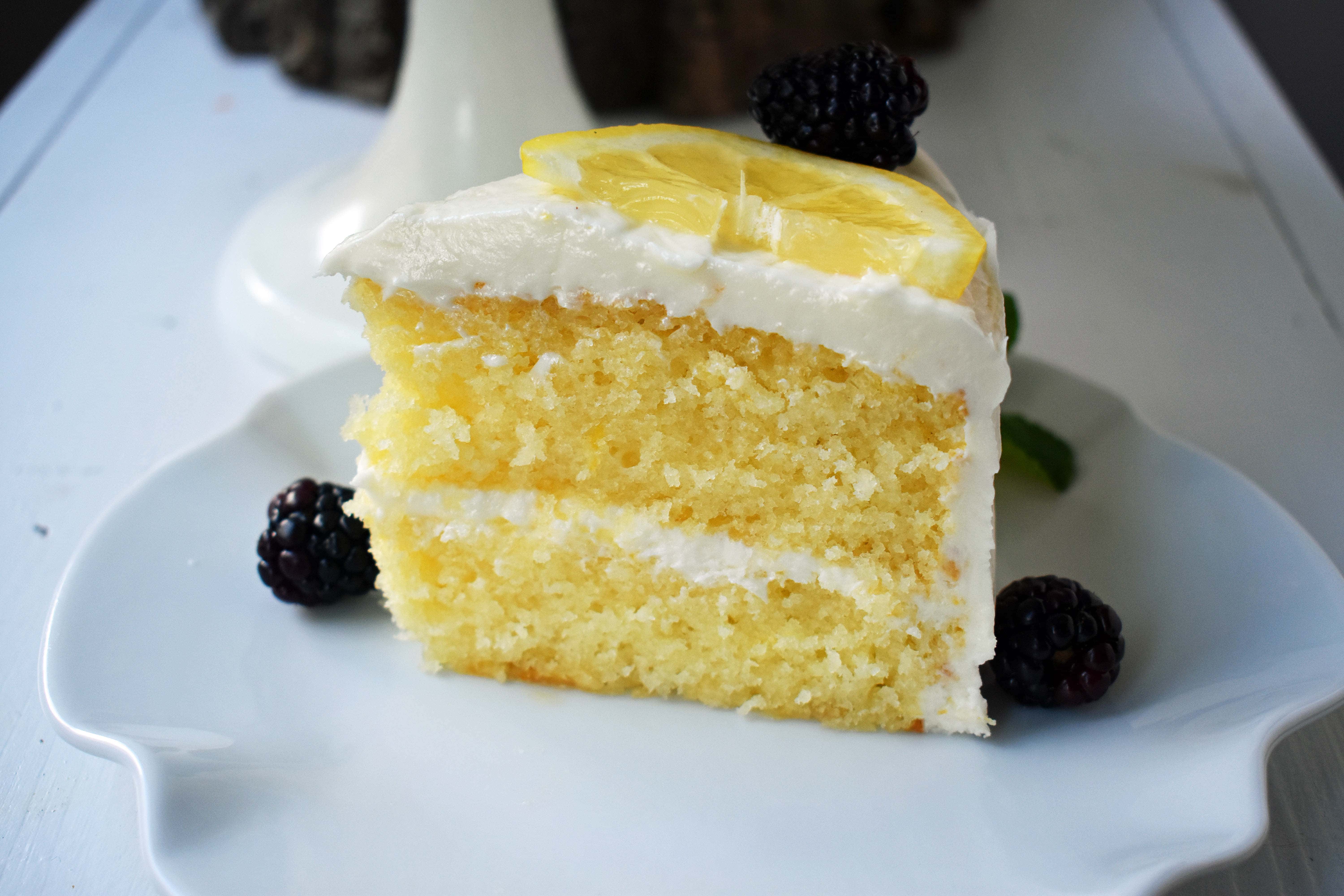 Lemon Olive Oil Cake -- a moist, fluffy Italian lemon olive oil cake with a sweet cream frosting. The best lemon cake recipe!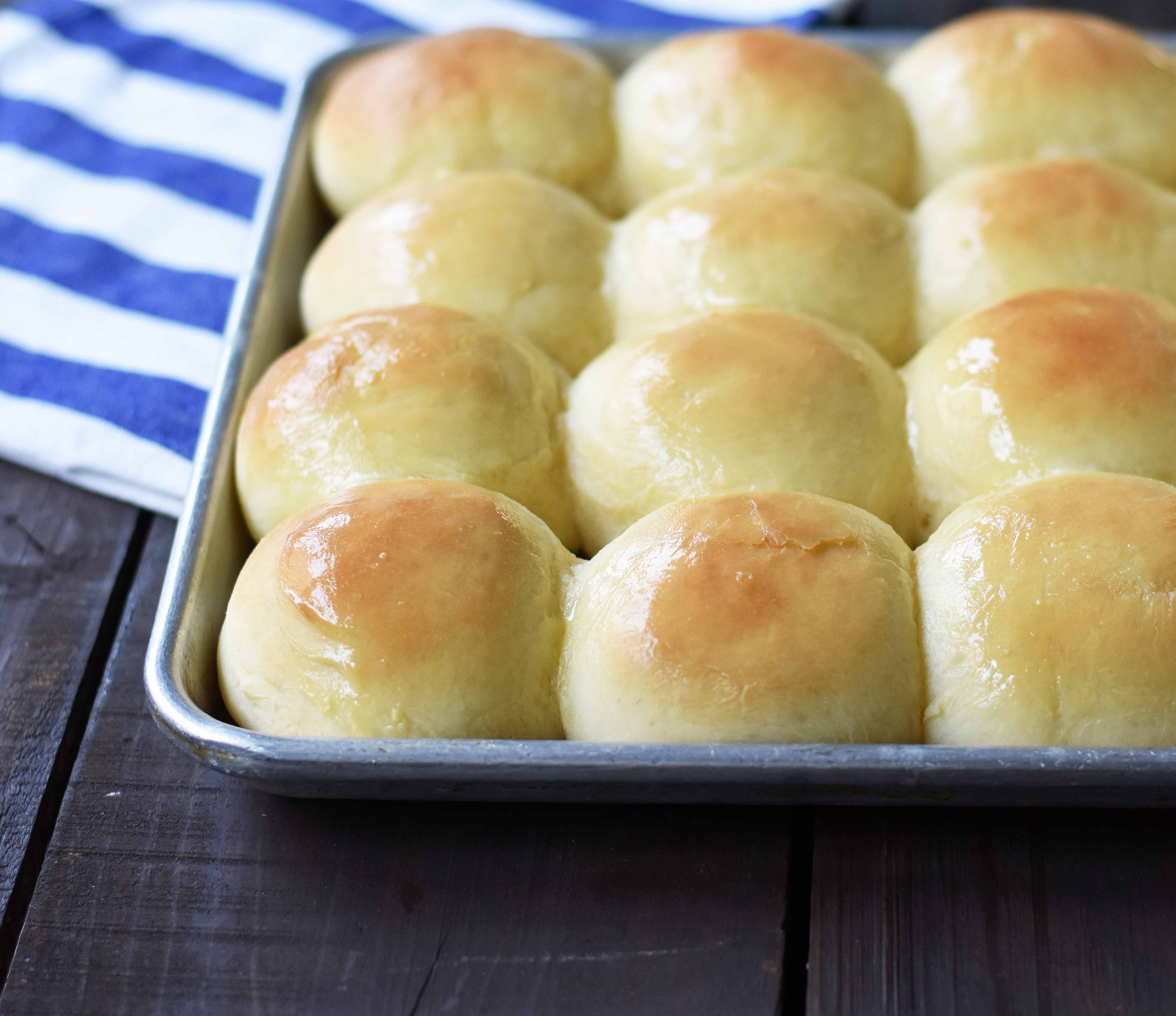 Homemade Dinner Rolls -- the best homemade rolls recipe. How to make easy perfect buttery rolls.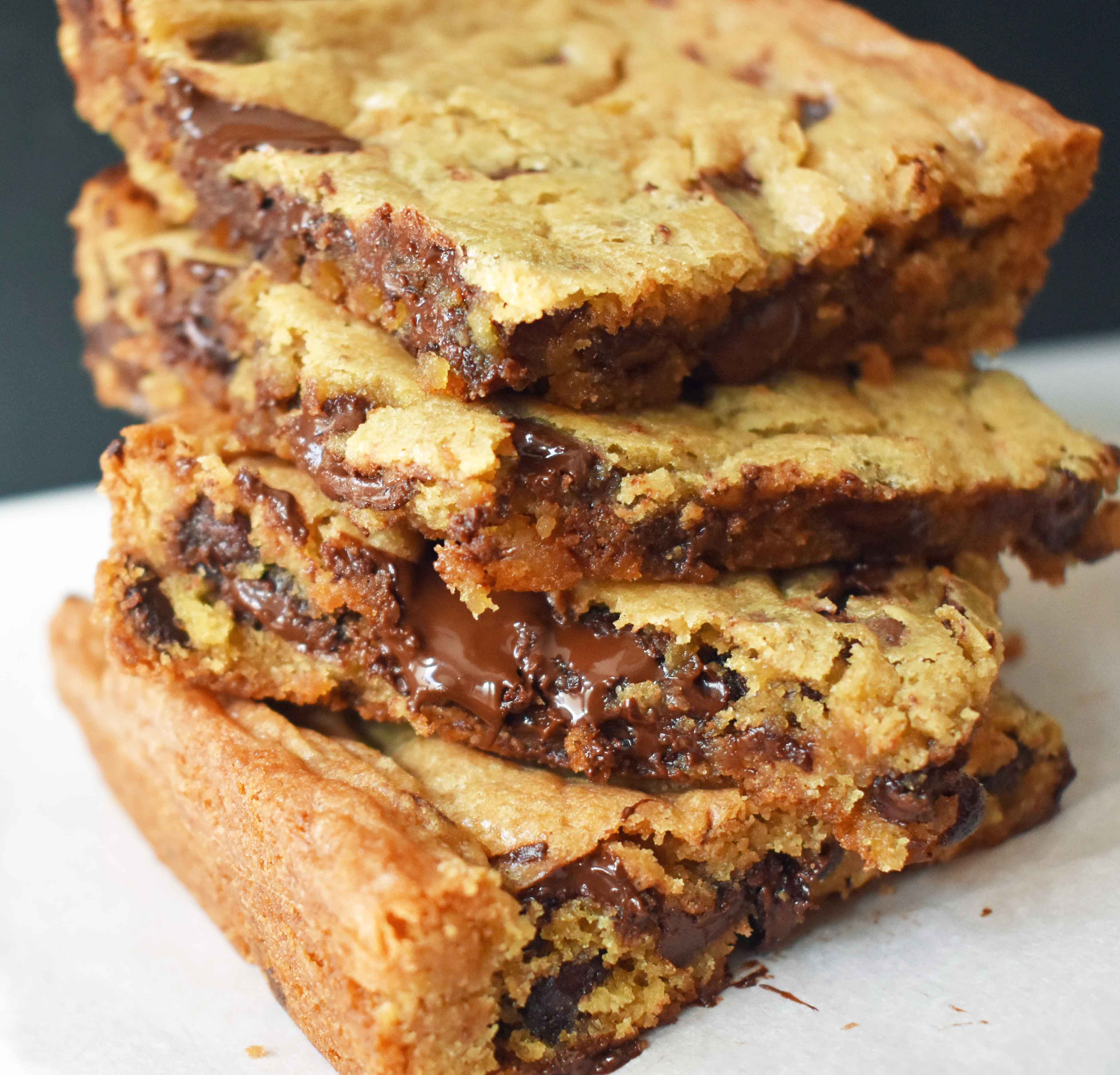 Chocolate Chip Cookie Bars -- everything you love about a chocolate chip cookie in bar form. This buttery sweet chocolate chip cookie bar.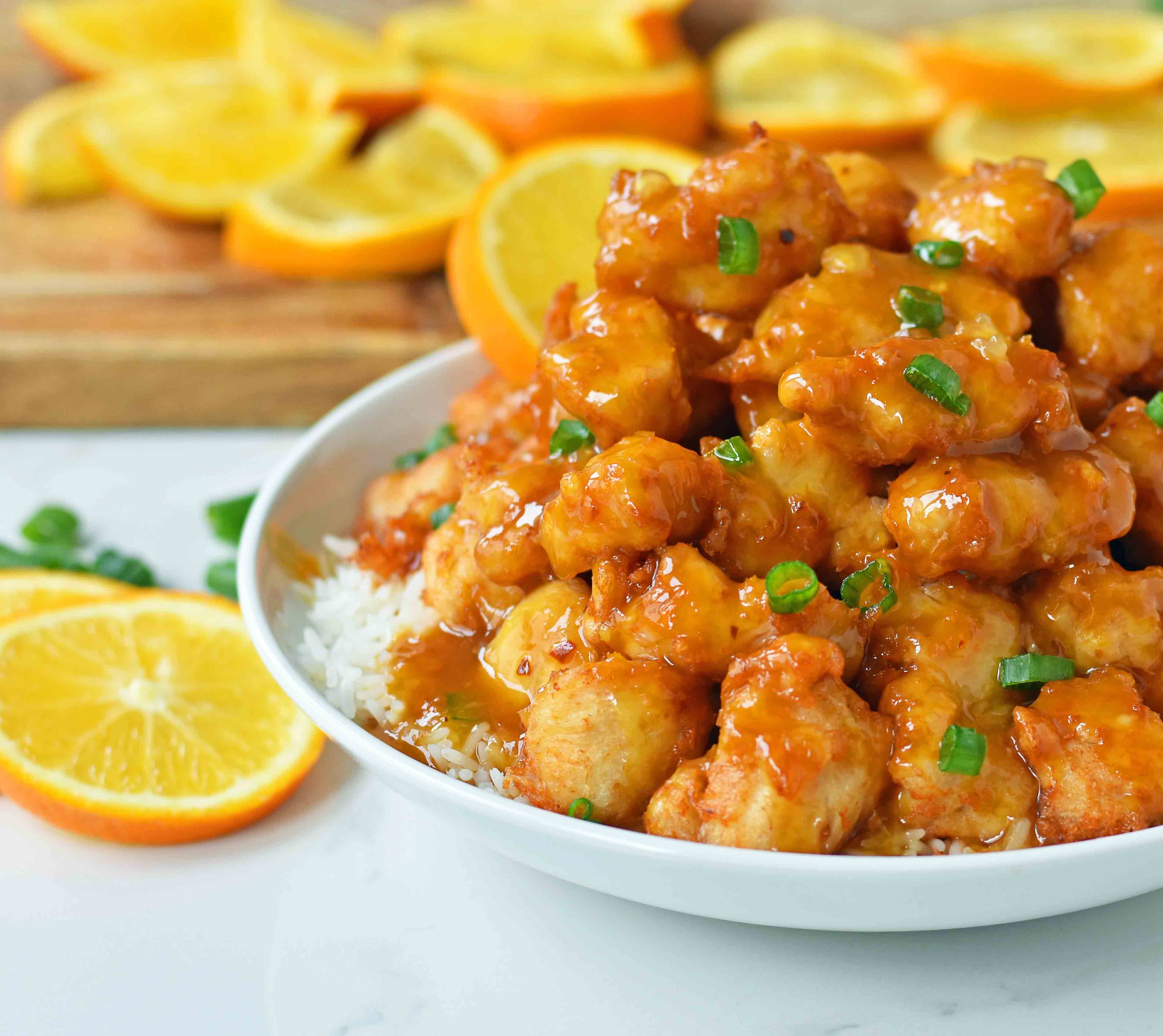 Chinese Orange Chicken -- better than take-out orange chicken recipe! This is made with ingredients you can pronounce!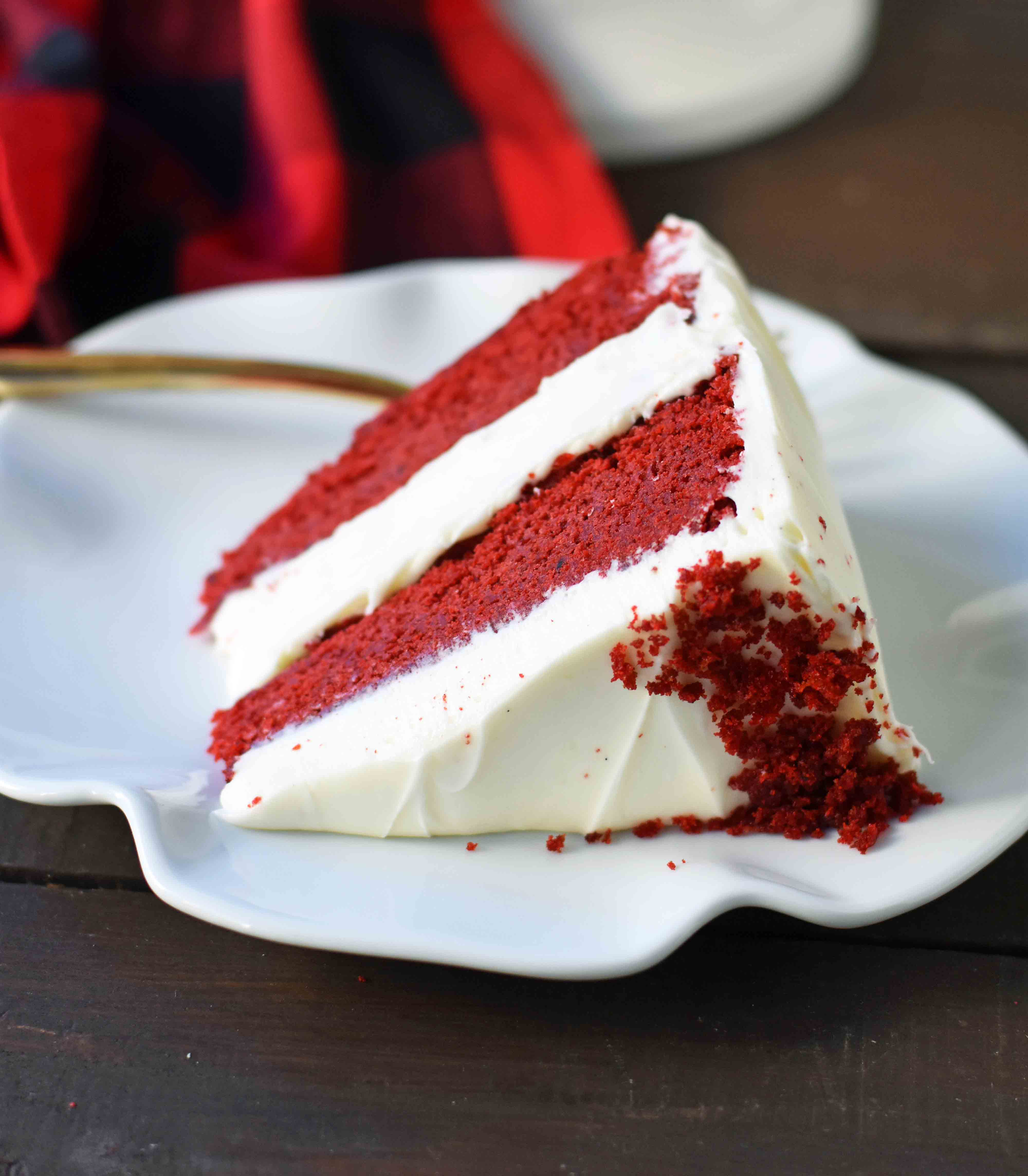 Red Velvet Cake -- a Southern classic red velvet cake with cream cheese frosting. Always a hit!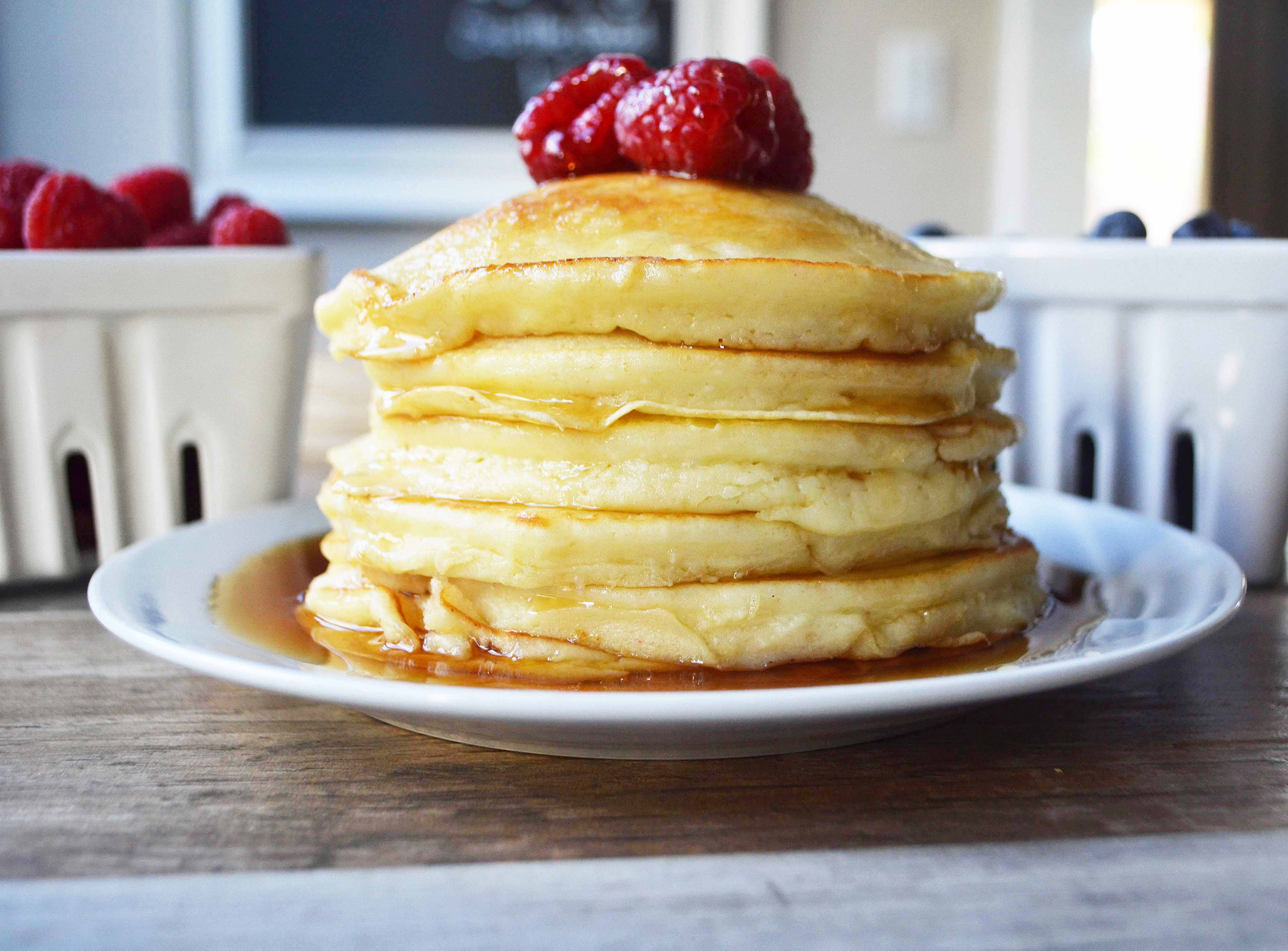 Sweet Cream Ricotta Pancakes -- creamy ricotta pancakes are a cross between a light and fluffy pancake and a crepe. These ricotta pancakes have such a perfect creamy texture.
Levain Bakery Dark Chocolate Peanut Butter Chip Cookies -- soft chewy chocolate peanut butter chip cookie recipe. Levain Bakery copycat chocolate peanut butter cookies.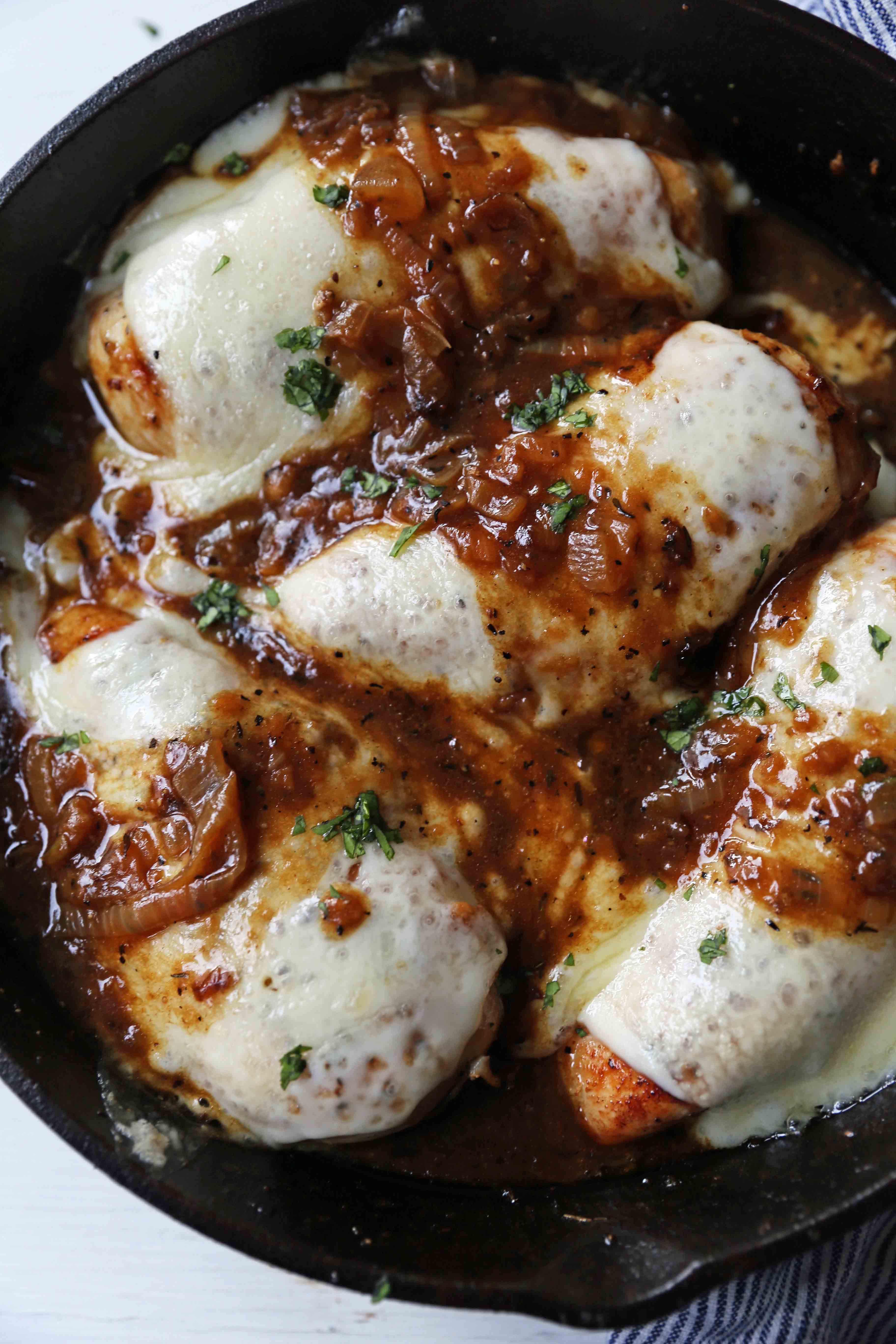 French Onion Chicken -- Skillet Chicken with Buttery Caramelized Onion Gravy and Melted Cheeses. A simple, flavorful, 30-minute meal!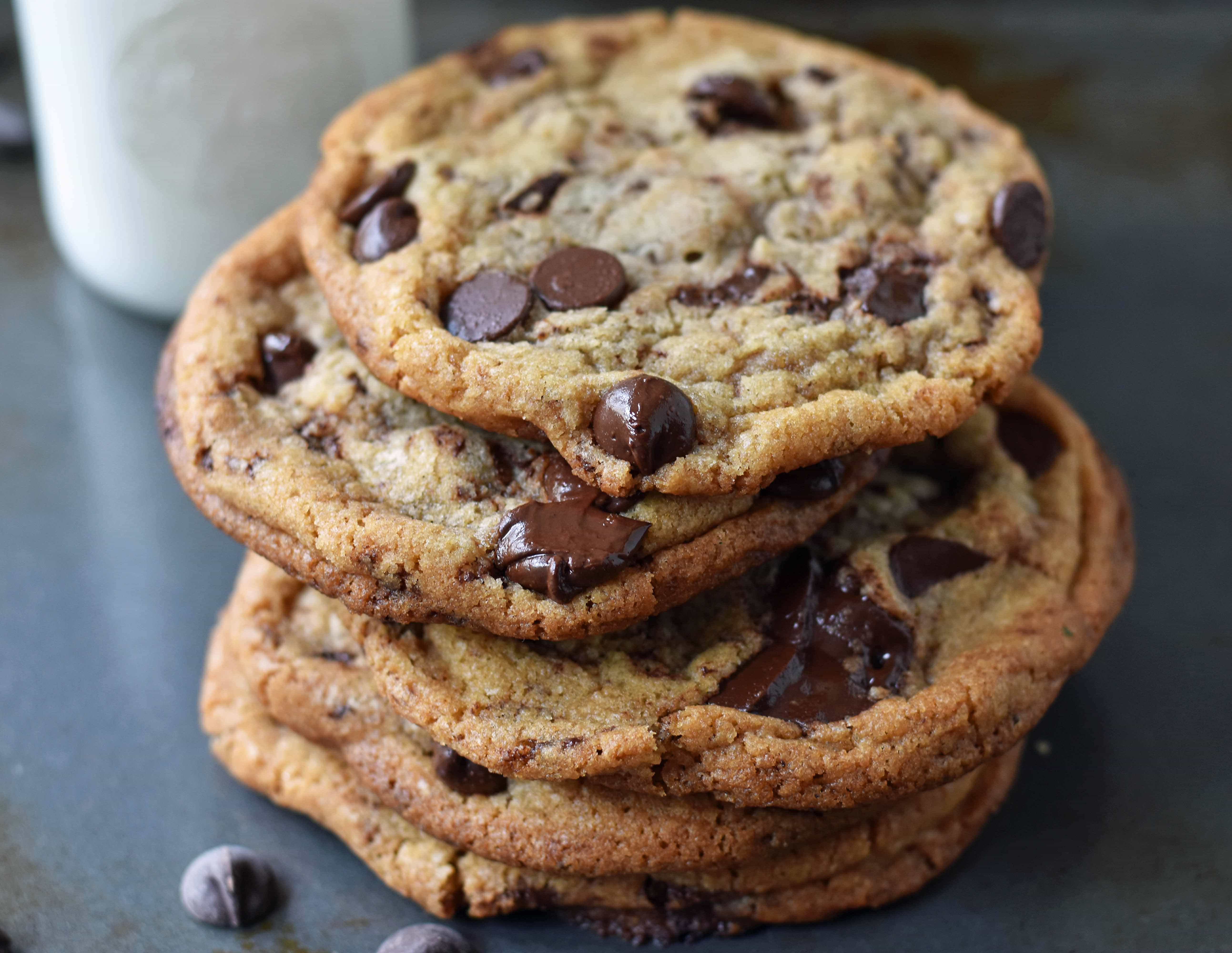 Thin and Crispy Chocolate Chip Cookies -- how to make the perfect thin and crispy chocolate chip cookie. Browned butter crispy chocolate chip cookies are always a favorite.