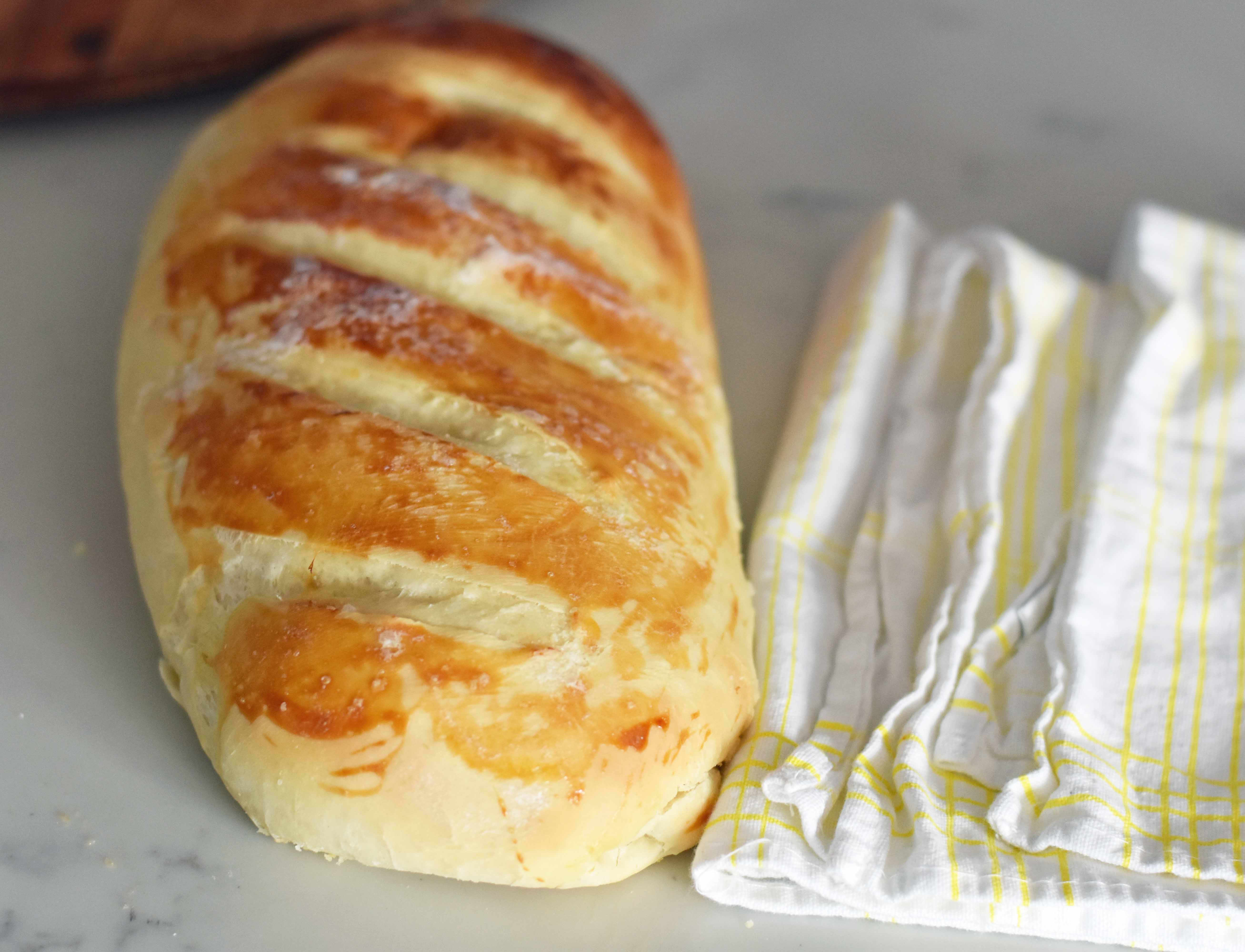 Homemade French Bread
Simple, quick, and easy homemade French bread recipe.
Kids can even make this bread. For real. It's that easy. Making any bread from scratch can be a daunting task and it's easy to be intimidated by the whole process. I am going to break it down and hopefully ease any worries. You may even become a master bread maker!
This Homemade Bakery French Bread can be done in a little more than one hour which means you can have hot, fresh bread straight out of the oven when the kids get home from school even if you don't start baking until afternoon. You won't need to run to the bakery for your french bread anymore when you can make better bread at home....in no time flat.
I taught a culinary class for kids in both Texas and Arizona and I've watched 7-year-olds tackle this homemade French bread recipe. I loved seeing the pictures those kids sent me showing the french bread masterpieces they made for their families.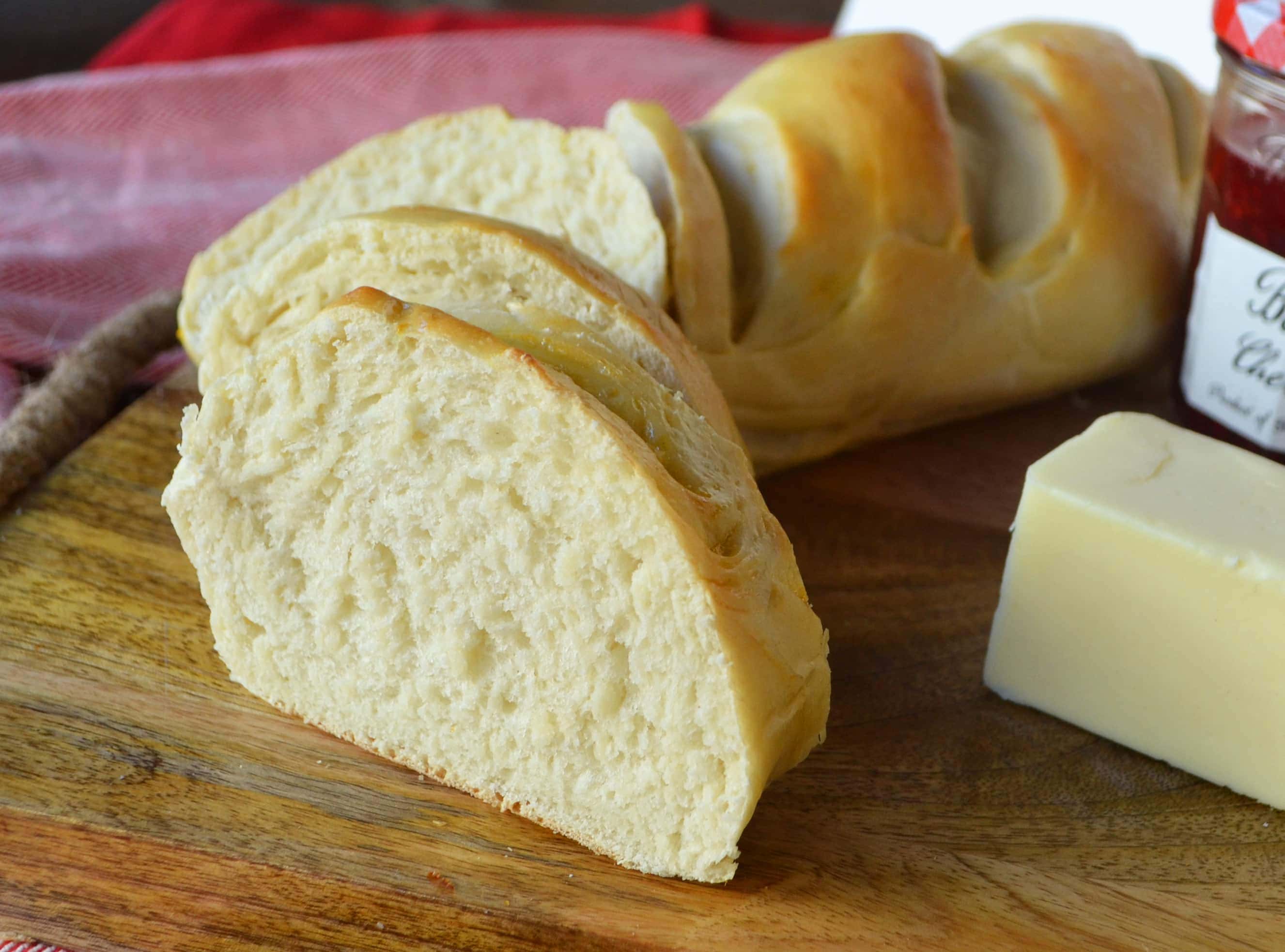 As a child, I remember riding my bike home from school and opening the back door to the smells of homemade bread baking in the oven. My Mom always said that she could live on bread alone so bread was always essential in our home. There's nothing more comforting than a hot piece of bread straight from the oven covered in churned butter and homemade strawberry jam.
Let's get down to the basics so you can start baking.
How to make quick and easy homemade bakery french bread:
Making sure the yeast proofs is essential. Using fresh yeast is important and mixing with warm water (not too hot, not too cold) will ensure success. Yeast loves sugar so add a pinch of sugar to the mixture. Let it work for about 10 minutes.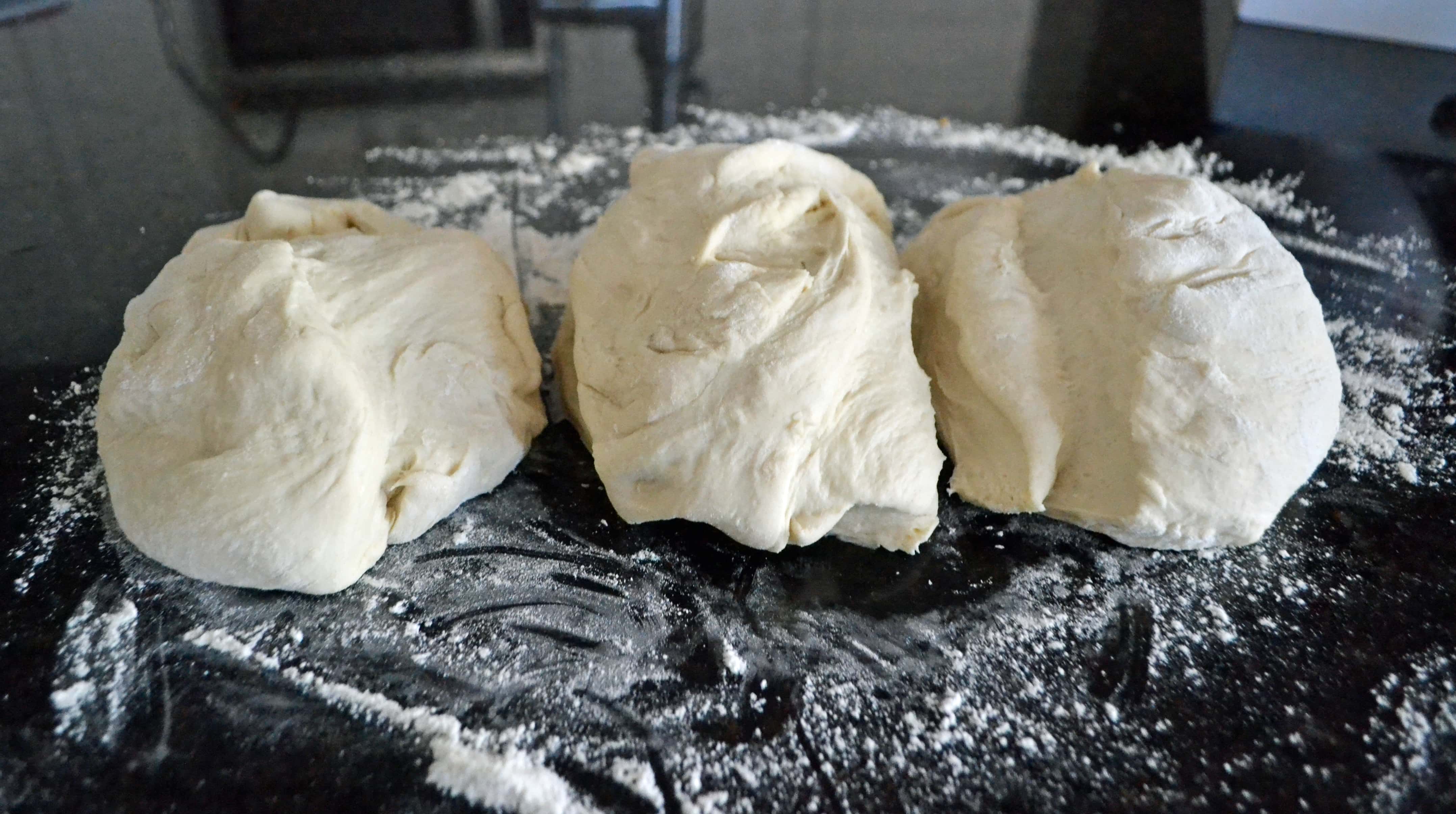 Adding flour one cup at a time is important so you can see when the dough pulls away from the sides of the bowl. That's when you know it's ready. Put flour down on the counter so the dough doesn't stick. That isn't fun. I love my Bosch mixer and can find a great deal on one below.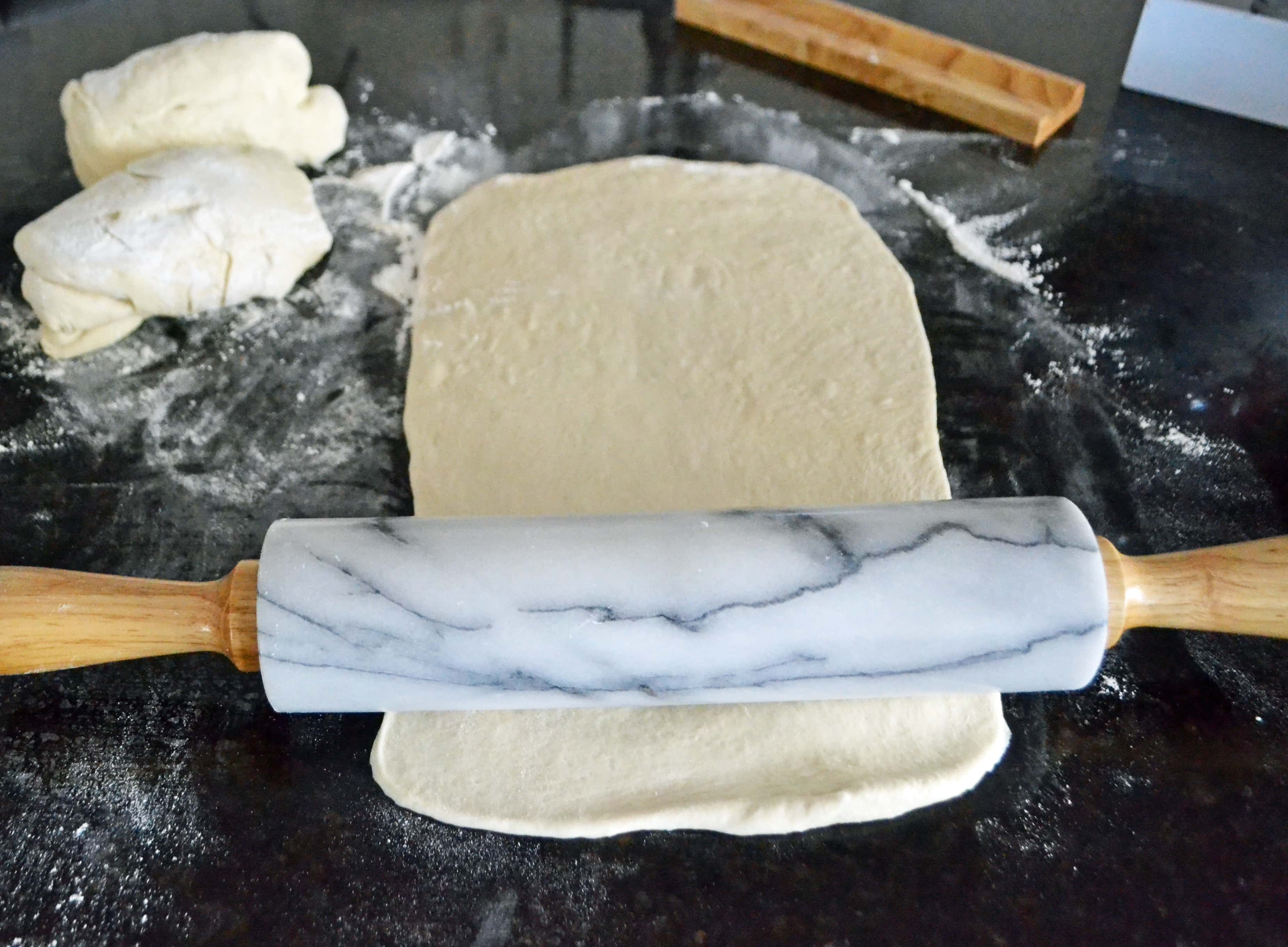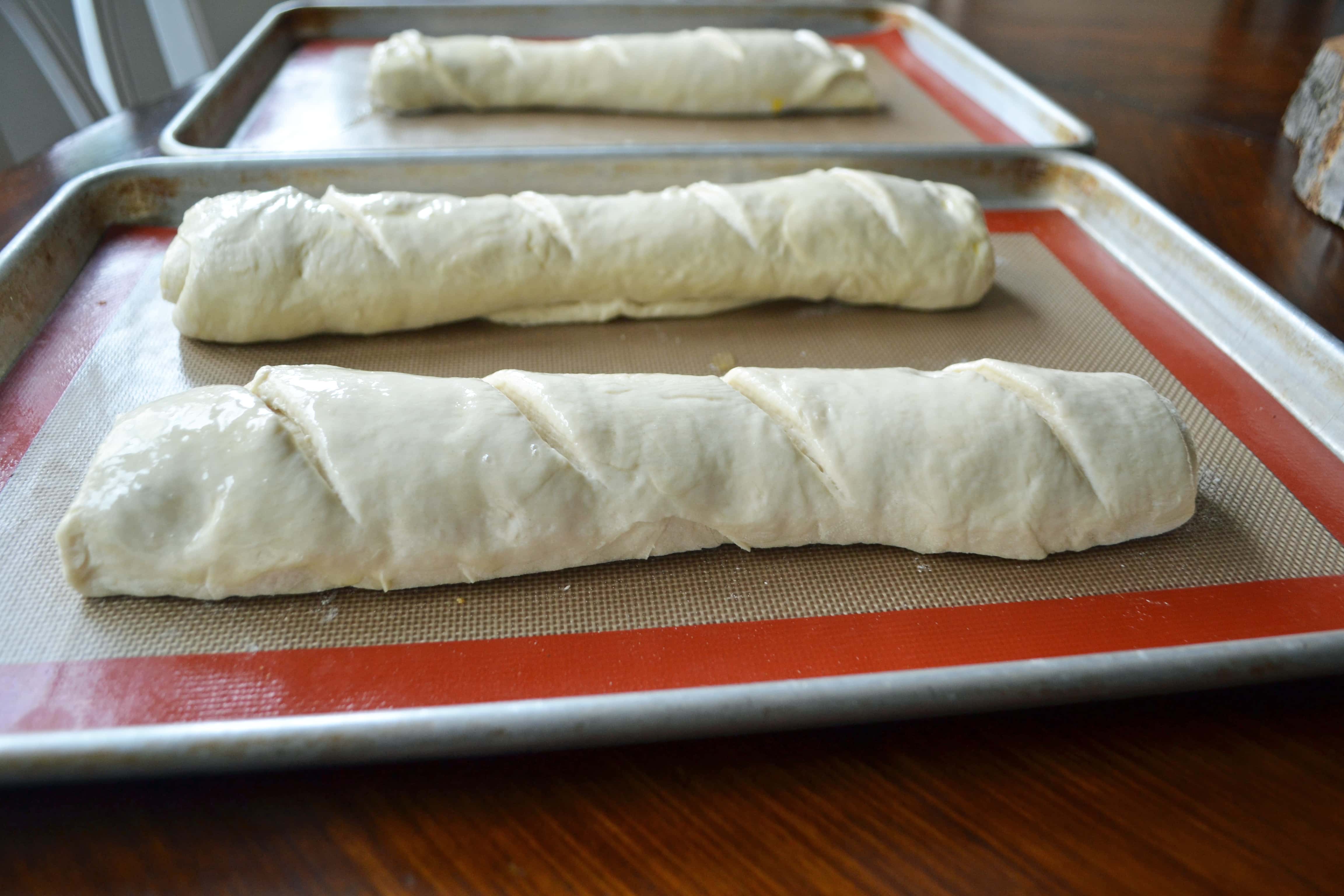 The loaves don't have to look perfect. I rolled these babies in 7 ½ minutes flat before I sprinted to my little girl's performance. Don't forget to make 3-4 diagonal cuts with a sharp knife before placing on silpat or greased cookie sheet. These

silicone baking sheets

make it so easy to remove the bread from the baking sheet. Let rise for 30-40 minutes.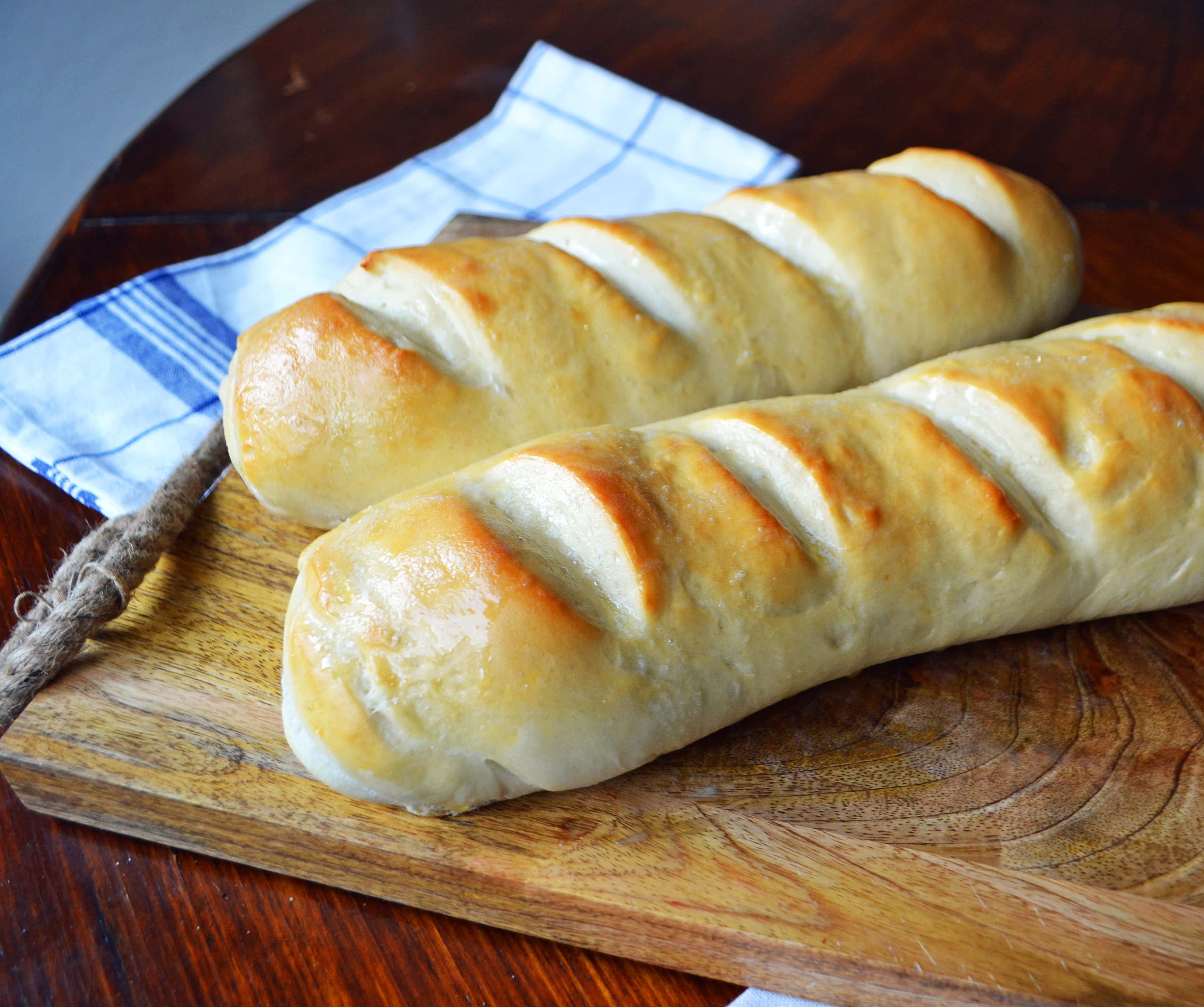 Bake at 375 degrees for 18-22 minutes until lightly golden brown. Watch it carefully to turn a light golden brown color.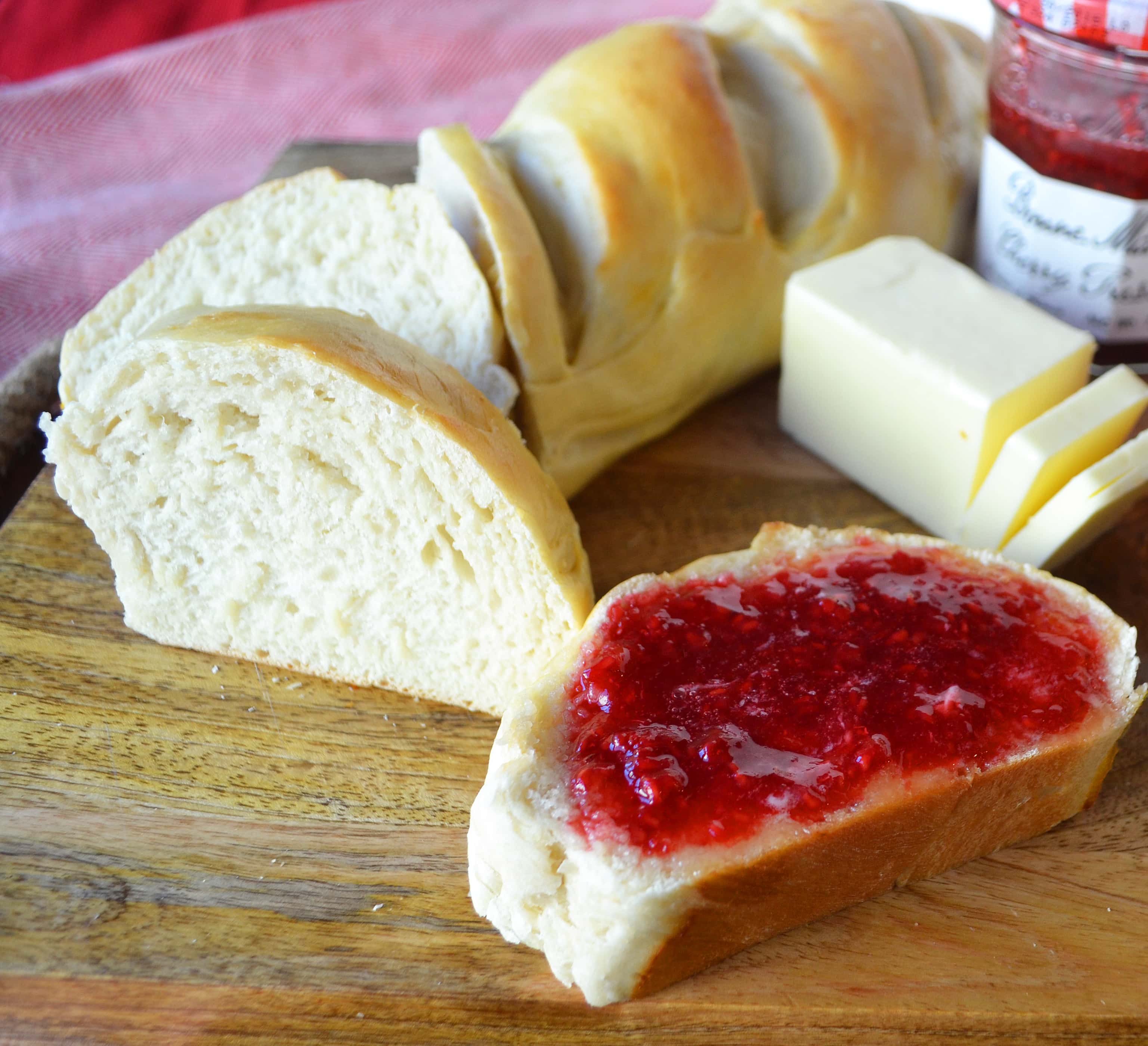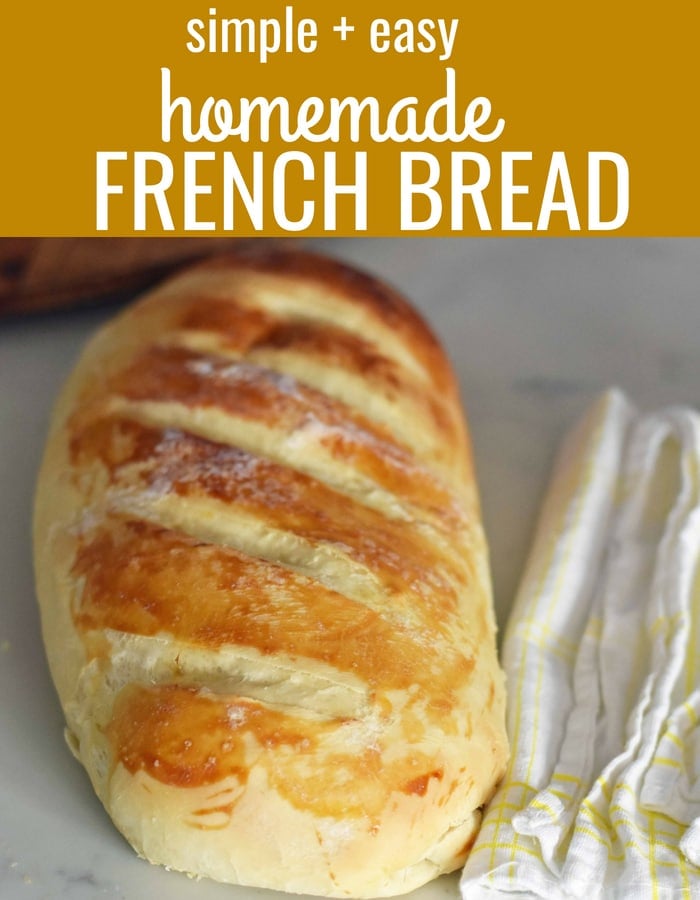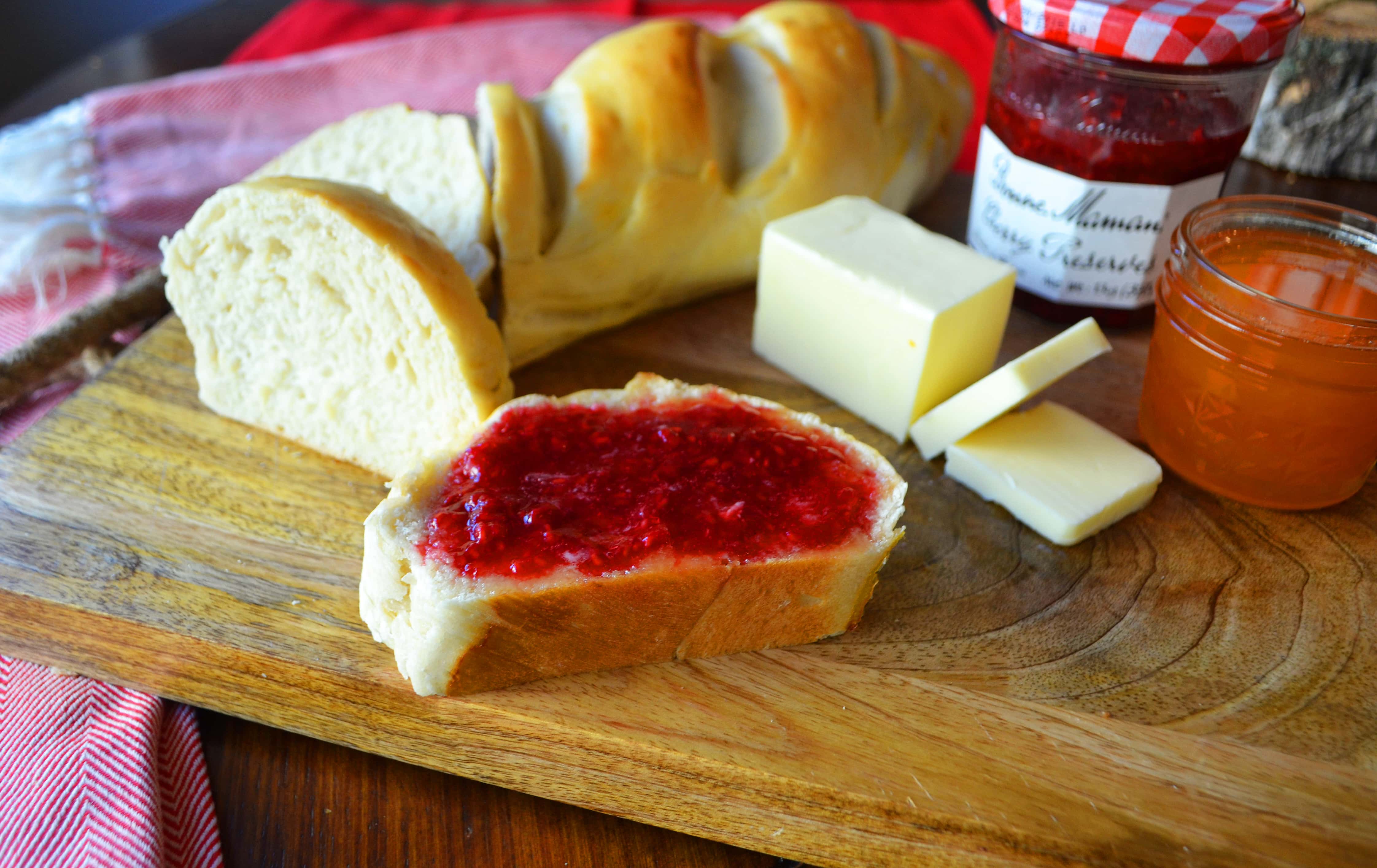 Happy Baking, my friends! I can't wait to hear what you think about this quick and easy homemade french bread.