ABOUT MODERN HONEY:
After spending five years competing in cooking contests across the nation, I started Modern Honey in December 2015 as an outlet for my creativity in the kitchen. I love sharing tried and true recipes from decadent desserts, quick and easy dinners, and healthy recipes.
FEATURED IN:
My work has been featured in and on FoodNetwork.com, Cooking Channel, Food Network Magazine, The Huffington Post, Country Living Magazine, Domino Magazine, BuzzFeed, FeedFeed, House Beautiful, The Kitchn, Redbook Magazine, and many more!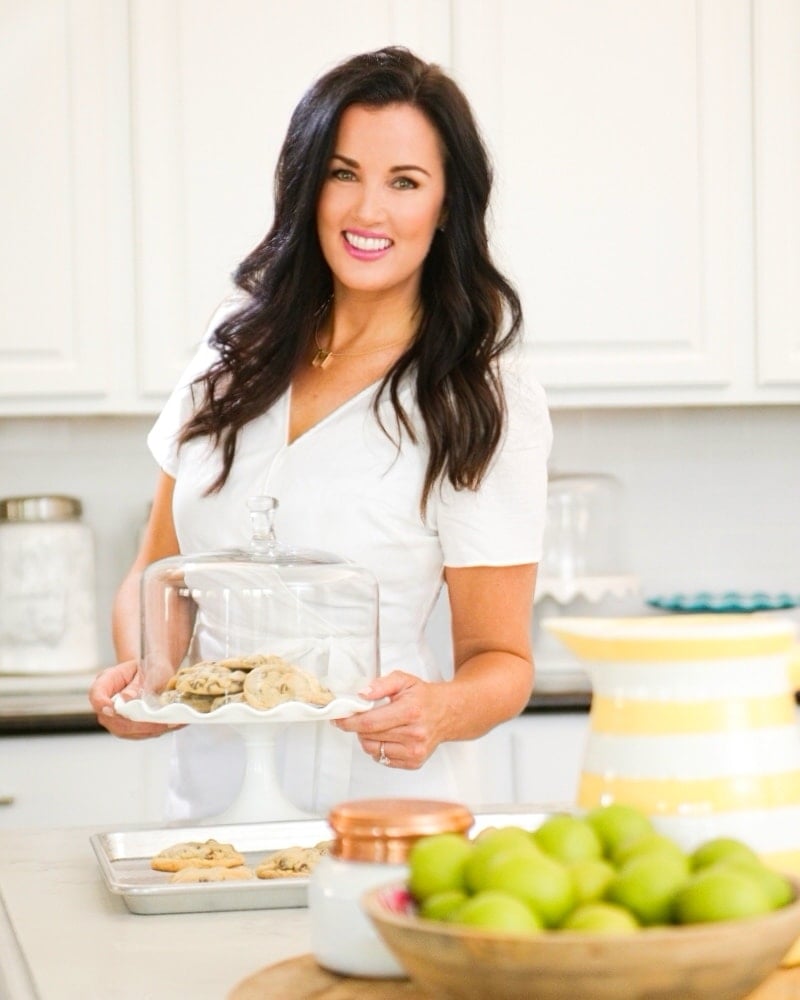 ABOUT MELISSA STADLER
I was born to cook. As a toddler, you could find me on the tallest step stool, begging my Mom to let me help her in the kitchen. I watched my Mom and Grandma spend their days baking for their families and it was then I discovered that making food is a wholehearted expression of love.
As the only girl in a household with five brothers, I had to find my niche. At an early age, I learned that spending time in the kitchen helped me survive growing up with so many boys. I spent my teenage years studying cookbooks and tweaking recipes in my Mom's kitchen. After I got married, I spent my days creating new and innovative recipes for my friends and family and discovered how much I loved it.
In 2010, I started competing in and winning recipe contests. I spent the next five years traveling the country competing in some of the most prestigious cooking and baking contests (some are listed below).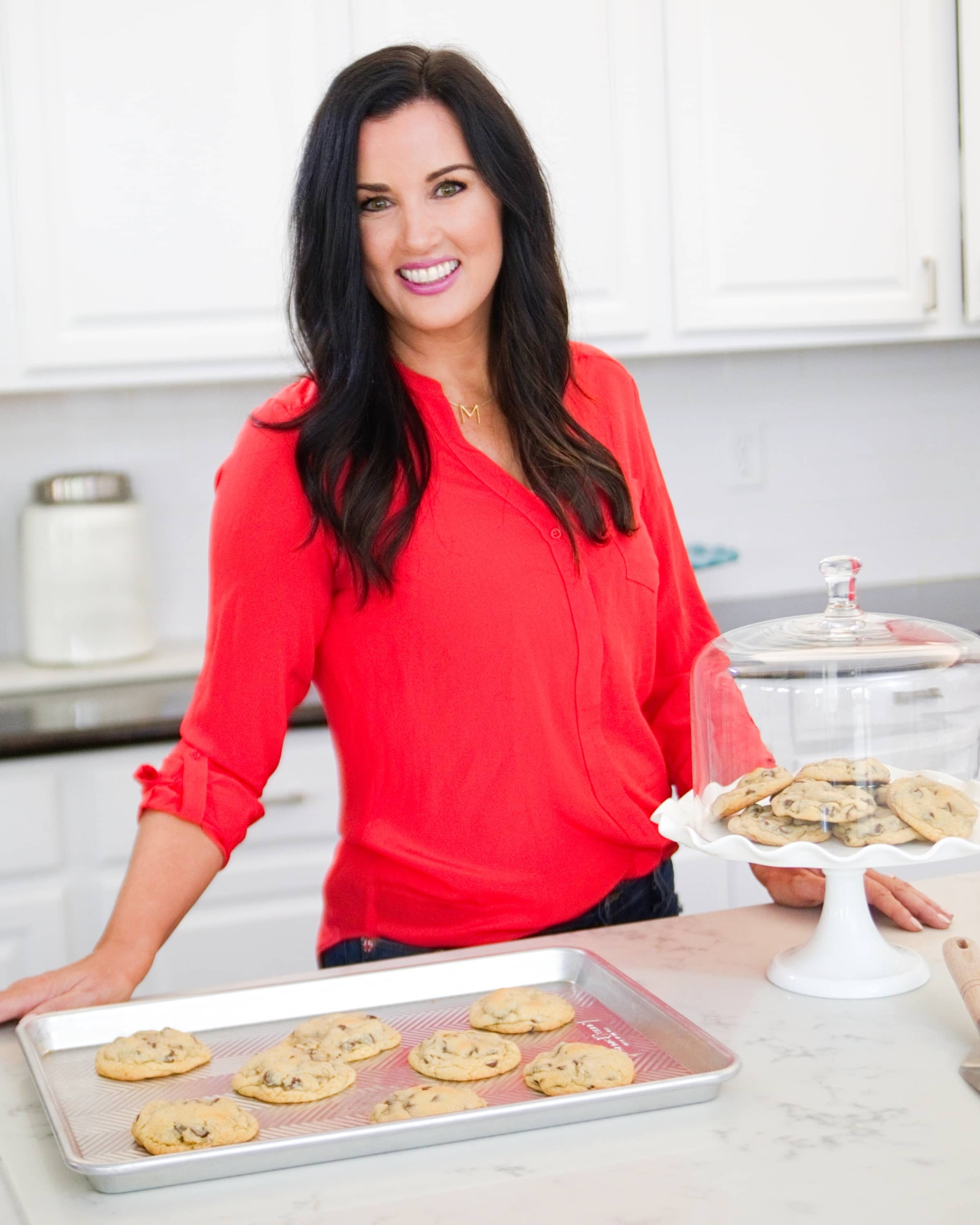 I live in sunny Arizona with my husband of 25 years, our four children, and our Goldendoodle, Bentley. My family is my whole world and my most avid taste testers. Along with being a cooking enthusiast and cookie connoisseur...I am a lover of home design and DIY projects, traveling, photography, crafting, reading, outdoor activities, exercising, being on the lake, hiking, farmer's markets, bargain shopping, watching sports (Go Cougs!), and being a mama to my kids.
EDUCATION
:
I attended Brigham Young University and Arizona State University. I graduated with Cum Laude Honors from ASU with a BA degree in Communications. I continue to love to learn!
RECIPE CONTEST EXPERIENCES:
Two-time Pillsbury Bake-Off Finalist
Seen on Cooking Channel's Perfect 3 Show for my "I Want to Marry You Cookies"
Named the most popular recipe of 2012 on Cooking Channel
Cover of Food Network Magazine -- Winner of Food Network Bake Sale Contest.
The White House Kids State Dinner Finalist
Truvia Baking Star Competition Finalist - New York City
BEST FOOD BLOG from Phoenix Magazine -- 2018
Barnes and Noble Cookie Cookbook Bake-Off Finalist
Zac Brown Band + Bai Castaway Drink Grand Prize Winner
STAY in TOUCH:
Email me at [email protected]
Find me on Modern Honey -- www.modernhoney.com
Like Modern Honey on Facebook.
Follow @modern_honey on Instagram.
Follow me @modern_honey on Twitter.
Follow me @ModernHoney on Pinterest.
CONTACT ME:
I love working with brands! If you would like a media kit or to discuss future collaborations, please email me at [email protected]
It all started here with the Cookie Monster...
This is me...winning my very first contest. It was quite fitting that I won the Cookie Monster Cake. I am Melissa Stadler and I am a cookie fanatic. Thanks for stopping by! You can find out more about me by clicking this link -- 10 Things You May Not Know About Me.