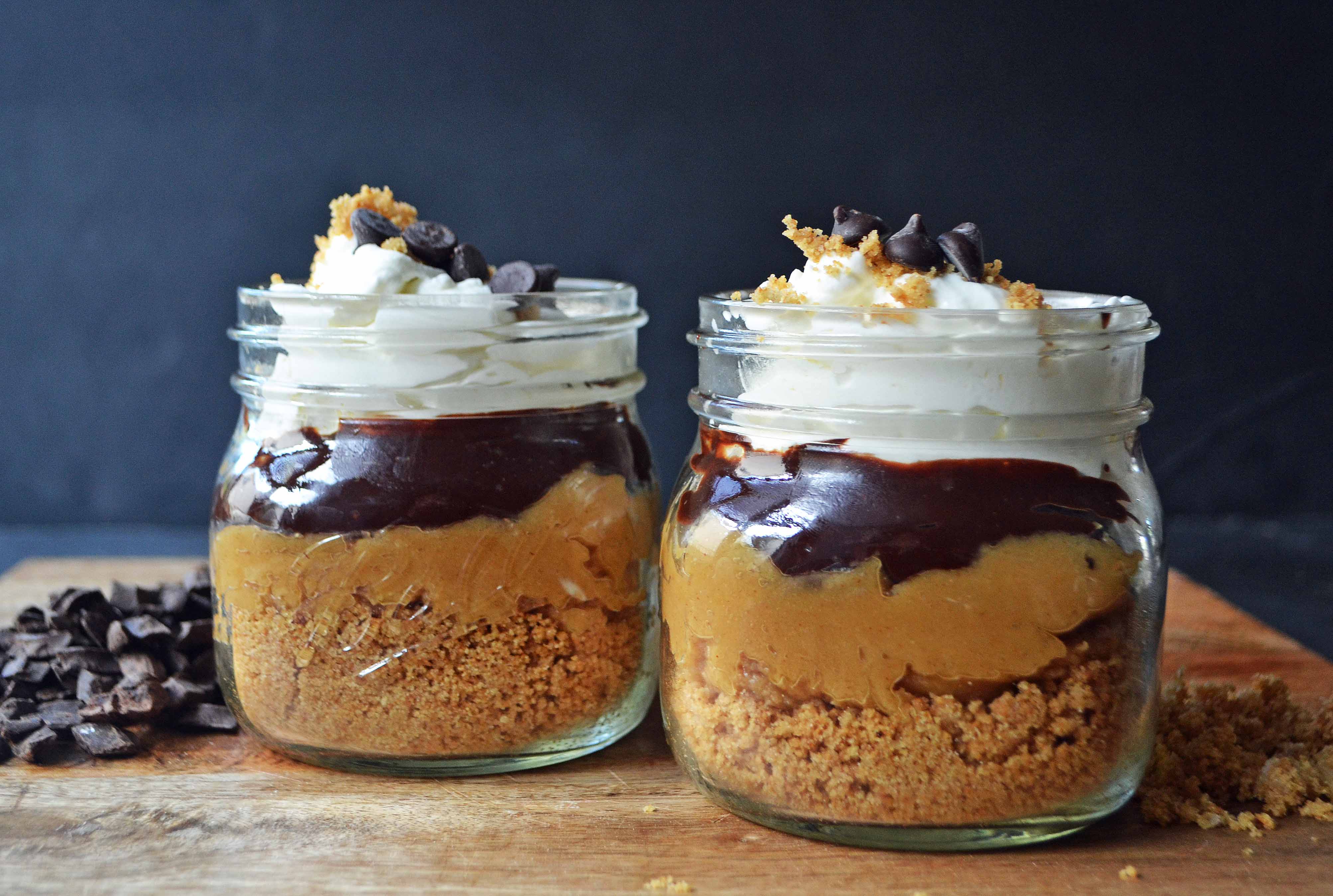 This is one of those moments when one of my five brothers would likely yell at me, "Noooooooo, Melissa don't do it!"
But then I usually just go ahead and do it anyway.
So here I go!
I have a confession.
I have never ever ever missed an episode of the Bachelor or Bachelorette. We are talking about going back to sleazy Alex Michel days when almost no one was watching this show. Before they graced the covers of People Magazine, I would insert my little VHS tape and hit record to ensure that I didn't miss a single second of my favorite show.
I started out watching it alone. I would yell at my television screen when they made stupid decisions, ugly cry when Ryan proposed to Trista, and would literally believe that somehow, just maybe it was going to end in some sort of fairytale. I have been married for almost 20 years to my husband and am still madly in love so I fully appreciate a good love story.
It wasn't long before I started recruiting. This was long before social media, so I had to spread the word by calling up the friends on the telephone and telling them what they were missing out on. I would promise them drama so good they would want to scream and cry simultaneously and that somehow they would get invested in the lives of people they don't even know.
The truth is that in the beginning I had to bribe them with the promise of treats, decadent desserts that were packed with calories! But we didn't care because we were full on emotionally eating as we watched people make brutal decisions.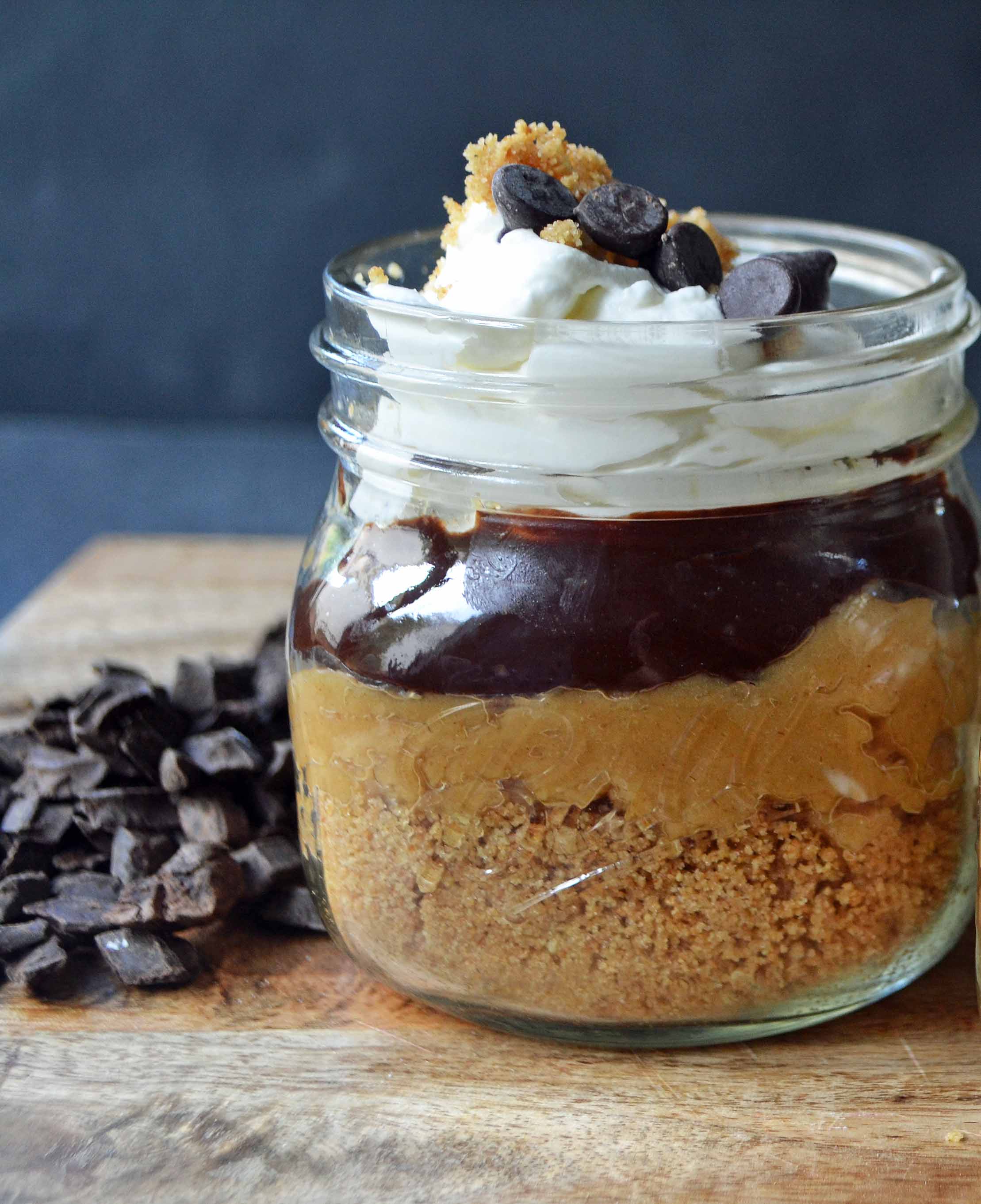 I became known as the girl who threw the Bachelor Finale parties (this is where my brothers are sitting at home shaking their heads wondering how in the world I am admitting this stuff!). They started small and slowly grew to quite the following. It didn't take long for my friends to start showing up every Monday night. Every couch would be filled so they would bring their pillows, blankets, and of course decadent desserts to share and would sprawl all over my family room floor.
We would pause the TV a bazillion times, analyzing every single move so we literally wouldn't finish the show until close to midnight. Then we would stay up talking, laughing, eating, and bonding.  These girls became my BEST friends. As the seasons went on, we went through many ups and downs together.  We didn't just talk about the Bachelor but we talked about raising kids, how we wanted to lose weight so badly (as we ate a whole pan of brownies), and even shared our biggest insecurities. It was real and I guess you can say reality TV brought us even closer together as we shared our own realities.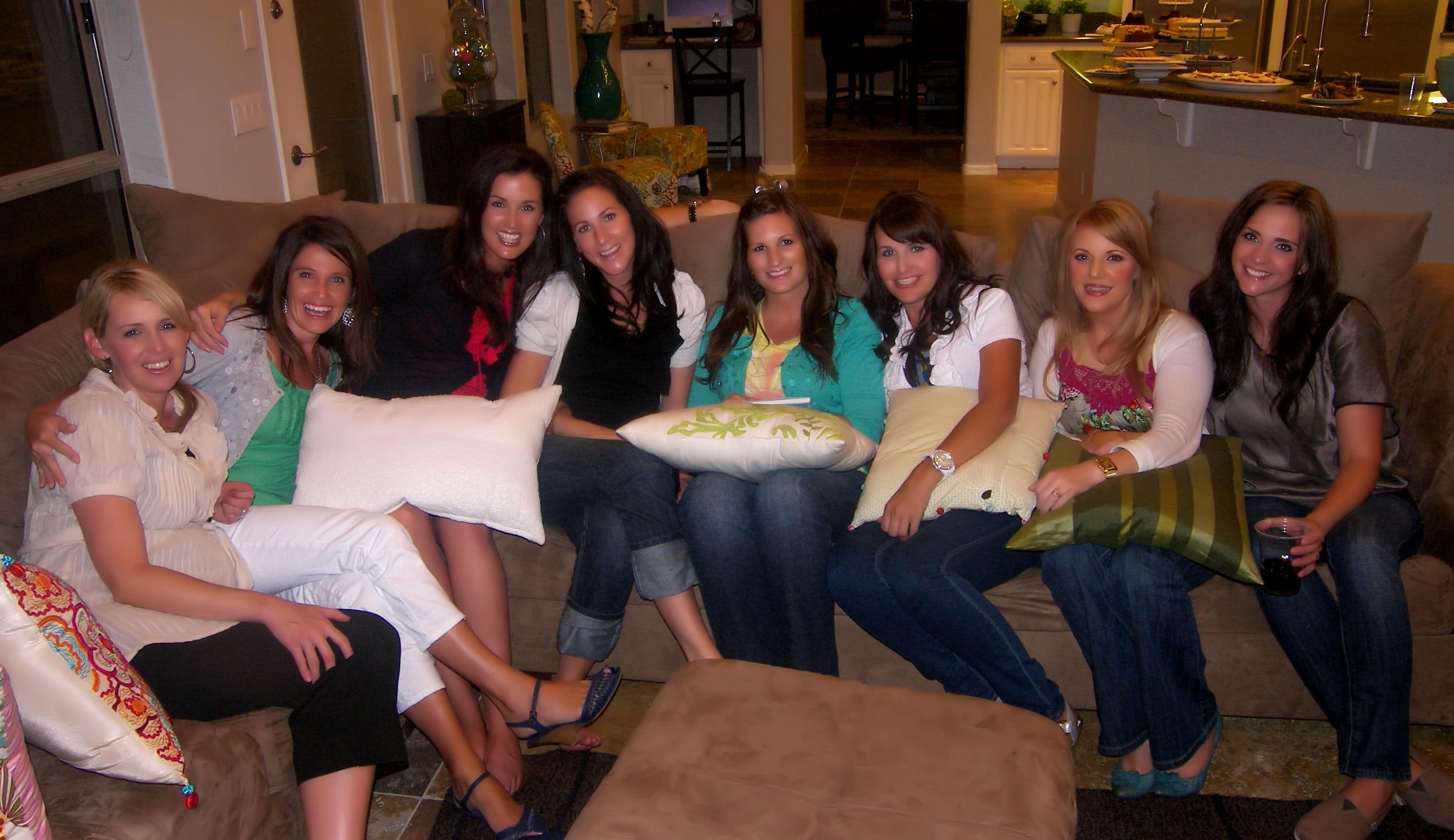 I never shirk from a challenge.
My brothers constantly made fun of me for watching the Bachelor and Bachelorette and then something happened.
I got them hooked.
Well, let's be clear….I got 2 of them hooked. The other brothers are still shaking their heads.
I was soon getting phone calls on Tuesday mornings from my brothers wanting to analyze the latest episode with me!
But let's talk about my Dad. My Dad is the BIGGEST sports fan you can ever imagine! He's the reason that I had Charles Barkley and Deon Sanders posters hung up in my room. In our house growing up, we lived and breathed sports. My Dad is a walking sports almanac. He will tell you any important life event by what game he was watching at the time. I kid you not. He was an executive for years and since he retired, he spends his days writing sports articles for the newspaper. He is a 75 year old sports fanatic, not likely to change his ways and definitely the last person on Earth I ever thought would be caught watching the Bachelor.
But miracles do happen.
Before you read this email, you have to know that my family is very playful and we love to banter back and forth. This is literally from my Dad to the entire family. If only I had space to post my brother's responses.
Subject: Man Card
Sent: Tue, Mar 12, 2013 2:56:52 PM
Hey, did you watch the Suns game last night?  None of it.  Forgot they
were playing.
Well, did you watch Gonzaga dismantle St. Mary's?  I did watch a
little at the end, after taking Mom out to dinner.
What was so big that I didn't watch much of any sports stuff last night?
The Bachelor Final Episode.
To top it off, I dreamed about The Bachelor Program, and some kind of
contests like it last night.  Then I woke up this morning and got on the
computer.  Before I checked the BYU Sports sites, I checked Chris Harrison's
blog for his perspective on last night.
I am now officially turning in my Man Card.  Guys, what am I going to do?
What am I turning into?  Or is it a payoff for all of the years of non stop
sports stuff that I watch and talk about?
One final thing.  How did you like that Des got picked for the next
Bachelorette?
> BWD
****Here's the thing – he started watching Sean Lowe's season. It is well established that Sean was not the typical Bachelor. He had strong moral values, a total stud, and a class act. I even got my husband to watch that season! So, when my Dad started watching Juan Pablo, he was like "whoa, wait a second. What's going on here? I guess they aren't all like Sean." Haha! He struggled through that season and thankfully Ben was a breath of fresh air and won him back over! I guess we have Sean and Ben to thank for keeping my Dad a Bachelor fan. Oh and JoJo….she was definitely a favorite too.
Let's get down to business.
I told you that I promised treats but they couldn't be just any run of the mill treats. A favorite treat became treats in a jar. You can't underestimate the power of the jar. You sit on the couch with a jar and a spoon and eat a pie that is so easy to make because it's literally layering ingredients into a jar. Let me introduce The Eligible Bachelor Peanut Butter Pie Jars.
My Chocolate Peanut Butter lovers are going to go nuts over these Eligible Bachelor Peanut Butter Pie Jars. You start with a layer of buttery graham cracker crust, layer it with sweet peanut butter cream and chocolate ganache, and top it with homemade whipped cream. Does it get any better than that? Then you get a big ol spoon and start digging in to the very bottom to get all four layers of flavor. This is a no-bake dessert that is perfect in the summer when you don't want to think about heating up your oven!
Pin this now to find it later
Pin It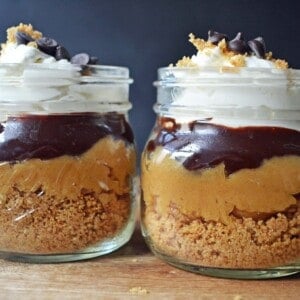 The Eligible Bachelor Peanut Butter Pie Jars
Layers of buttery graham cracker crust, peanut butter cream, chocolate ganache, and homemade whipped cream. It is a chocolate peanut butter lover's dream!
Ingredients
Graham Cracker Crust:
9

Whole Graham Cracker Sheets

crushed

8

Tablespoons

Butter

melted

1/4

cup

Sugar
Peanut Butter Cream:
8

ounces

Cream Cheese

softened

1

cup

Peanut Butter

1

cup

Powdered Sugar
Chocolate Ganache:
1

cup

Semi-sweet or Milk Chocolate

1/2

cup

Heavy Cream

Whipped Cream:

1

cup

Heavy Cream

1/3

cup

Powdered Sugar

if using semisweet chocolate, can decrease to 1/4 cup
Garnish:
Chocolate Chips or Reese's Peanut Butter Cups
Instructions
In a small bowl, combine crushed graham cracker crumbs, melted butter, and sugar. Press with fork to combine. Set aside.

In a large bowl, cream together cream cheese, peanut butter, and powdered sugar for 3 minutes or until light and fluffy.

In double boiler or microwave set to lower heat, melt chocolate and heavy cream until silky smooth. If using a microwave, lower the heat level and cook in 30-second increments, stirring often to avoid overheating.

In a large mixing bowl, whip cold heavy cream until soft peaks form. Add powdered sugar and beat until stiff peaks form.

Layer graham cracker crust, peanut butter cream, chocolate ganache, and whipped cream in clear mason jars.Can use 4 oz, 8 oz (a half pint), or 16 oz wide mouth jars. The wide mouth is important so you can eat it easily. Top with chocolate and keep in refrigerator until serving.
Nutrition information is automatically calculated, so should only be used as an approximation.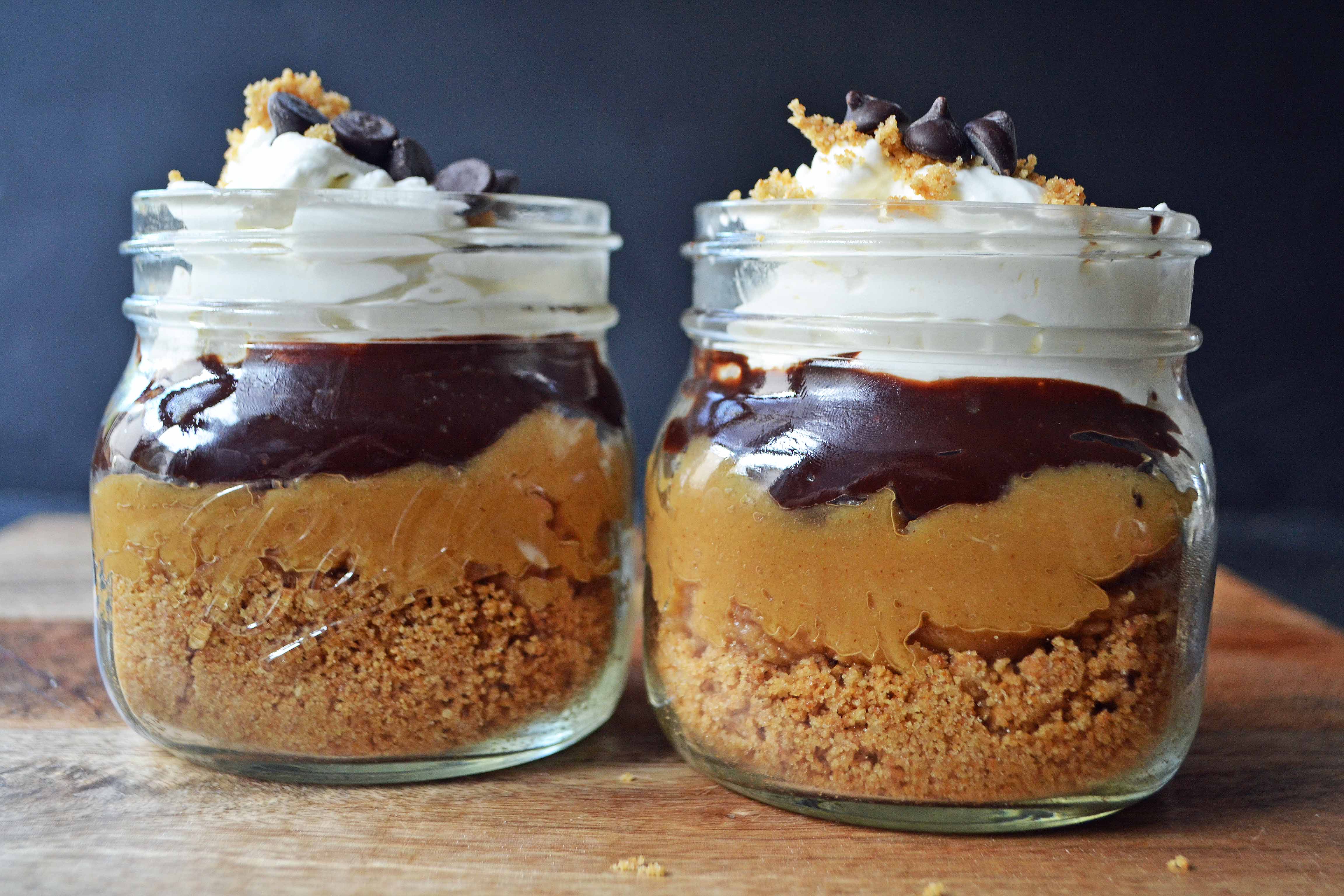 Please tell me there are other diehard Bachelor and Bachelorette fans out there. Next time you watch your favorite show, invite some friends over and surprise them with The Eligible Bachelor Peanut Butter Pie Jars. They may never want to leave!
Happy Baking! xo