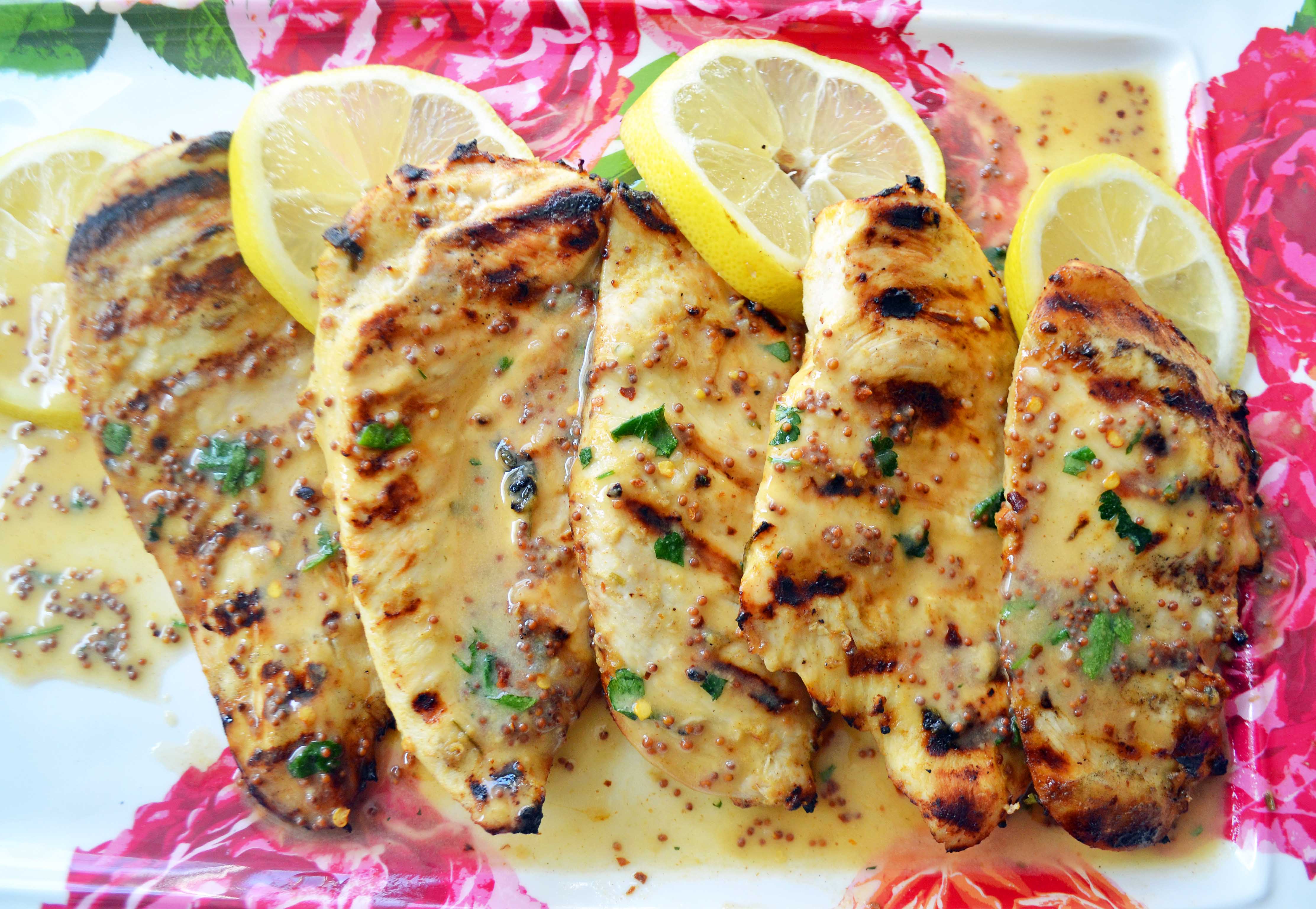 There's nothing better on a warm Spring or Summer day than firing up the grill and eating perfectly grilled chicken.  Even though it's hotter than Hades in Arizona in the summer, dinners coming from the grill are still the best way to celebrate the season of swimming.  It's a great alternative to heating the house that we are so desperately trying to keep cool (hello, $400 air conditioning bill)  plus truth be told - everything tastes better cooked on a grill.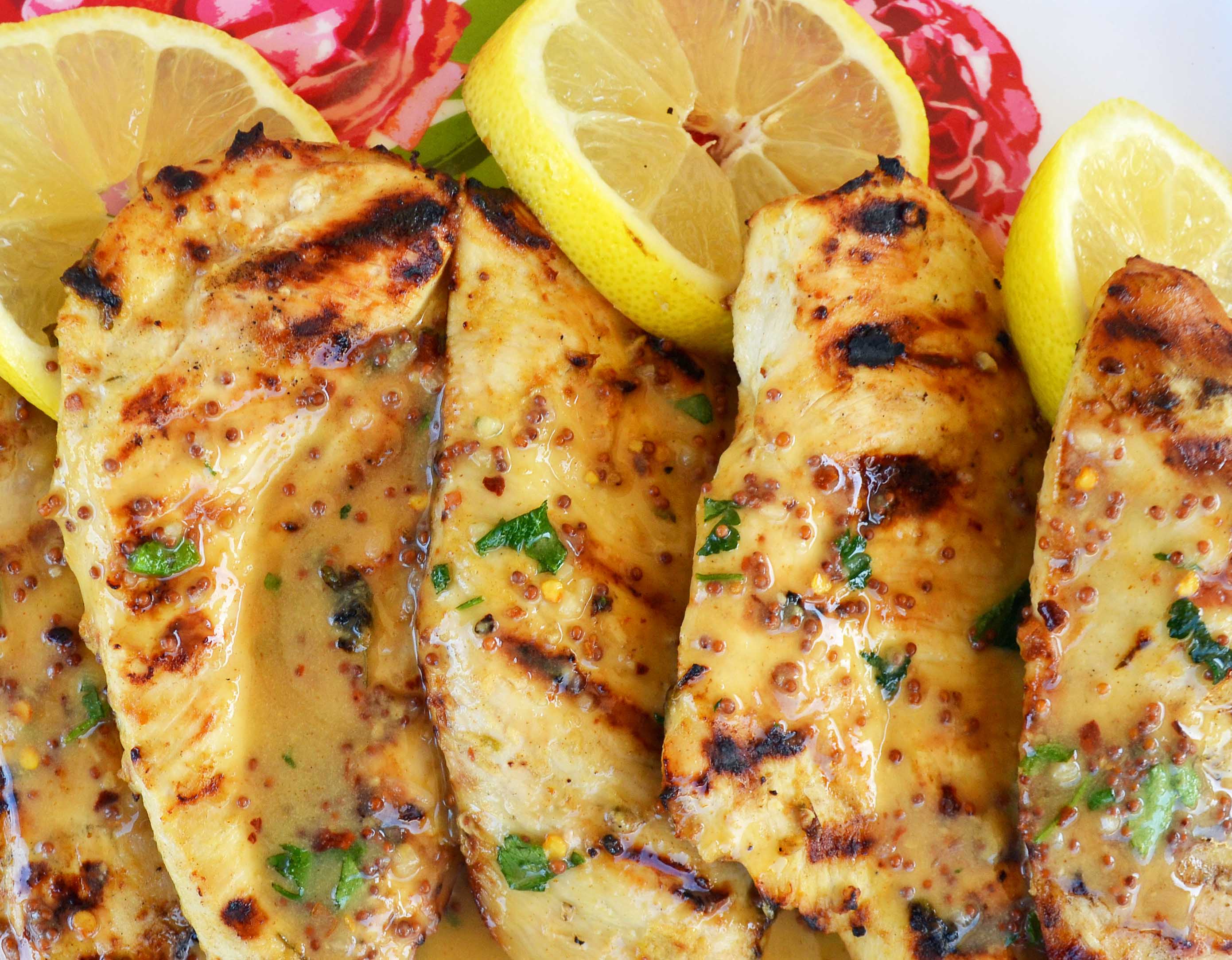 This Lemon Honey Dijon Grilled Chicken is so juicy and full of intense flavor. It's perfect for the ultimate summer BBQ.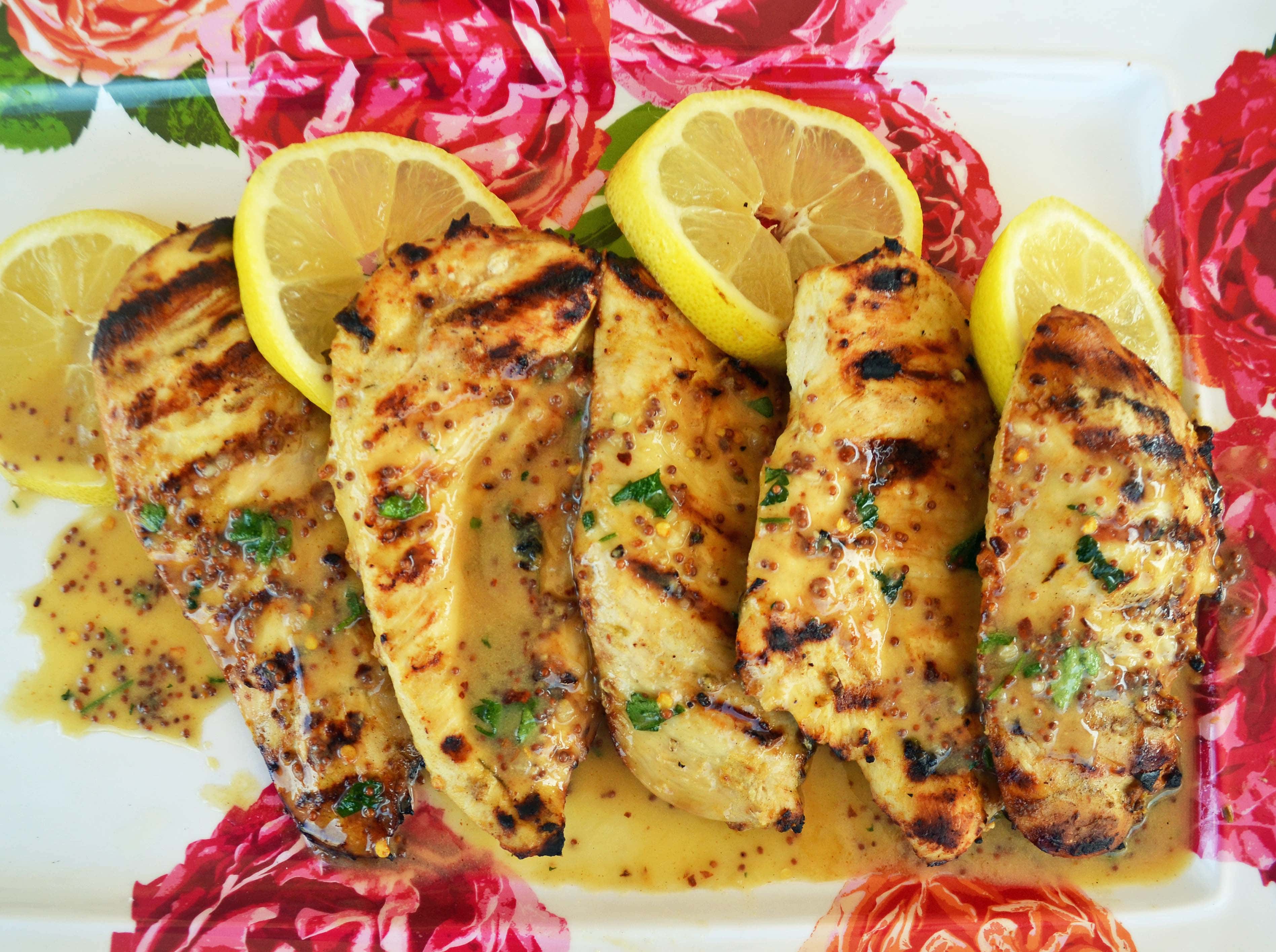 This Lemon Honey Dijon Grilled Chicken recipe is a foolproof marinade that is made with olive oil, fresh lemon juice, dijon mustard, fresh garlic, red pepper flakes, fresh parsley, and a bit of honey to give it a touch of sweetness. It's so good that you will be licking your fingers AND the plate.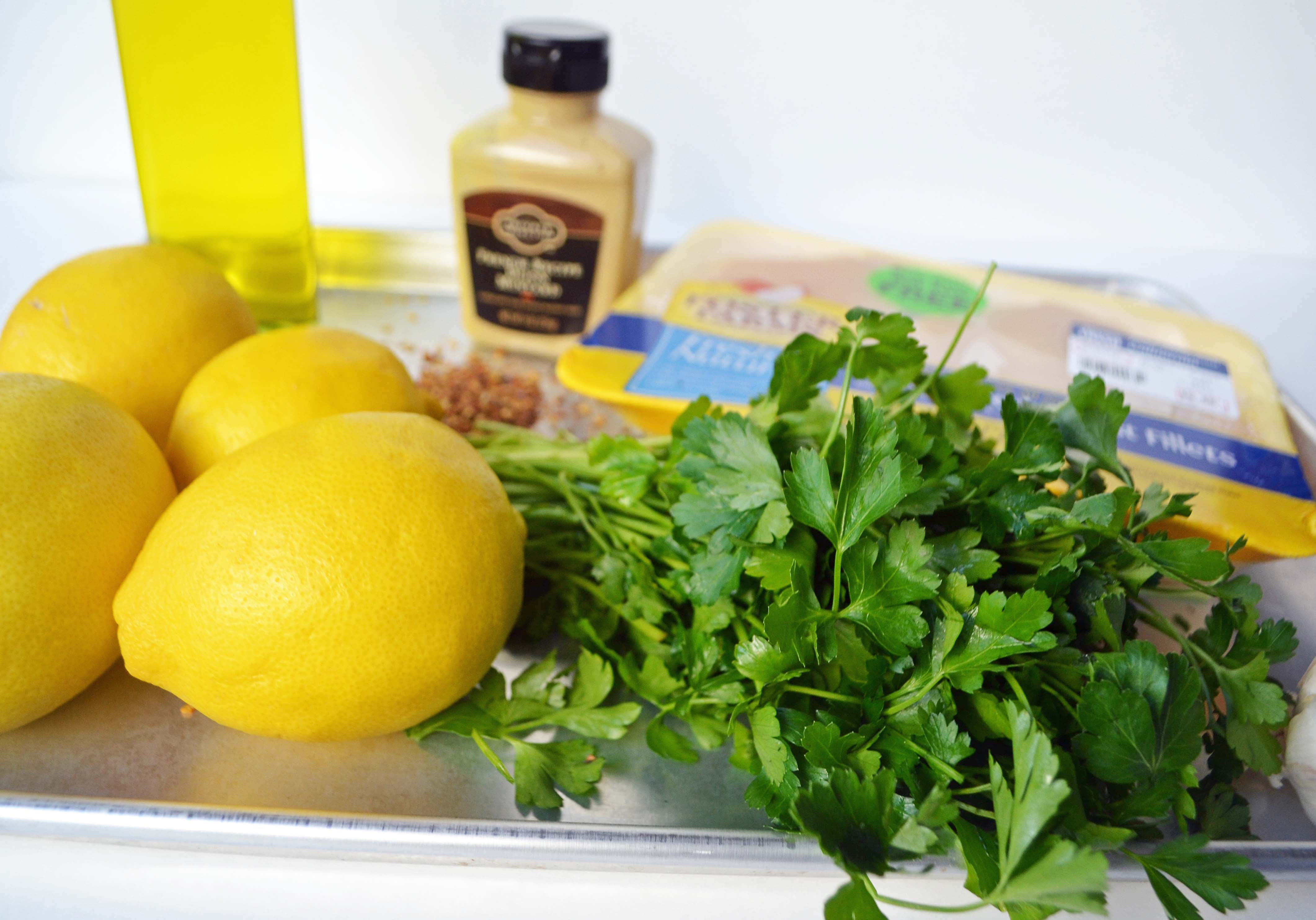 It's all about the marinade! It's the marinade that gives grilled chicken the out-of-this-world flavor, plus it seals in the juices.  We don't want to end up with dry chicken that tastes like cardboard. No, thank you! Rather, we want juicy chicken that bursts with flavor and keeps you coming back for more.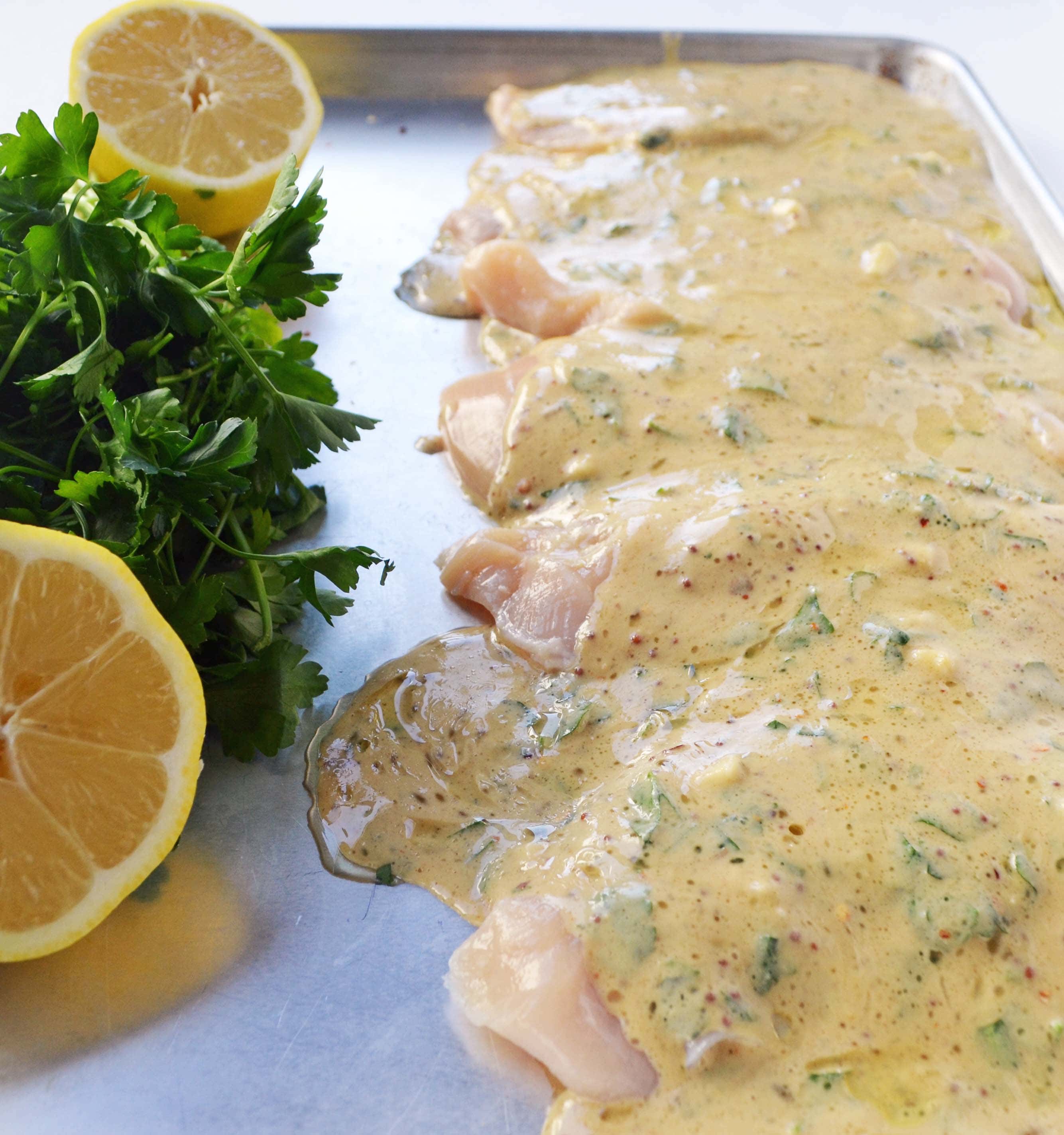 It is a snap to make and can be made ahead of time.  It needs to marinate for at least 2 hours - or if time is on your hands, marinating it overnight really locks in the flavors because like most things in life, it only gets better with time.  To ensure even cooking on the grill, use thinly sliced chicken breasts as they work brilliantly (you can find them in the store already cut for you which is way more convenient than trying to butterfly a chicken breast yourself).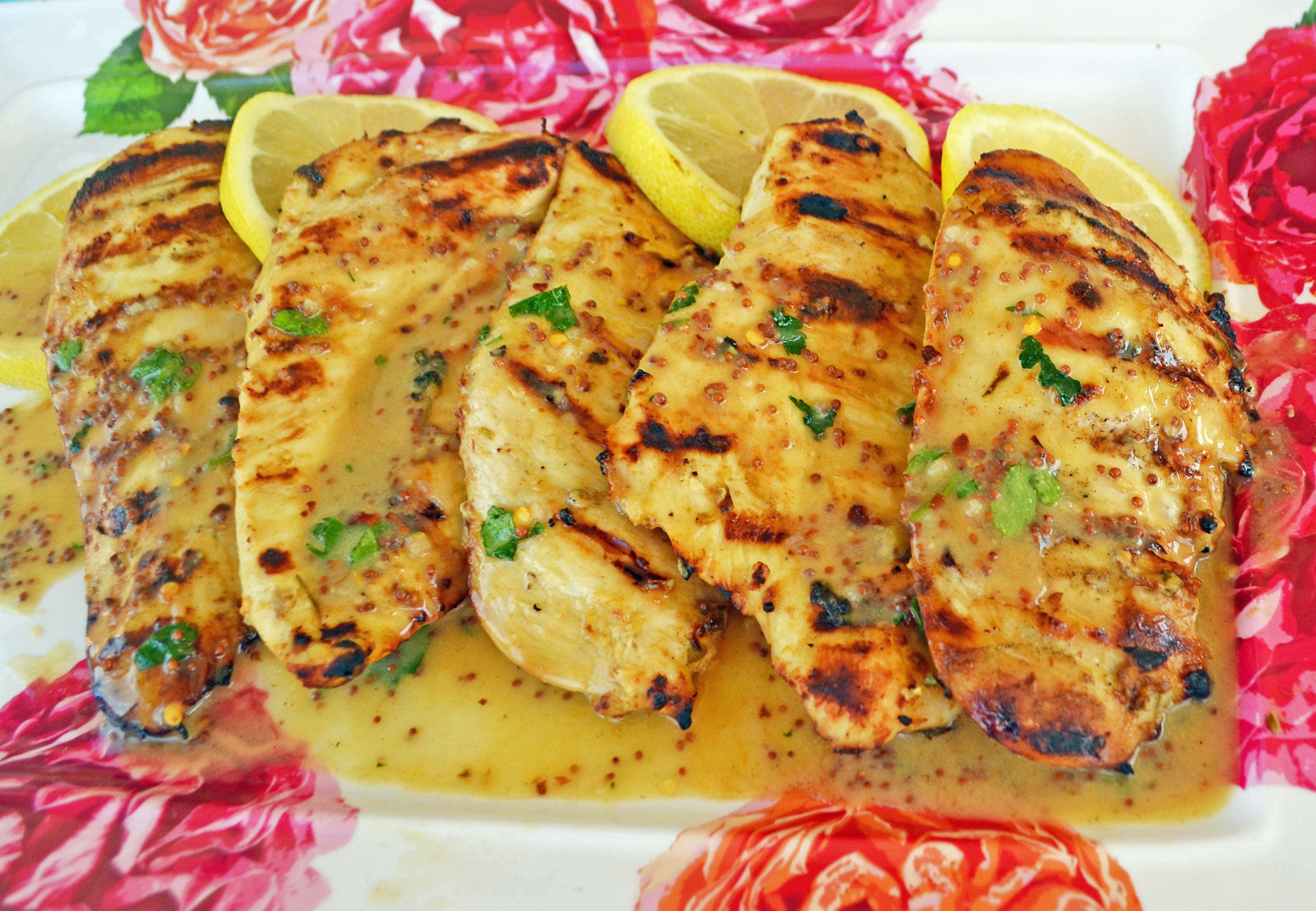 This will be the last chicken marinade you will ever need because it's foolproof every single time. Happy Grilling! Pin the image down below on Pinterest and don't forget to follow me on INSTAGRAM at modern_honey.