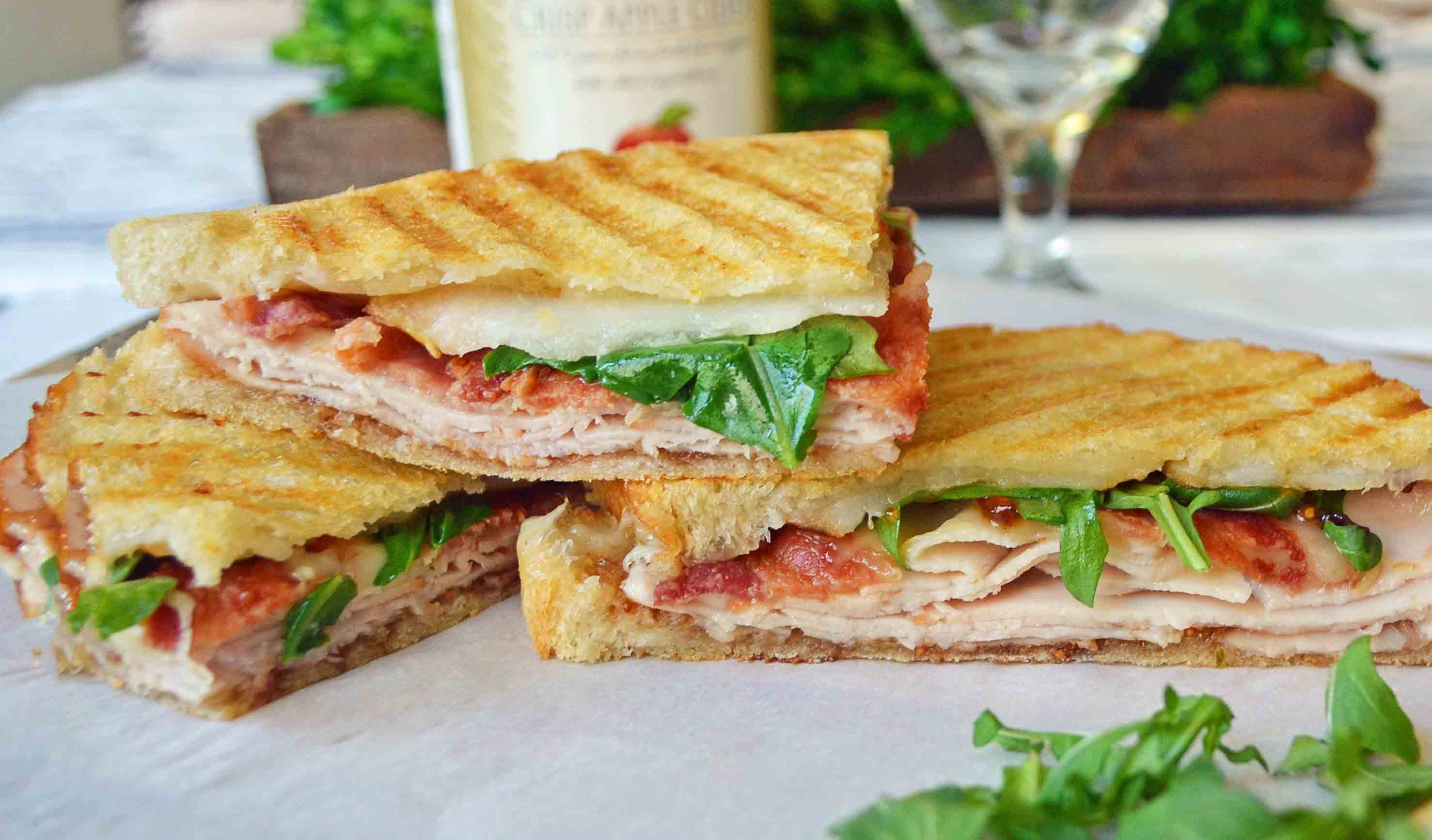 Turkey and Bacon Panini with Fig Jam
This Turkey and Bacon Panini is made with honey turkey, creamy havarti or white cheddar cheese, crispy bacon, sweet Bosc pear, fig spread, arugula, all on a buttery toasted bread. It has everything you want in a sandwich.
This is literally the perfect gourmet crispy BACON and TURKEY SANDWICH. The fresh pear paired with the creamy havarti cheese is downright heavenly.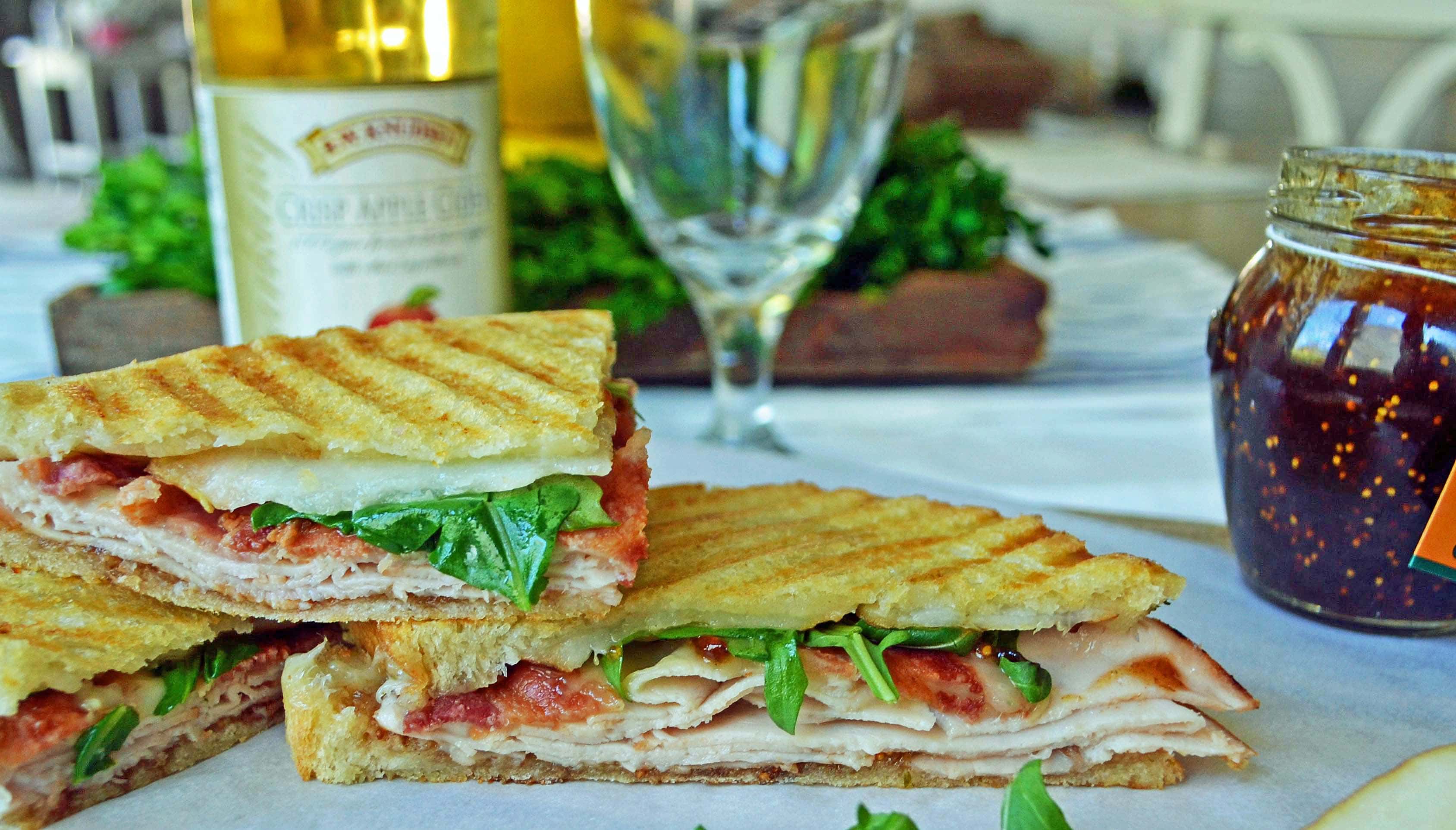 This isn't your ordinary turkey sandwich. Mrs. Fancy Pants Turkey Bacon Panini is loaded with lots of fancy gourmet ingredients...just because they taste so darn good.
So, what is in this Turkey and Bacon Panini with Fig Jam?
I am so glad you asked.
You layer on fresh turkey breast, crispy applewood smoked bacon, creamy havarti or white cheddar cheese, sweet Bosc pear, golden fig jam, and peppery arugula all on buttery sourdough bread. The best part of it is that you melt it in a warm skillet or panini grill until it's nice and golden brown and the cheese is oozing out of the sides. It's a heavenly sweet and savory grown-up grilled cheese sandwich.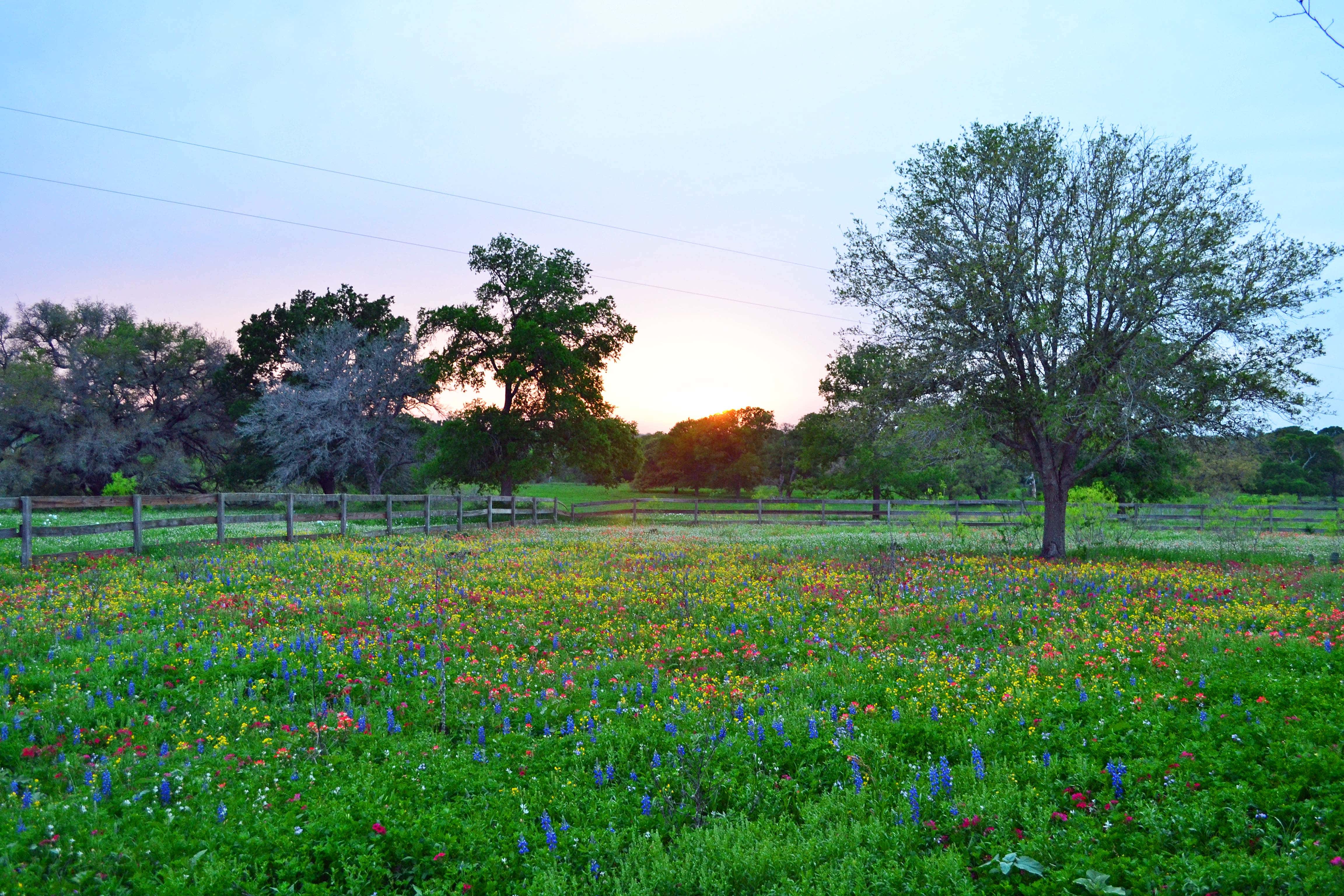 I find myself dreaming of romantic date nights set on a hill covered in green grass as far as the eye can see. We will be sitting on a checkered blanket, a wicker basket filled with fancy sandwiches, and sparkling apple cider sipped in actual real glass wine glasses. These would be the sandwiches I would eat all day long while I pick wildflowers and fresh berries. Oh, the beauty of dreams!
If you have ever lived in the heart of Texas, you know they are famous for their bluebell season where everything in sight blooms a rainbow of colors. Our Spring Breaks were spent at a ranch where the pace of life was slow and we would fish from the dock, read books from a porch swing, eat fancy sandwiches, and just soak in family life together. Man alive, I miss that.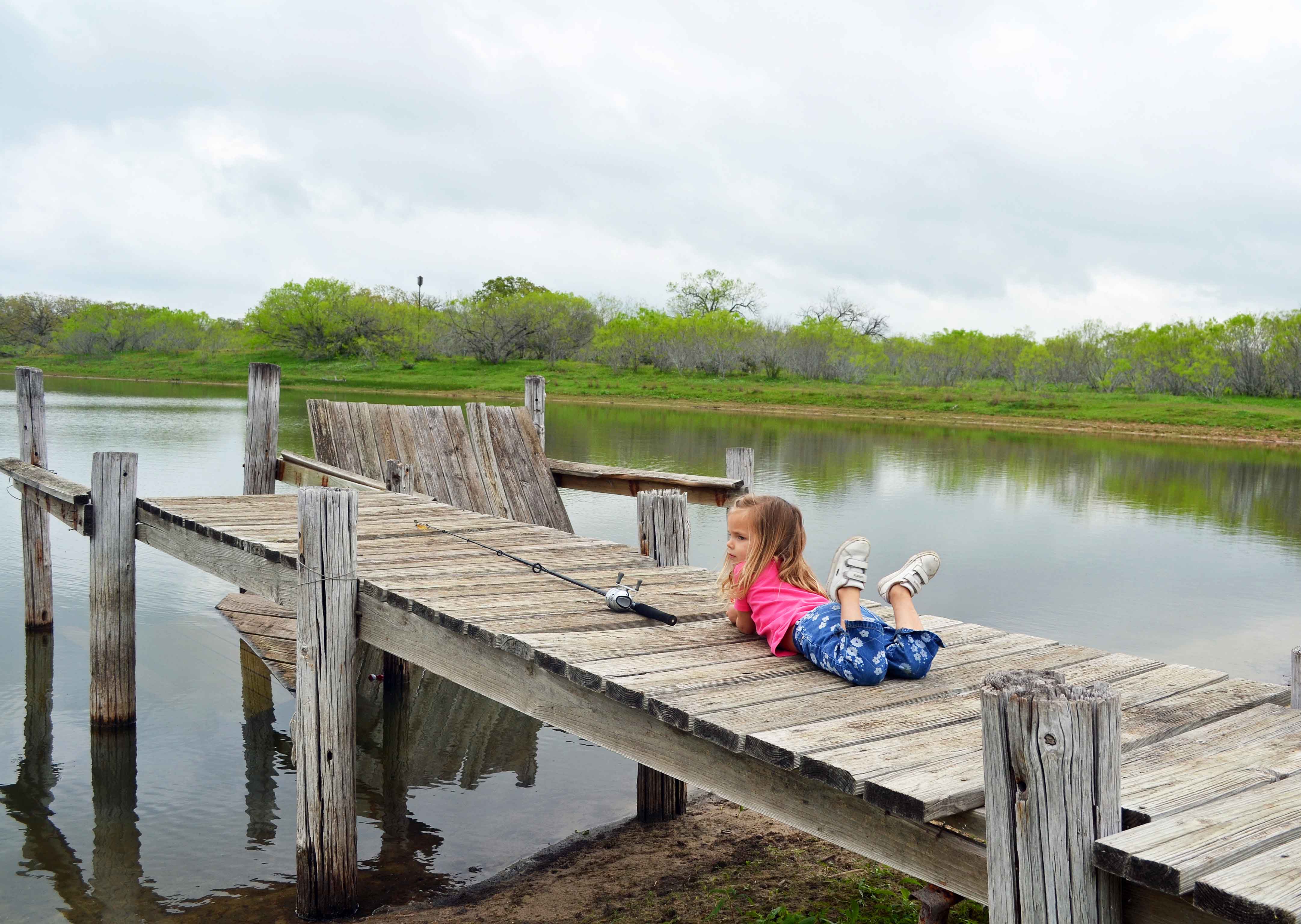 Let's be real. I am not going to be skipping around, picking daisies anytime soon even though it sounds quite lovely. I am currently staring at the 8 loads of laundry calling my name. But, a girl can dream and even though I may not be in a patch of wildflowers watching the sunrise, I want to pretend to be while eating this fancy panini.
There are times that I want to elevate the bland turkey sandwich and bring on the flavor. Anyone else out there stares at the refrigerator every day wondering what in the world to eat for lunch? It's a struggle. Even though I am a girl who loves variety, I have gone a week eating this sandwich every day.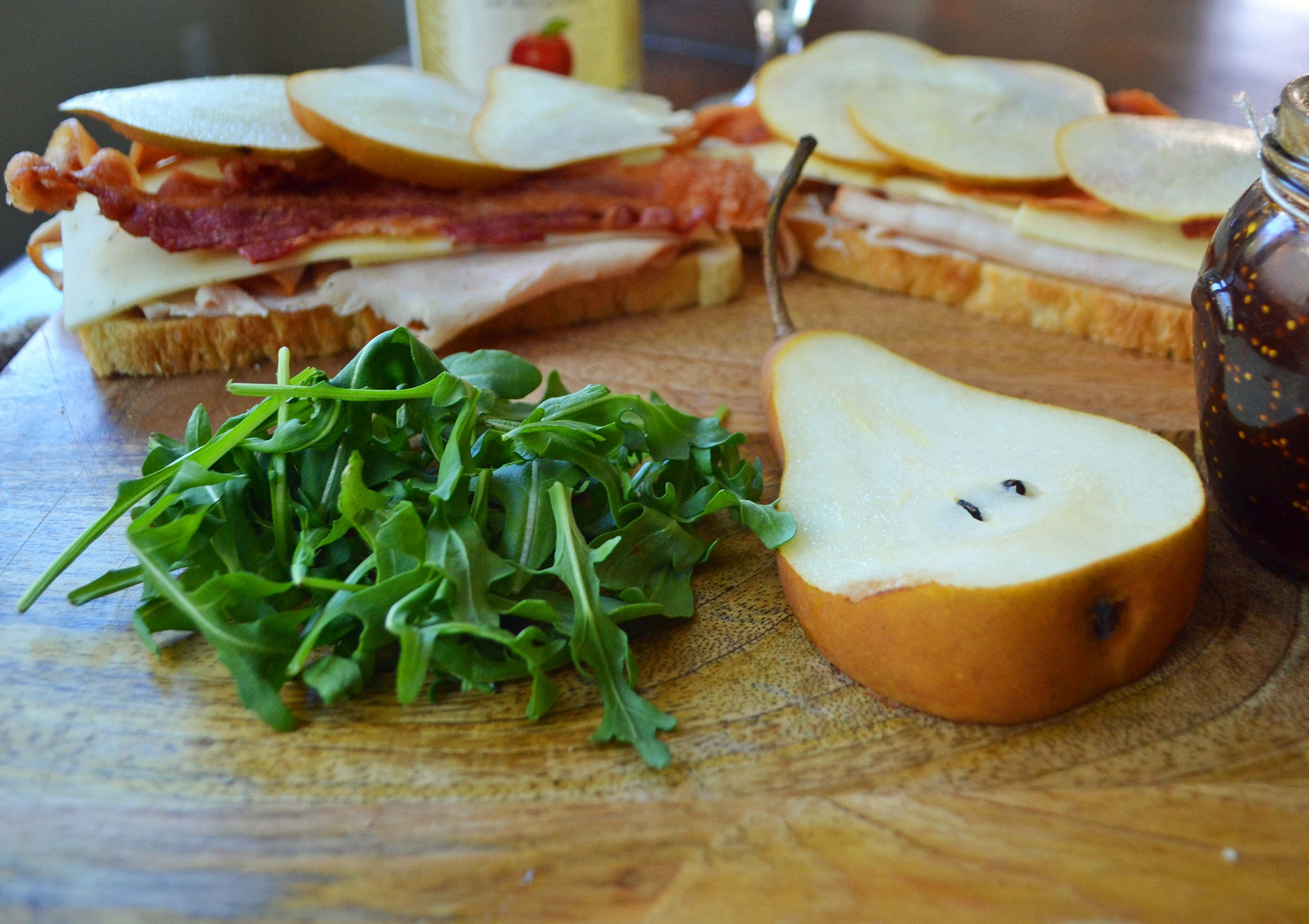 This is your answer to wondering what do eat for lunch! This turkey panini is all about the gourmet without all of the work.
If you want to speed up the process, instead of cooking your bacon in the skillet or oven, place 2 strips on a paper towel-lined plate and cook until nice and crispy in the microwave. You have lunch in less than 10 minutes flat which is always a good thing.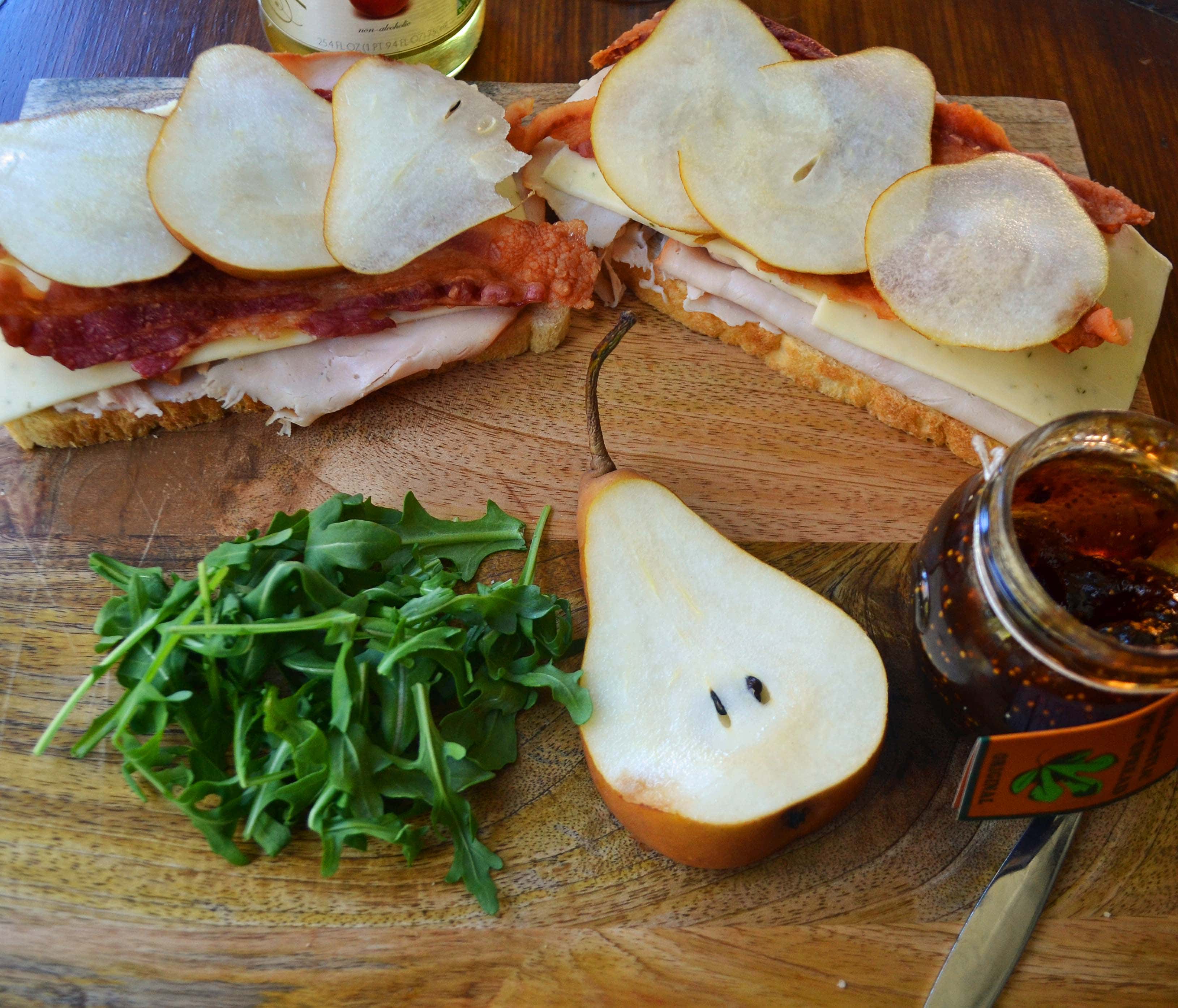 If you have never tasted fig jam before, well then you are in for a culinary treat. It brings the perfect blend of sweetness with a slight bit of savory to balance it out. It's usually found in the deli department of the grocery store but if you can't find it, just ask and they will show you the way to this gourmet spread.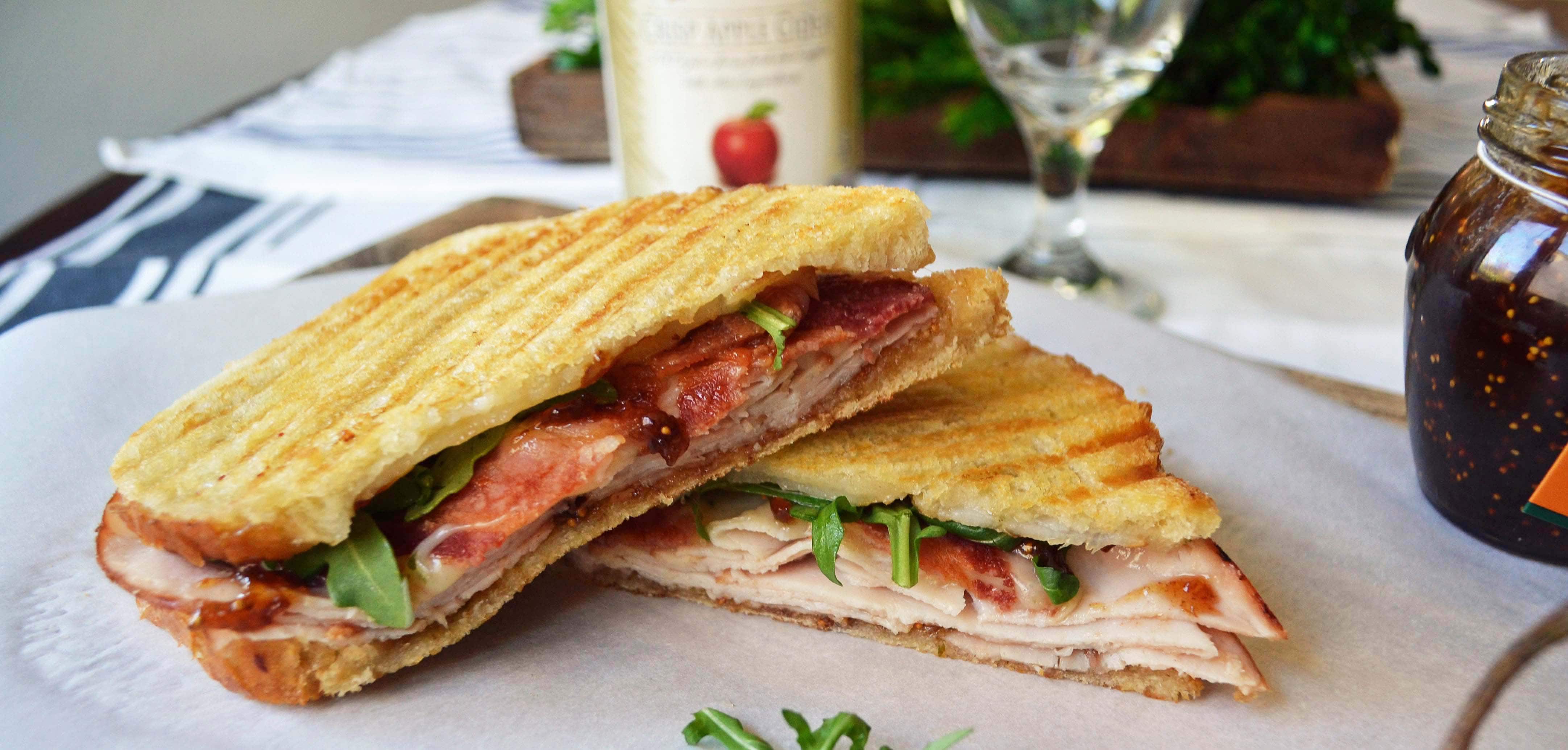 We may not be able to have picnic lunches on the daily but we can pretend to be Mrs. Fancy Pants while eating this sandwich. Happy Dreaming!