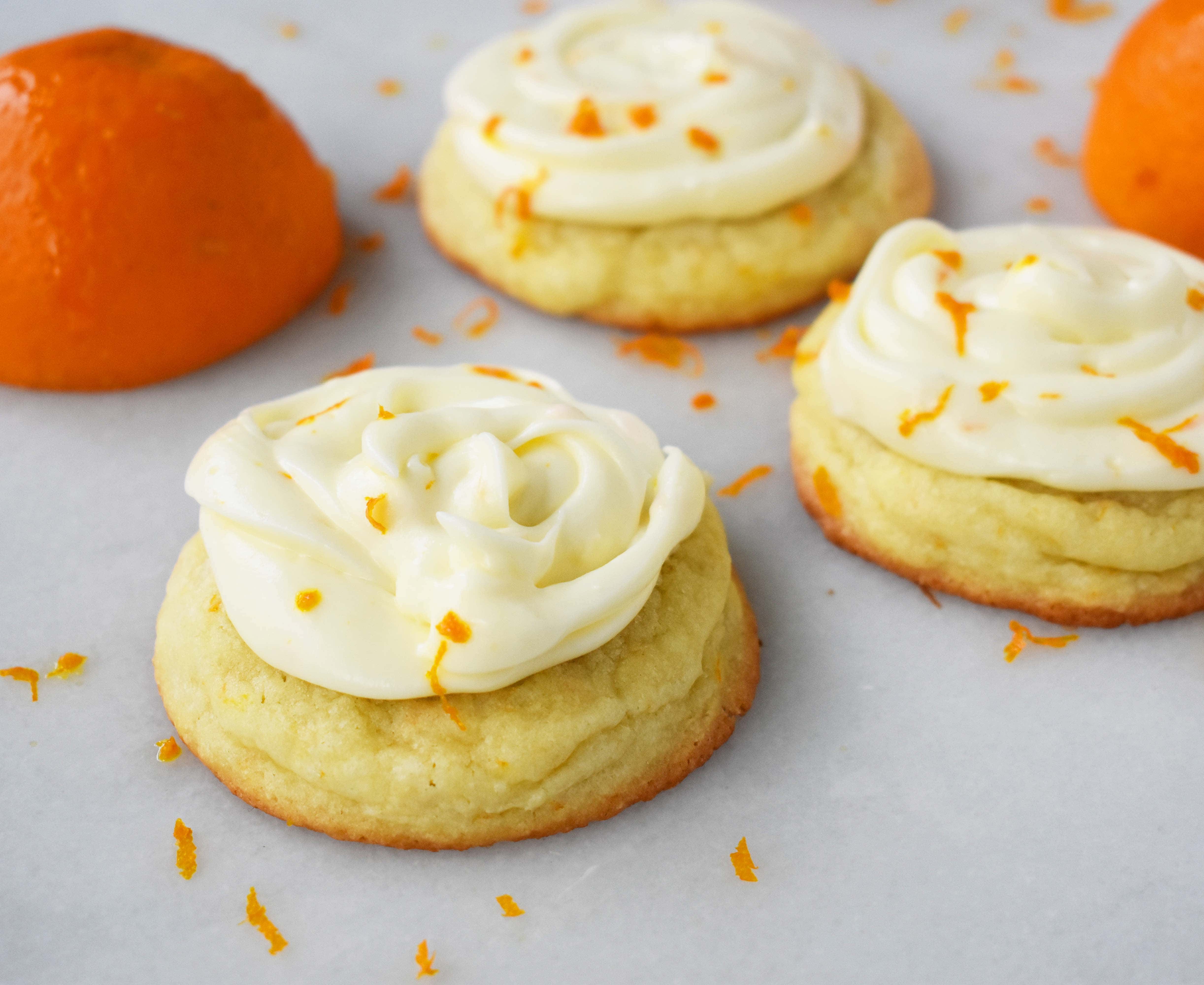 There's a little hidden gem in a small shop right outside of downtown Salt Lake City, Utah that sells unique cookies that keeps me coming back for more. It's called RubySnap and they have quite the following. We have a tradition of traveling to Park City every October to watch a football game and see actual leaves change colors. It's a rite of passage to visit RubySnap to get our cookie fix when we are in town.
Last time we were there, I brought all of my brothers along with me. We are all crazy foodies! We sampled almost every single flavor and went home with two large boxes of cookies. My Dad was shaking his head at our antics. I told him that he raised us to love good food! After partaking way too many cookies, we voted on our favorites and since then, I am have been busy in the kitchen trying to replicate their famous cookies. This copycat recipe took some trial and error in the kitchen and I think we finally nailed it!
RubySnap Judy Orange Cream Cookies are the first copycat recipe that I will be sharing on Modern Honey.
Stay tuned for more cookie copycat recipes!
This RubySnap Judy Orange Cream Cookie starts with a citrus orange dough using fresh orange zest and a touch of sour cream. Adding cornstarch and baking powder creates a soft cookie that stays that way. This Orange Cream cookie is topped with a sweet orange cream cheese frosting made with butter, cream cheese, powdered sugar, and orange zest. It's like eating a creamsicle in cookie form.
It may be a shocker but I am not a huge kitchen gadget person. I don't have a pineapple corer, an apple peeler, or any of those specialty kitchen helpers. But I have to say that I love my zester and use it ALL of the time. I used a grater before but it grate some of the bitter white parts of the citrus and completely change the flavor of the dishes. This is the one that I picked up years ago -- my favorite zester.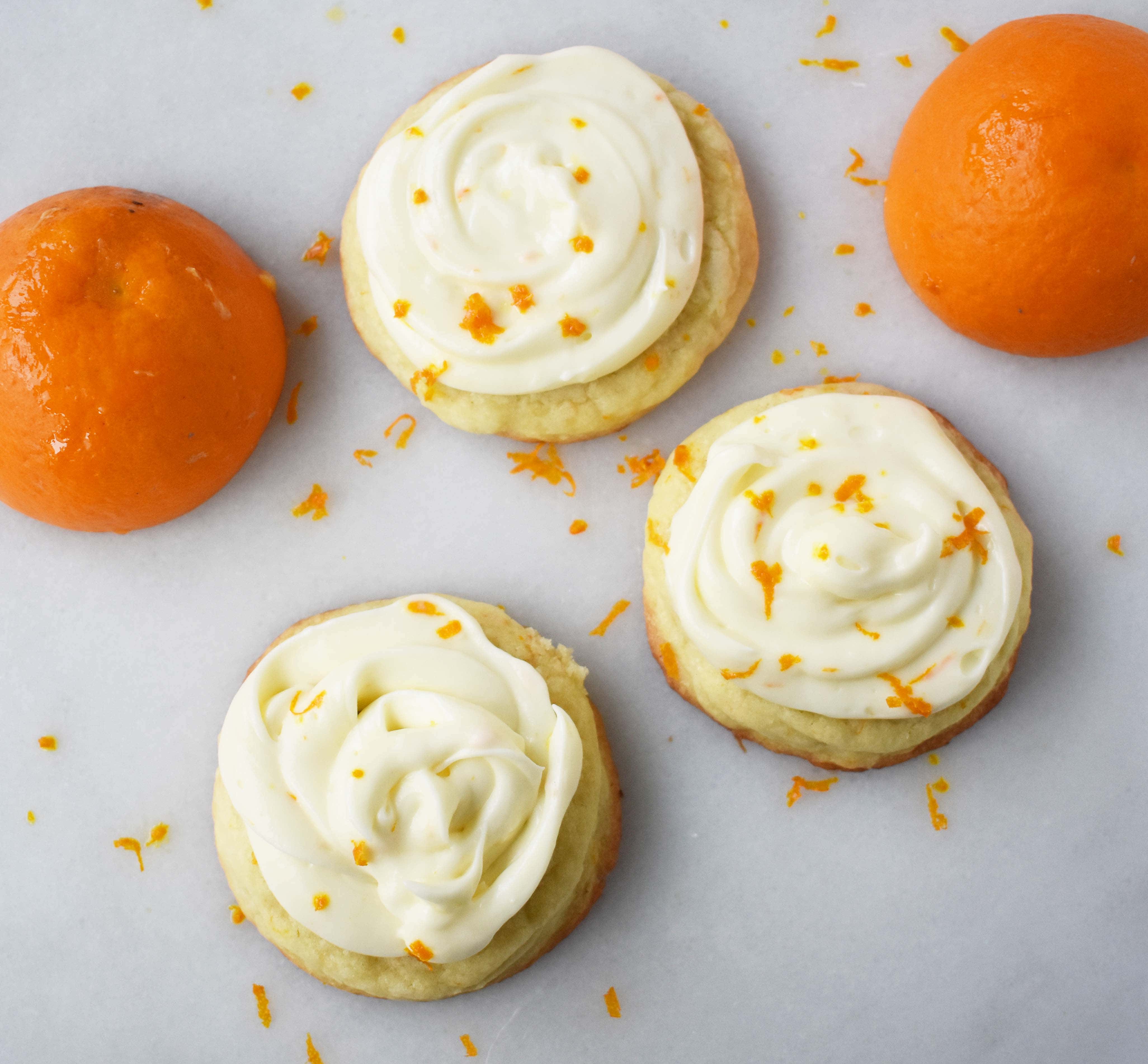 Happy Baking, my friends!