Dark Chocolate Mango Cookies
Chewy citrus cookies with dark chocolate chunks and sweet dried mango. A rich tropical cookie! A famous Ruby Snap bakery copycat cookie recipe.
I've made A LOT of cookies in my lifetime. It's probably pretty ridiculous to admit how many batches of cookie recipes I have experimented with in my kitchen. I put on REAL life jeans today and they are really tight which means these cookies are too blame. This recipe is unlike any cookie I have ever made.
I have visited RubySnap in Salt Lake City many times and, in the name of research of course, have tasted every single one of their cookies.  After devouring way too many cookies, my hands down favorite was the Vivianna. It is a citrus dough cookie studded with dried mango and dark chocolate chunks. It has such unique flavor combinations and is one phenomenal cookie.
Since I don't live in Utah and can't stop by RubySnap anytime I want in order to satisfy my cookie craving, I had to figure out how to recreate them at home.  It was fun for me to try to figure out the texture and balance between the sweet dried mango and dark chocolate. After tweaking a few batches, the RubySnap Vivianna Copcyat Dark Chocolate Mango Cookie recipe was born. My daughter, Sierra, declared it her new favorite cookie. Success!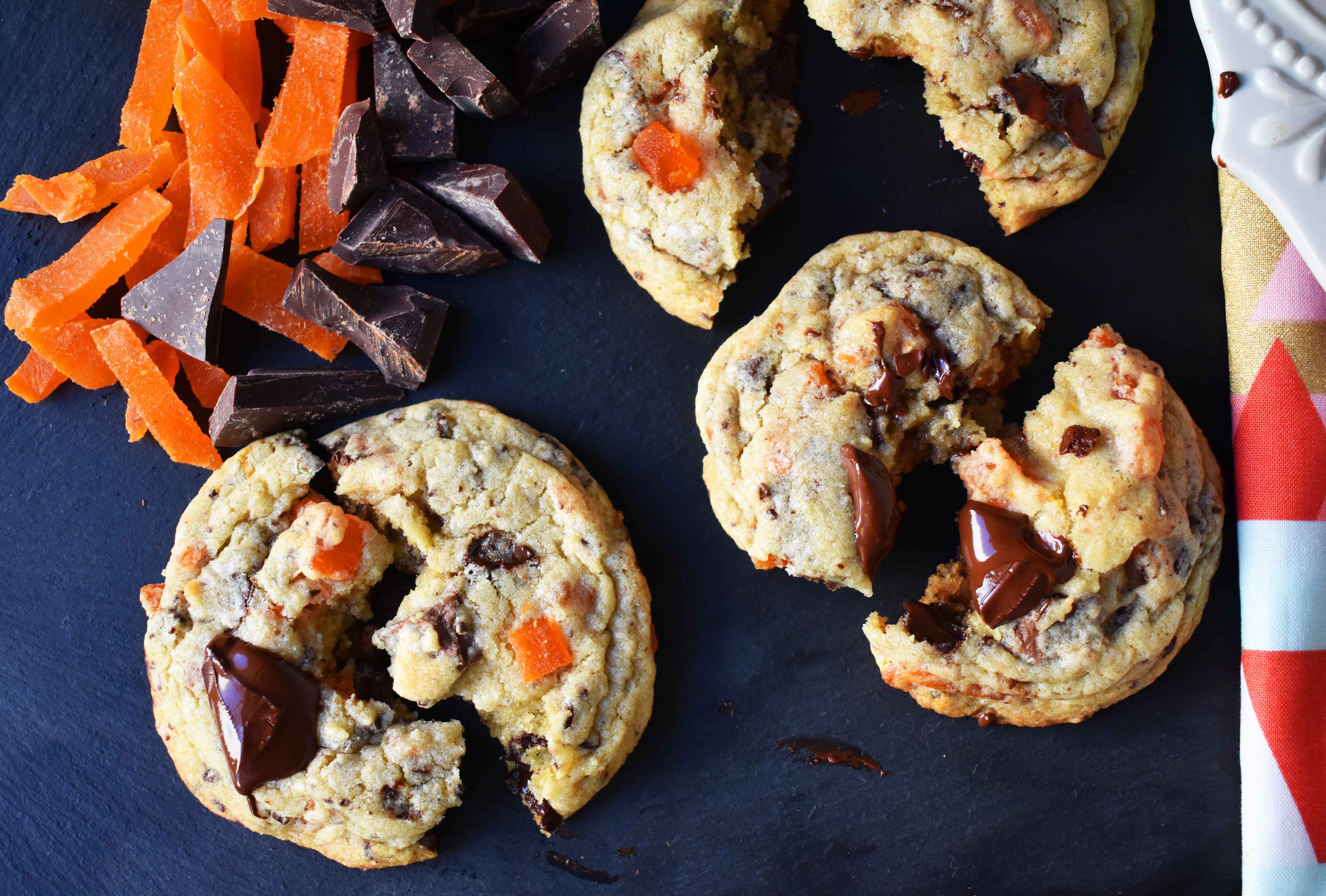 The end result was a cookie with crispy edges, a chewy center, and a balance of buttery sweetness. This cookie is heavenly! It is made with a simple citrus dough, sprinkled with fresh orange zest.  I use a combination of baking soda and baking powder to give it a nice rise without being cakey.  This Vivianna Dark Chocolate Mango Cookie has 3 times as much brown sugar as sugar which makes it soft, chewy, and gives depth of flavor. Dark chocolate chunks are a perfect compliment to sweetened dried mango.
You can find dried mango is grocery stores in the bulk section or in small packages in the dried food section. I find my dried mango at Fry's and Winco and I love that I can buy only what I need. I noticed at RubySnap that they tucked in the dried mango and dark chocolate inside the cookie so it's smooth on top. I tried it both ways and both were beautiful. You can do whatever your heart desires.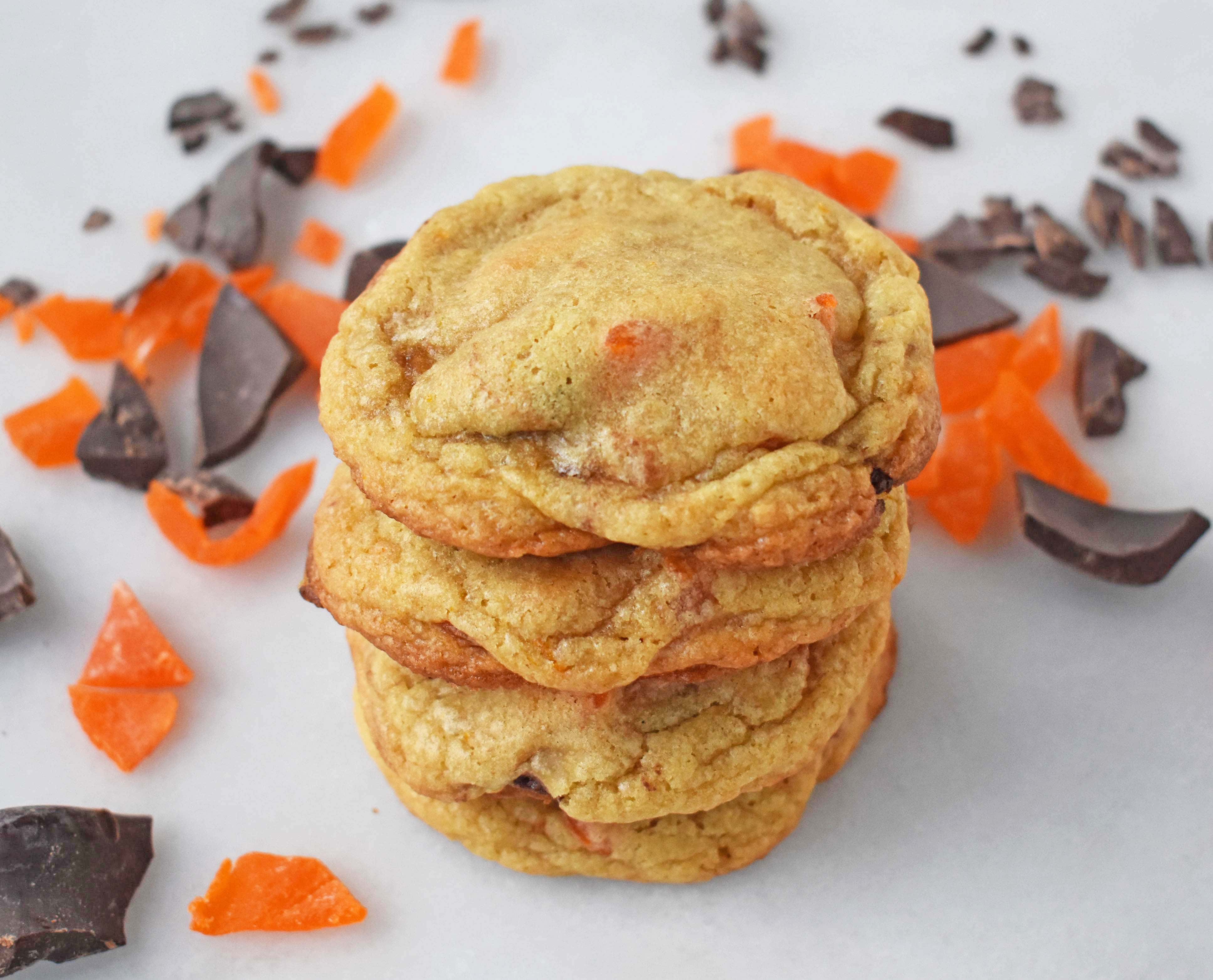 This RubySnap copycat recipe is seriously out of this world good. I guarantee you will quickly become a fan of the mango and dark chocolate combo!
Follow me on instagram at @modern_honey  or on Facebook. Have a wonderful weekend, my friends! xo