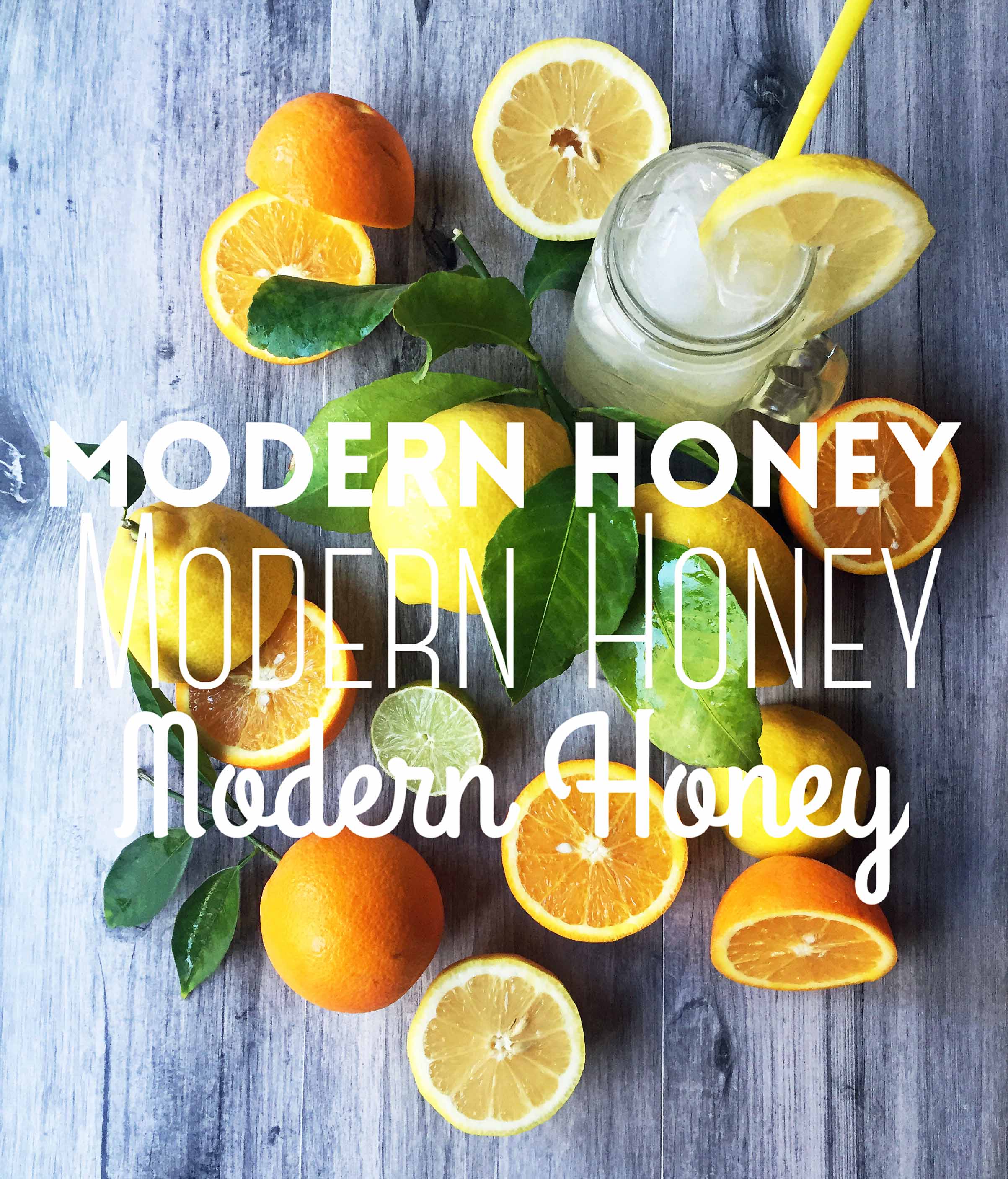 Welcome to my "baby", aka my food blog, Modern Honey, dedicated to handcrafted, whole foods made with a generous dose of love. This is your place to find tried and true classic recipes with a modern twist.

I have dreamed about doing my very own food blog for years but the timing just hasn't been right. Whether we were moving halfway across the country, remodeling a home (18 months plus and still projects galore!), or raising babies, I had to be patient, hone my skills, and wait for the right time to begin this new adventure. It's finally here and it's beyond exciting, scary and overwhelming all at the same time…but this is my passion and I can't wait to share.  I am so glad that you are here with me!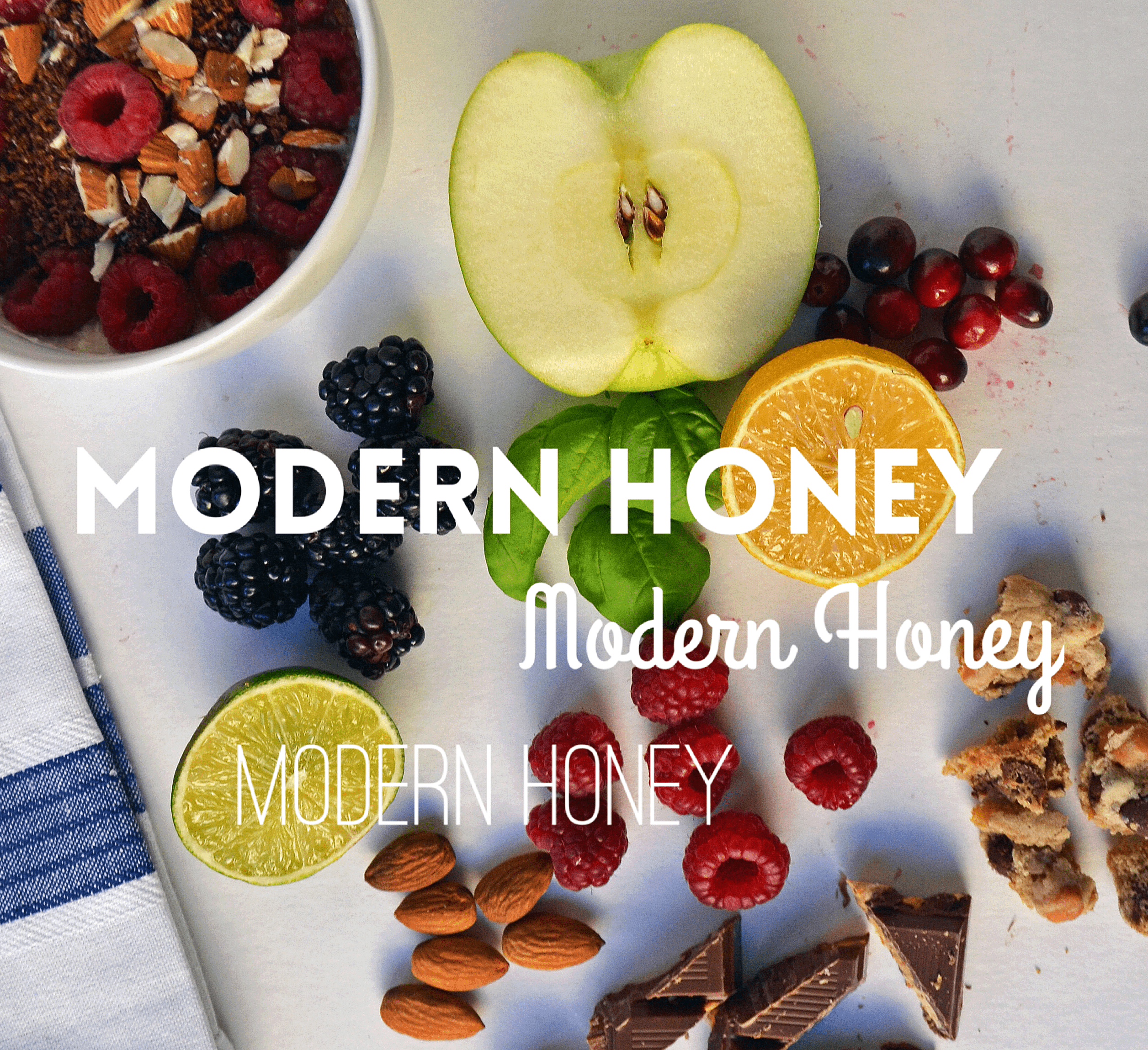 This hobby of mine has afforded me some incredible opportunities – from traveling all over the country to compete in cooking contests to feeling the pressure of cooking on live TV but the most important work I do is within the walls of my own home with my husband and four children. So, it's time to share our favorite family recipes – some passed down through generations and others created by me in my own mind.
You will get everything on this blog – from the ultimate decadent creations to bright green smoothies that will keep your New Year's resolution on track, to flavorful dinners that will please even the pickiest eaters.  I am all about drinking down the kale smoothie to justify that cookie after lunch! One promise is that these recipes will be packed with flavor. No bland food allowed here! Modern Honey uses fresh, seasonal ingredients to bring you recipes that will become staples in your home.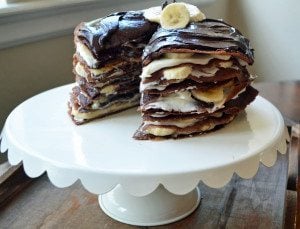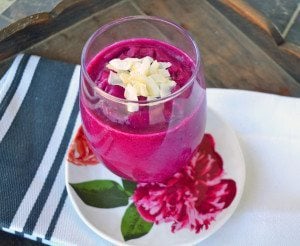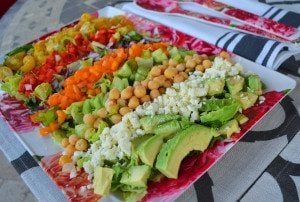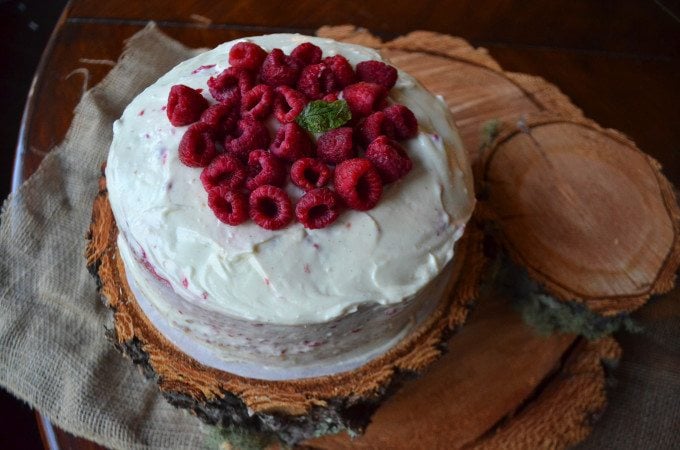 Thank you for stopping by and being a part of my dream.  I would love to hear from you so connect away.
You can find me on Instagram, Twitter, Facebook, Google +, and right here on modernhoney.com.

"You have to love either what you are going to eat, or the person you are cooking for. Then you have to give yourself up to cooking. Cuisine is an act of love." – Alain Chapel