Kitchen Essential List and Holiday Gift Guide
The ultimate kitchen gift guide. A list of all of my favorite essential kitchen and baking tools.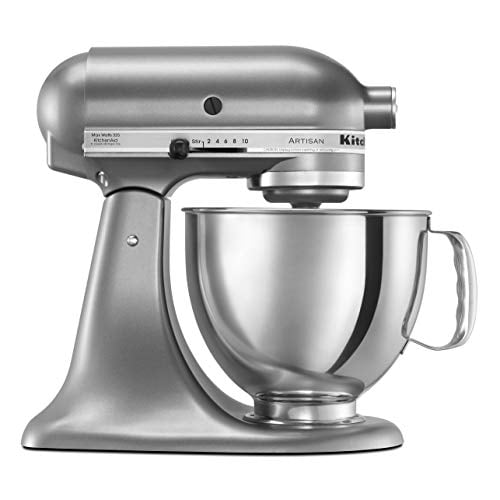 Kitchenaid Mixer — I couldn't live without my Kitchenaid mixer! It is one of my all-time favorite gifts from my husband. It makes whipping up cakes and cookies a breeze!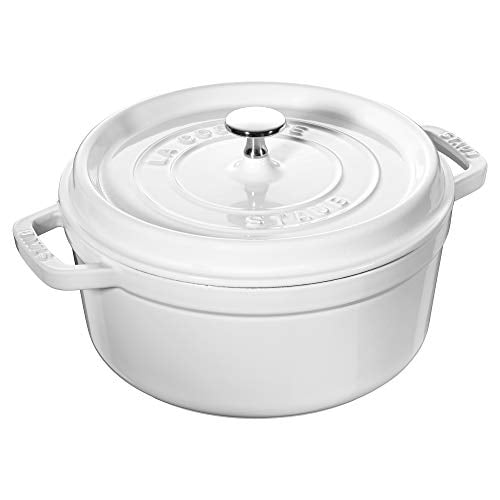 Staub 4 Qt. Dutch Oven — this heavy-duty, high-quality pot can be used from everything from soups to braising meat.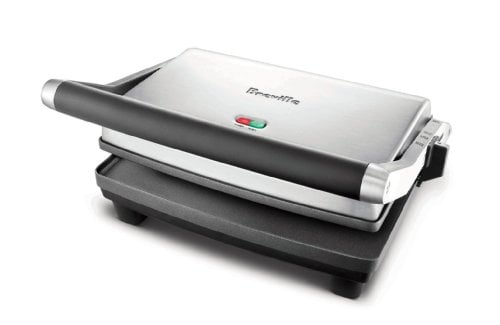 Breville Panini Press — how to make perfect, foolproof hot sandwiches every single time! My kids can make grilled cheese without burning it and they turn out perfectly golden.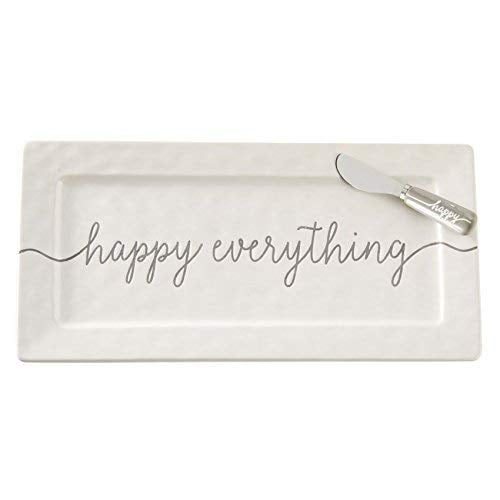 Mud Pie Happy Everything Platter — a fun, whimsical platter to serve food on at parties.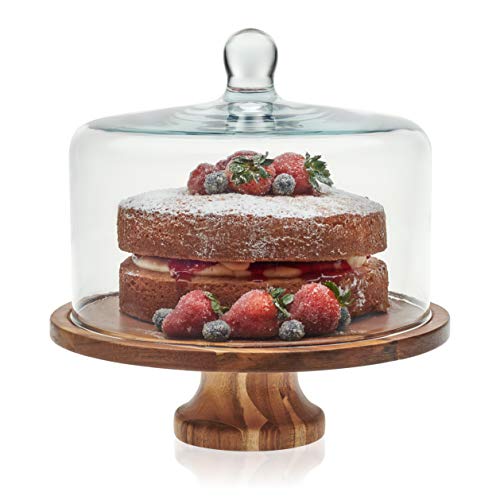 Acacia Wood Cake Plate and Dome — these are great for cakes but also make a beautiful statement piece in the kitchen.
Emilie Henry Large Rectangular Baker — made in France since the 1800's using superior materials for a high-quality casserole dish.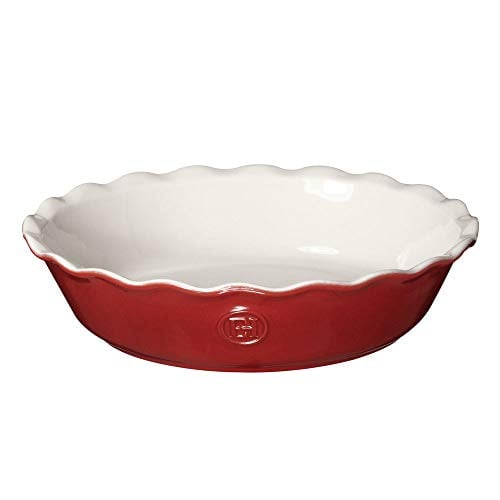 Emilie Henry Pie Dish — a famous French pie plate is perfect for any pie!
Acacia Wood Cutting Board — a must have in the kitchen to keep the counters clean!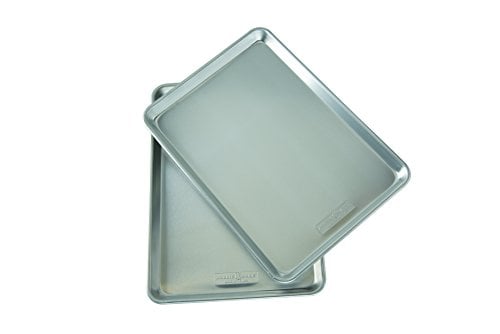 Nordicware Light Colored Baking Sheets — these light-colored shiny baking sheets are high-quality and perfect for baked goods.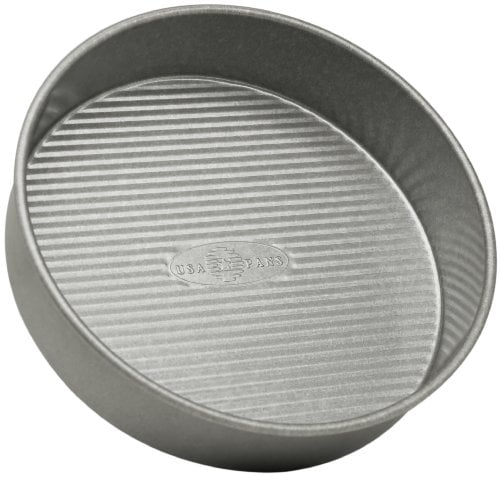 USA 8-inch cake pan — these pans make it so easy to remove cakes from and are my favorite to use in the kitchen.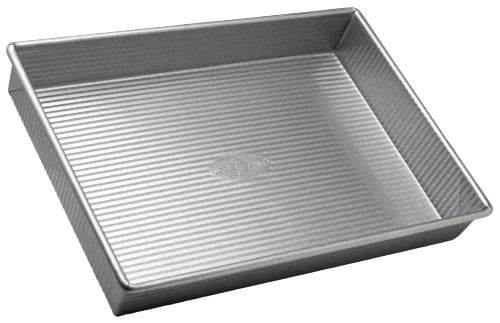 USA 9 x 13 pan — a versatile, aluminum baking pan to use for cakes or casseroles and everything in between!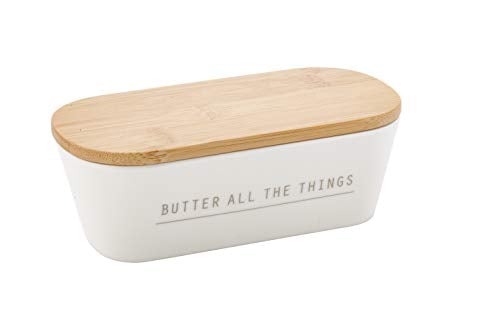 Butter Dish — I keep a cube of salted butter in a butter dish at room temperature in my kitchen at all times. This is such a cute butter holder!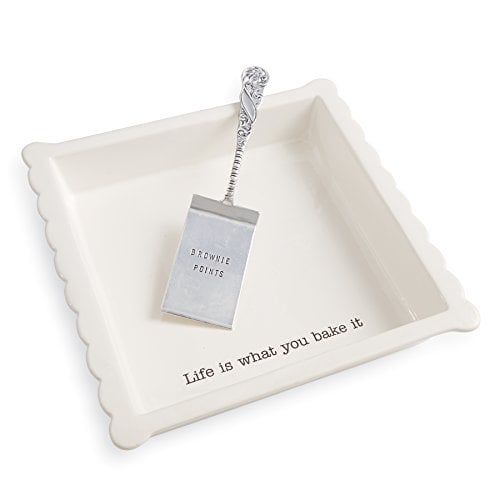 Mud Pie Brownie Baker Set — "Life is what you bake it" square pan is perfect to whip up a batch of homemade brownies in!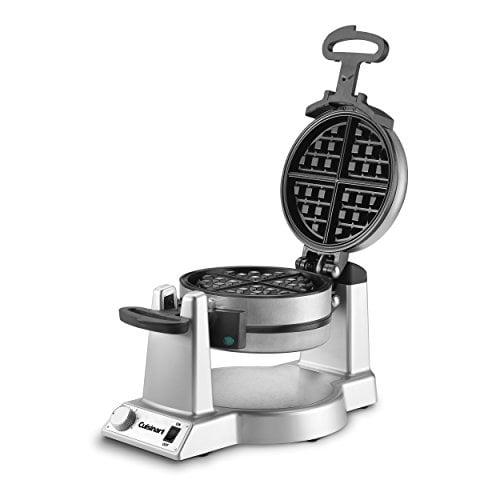 Cuisinart Waffle Maker — a professional waffle maker makes perfect Belgium waffles every time.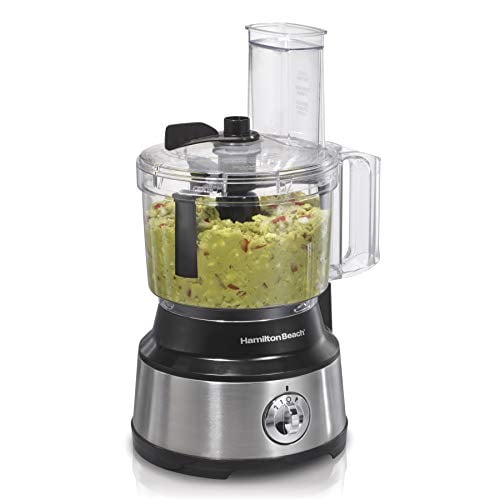 Food Processor — I can't believe I lived so long without using a food processor. I use it for everything!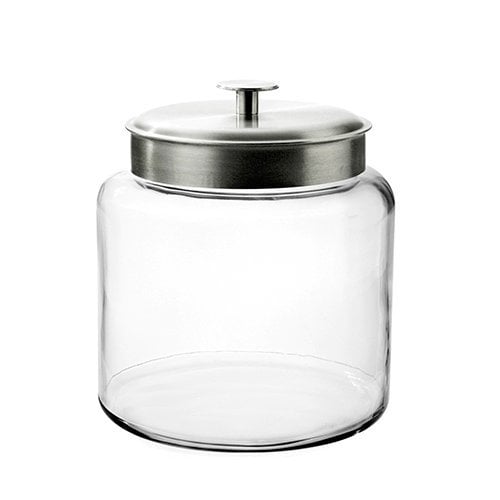 Glass Jars— these are perfect to store flour, sugar, powdered sugar, and anything else in. They are beautiful enough to set out on the kitchen counter.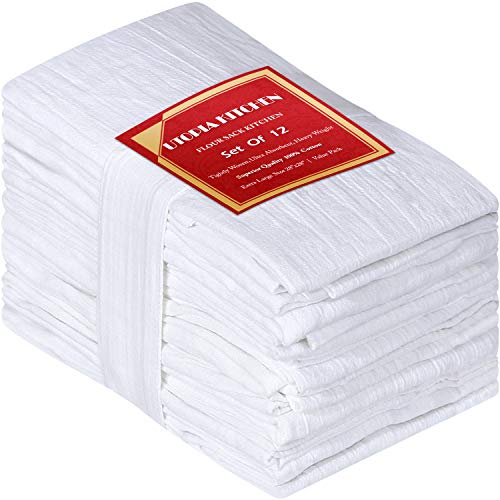 White Flour Sack Towels — these are my go-to kitchen towel in my kitchen. I always have dozens on hand.
Vitamix Blender — one of my most used kitchen appliances ever. I make the smoothest smoothies in a Vitamix!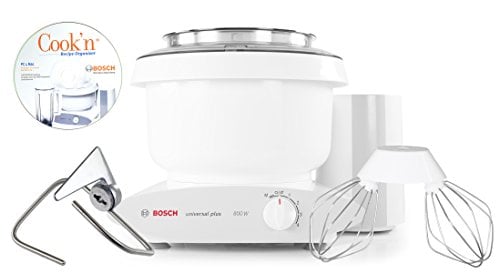 Bosch Mixer — the essential appliance for making bread dough. If you love to make bread and rolls, this is the appliance for you!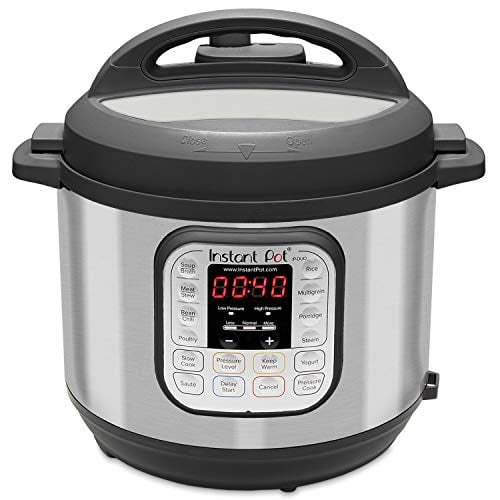 Instant Pot — how to make dinner in no time at all! This popular pressure cooker is all the rage for good reason.
Slow Cooker Crockpot — I can't imagine cooking without a crockpot! I use it at least once a week and it makes dinner a snap. This is a programmable crockpot so you can leave it and forget it.
Set of 2 Acacia Wooden Octagon Trays — perfect for entertaining or charcuterie boards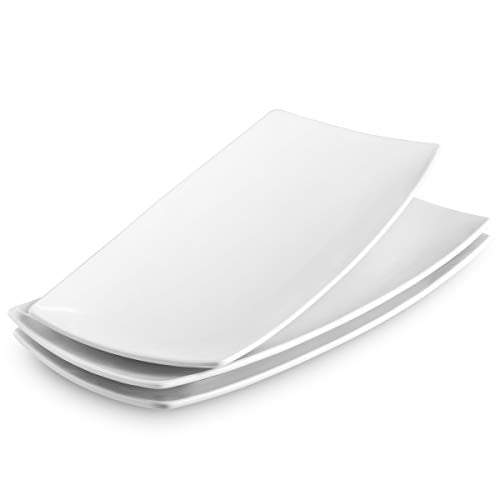 White Rectangular Serving Platters — perfect to serve snacks or appetizers on for parties and entertaining.
Marble and Copper Serving Tray — serves a dual purpose as kitchen decor and a perfect tray to serve food on.
All-Clad Nonstick Skillets — 8-inch and 10-inch non-stick skillets are an essential part of any kitchen.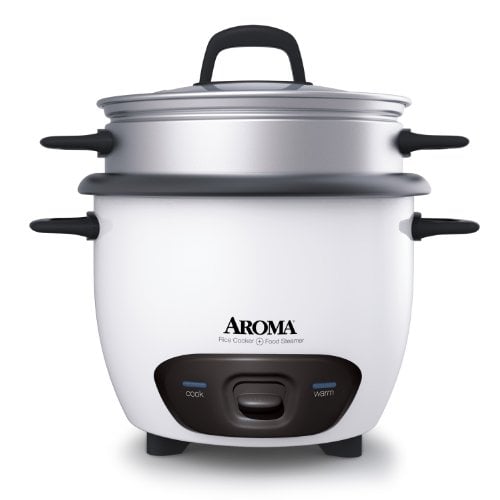 Rice Cooker[/easyazon_link] — less than $20 bucks and a game changer when making rice in the kitchen.
Farmer's Market Burlap Bag[/easyazon_link] — a sturdy shopping bag that can also serve as a perfect decor piece in any kitchen or mudroom.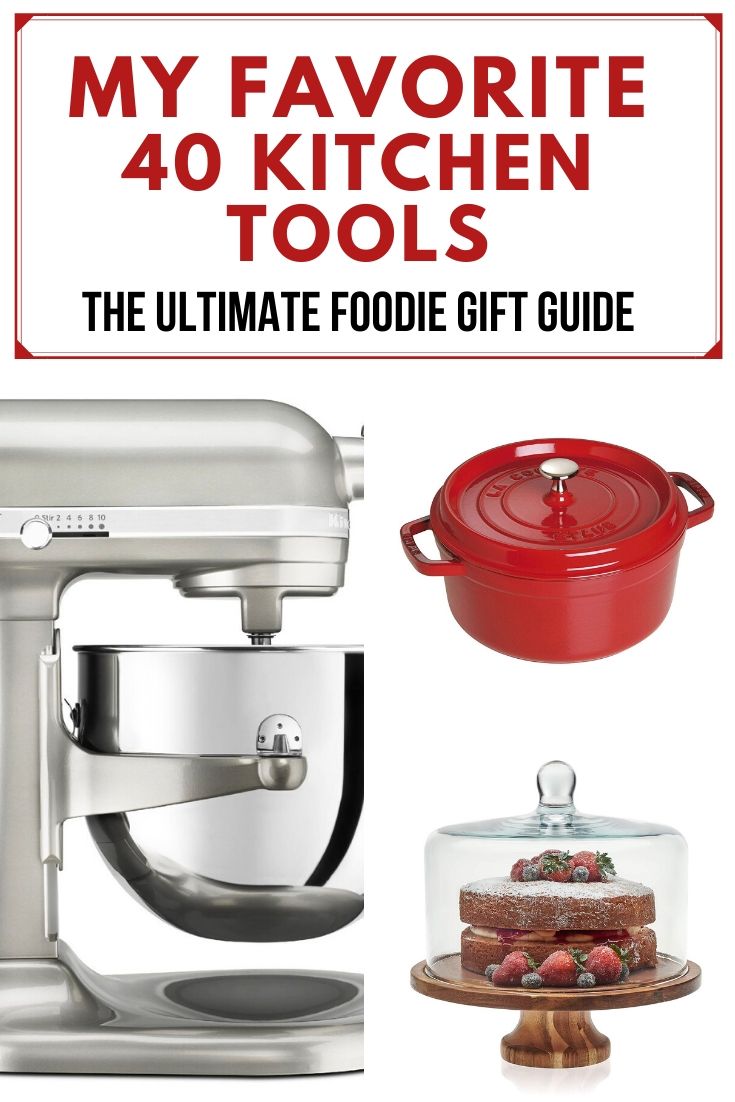 As an Amazon Associate I earn from qualifying purchases. Thank you!