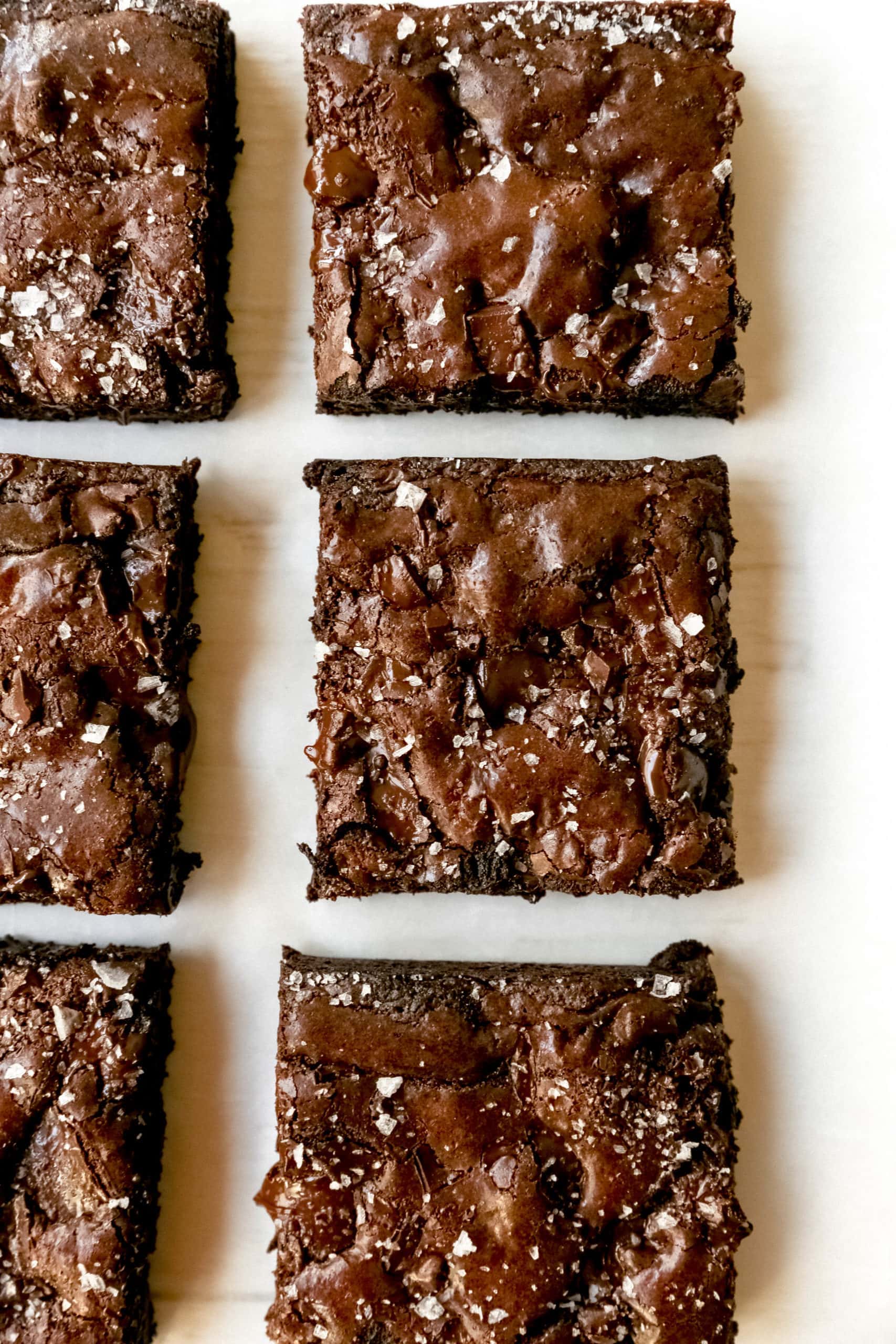 One Bowl Fudgy Chocolate Brownies
How to make the easiest and quickest rich, decadent, fudgy, homemade chocolate brownies. These homemade brownies will knock your socks off!
Chocolate is something I can't live without. Around 3:00 every day, I am searching for some kind of dark chocolate to satisfy my cravings. Brownies are one of my all-time desserts and I take them seriously! If I am going to eat the calories, they better be worth it!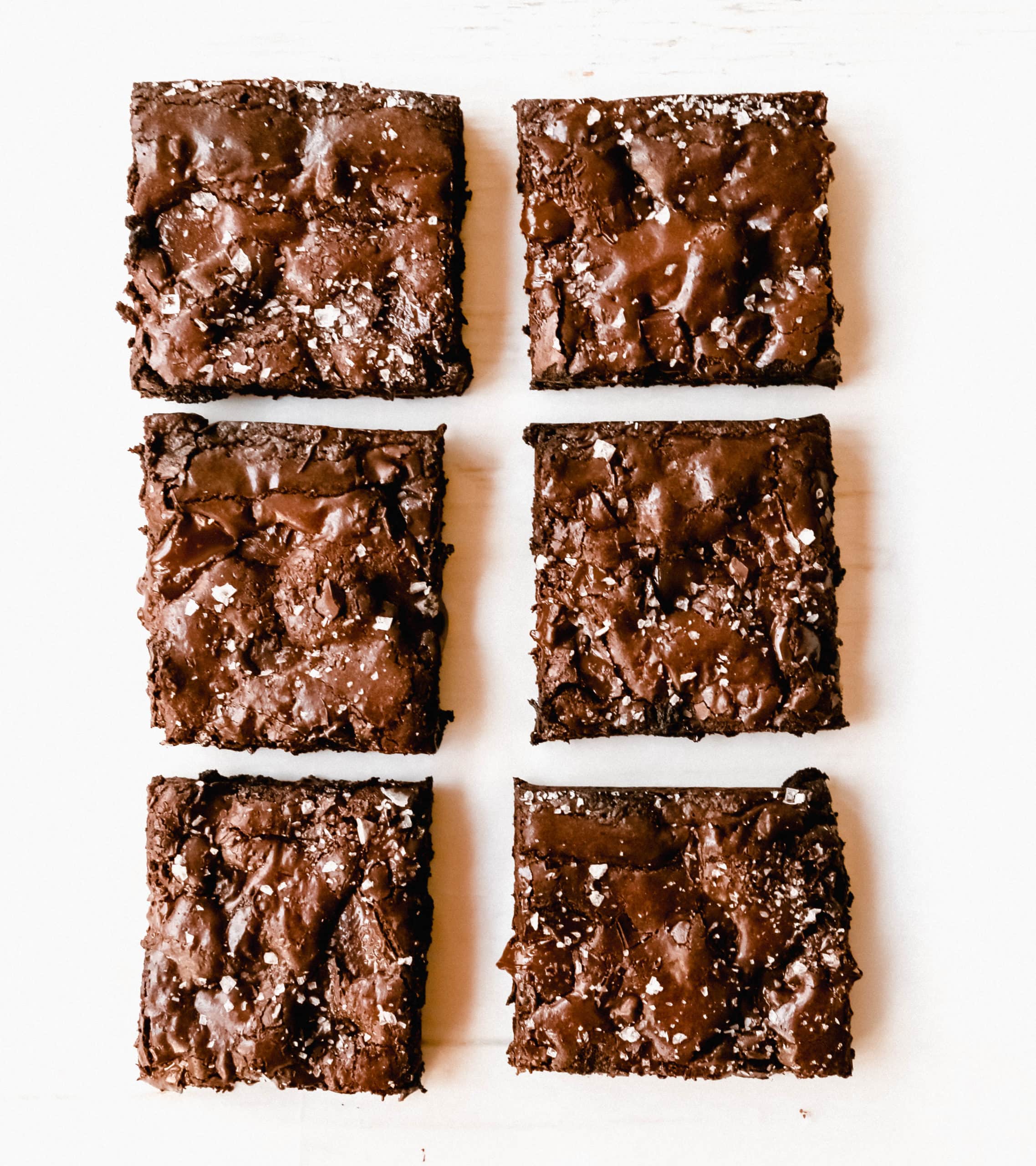 A few months ago, I was on the phone with my daughter at college and she wanted to whip up some chocolate brownies but she doesn't have a mixer. The lightbulb went on and I created this one bowl brownie recipe. I am going to share the tips and tricks for making homemade brownies in less than 5 minutes!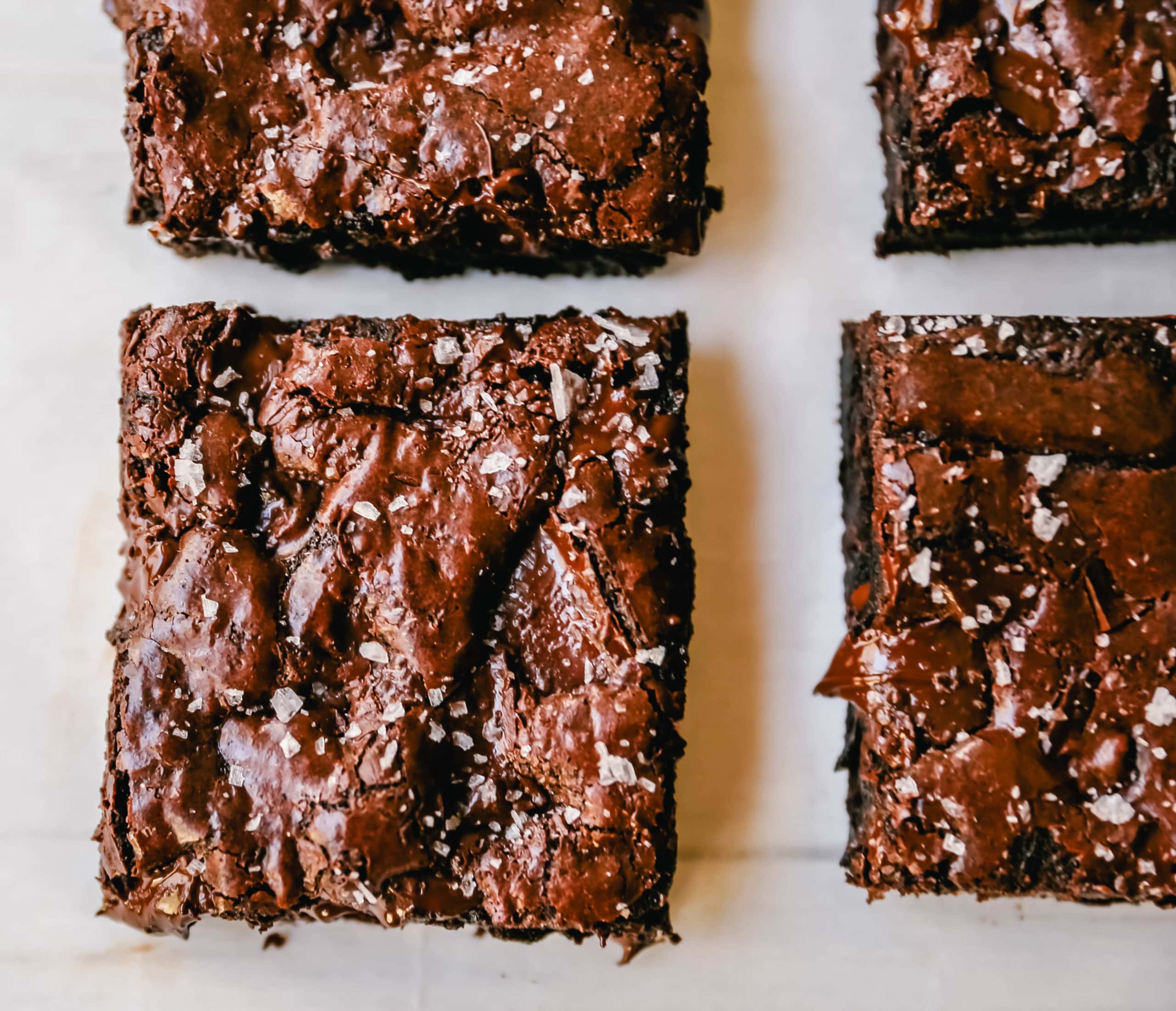 You ended up with the richest, the most decadent, the fudgiest homemade brownies on the planet...with minimal effort.
There's no creaming the butter and sugars. The fudgy brownies are as simple as melting the butter in the microwave and stirring in the sugars. All you need is a bowl, a spoon, a baking pan, and the ingredients!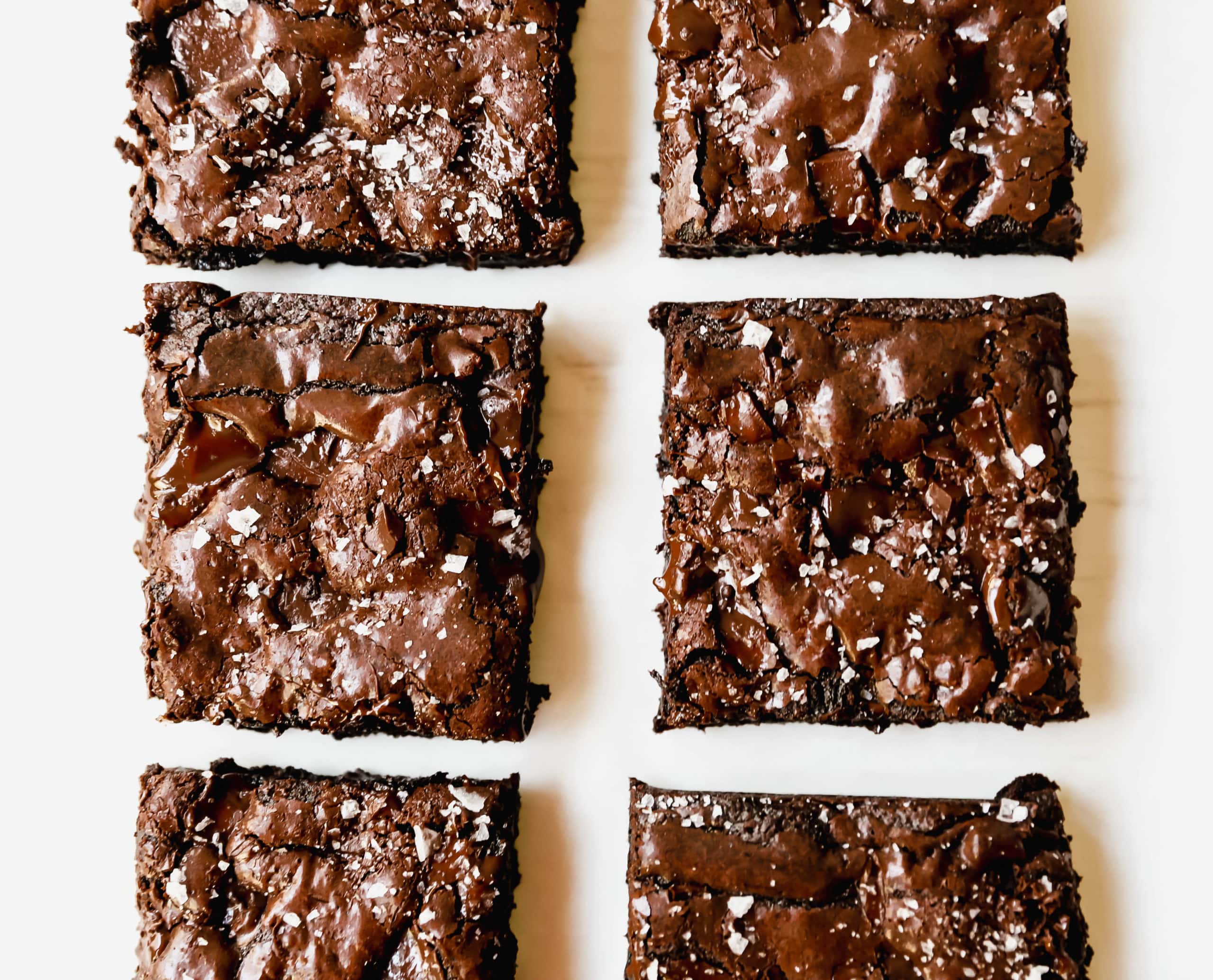 You can make these brownies start to finish in about 30 minutes. When the chocolate cravings strike, you can have fresh, hot brownies straight out of the oven in no time at all. If you love fudgy brownies, this is the recipe for you!
If you love one-bowl recipes, check out my recipe for ONE BOWL CHOCOLATE CHIP COOKIES.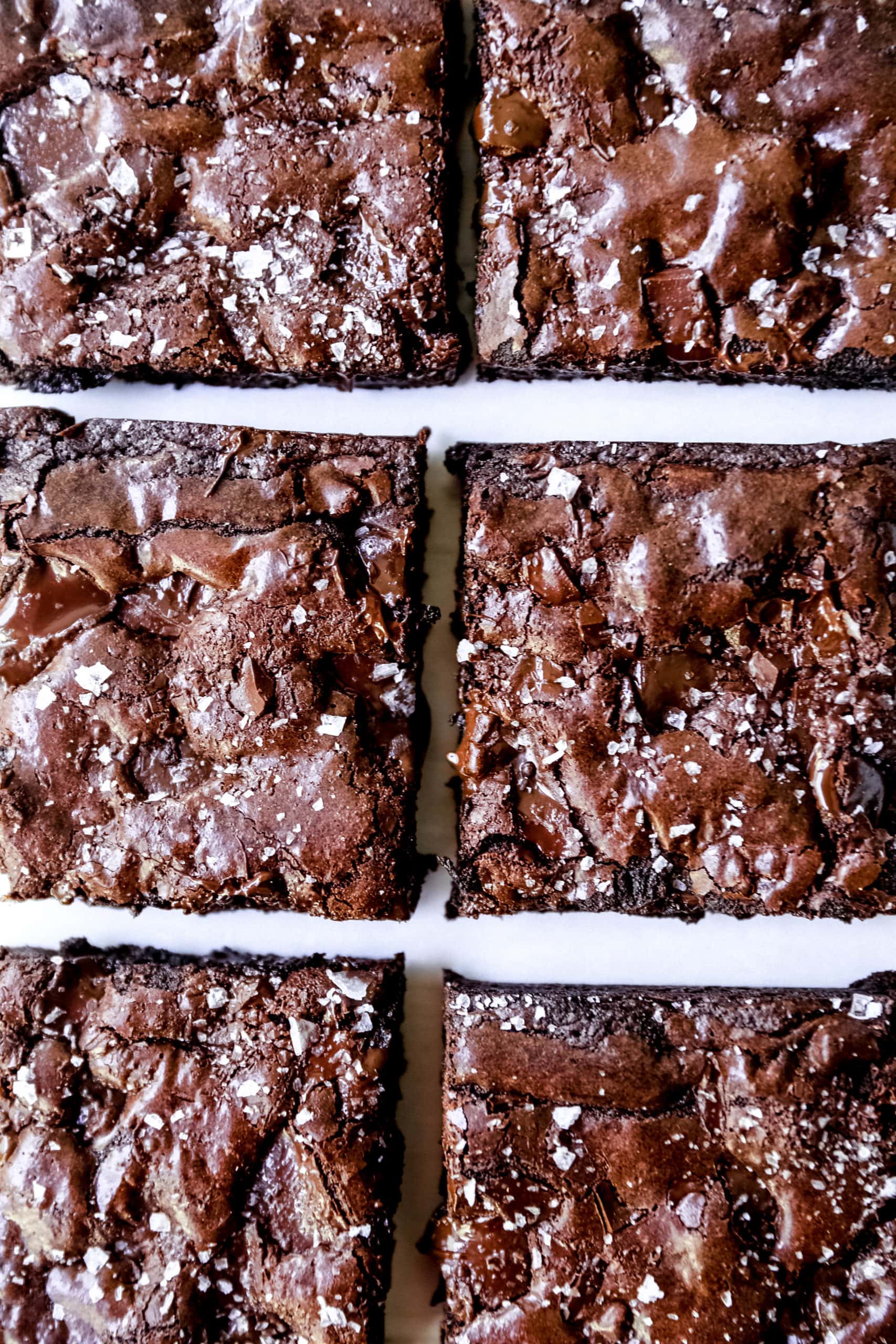 How to make the Best One-Bowl Brownies:
Melt the butter in a microwave. Add the brown sugar and sugar and stir until dissolved. This is best done while the butter is hot so the sugars dissolve and lose their grainy texture.
Stir in eggs and vanilla and stir well. Fold in the rest of the ingredients. The unsweetened cocoa powder can make a difference in the richness of these brownies. I usually buy my cocoa powder in bulk at Winco because they usually carry Callebaut at a reasonable price.
Fold in 1 cup of the chocolate chunks. You can use chocolate chips or a chopped up chocolate bar. Chocolate chips hold their shape while chocolate bars will usually melt and add to the decadence of these brownies. I prefer to chop up a large dark chocolate bar from Trader Joe's (the Pound Plus Bars from Belgium).
Pour into pan and sprinkle with remaining ½ cup of chocolate. To make cutting the brownies easier, I line the baking pan with a parchment paper sheet.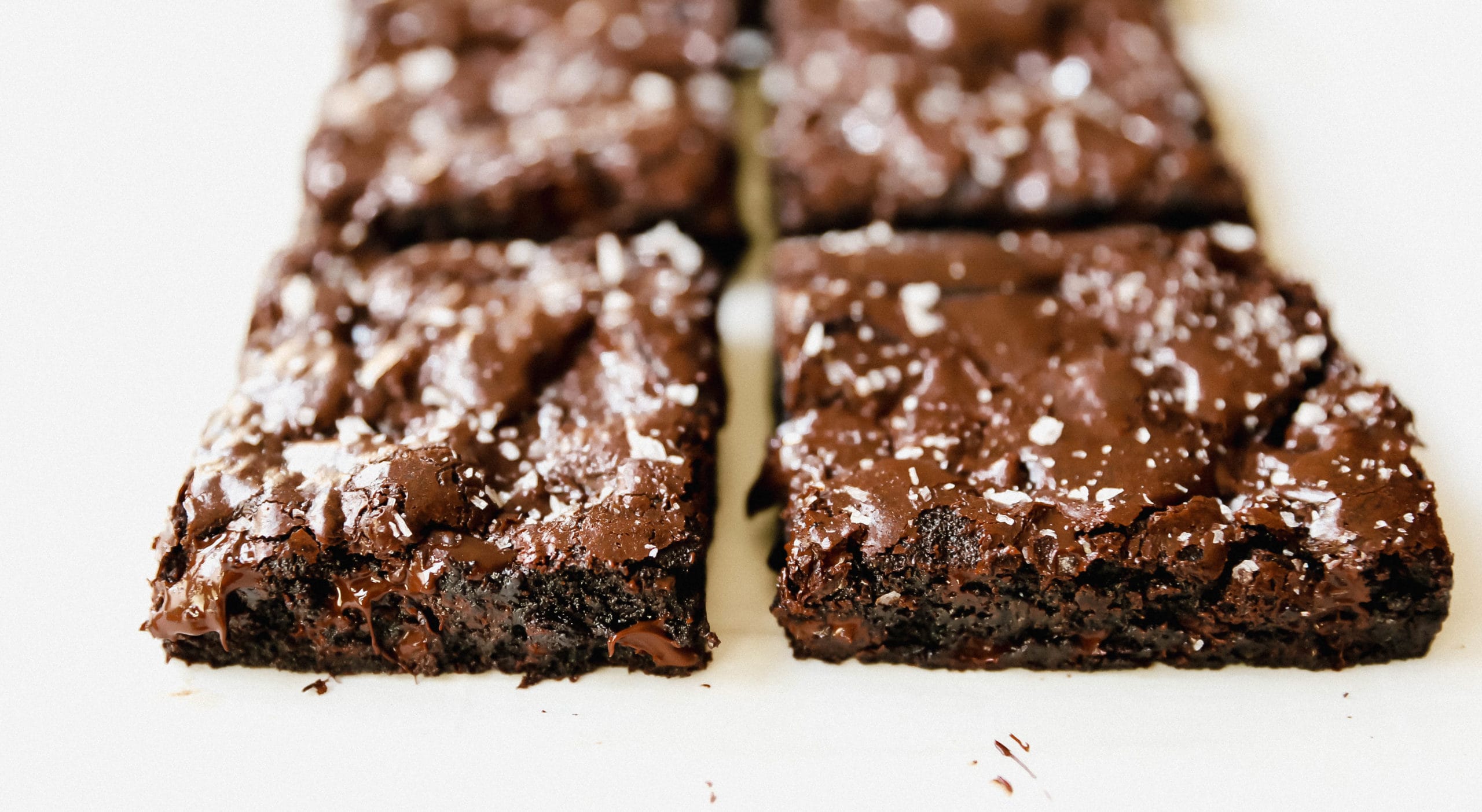 Here are some more popular dessert bar recipes:
Better than a Boyfriend Brownies
Brookies -- Chocolate Chip Cookies + Brownie Bars
Cheesecake Brownies
Browned Butter Blondies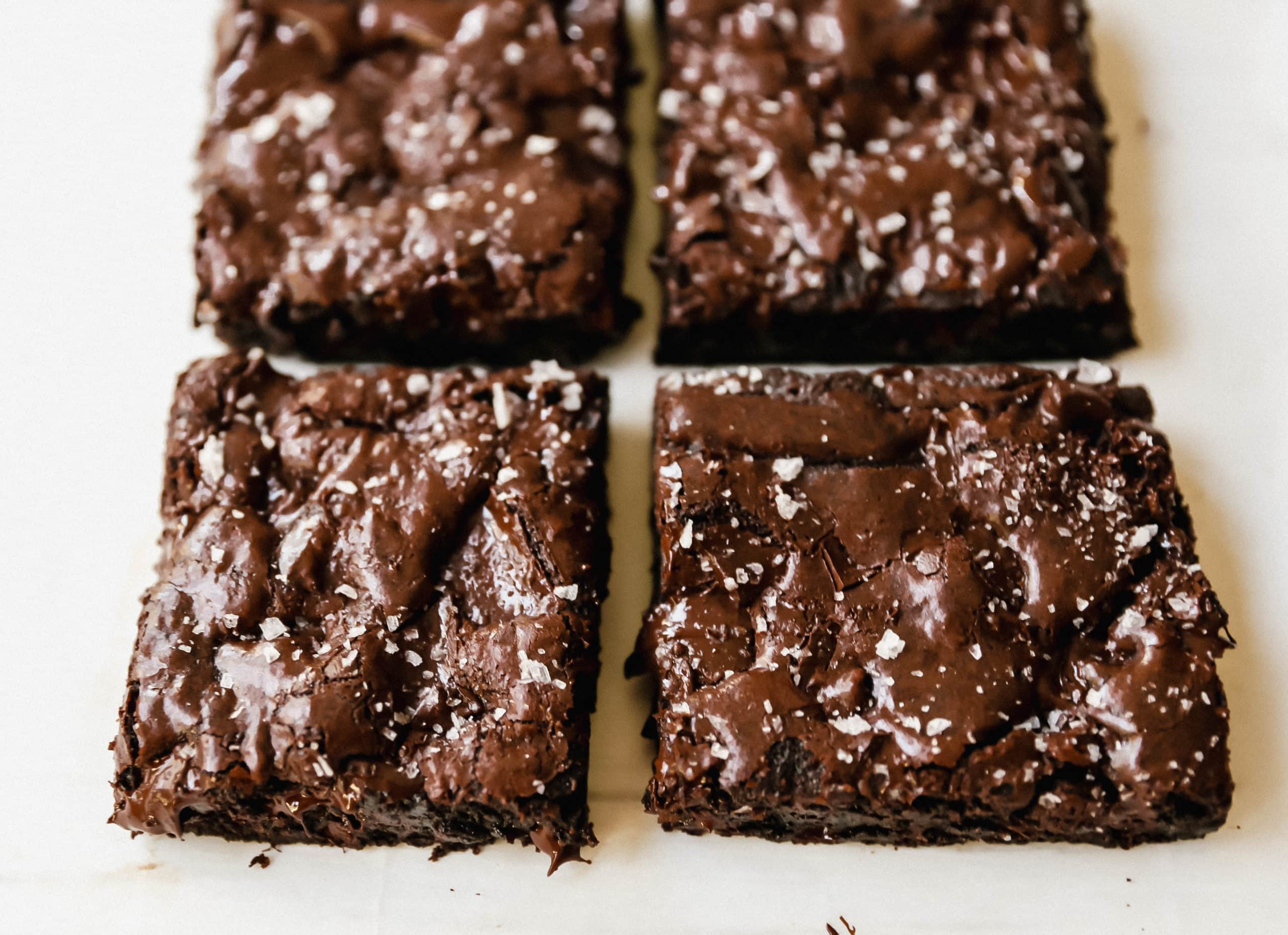 Here are some of my favorite baking tools:
My favorite 9 x 13 baking pan
Parchment Paper Sheets
Classic Pyrex Glass Bowls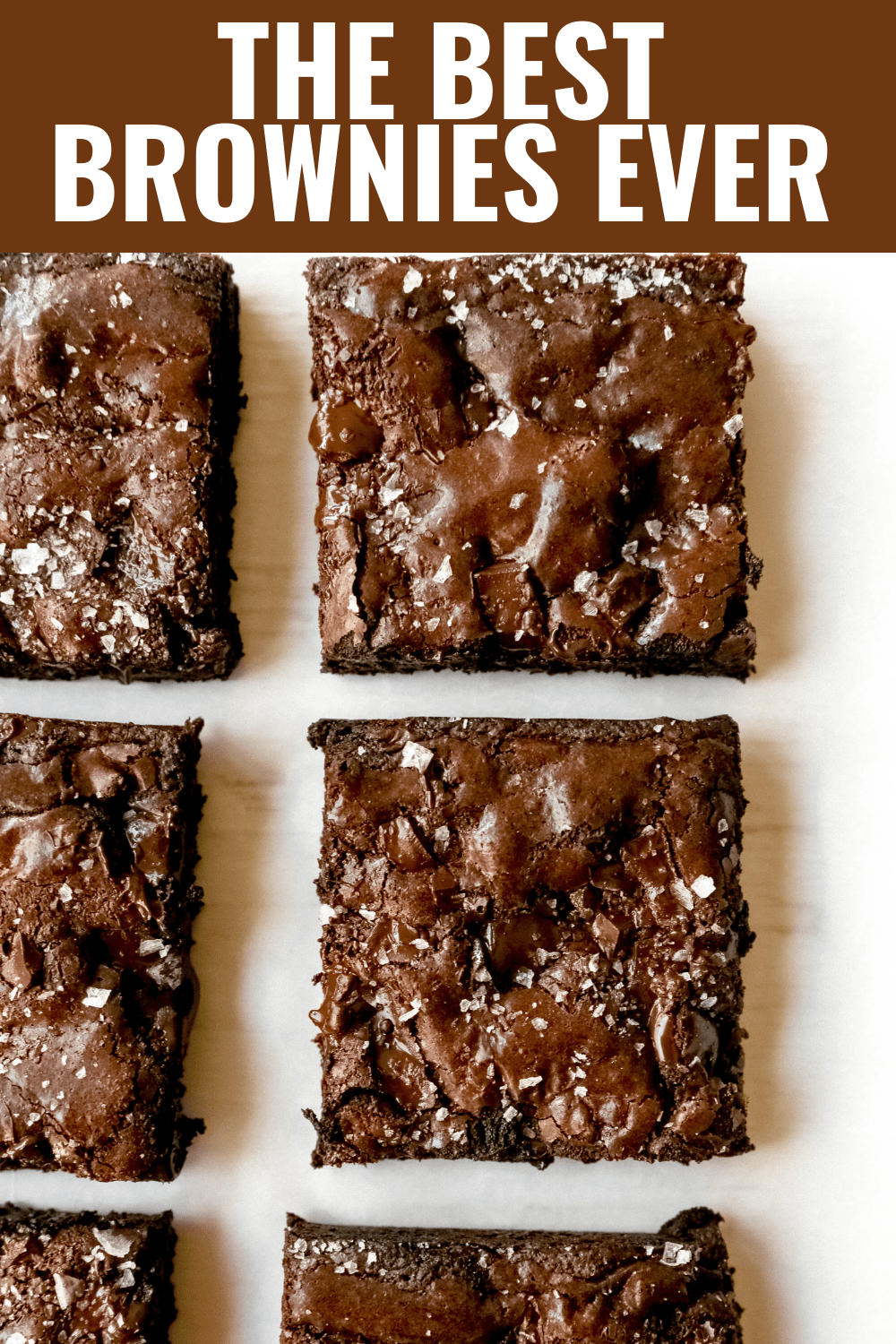 If you make this recipe, please leave a star rating and comment below! I appreciate so much your trying out my recipes.