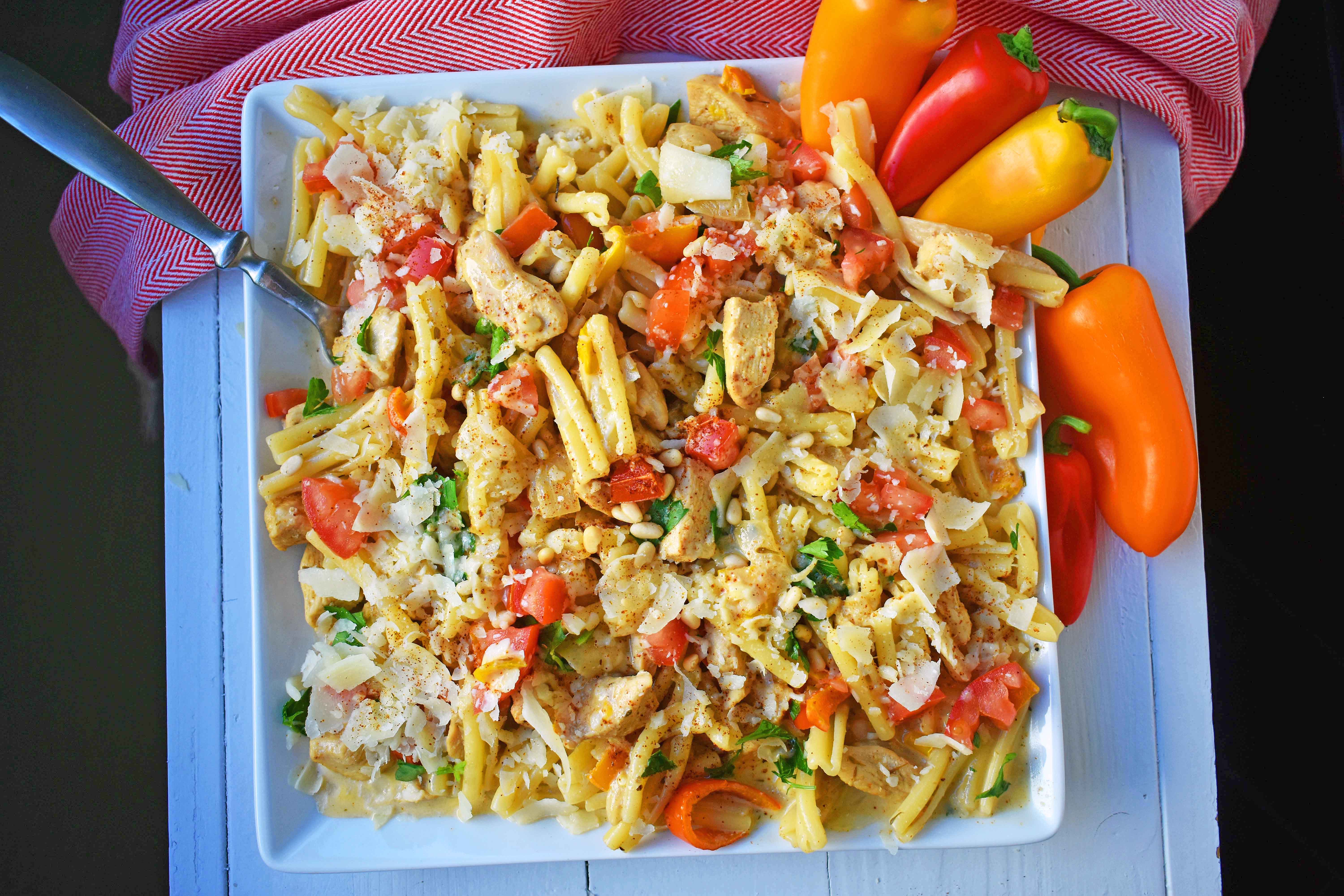 When I was first married, I was part of a Bunco group. Have you ever played bunco? It's basically a game of zero strategy and all luck. It consists of mindlessly rolling the dice so you can focus on talking with your friends. It was an excuse to get together, laugh, and eat really good food.
Every month we were assigned to bring a main dish, appetizer, salad, or dessert. It was our chance to try out a fun, new recipe! I randomly decided that I was going to make Jambalaya.
I had never made such a unique dish in my life but I thought why not experiment with my unsuspecting friends! Cajun food is known for its intense flavors and spice so it HAD to be good.
I will never forget showing up with an enormous dish of it and not a single person even knew what in the world it was. They had never heard of it! I tried to reassure them that it tasted amazing and was super flavorful, but needless to say I went home with A LOT of jambalaya. Most of the women were afraid to try it!
I am pretty sure my husband and I ate jambalaya leftovers for a straight week. Next time, I made creamy chicken enchiladas and all of the AZ girls knew those very well. Haha!
Years ago, we ate at Cheesecake Factory and tried their Louisiana Pasta and LOVED the combinations of peppers, onions, and cajun spiced cream that enveloped the pasta.
I wanted to re-create something with similar flavors ever since. So today we are going New Orleans and whipping up a Cajun Louisiana Chicken Pasta.
This Cajun Chicken Pasta is made by sauteing onions, red peppers, orange peppers, and yellow peppers in butter until softened. Chicken and cajun seasoning is added and cooked until nice and golden. Then it is slowly simmered in chicken broth to bring out the flavor.
Heavy cream is drizzled in to bring some richness to the dish. It is seasoned with parsley and and parmesan cheese. The cajun sauce is tossed with your favorite kind of pasta and you have one fabulous pasta dish!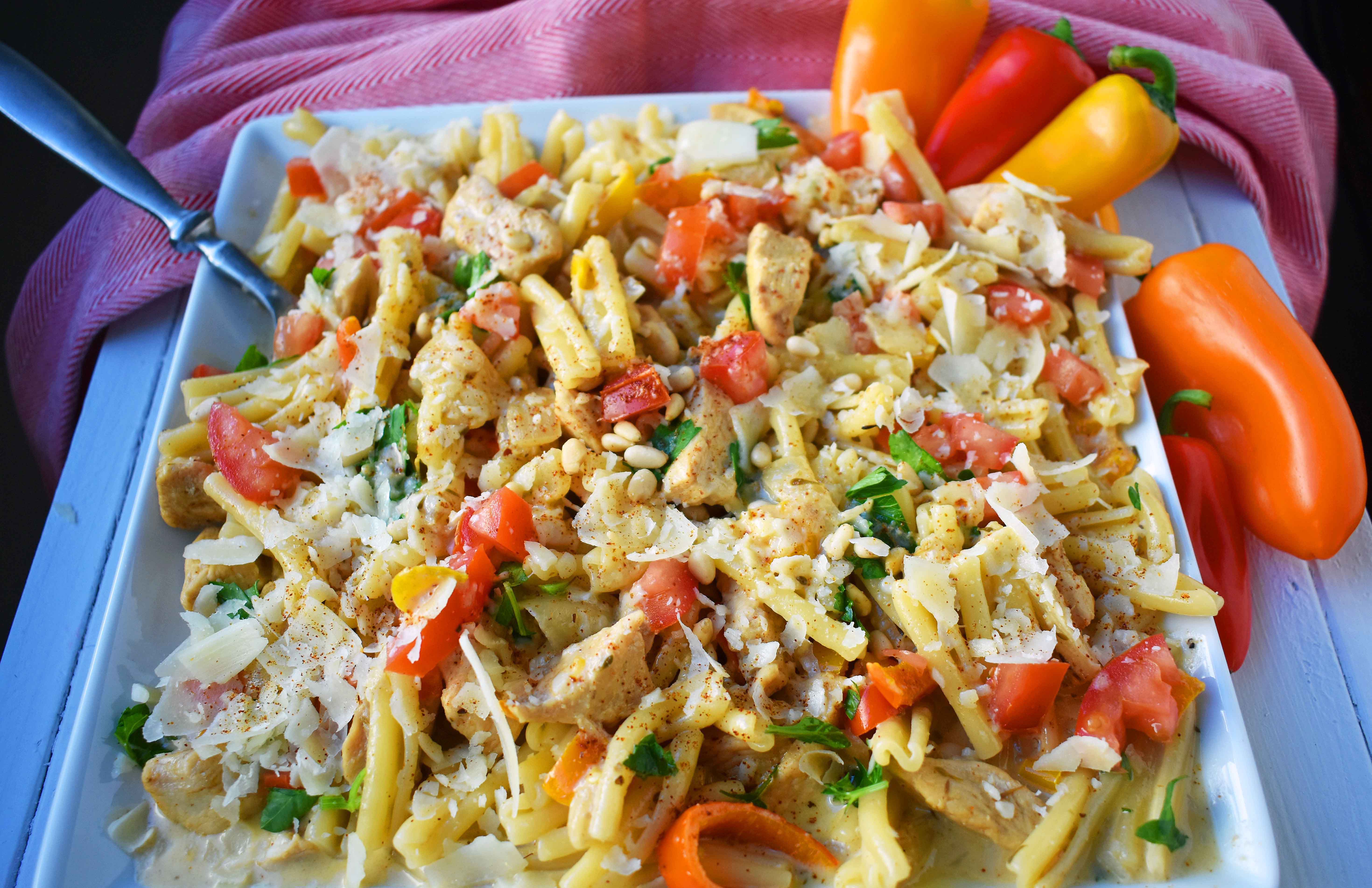 Thank you for sharing on PINTEREST. I have the BEST readers! Thanks for all of your support. xo
Happy Eating!