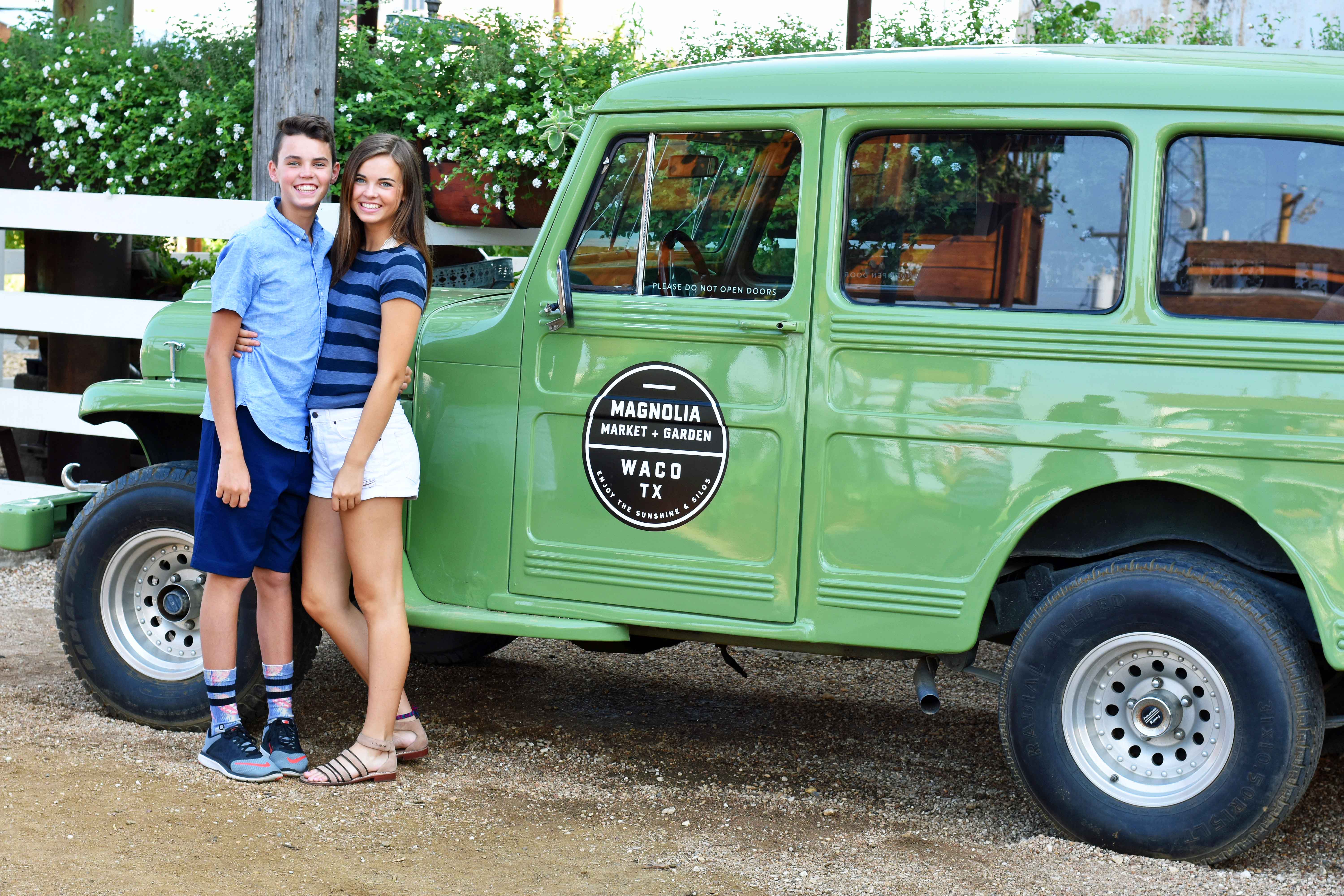 I just arrived home from an epic trip to Texas and I can't wait to share my experience at the famous Magnolia Market in Waco, Texas.  A visit to the Magnolia Market Silos has been on my bucket list for awhile so we made it happen. We lived in San Antonio for years and still have family all over Texas so when we paid a visit, a trip to Waco was a must. If you love the show Fixer Upper on HGTV and think Chip and Joanna Gaines are ridiculously amazing, then a visit to Magnolia Market at the Silos is for you.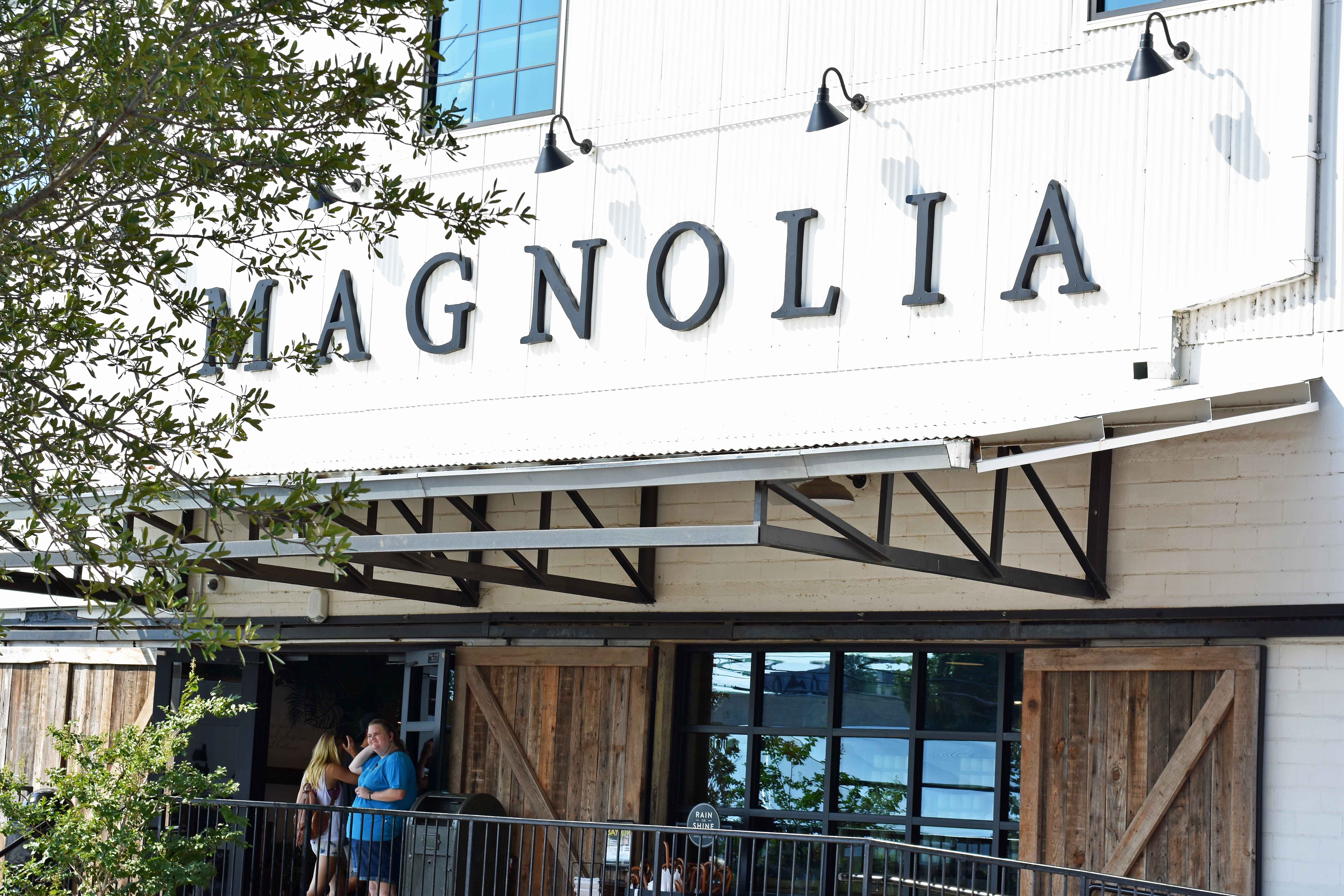 If you've ever read any of my travel posts, you know that I research, research, and research some more before I travel anywhere. Even though I am highly spontaneous by nature and love to have fun, I also love to plan to make it a positive experience. We learned some tips and tricks for making a trip to the Magnolia Market at the Silos a memorable time.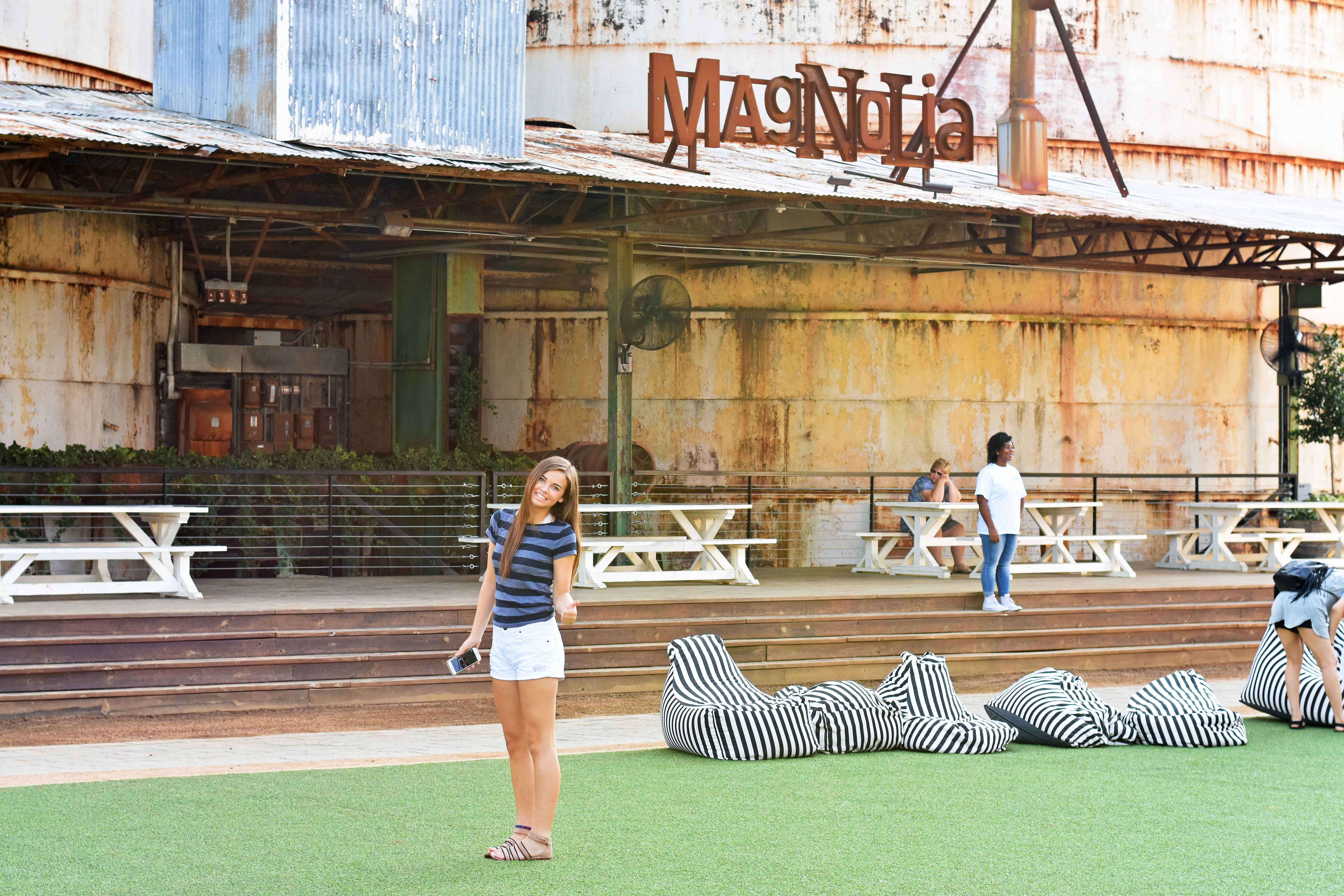 Here is how to plan the perfect trip to Magnolia Market in Waco Texas:
Go EARLY.  Plan ahead, wake up early, and get on the road.  This is my #1 tip to making sure this is a positive experience.  It can get very crowded and I have been told that the bakery line can wrap around the building and be a 2-3 hour wait.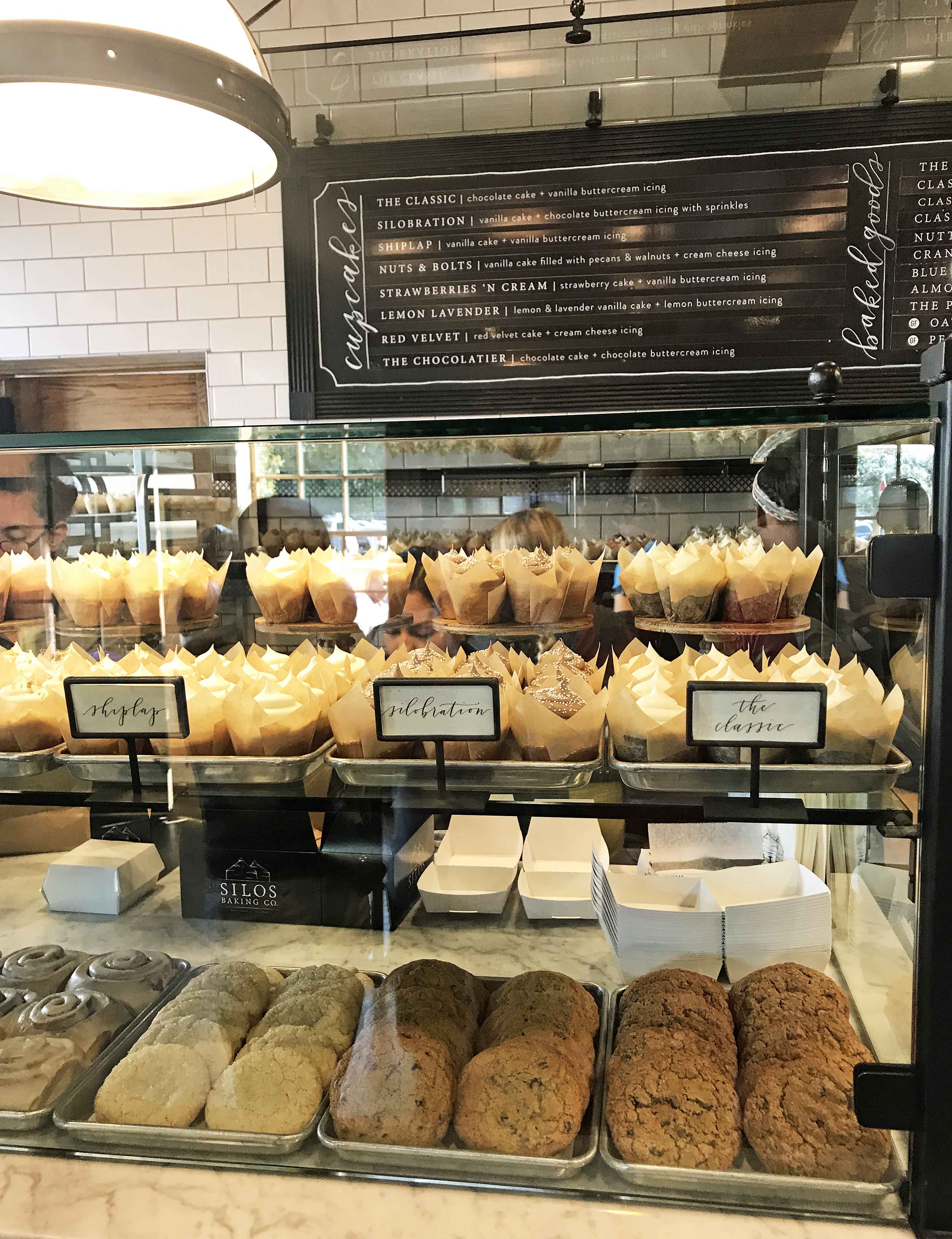 Here is a key tip: the bakery opens at 7:30 am which is 90 minutes before the market opens. You can get first dibs of the freshly made baked goods and enjoy the grounds without the crowds.  Another tip is to have someone wait in line while you park.  I dropped off my son at the bakery to stand in line while we parked. This saved at least 10-15 minutes and by the time we arrived at the bakery, it was almost our turn to order. It went seamless and everyone was happy.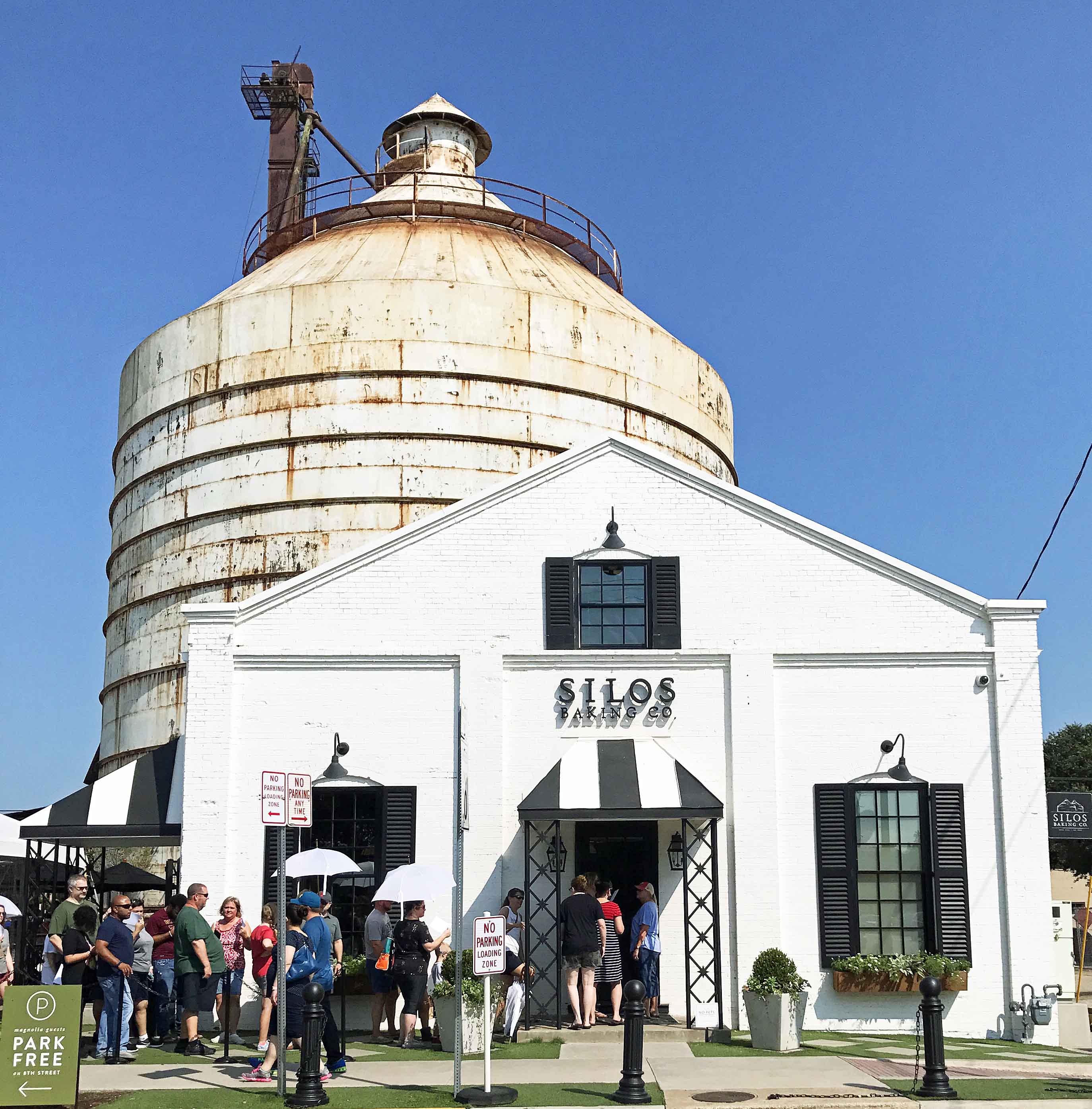 Go early = less people = less time waiting in line. If you can't arrive early, try to go later in the day when the crowds start to dissipate. After 5:00, the crowds start to die down a little.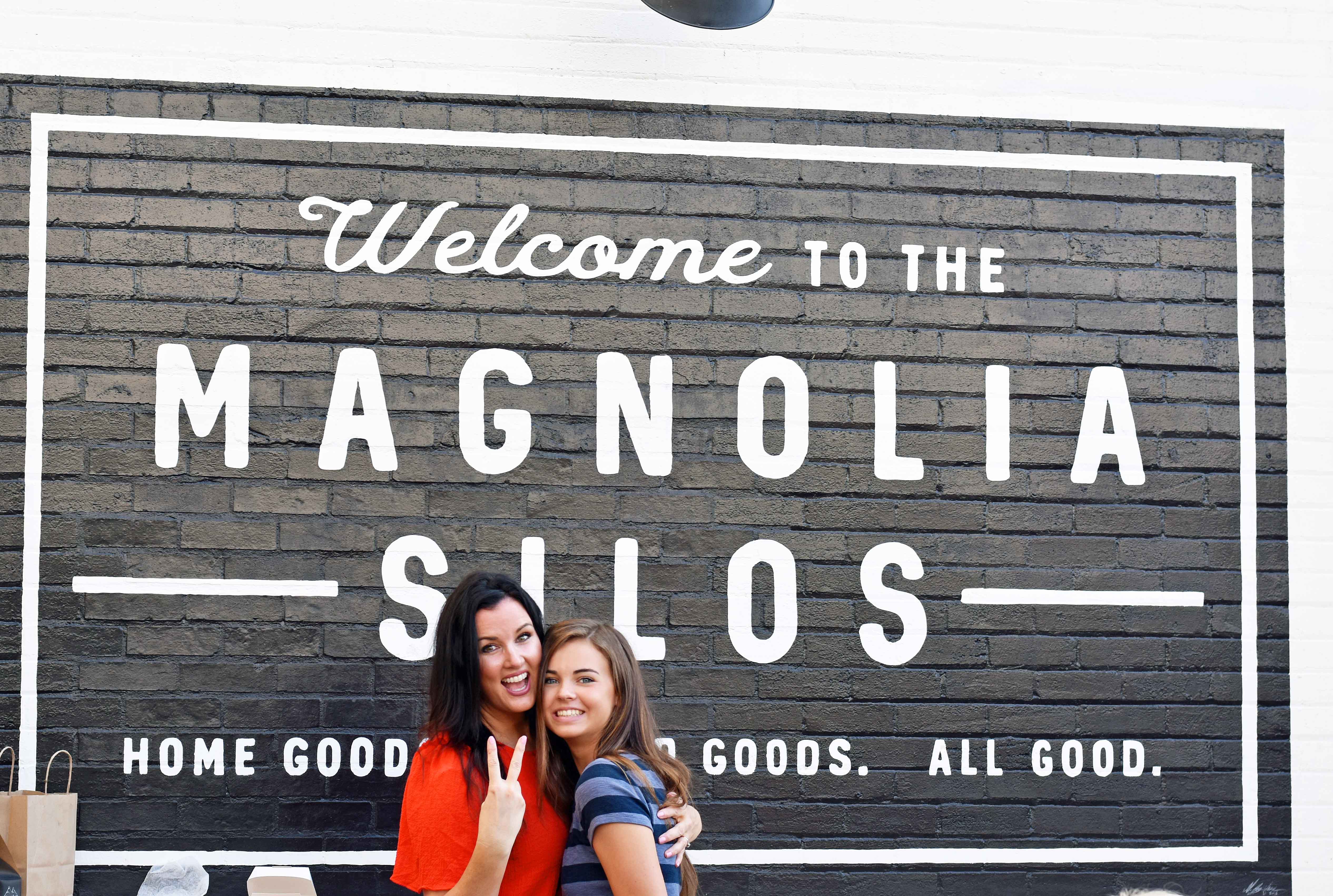 Park for FREE. There are signs everywhere offering parking spaces for $5-$10 and you can take those if you want but there is free parking that is connected to the property, off 8th Street.  There was plenty of parking available when we arrived.  There is also street parking available on 6th Street, 8th Street, and Webster.  If you want a fun experience, there is a free trolley service, called the Silo District Downtown Trolley. You can find out more information here.
Come HUNGRY. There are so many food options at the Magnolia Silos. Of course there is the Silo Baking Co. which is a must hit. I am baker and picky about my baked goods and they offered some amazing pastries — both savory and sweet.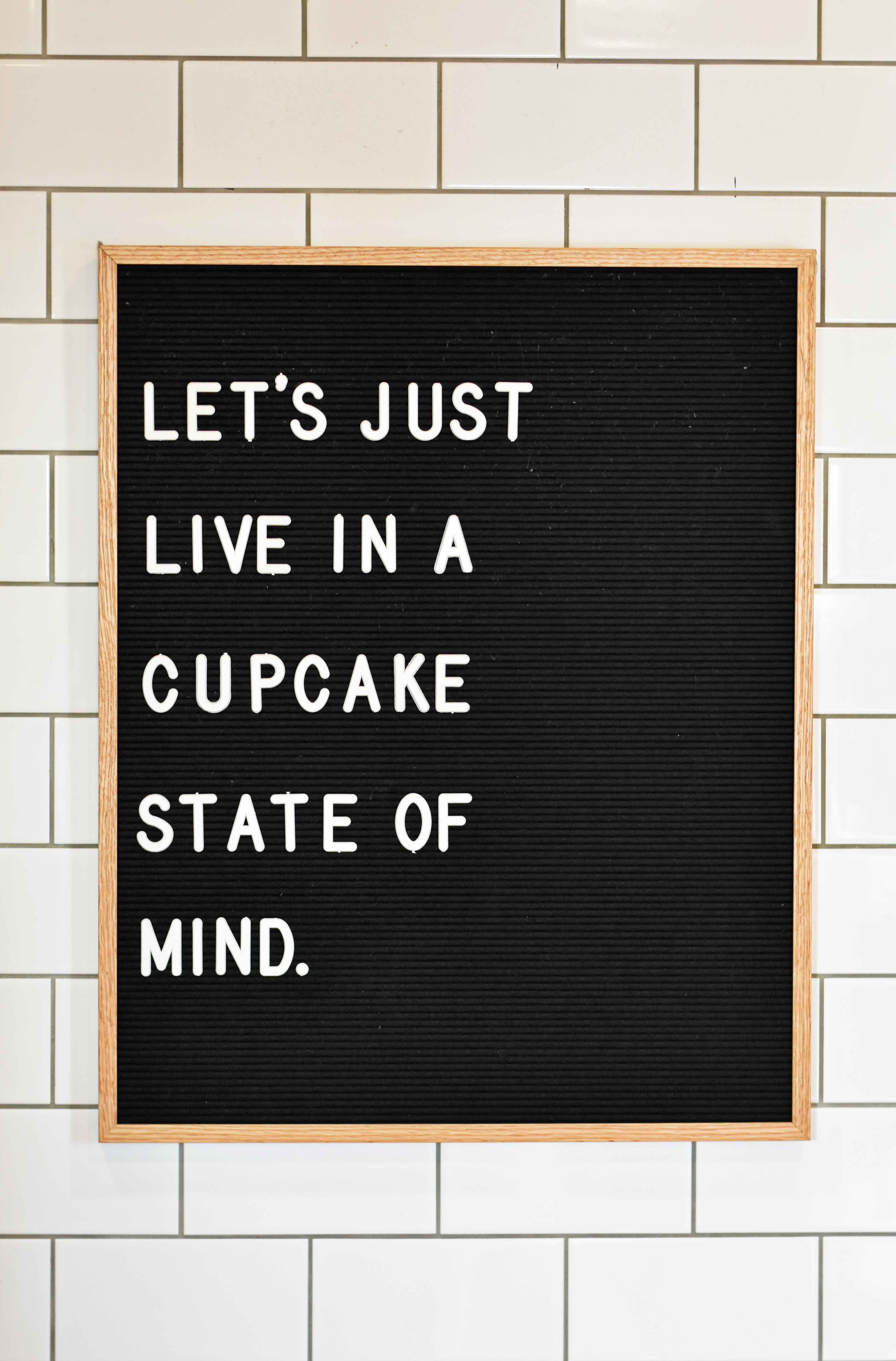 The Silo Baking Co. is definitely known for their beautiful cupcakes and their lemon lavender steals the show. The lemon cake was light and moist and the frosting had the perfect balance of sweetness. They also offer five cookie choices such as a classic chocolate chip with peanut butter chips and walnuts. There are even two gluten free cookies available. They also offer cinnamon rolls, cranberry orange biscuits, bacon cheddar biscuits, blueberry muffins, and an almond pastry. We had to try most of the items on the menu for research purposes of course.
Food trucks line the Magnolia Market at the Silos and are a must try. They offer Southern food, BBQ, pizza, grilled cheese, burgers, crepes, sandwiches, salads, and even cold pressed juices.
If you want to get in your car and drive, Chip and Joanna's brand new restaurant just opened called, Magnolia Table. It is about 2 1/2 miles away from the Silos. It offers breakfast and lunch comfort foods and I hear you must try the strawberry butter. It is open from 6 AM – 3 PM every day except Sunday. It is closed on Sundays.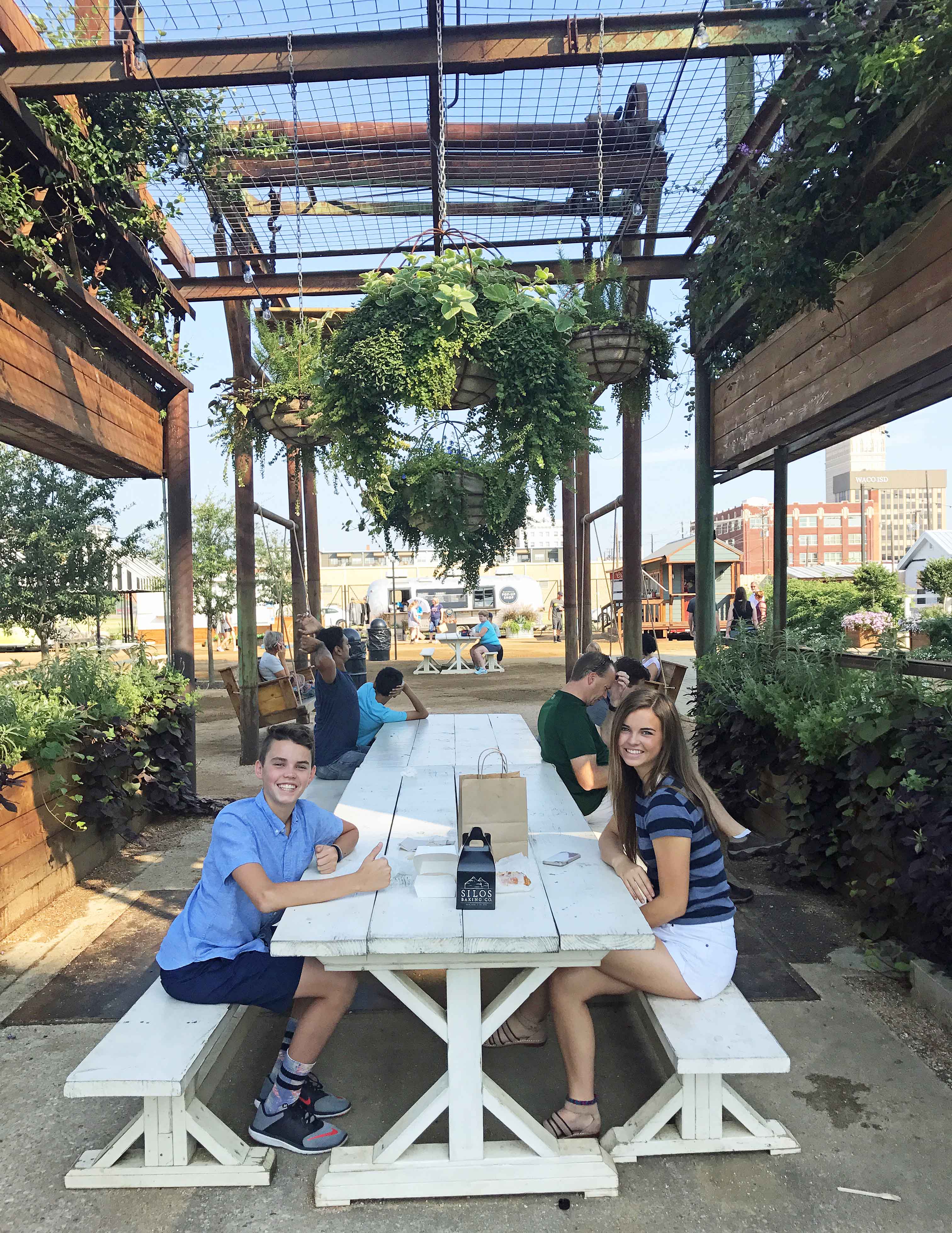 There are plenty of places to sit and enjoy your food. There are white picnic tables everywhere and a large grassy area. Bring a blanket and lay it on the grass to enjoy a picnic.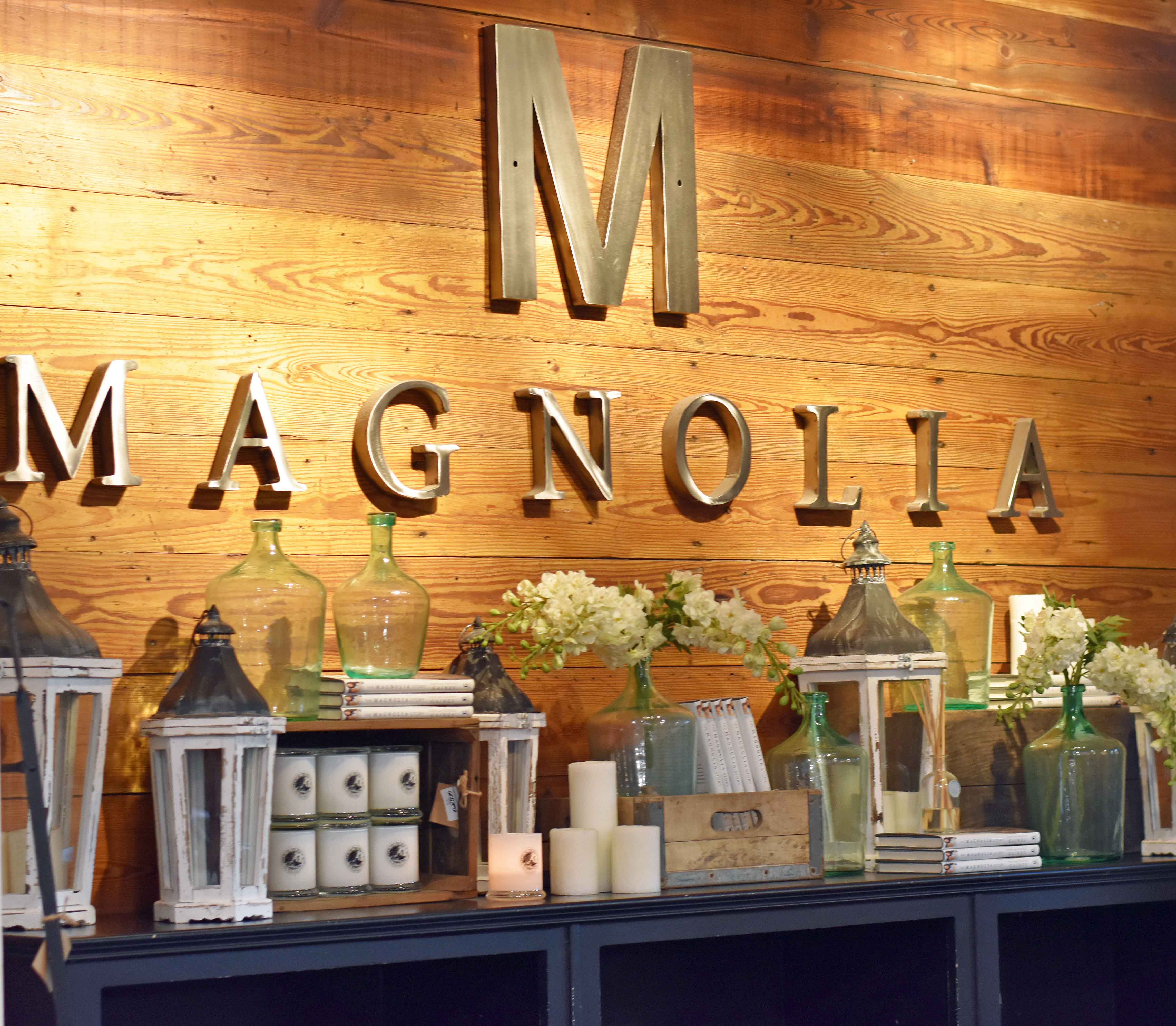 Get ready to SHOP.  Joanna Gaines has effortless style and it is evident in every single part of Magnolia Market at the Silos.  It feels so cozy and warm and you may want to buy the entire shop and transport it into your home.  It is a place of inspiration.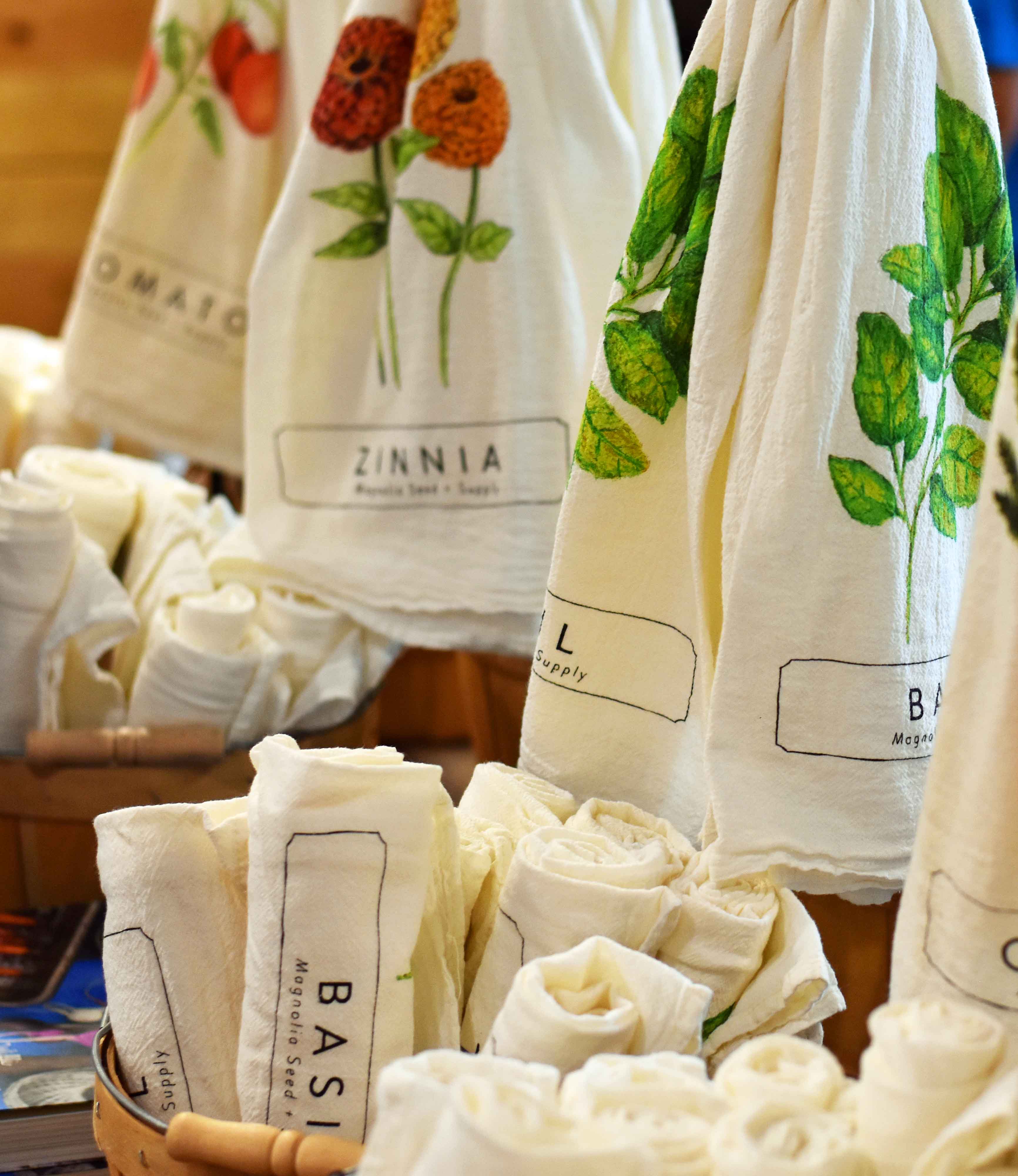 Magnolia Market at the Silos offer large things such as signs and clocks but also offer things that can easily fit in a suitcase such as jewelry, cookbooks, tea towels, candles, caramel leather handbags, and small decor items.  It may be worth it to leave some room in your suitcase for all of your finds!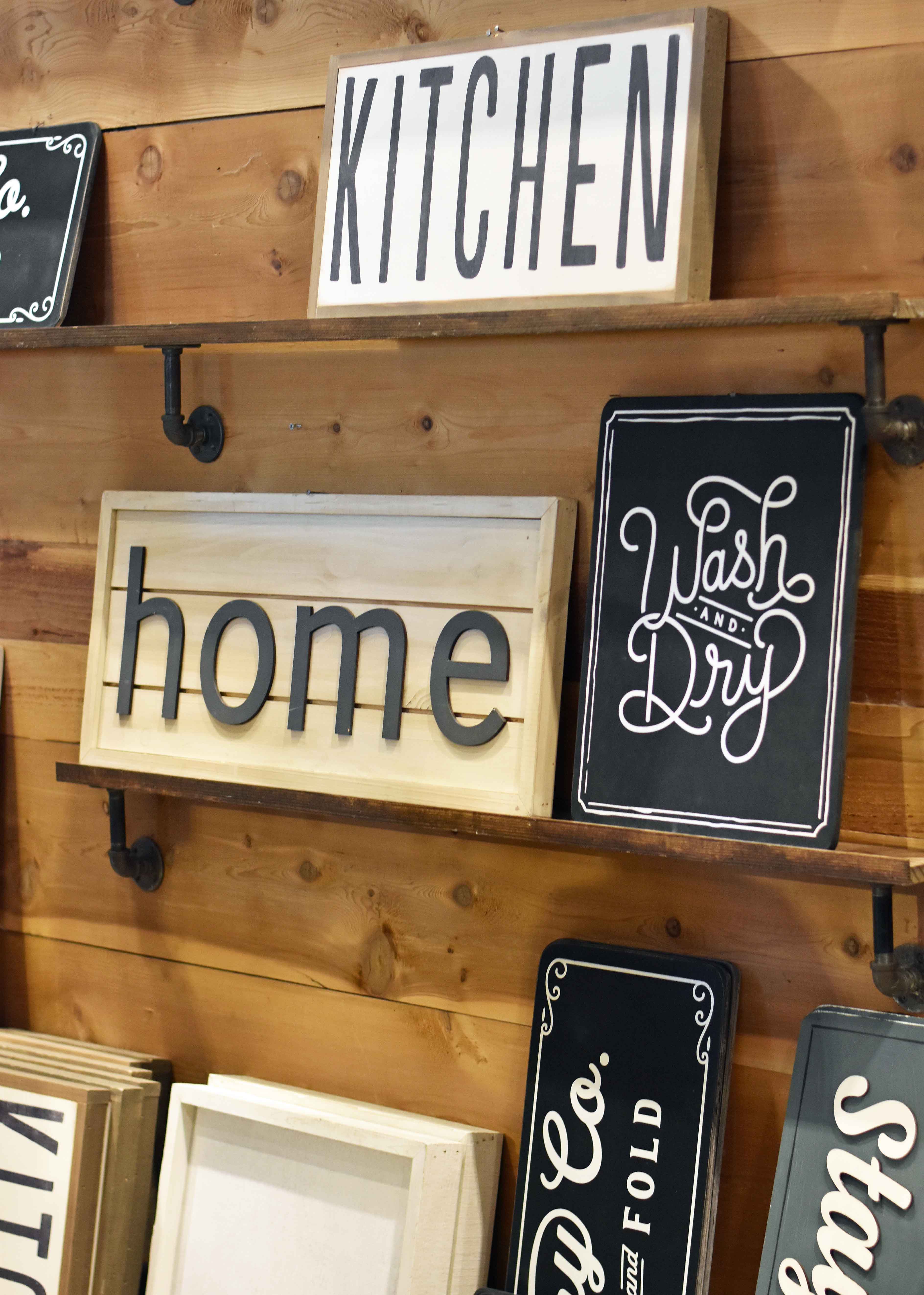 They even offer shipping which may cost an arm and a leg but if you find something you have to have, it may just be worth it.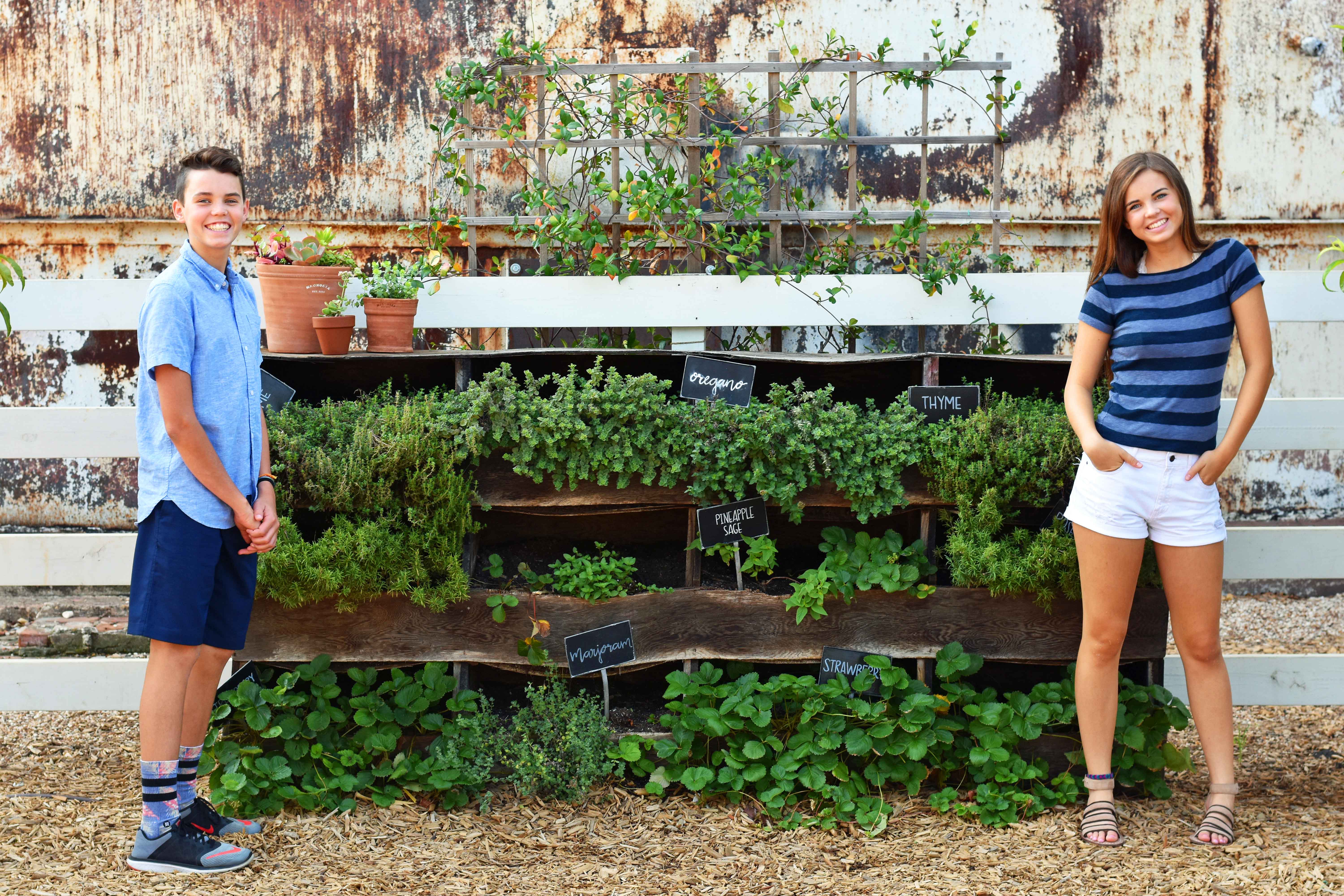 Take PICTURES. This may be a no-brainer but sometimes we can forget the small details unless we take photos of our experience.  There are so many beautiful spots to snap photos — in the garden, with the green or red truck, at the Magnolia sign on the silos, in front of the store, in the bakery and so many more. Explore everything and be amazed at the attention to detail in every single aspect of the Silos.
RELAX and ENJOY. Once you've experienced the market, the bakery, and the food trucks, it is time to sit back and relax. Enjoy the black and white bean bag type chairs on the lawn, play a game of soccer or throw some bags.  Bring a blanket and sit on the lawn and people watch. It is a beautiful space and it is nice to sit back and take it all in.
HOURS: Open Monday – Saturday. CLOSED Sundays.  Silo Baking Company is open from 7:30 am – 6:00 pm. The Magnolia Market is open from 9:00 am – 6:00 pm.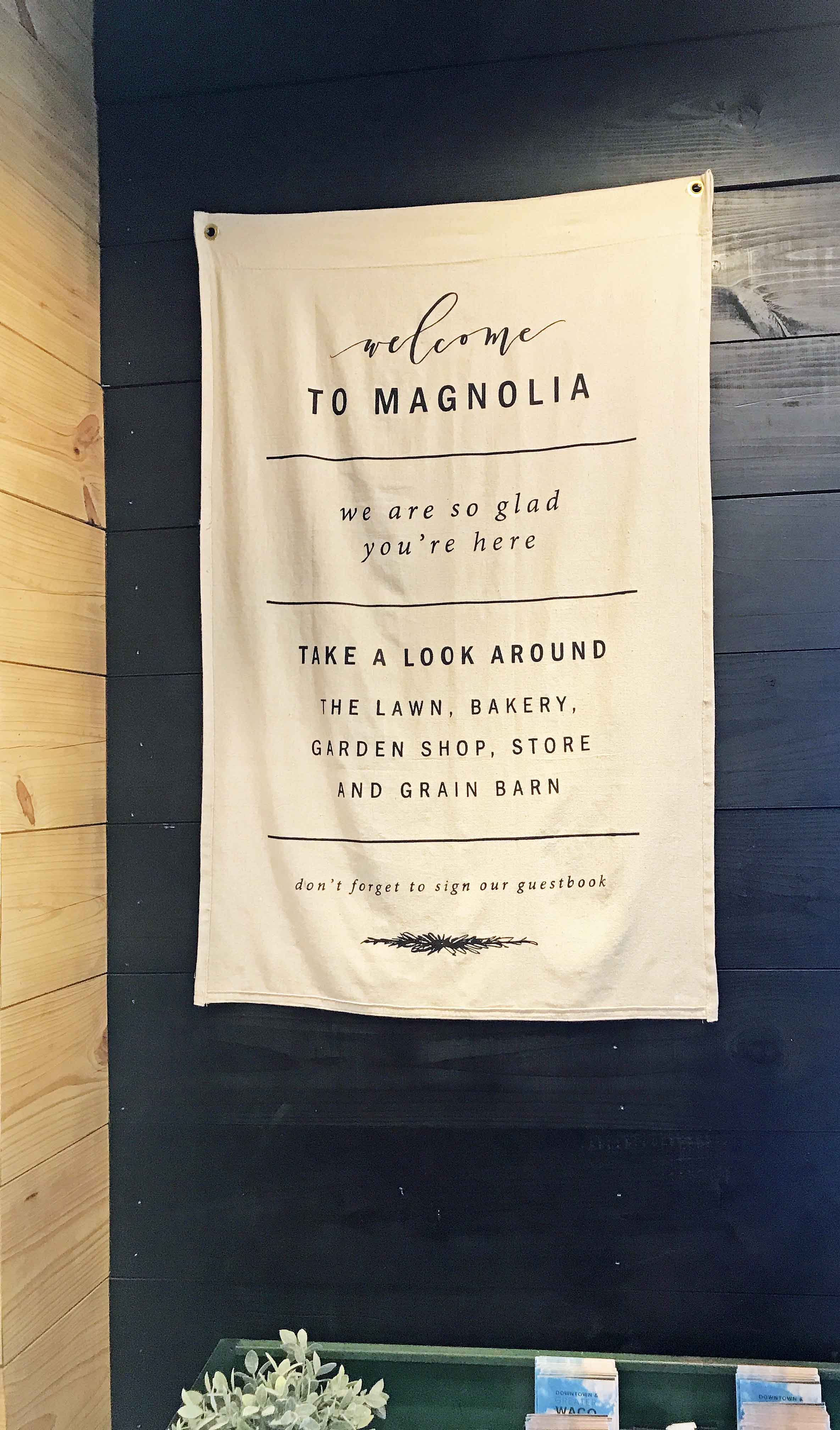 HOW TO GET TO MAGNOLIA MARKET: It is located in Waco, Texas (the home of Baylor University). The closest large airports are located in Austin or Dallas. Austin is approximately 111 miles away, Dallas Ft. Worth Airport is 112 miles away, and Dallas Love Field airport is 101 miles away.  The address to Magnolia Market at the Silos is 601 Webster Ave. Waco, Texas.  It is literally 2 minutes off of the highway and so easy to find.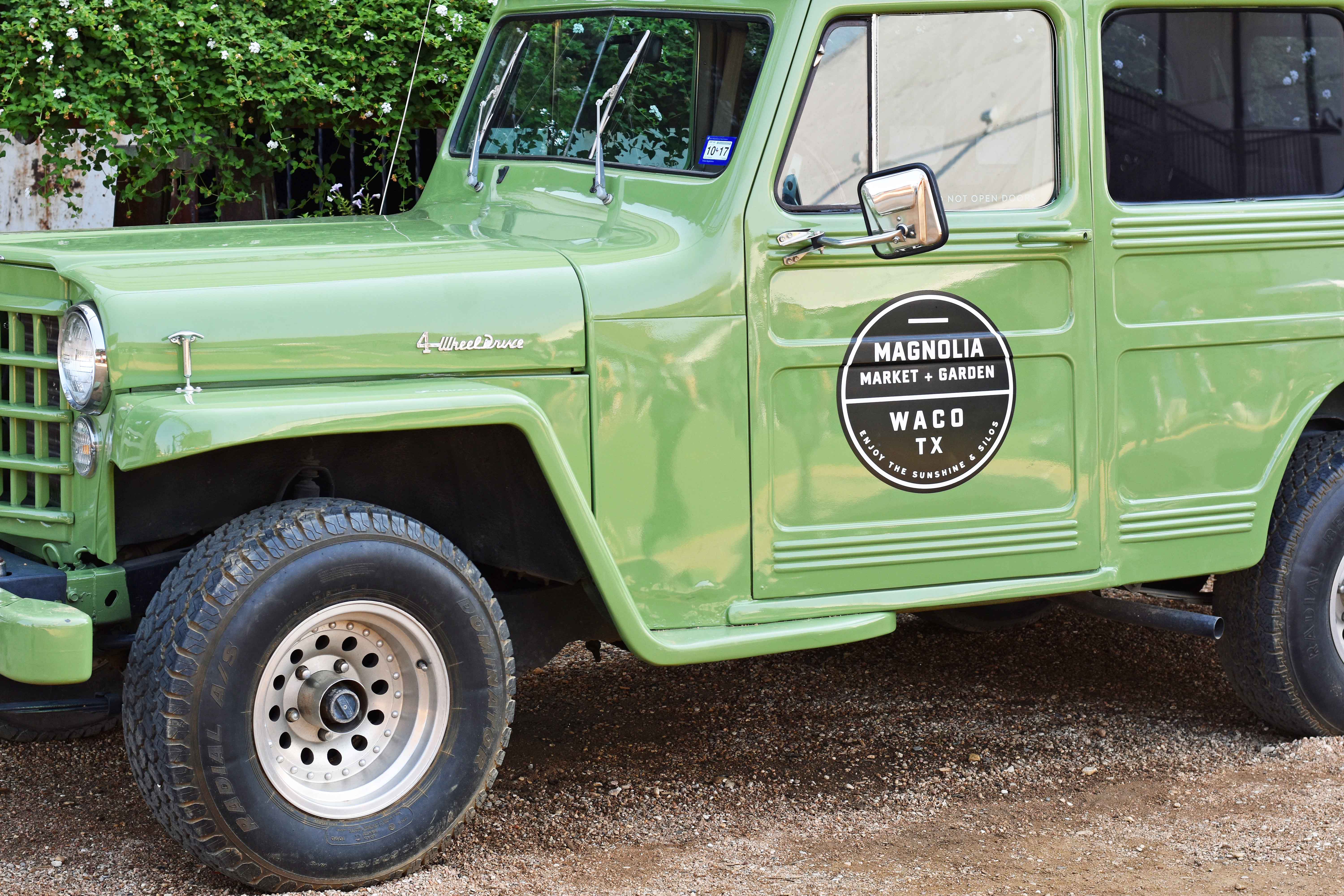 THINGS TO DO IN WACO: After you are done enjoying Magnolia Market, what are some fun things to do in Waco?
Spice Village — a large boutique carrying everything you can imagine from home decor to clothing to gift ideas. It is located about 1 mile from the Magnolia Silos.
Home Tours — see all of the homes that were transformed in the HGTV show Fixer Upper.
Dr. Pepper Museum — this is for the Dr. Pepper lovers out there.  It is free and there is even Dr. Pepper ice cream for sale.
Eat at Cafe Homestead — homey, comforting restaurant serving down home food. Everyone seems to love this place!
Heritage Creamery — handcrafted ice cream with unique flavor combinations.
Tour Baylor University — beautiful campus with large trees, brick buildings, and green grass everywhere.
Visit the Cameron Zoo – up close interaction with zoo animals.
Take photos at Waco suspension bridge — gorgeous architecture and perfect for photos at sunset.
SHARE THIS PIN ON PINTEREST: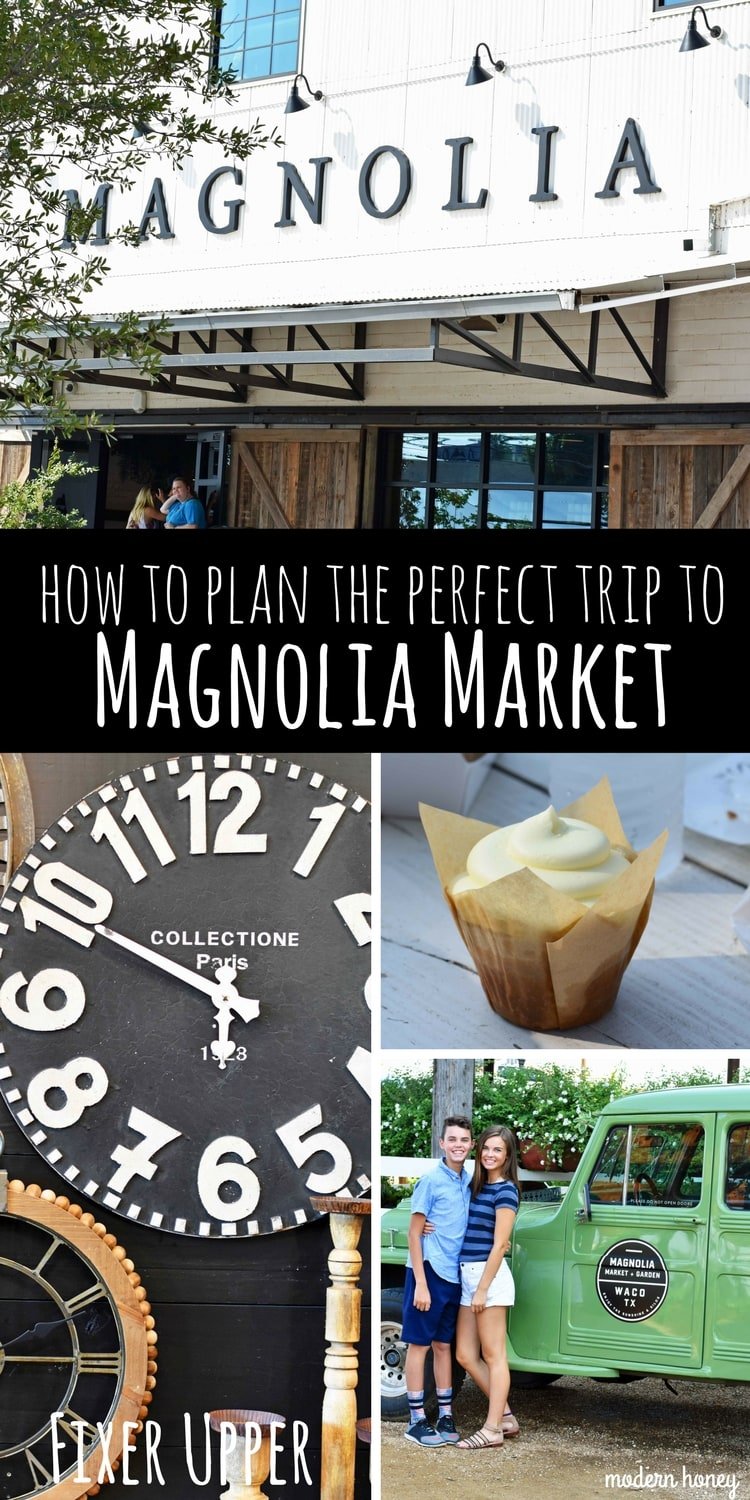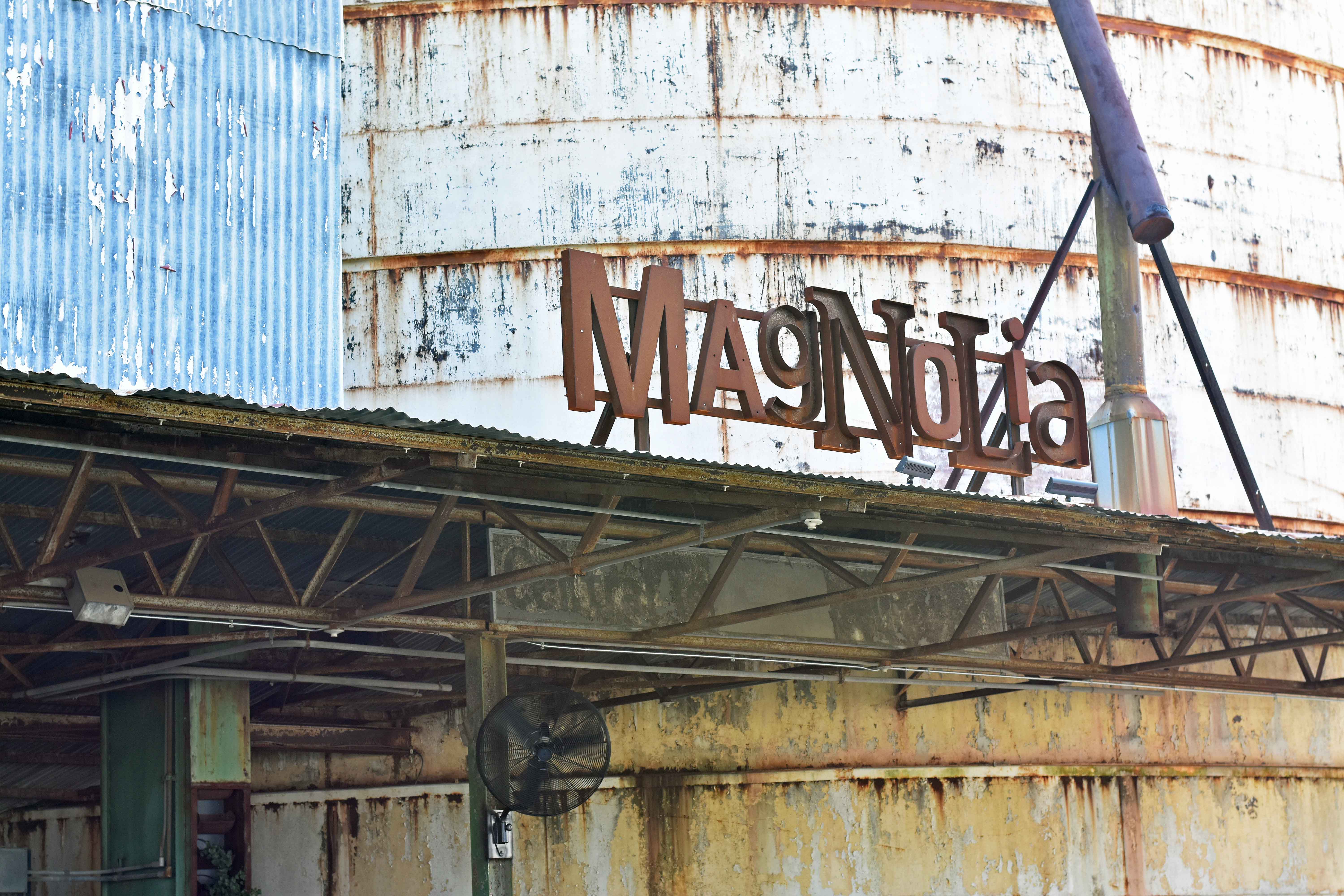 Happy Traveling to Magnolia Market at the Silos, my friends!