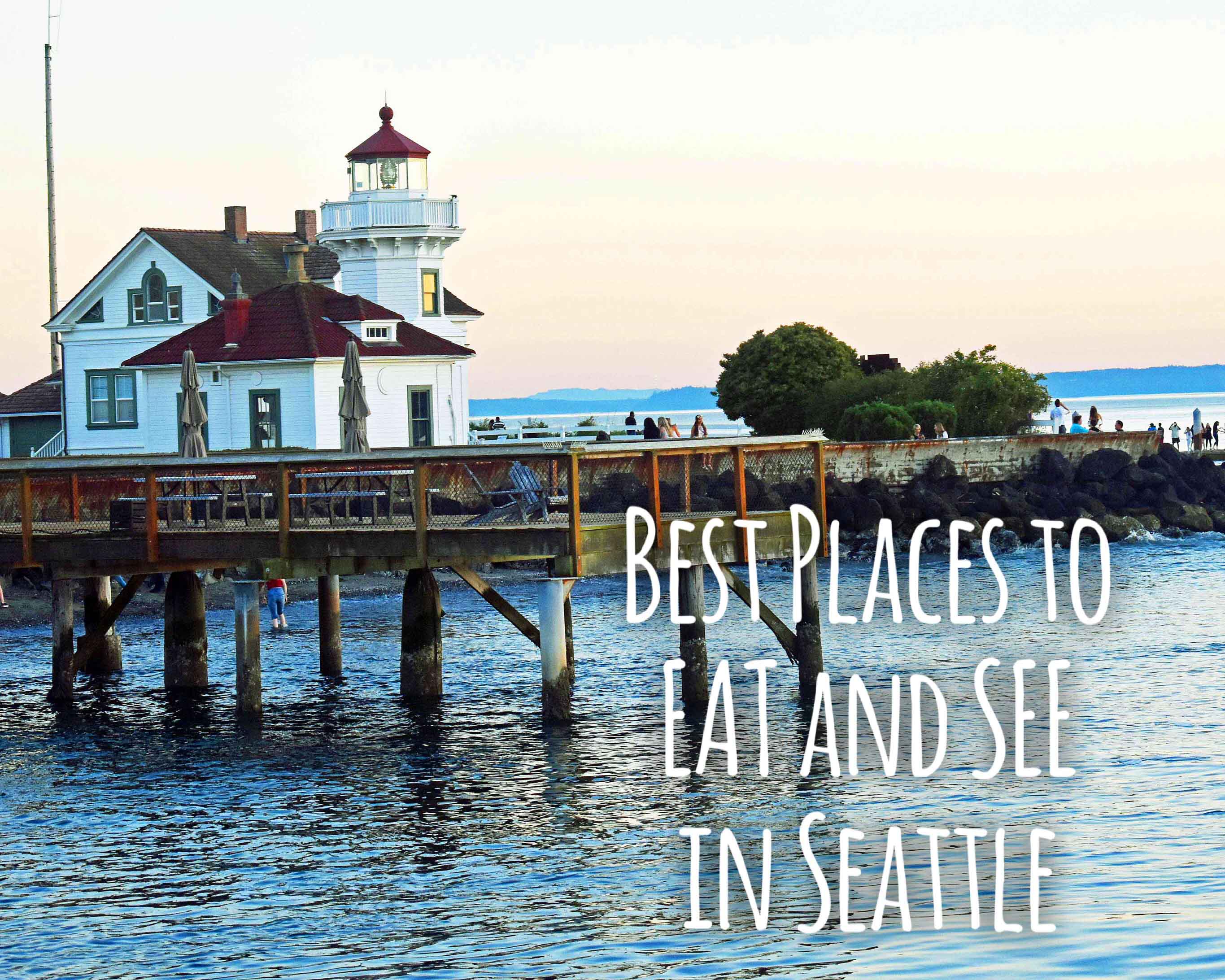 Oh Seattle, how I love you. I have dreamed about going to Seattle for as long as I can remember. Here's the thing….since I live in a place where it is perpetually sunny, I actually crave overcast days, rain, and tall green trees. Give me all of the Seattle weather — for a few days! Since I have been planning a trip to Seattle for so long, I have been doing an extensive amount of research. I have great friends who live there – Lisa and Ali who gave me fabulous suggestions. I even have a wonderful reader, Cynthia, who reached out to me as well to give her suggestions. I love to talk to the locals because they definitely know the good places.
I have compiled the ultimate list of the BEST PLACES TO EAT AND SEE IN SEATTLE. This will include things to do in Seattle and the most popular places to eat.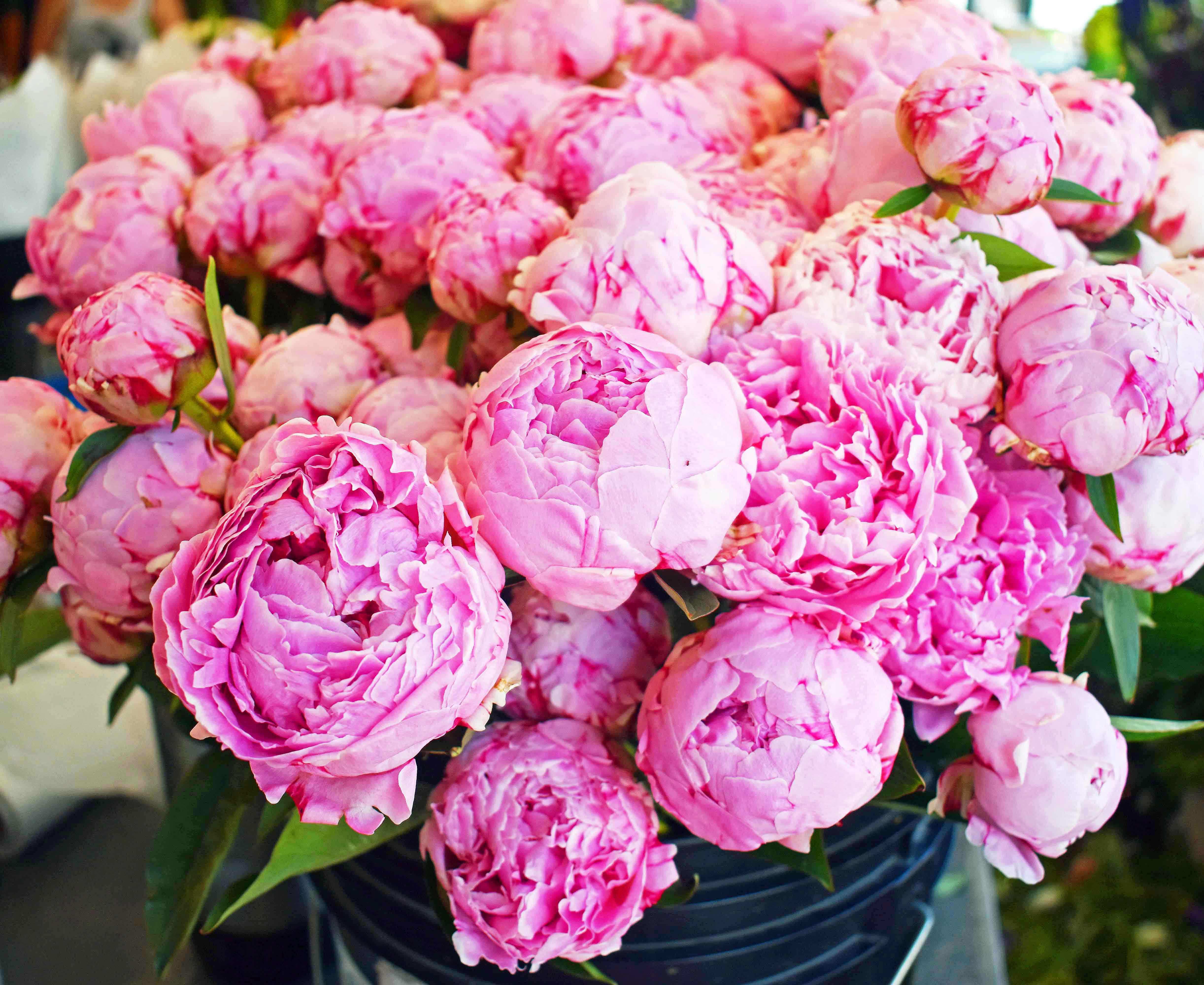 Pike Place Market. It is part of the quintessential Seattle experience. The flying fish, the gorgeous flowers, the amazing food makes it a must see.  You want to arrive early in the day to beat the crowds.  We went twice — once in the afternoon and once in the morning, as soon as they opened. The afternoon was swarming with people but in the morning, the crowds were much lighter.  There are several food options there so scroll down below for food recommendations.
2.  Seattle Space Needle.  Observation desk for beautiful views of the city and restaurant serving lunch and dinner. For more information, click here.  If you don't want to spend the cash, take in the views of the Space Needle from Kerry Park.  Gorgeous views of the city plus a small playground and grassy park.
There are also great views from the Smith Tower or Columbia Observatory for a smaller admission price.
3.  Take a ferry to a Whidbey Island, Bainbridge Island, or the San Juan Islands (the Orcas).  This was one of the highlights of the trip for us. We visited the beautiful, scenic Whidbey Island and loved taking in the beauty of it.  There is so much to see and do yet we were able to get almost everything in within one day.  We took our rental van over on the ferry with us and it was quite reasonable. The kids thoroughly enjoyed the ferry ride experience as well.
Bainbridge Island is the closest island to Seattle so it's very popular for tourists.  If you visit Bainbridge Island, visit Blodel gardens and eat at the Oak Table.  Don't miss ice cream at Mora Iced Creamery.
If you have time, definitely visit the San Juan Islands, specifically the Orcas. It is timeless beauty and awe-inspiring greenery.
Greenbank Farm on Whidbey Island is straight out of a story book. The flower gardens, the wild lavender growing, the homemade pie makes it a must visit.  Don't miss out on the grilled cheese sandwich and loganberry pie. It's worth every single calorie! You can take it to-go and eat in the gardens.
One of the most scenic areas on Whidbey Island is Deception Pass State Park. Visit the lake, take a hike, and walk over the bridge to enjoy phenomenal views. It's a picturesque setting with hundreds year old pine trees and crystal blue water.
The views from the ferry boat ride are so beautiful so take them in.  The architecture on Whidbey Island reminded me of Cape Cod.  Red barns, green rolling fields, and farm land all set on the water make this a must visit.
There is a beautiful lighthouse set in Coupeville (on Whidbey Island), in Fort Casey State Park called Admiralty Head Lighthouse.  You can even climb to the top of it and see out to the ocean.
When on Whidbey Island, visit the charming town of Langley, Washington. Visit the shops, tour the farmer's market, and eat at the local restaurants. A must visit is the Chocolate Flower Farm store. The owner makes all of the chocolate fudge and raspberry and chocolate jam from scratch every single morning.
Take several hikes in Deception Pass and you may see straight to Canada. The views are absolutely stunning.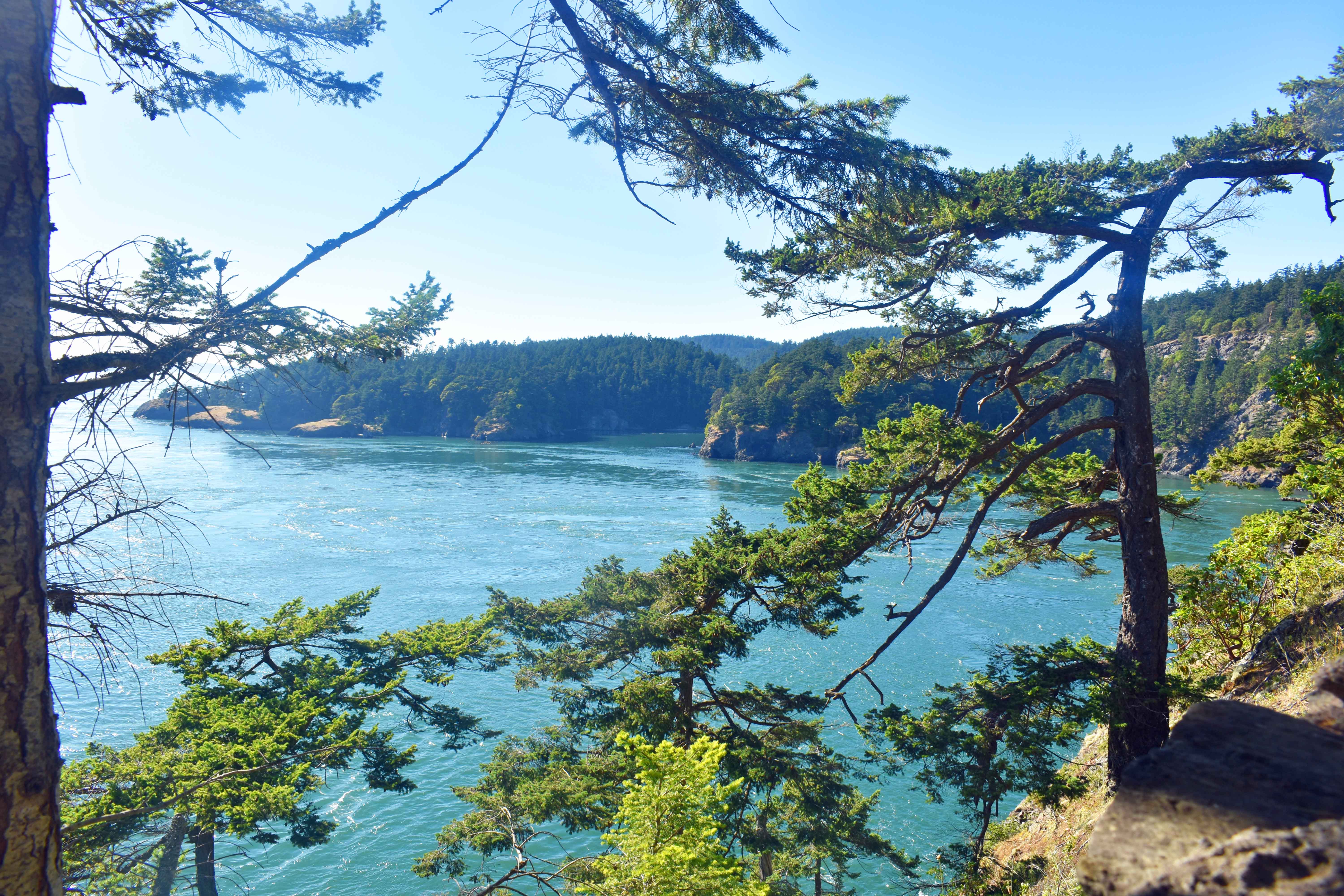 4.  Visit Snoqualmie Falls. It is one of Washington's most popular scenic destinations.  The falls are magnificent and so picturesque. There is a short 1.2 mile hike down to the water, even though you can't get close to the falls.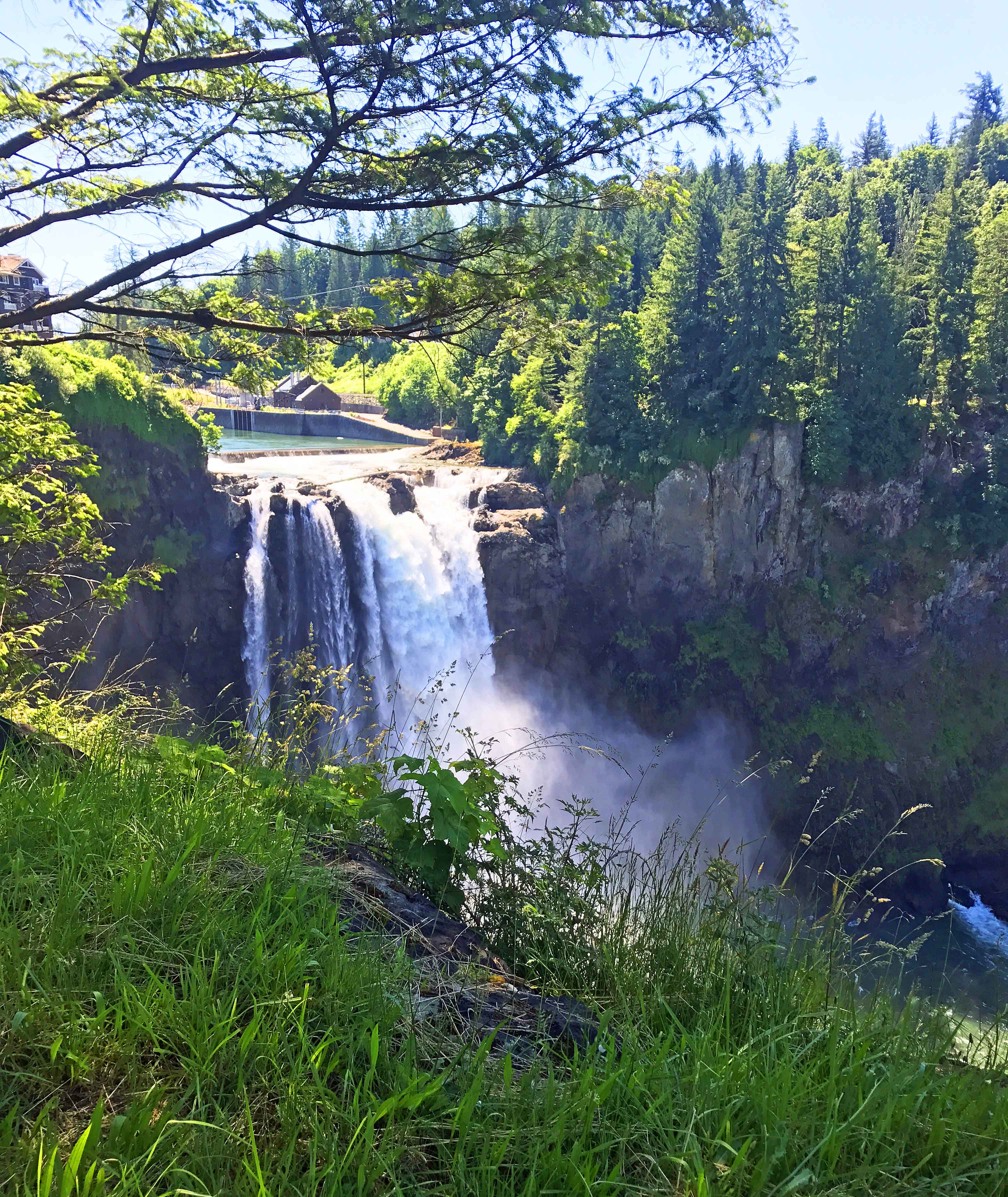 The hike through the wilderness down to the water is so pretty. You can even bring a picnic to eat at the picnic tables up top.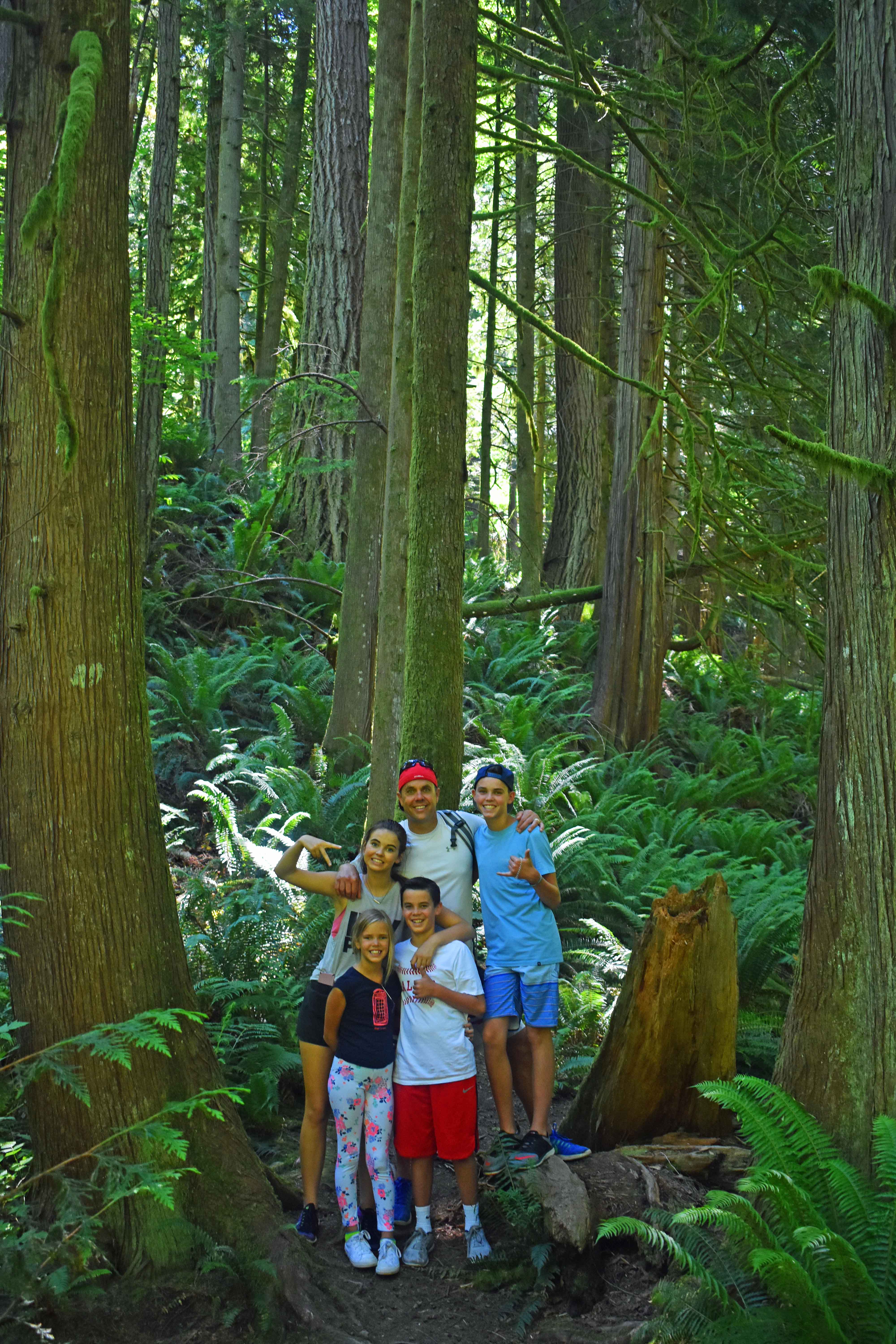 My family was one of the only crazy ones to venture into the freezing cold water. They loved the challenge of crossing over rocks and swimming in the water.
5.  Go Berry Picking. If you are lucky enough to visit Seattle during the summer months, you may hit strawberry, raspberry, huckleberry or blackberry season.  We headed to Carnation, Washington to pick berries at Remlinger Farms.  There is also berry picking at Harvold Berry Farms. There is berry picking all over the small farming towns surrounding Seattle. We even found some farms on Whidbey Island.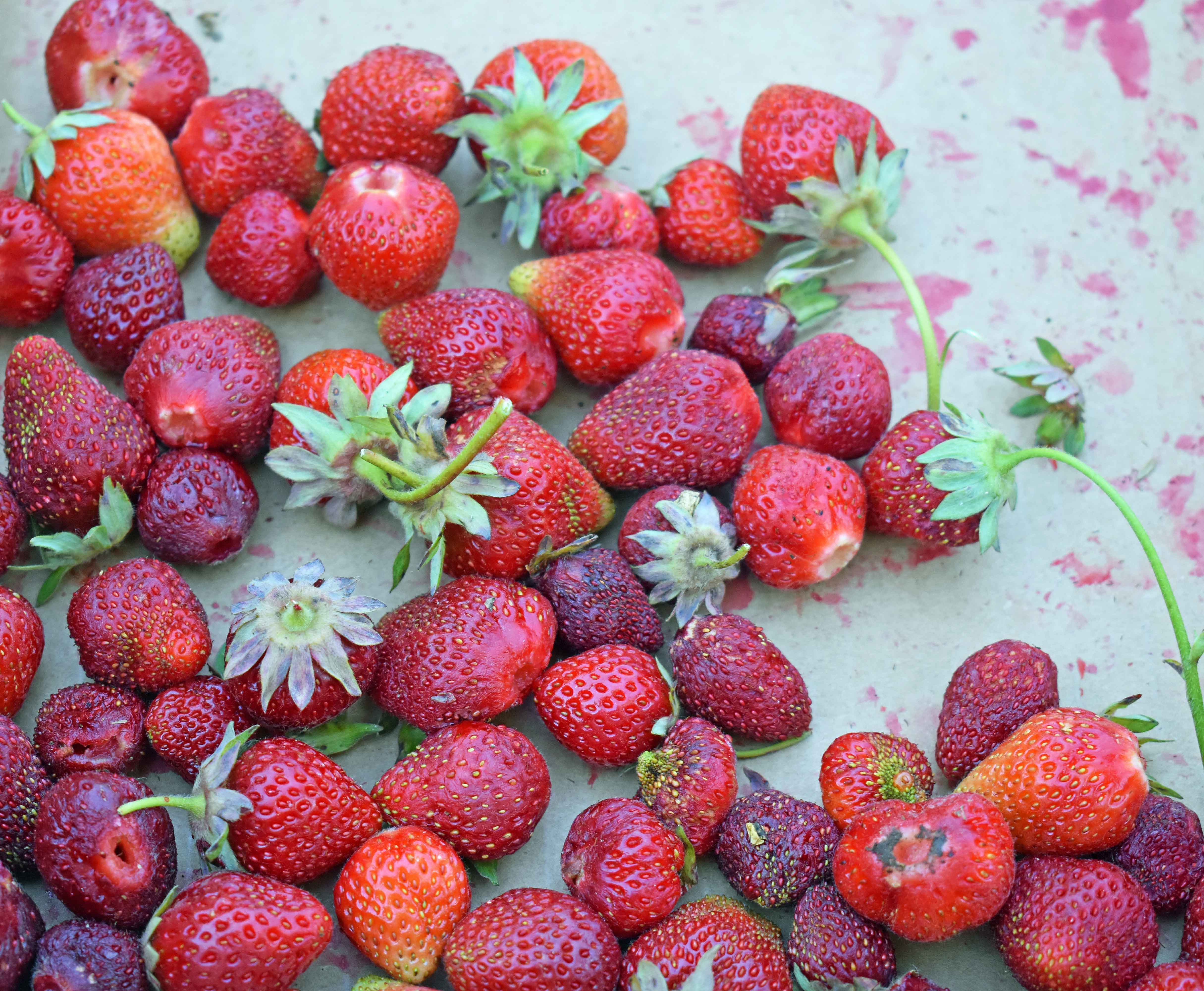 The kids loved it and learned a new appreciation for what it takes to grow strawberries. They carried their own crate and filled it with freshly picked berries. The prices were outstanding and a fraction of what you pay in the grocery store.
6.  Visit Chism Beach Park, Clyde Beach Park, or Meydenbauer Beach Park. This was one of our favorite places because it was unlike any beach we had ever been to. Chism Beach Park is set on a hill covered in green grass, and surrounded by pine trees and fresh flowers. It is fresh lake water so it can be nice and chilly. You can put out a blanket or beach towels on the grass and enjoy the views.
There is is a jumping platform in the middle of the beach and the kids had a blast jumping off and catching balls. They would run, jump, and do tricks off of the board.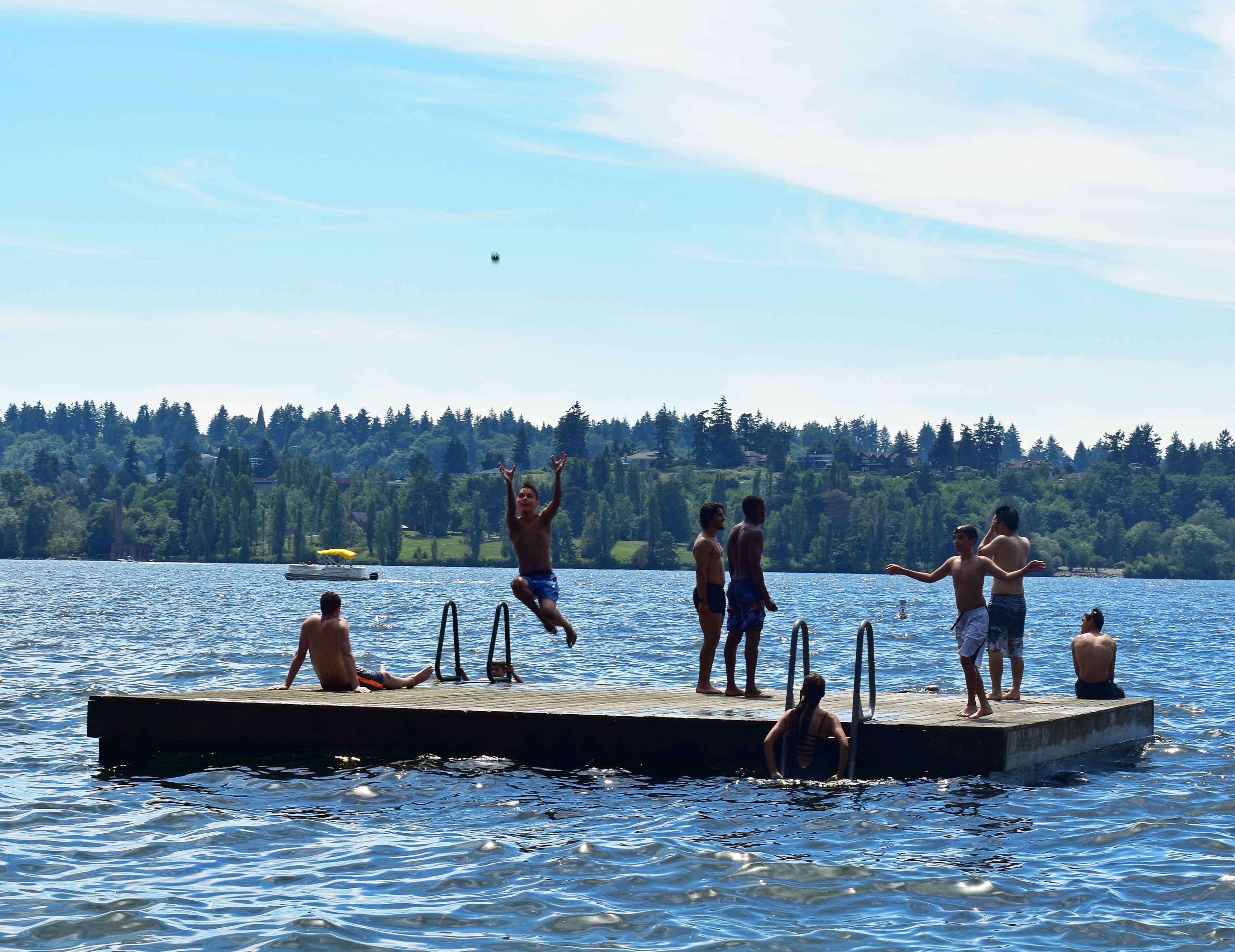 If you don't want to swim, you can bring a blanket, a chair, and a book and enjoy the peaceful setting. It is a perfect place for a picnic.
7. Take a chocolate tour at Theo's Chocolate. If you LOVE chocolate and want to to see how it is harvested and made, this is the tour for you.  A lot of chocolate samples are given throughout the tour so come hungry for some chocolate. Make your reservation in advance to ensure availability.  Click here for more information on how to Book a Theo Chocolate Tour. If all of the tours are booked, visit their Theo Chocolate store. There are plenty of chocolate samples to be had there as well.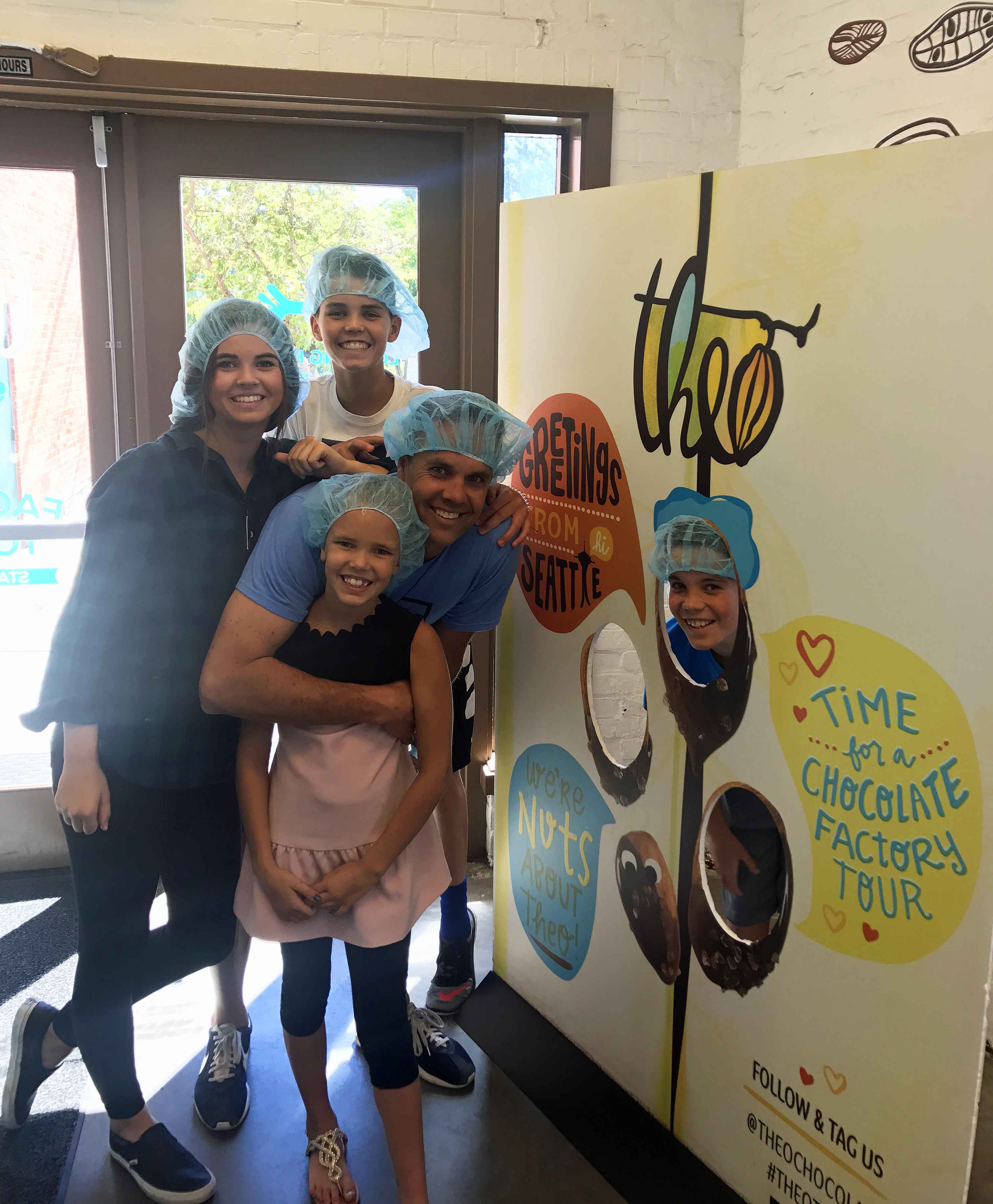 8.  Rent bikes at Alki Beach and ride along the boardwalk. Now this isn't Southern California with white sandy beaches but the boardwalk provides great views of the city.  You can find bike rental discounts on Groupon.com.  We found them for 1/2 price on Groupon which helped.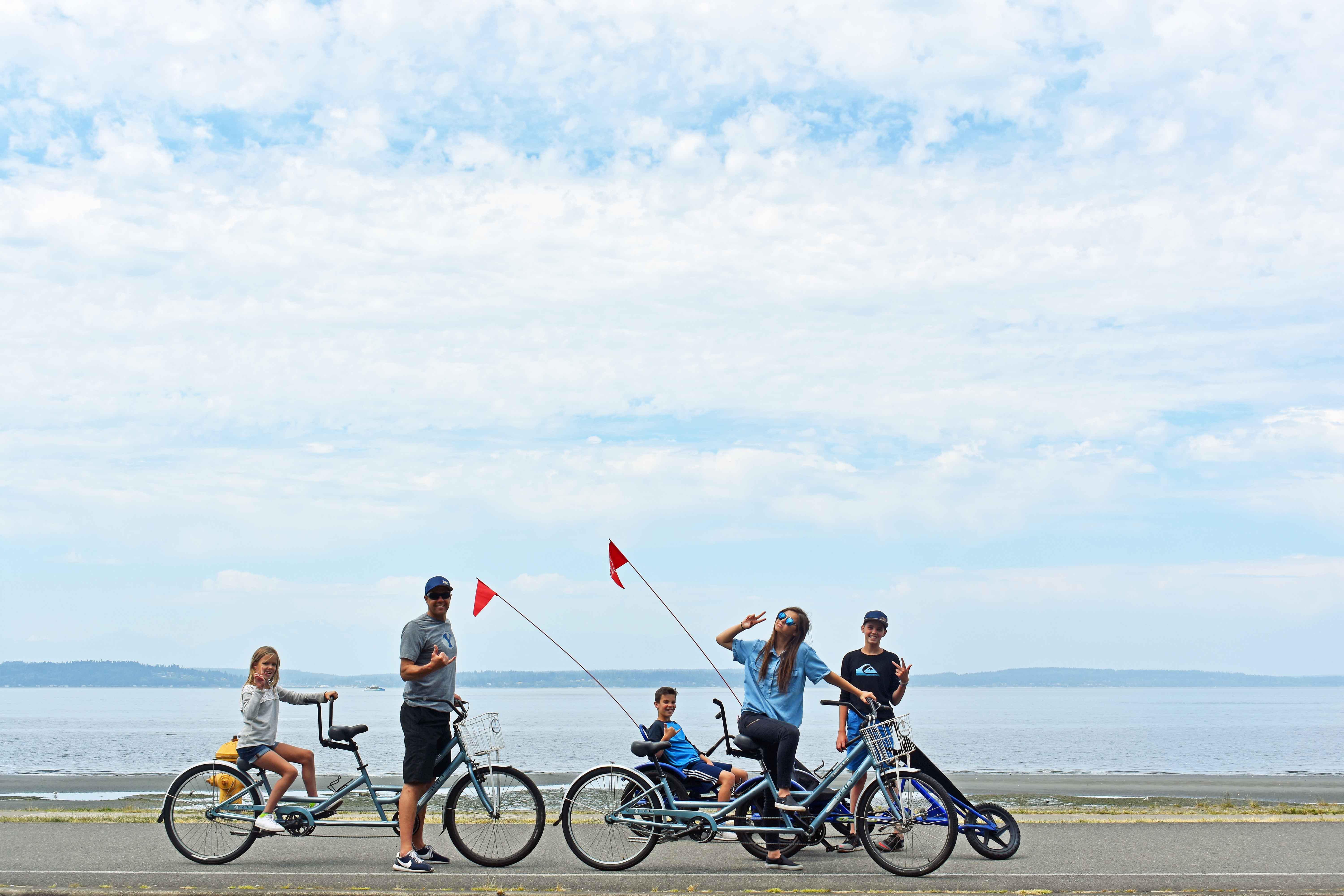 The famous flower house in Alki Beach was absolutely stunning in person. Everything grows in Seattle!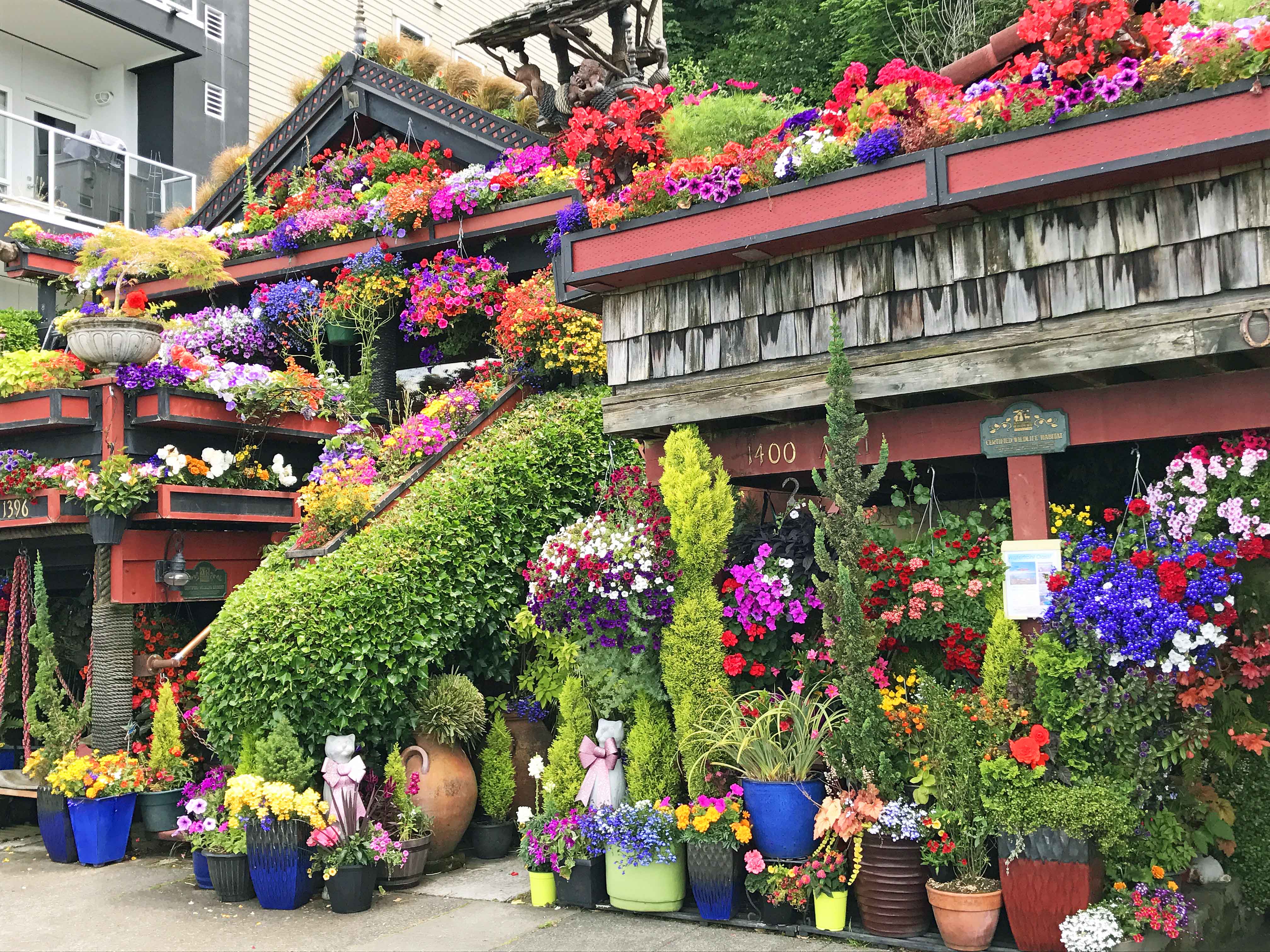 9. Visit the Gum Wall at Pike Place Market. My kids may have been completely grossed out from it but it is a rite of passage of visiting Seattle. One flight of stairs down from the main entrance of Pike Place and you will the gum wall.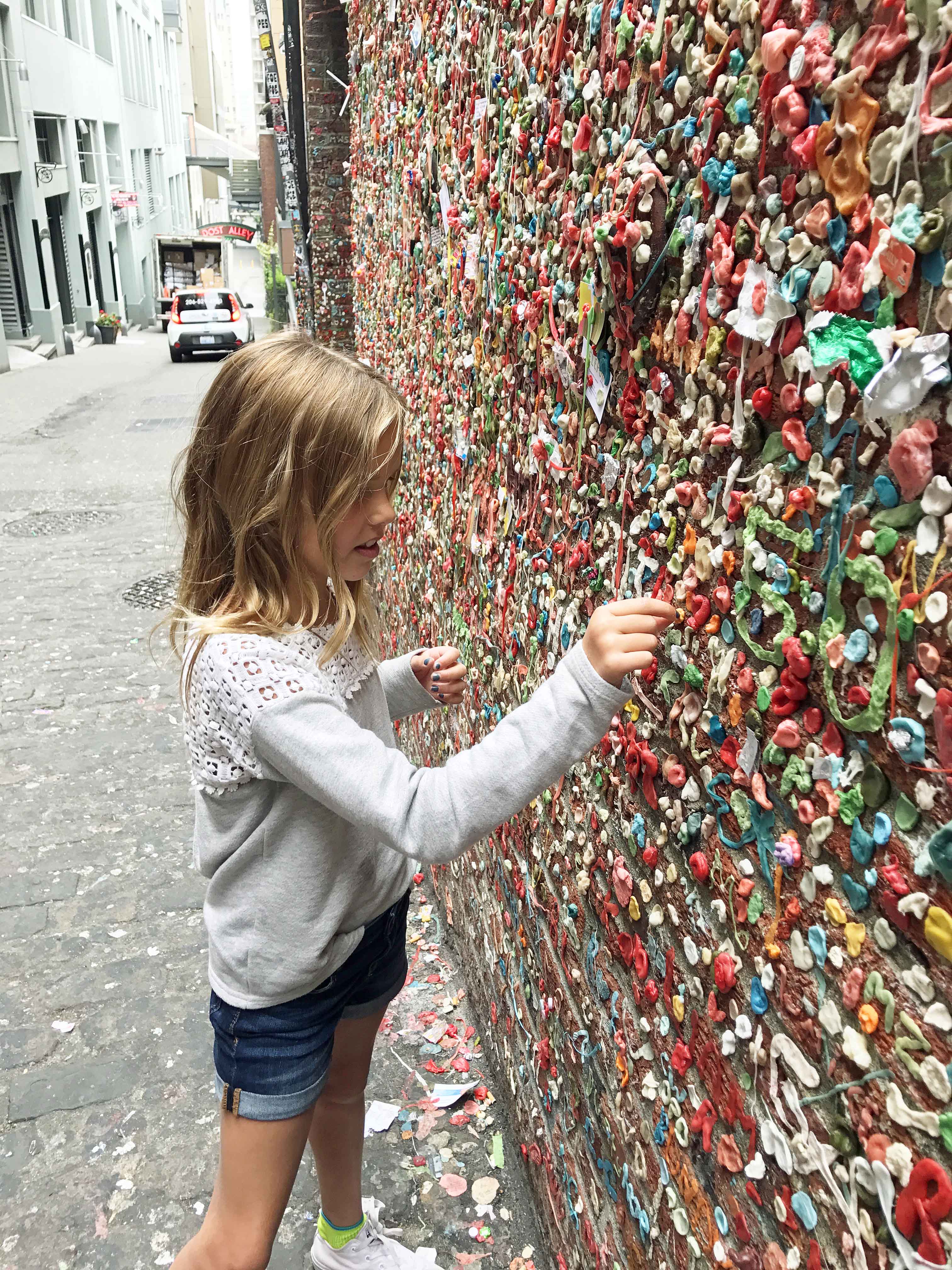 10.  See the Fremont Troll under the bridge.  Fun for kids and adults alike and a cool neighborhood to grab something to eat or see homes that are literally on the water.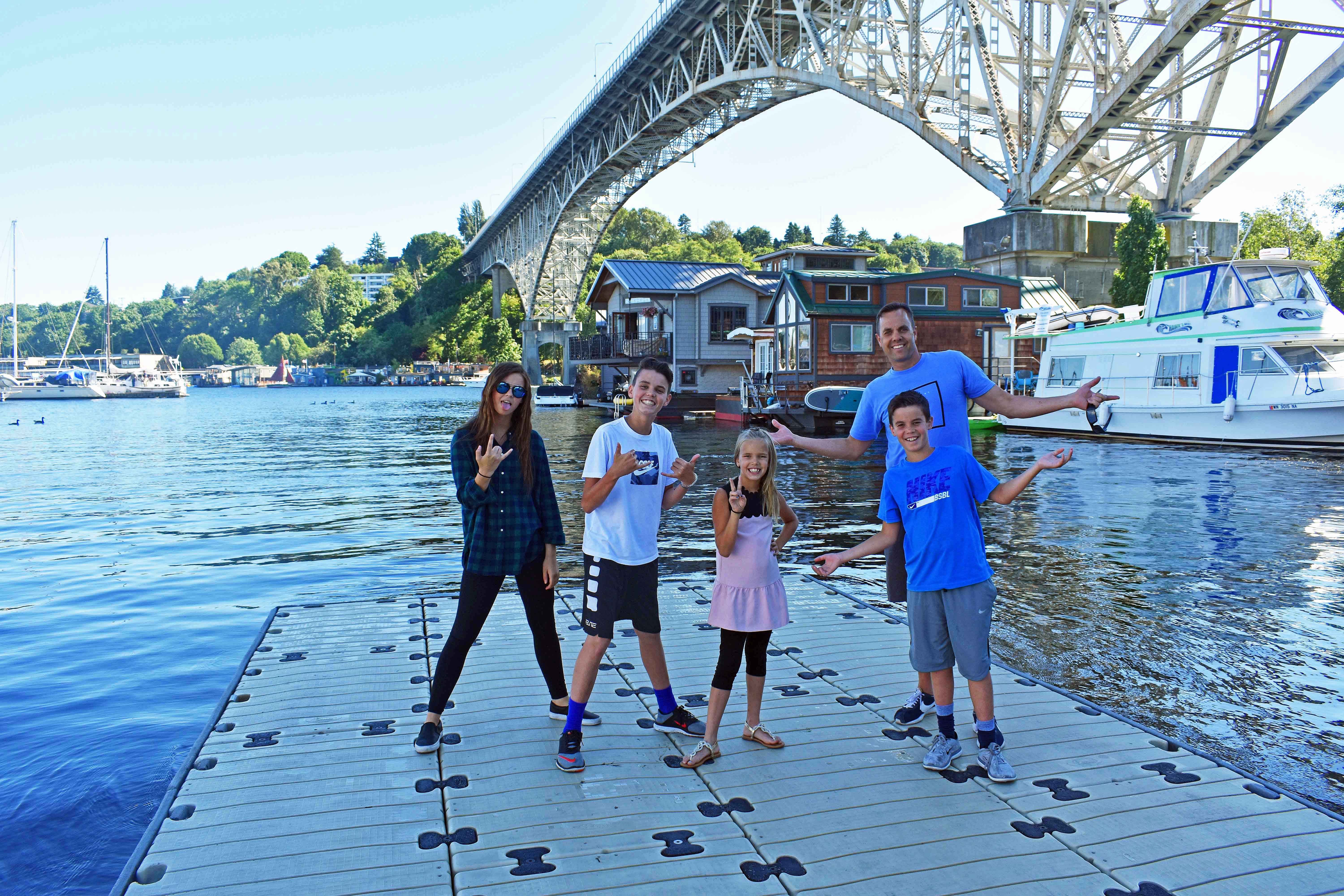 11.  Visit the lavender farms or flower gardens, when in season. The tulip festival runs in April and there are lavender festivals as well. You can always buy fresh lavender goods, straight from the farms at local farmer's markets.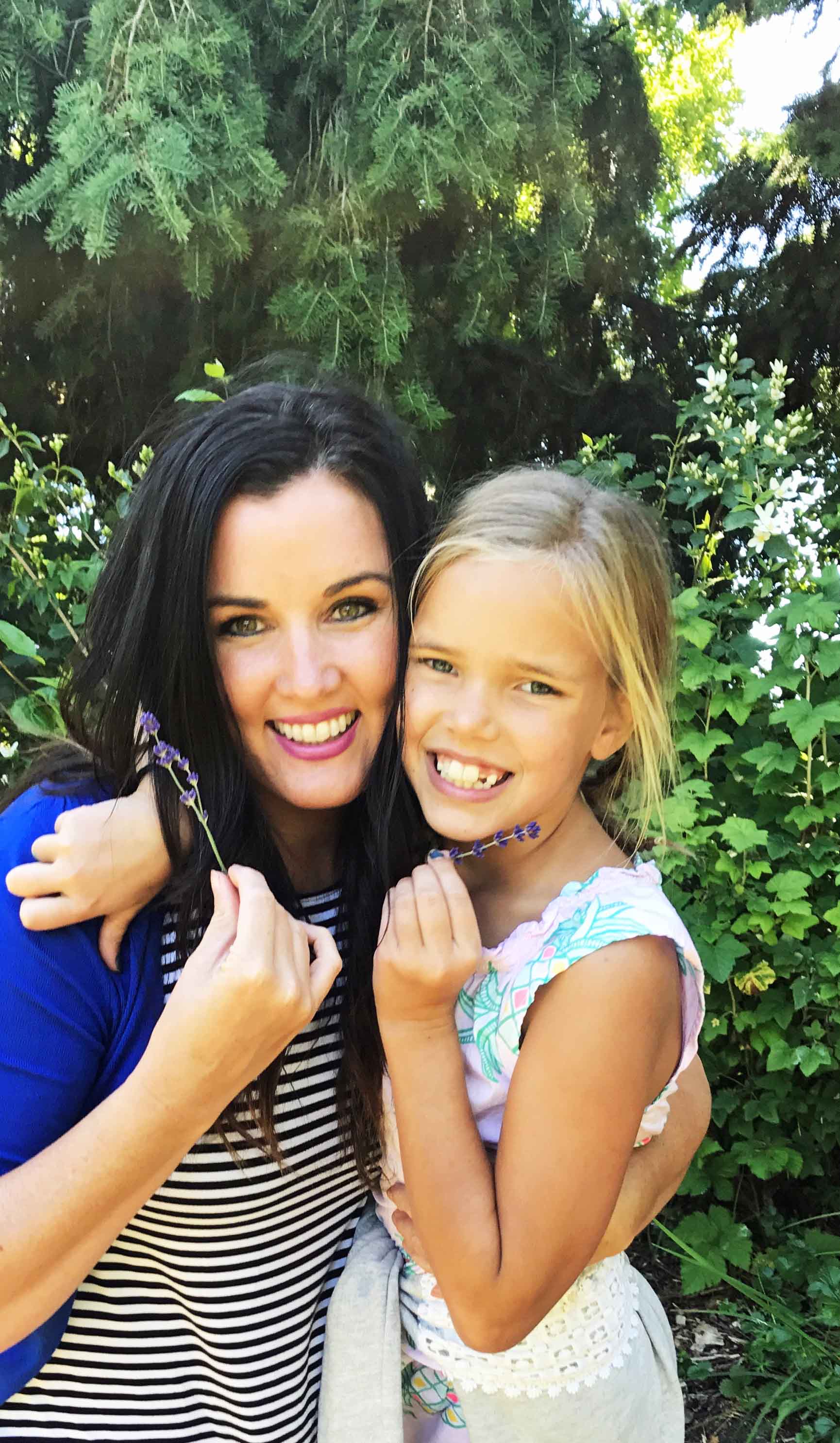 Other Places to Visit and Things to Do in Seattle:
— If you love to shop, visit the University Village Outdoor Shopping Center.  Beautiful architecture, amazing stores, and many food options makes this a perfect place for the shoppers in the family.
— Visit the local Farmer's Markets in the area.  The Ballard Farmer's Market on Sunday and University District on Saturday are popular markets to visit. We enjoyed the Issaquah Farmer's, held on Saturday's, that we hit on our way to Snoqualmie Falls.
— Visit the Museum of Flight. It is the largest air and space museum and hear it a must see.
— Adventure to Franklin Falls. A relatively easy hike with great rewards at the end — a beautiful waterfall setting.
— Watch sea planes at Gas Works Park. It's pretty cool to watch and see how it works.
— Get tickets for a Seattle Mariners Baseball Game. Set in downtown Seattle with the water in the background.
BEST PLACES TO EAT IN SEATTLE: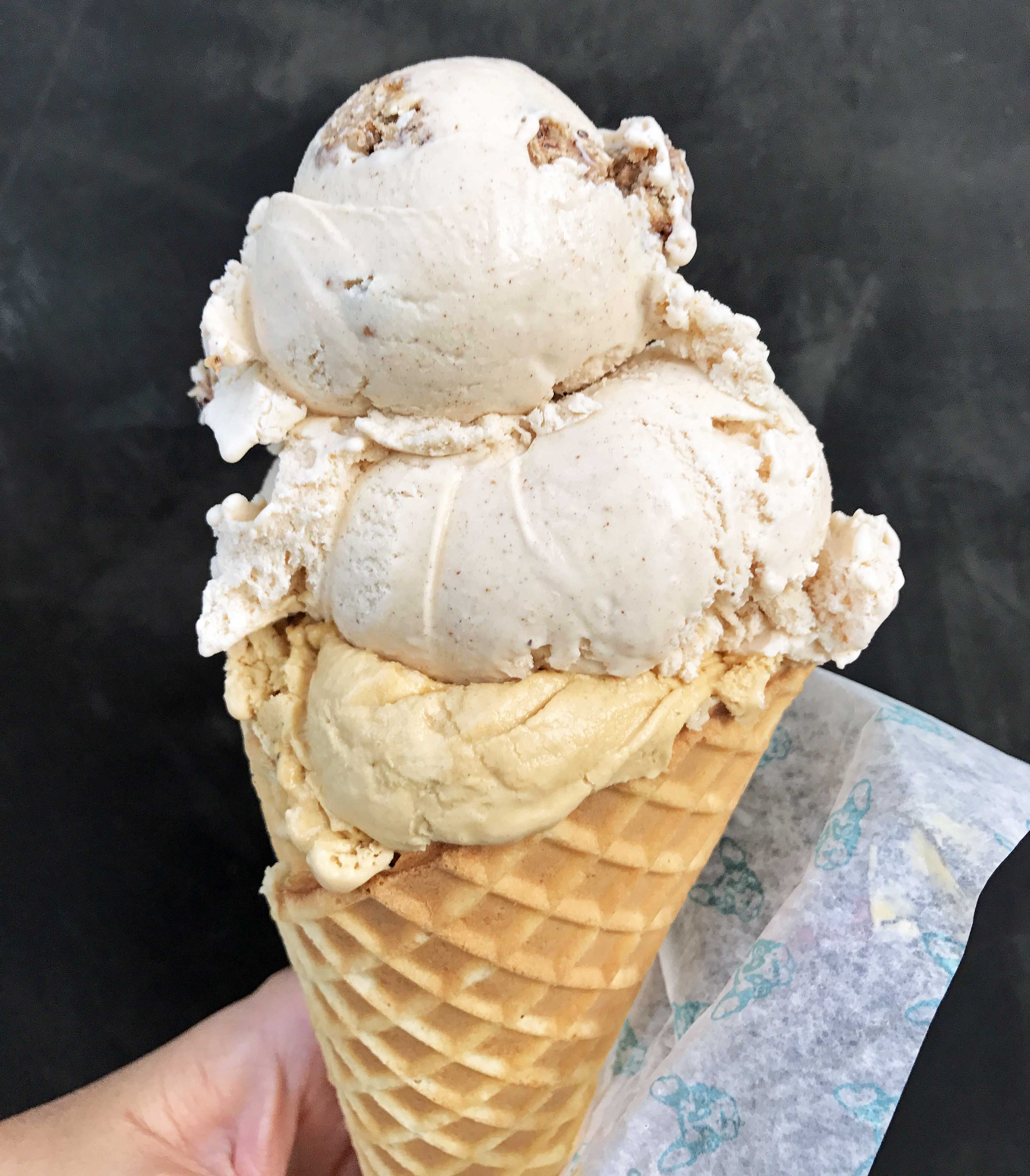 Molly Moon's Creamery. The smell of handcrafted waffles cones literally fills the air and the homemade ice cream is famous for a reason. Rich and creamy and completely sinful. It's a must try in Seattle.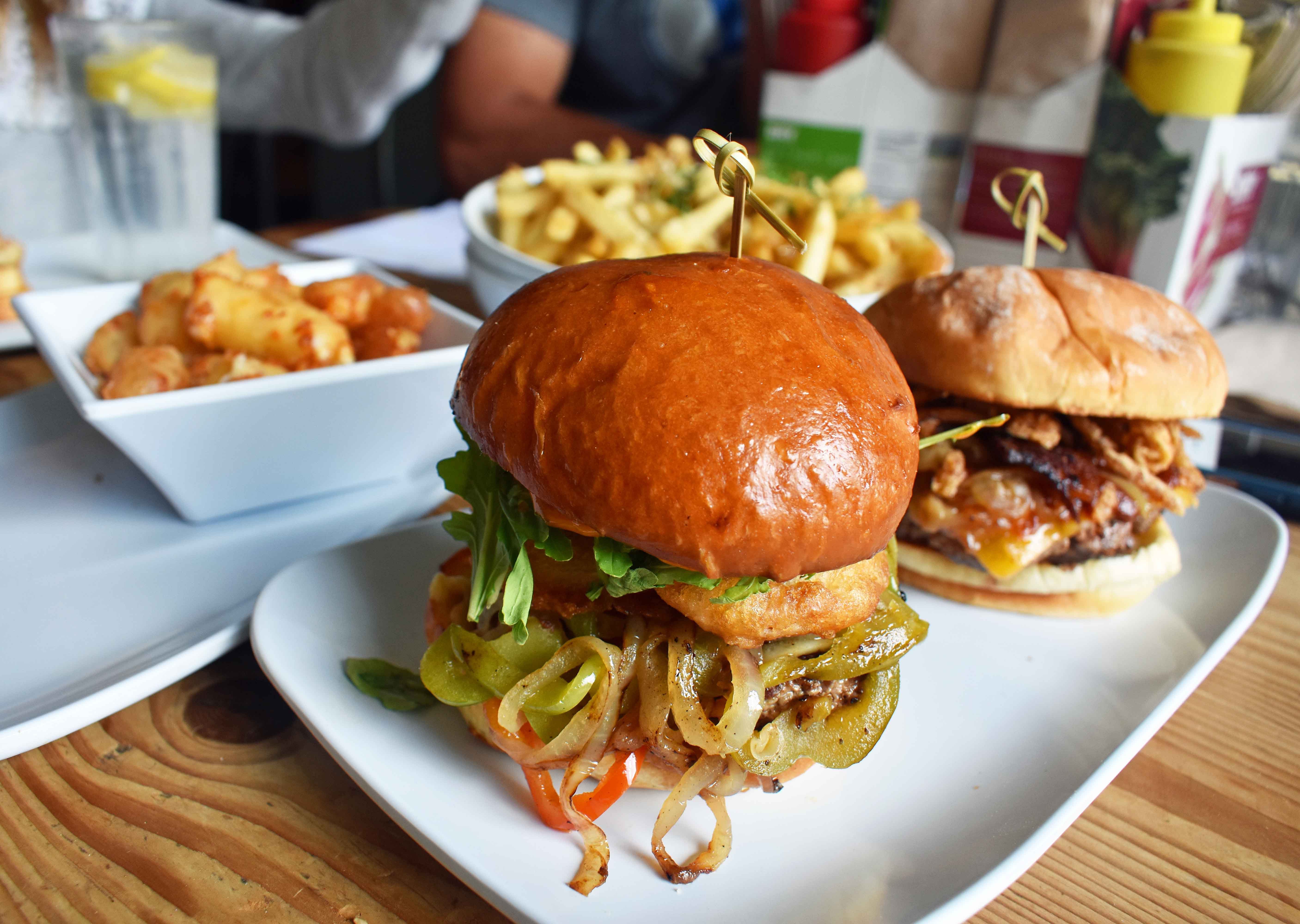 2. Uneeda Burger.  My kids became vultures when the food came to the table. The fried cheese curds are what dreams are made of. We ordered a huge spread of food and devoured every single morsel of it.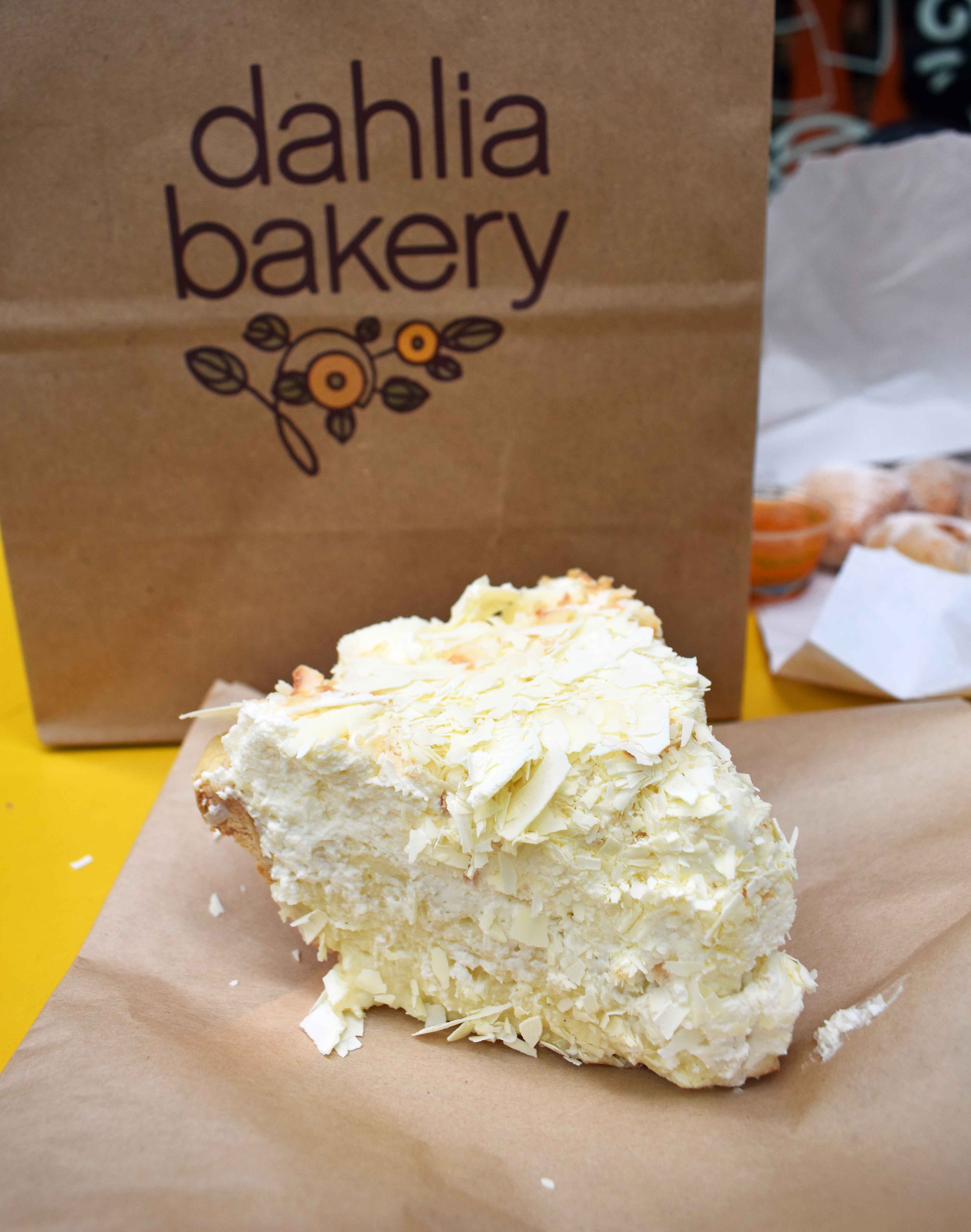 3.  Dahlia Bakery.  Known for their famous coconut cream pie and beignets doughnuts with mascarpone vanilla bean dipping sauce.  It's a must hit near Pike Place Market. They do offer slices of coconut cream pie which are less expensive than buying the small pie option.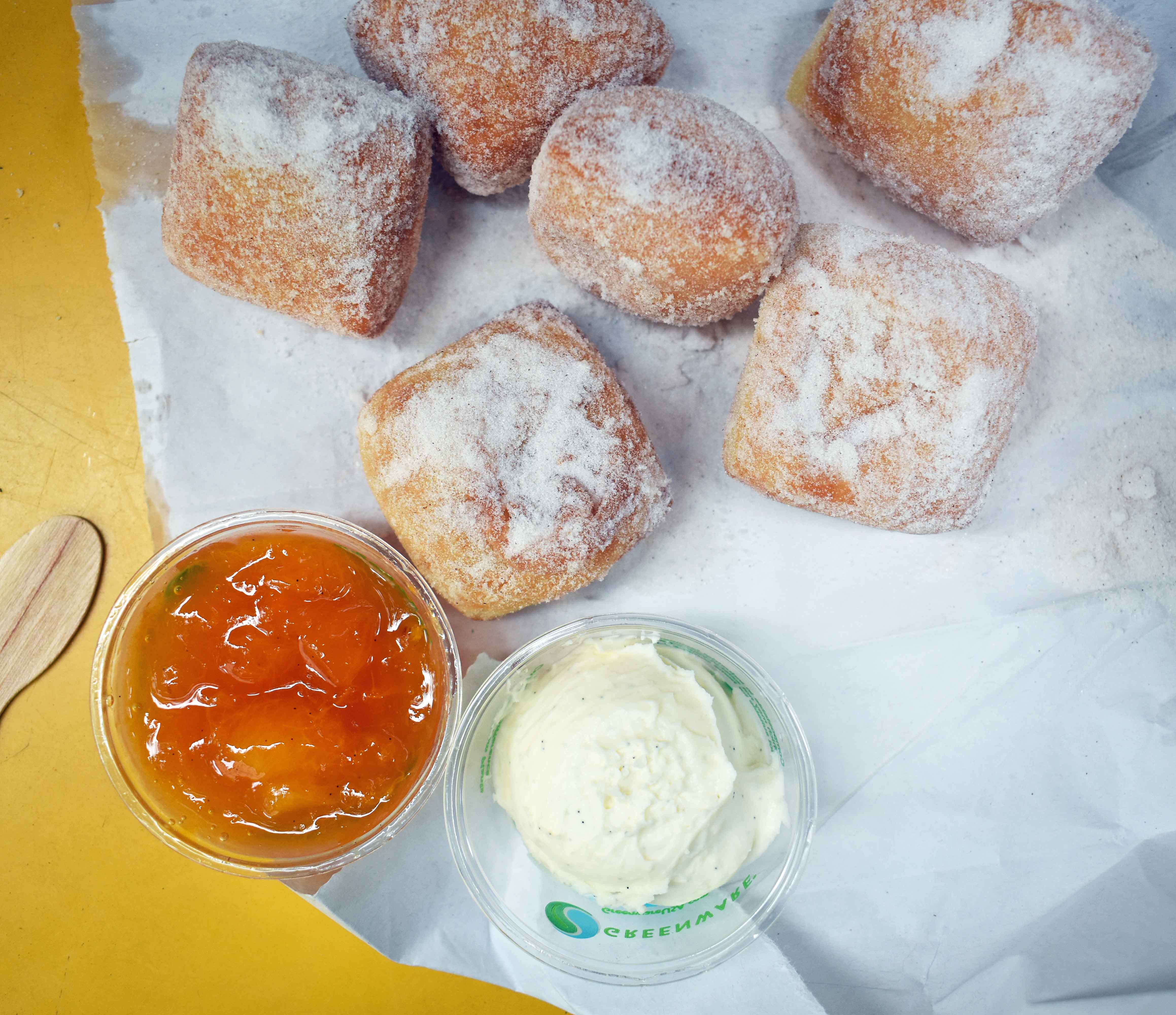 4.  Whidbey Pie Company.  You may have to take a ferry to get your hands of this grilled cheese sandwich, homemade tomato cream soup, and loganberry pie but it's worth it.  Best grilled cheese I have ever tasted.
5.  Rocket Taco. Located in Freeland, Washington on Whidbey Island. We didn't think we would find incredible Mexican food in Seattle. The owners saw a need for it and oh boy did they deliver.  We went crazy for the stuffed beef quesadillas and tacos.  If you are here in the summer, visit their cute daughters next door at Freeland Ice Cream.
6. Chocolate Flower Farm Store. The owner makes this handcrafted chocolate fudge from scratch every single morning. Rich and creamy and I wanted to eat the whole square. So good!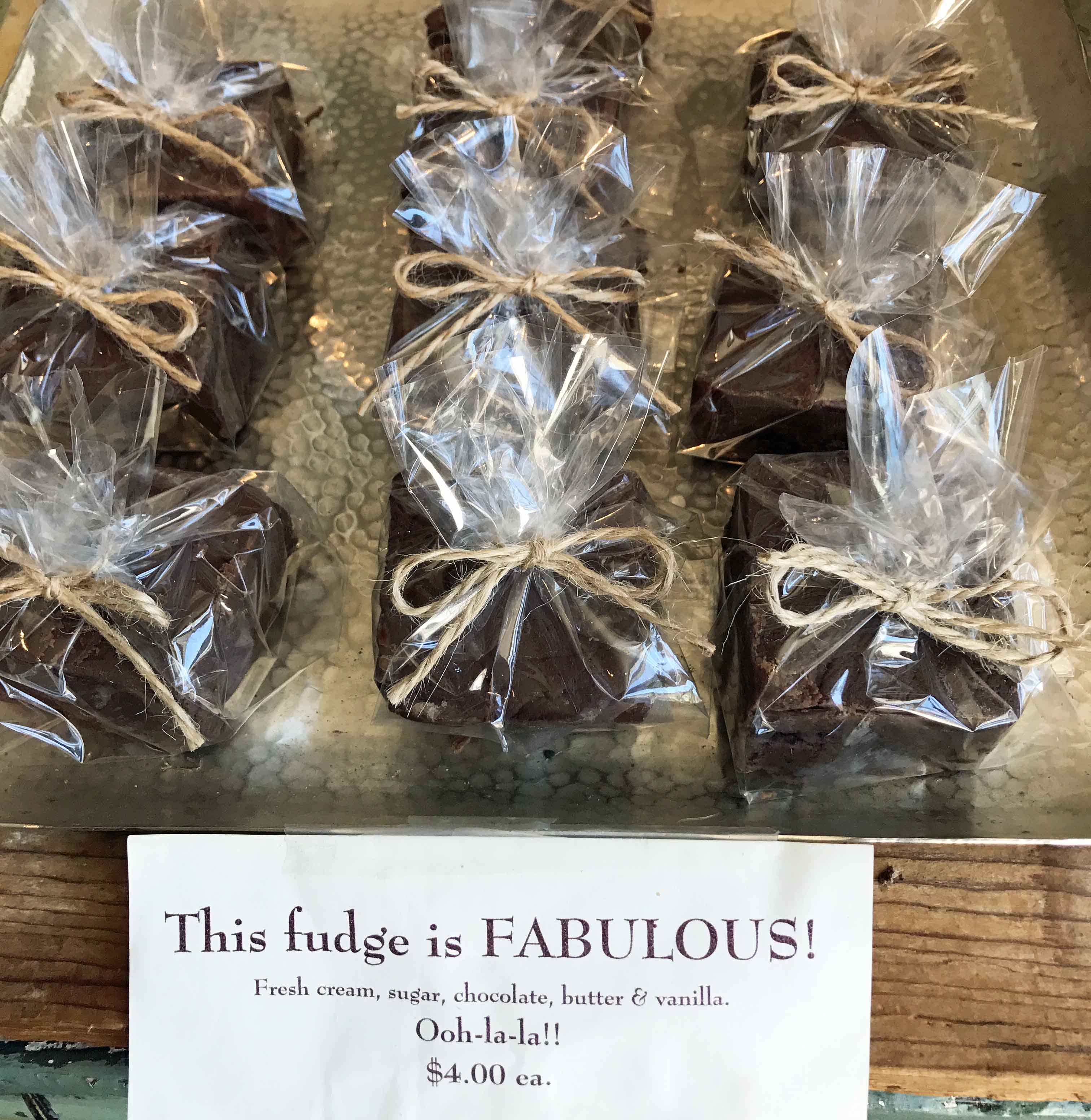 7.  Piroshky Piroshky. Set across from Pike Place Market, this famous pastry shop is cranking out both savory and sweet pastries. Make room for this one!
8.  Paseo Caribbean. This place has incredible reviews on Yelp for a reason. This isn't your average sandwich and is covered in unique toppings.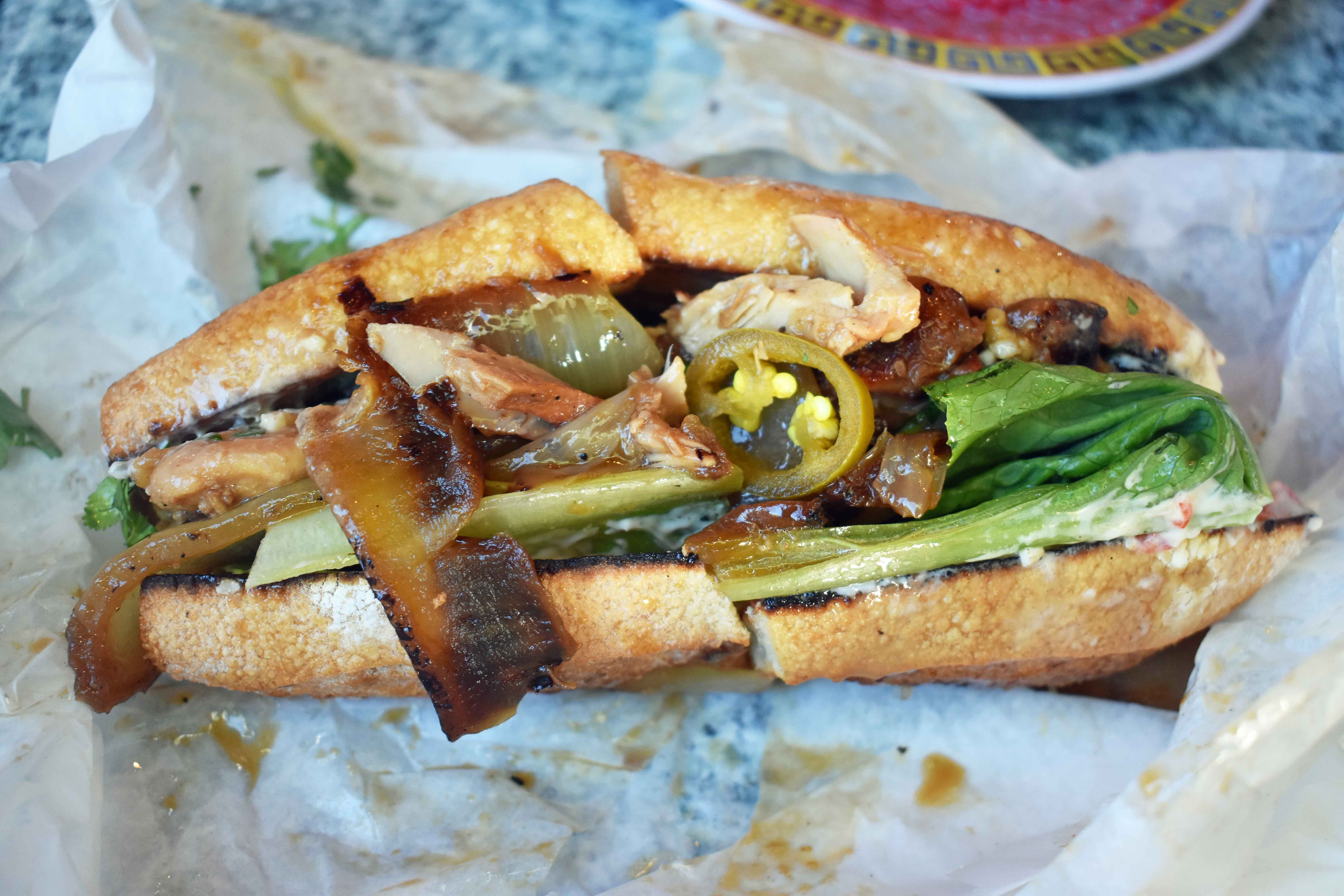 9.  The Crumpet Shop. Located in Pike Place Market. Get the maple butter walnut crumpet and you won't be disappointed.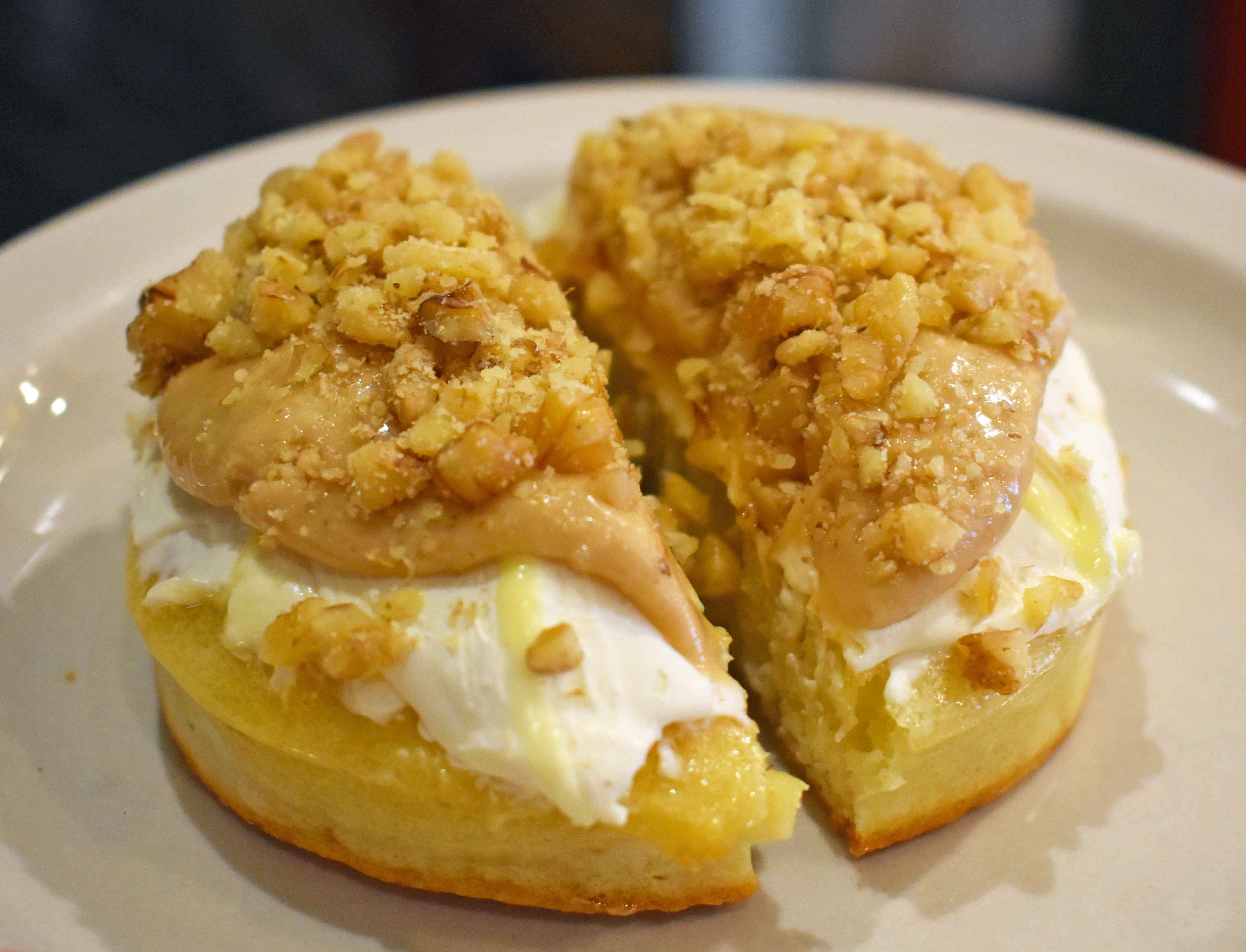 10. Beecher's Handmade Cheese. Set across from Pike Place Market. You can see how they make the cheese and even sample their flagship cheese. They offer sandwiches and even through we were underwhelmed by the tomato grilled cheese, the cheese kept us coming back for more.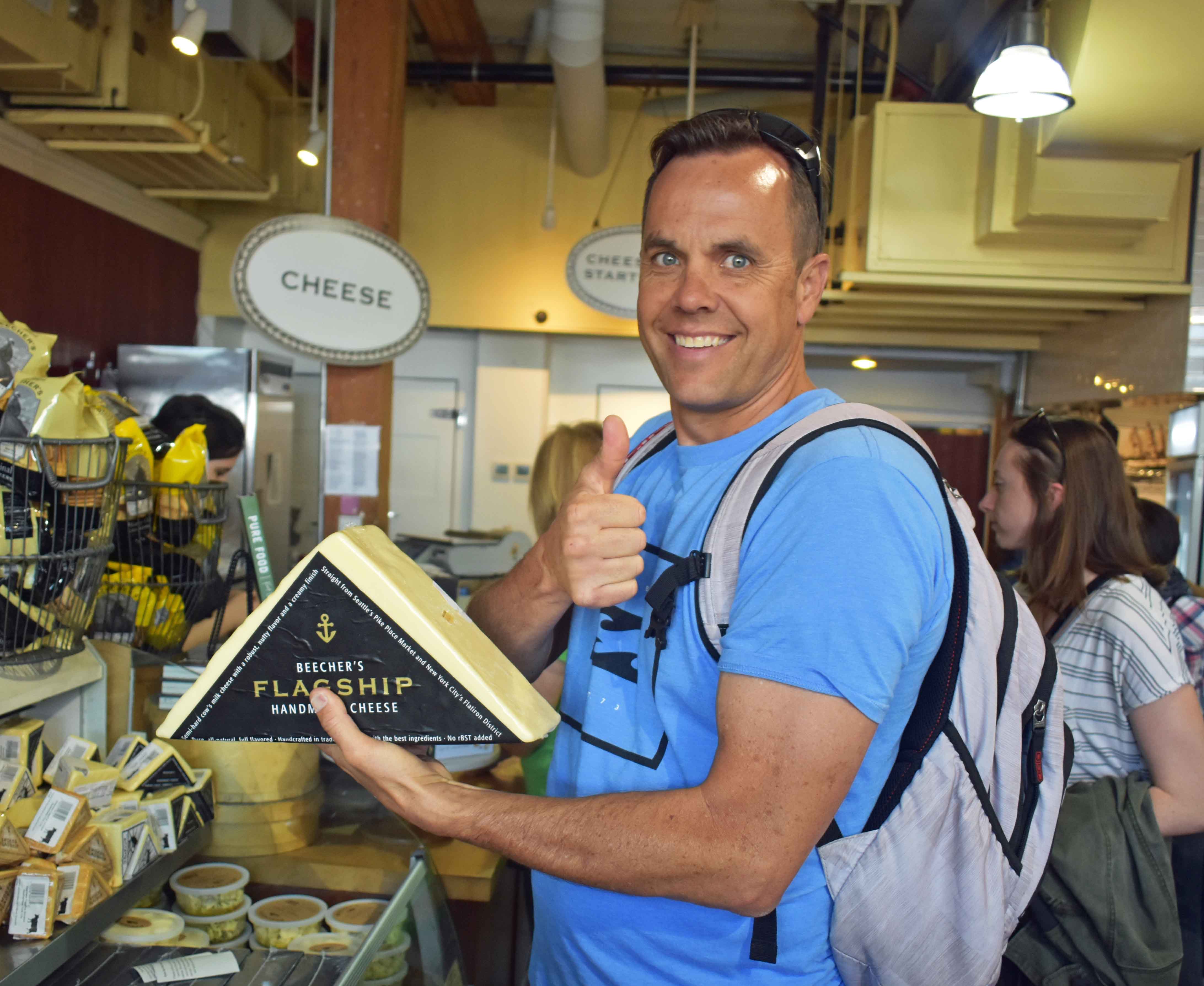 11. La Panier Bakery. Located across from Pike Place Market. This bakery has a 4.5 rating on Yelp and a long line for a reason.
12. Eat Ellenos Real Yogurt. This stuff is UNREAL. You can find it at locations all over the city. I did a mix of passionfruit and marionberry. We also tried the lemon and that was to die for good.
13. Michou Deli. Located right across from Pike Place. This is an order at the counter deli with sandwiches, homemade biscuits, pastries, and as you can tell my daughter thoroughly enjoyed her pastry.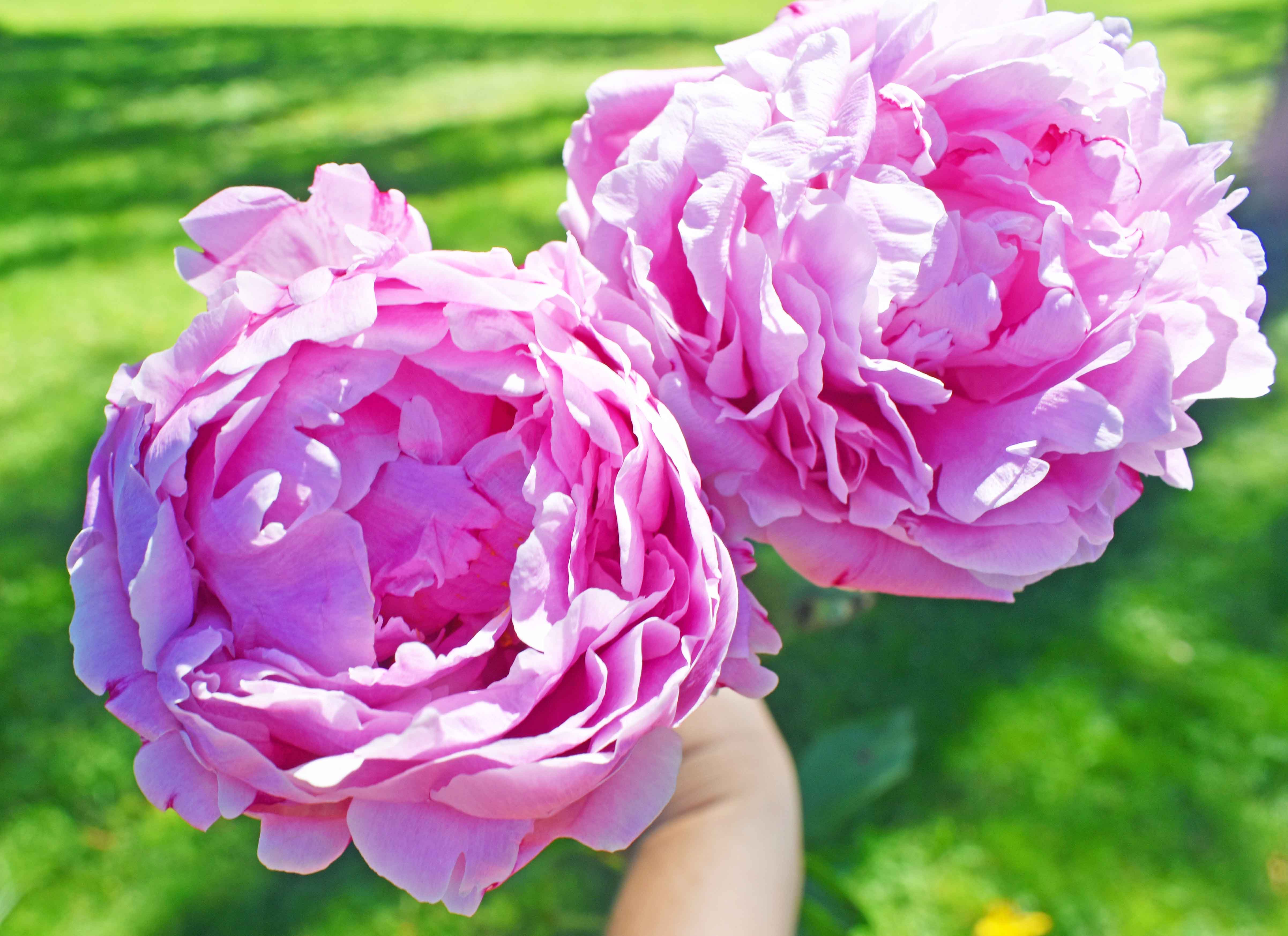 13. Eat at the local farmer's markets. This is the perfect place for a quick lunch or snack. See above for list of ideal farmer's markets.
OTHER PLACES TO EAT IN SEATTLE:
— Pike Place Chowder. Famous chowder place located in Pike Place Market.
— Metropolitan Market. So many choices, so little time. Perfect place for a grab and go lunch or dinner. Get the famous chocolate chip cookie.
— Deru in Kirland.  Try the chocolate peanut butter cake, salted peanut butter cookie, farm salad, and turkey sandwiches.
— Kizuki Ramen & Izukaya. Great ramen place located in Bellevue.
— Portage Bay. A fabulous breakfast place known for their biscuits and gravy.
— Tipsy Cow Burgers. Phenomenal burgers and sides.
— Michou Deli. Great sandwiches and biscuits.
— Mora Ice Cream. Located on Bainbridge Island. This has a cult following for a reason.
— Theo Chocolate. This is for all of my chocolate lovers out there. So many samples in store.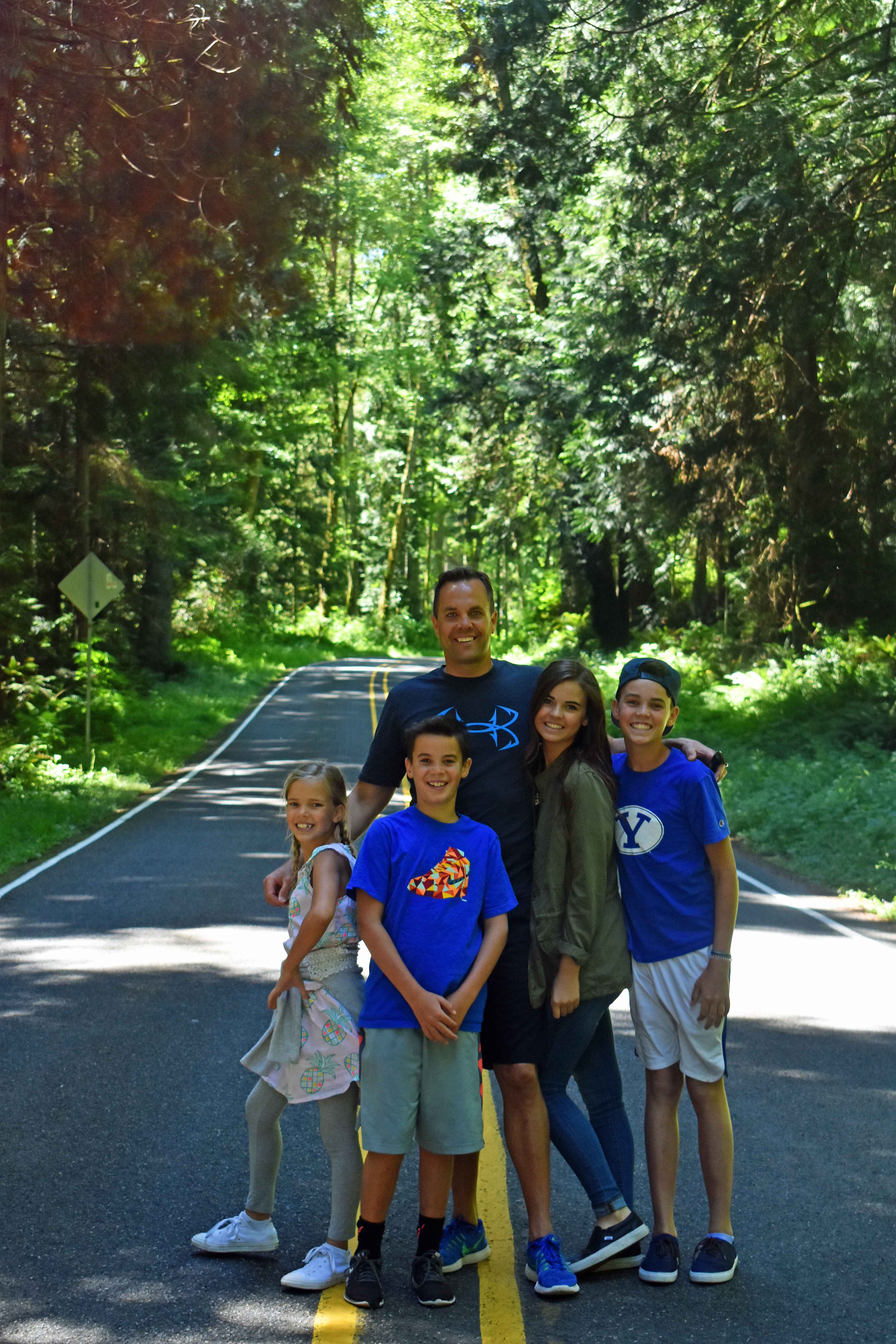 I hope this Guide to the Best Places to Eat and Things to Do in Seattle has been super helpful. For those of you who have been to Seattle, what were your favorite things to do? I would love to hear from you!
Happy Traveling! xo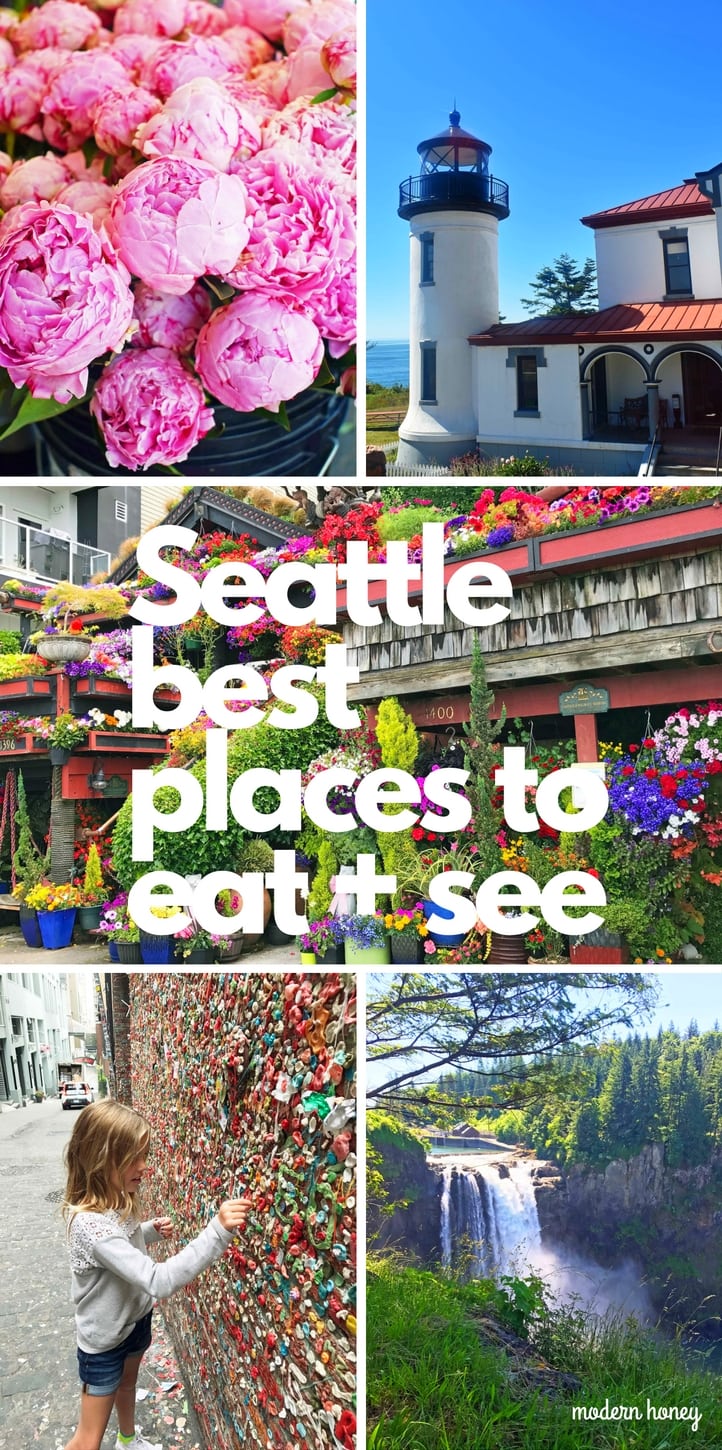 For other travel posts click on these links — Best Places to Eat and See in Boston and Best Places to Eat and See in NYC