MODERN HONEY TOP 10 RECIPES:
Here are the TOP 10 Recipes for the Modern Honey website. You will find the most popular and viral recipes on the year.  Are your favorite Modern Honey Recipes listed below?
#1 — Love at First Sight Chocolate Cake. This cake receives so much love and great reviews! This recipe was years in the making and is the only chocolate cake I ever make. It's a favorite recipe without a doubt!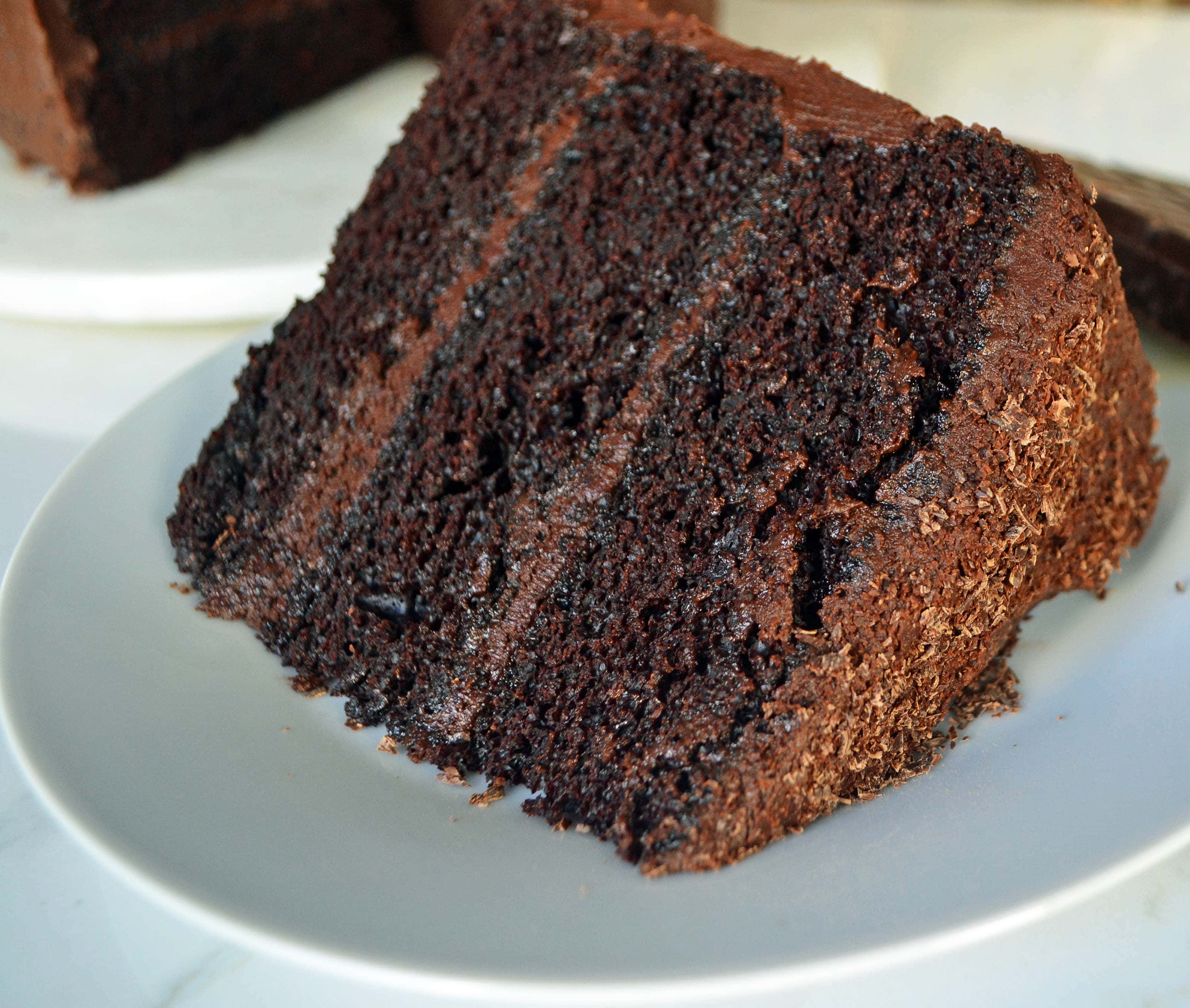 #2 — Levain Bakery Copycat Chocolate Chip Cookies. This was a close second place. It almost took the first place! These were the very first recipe I shared on Modern Honey and the one I worked on to perfect for years.  My husband's favorite cookies of all time. I even had a lawyer offer to trademark the recipe.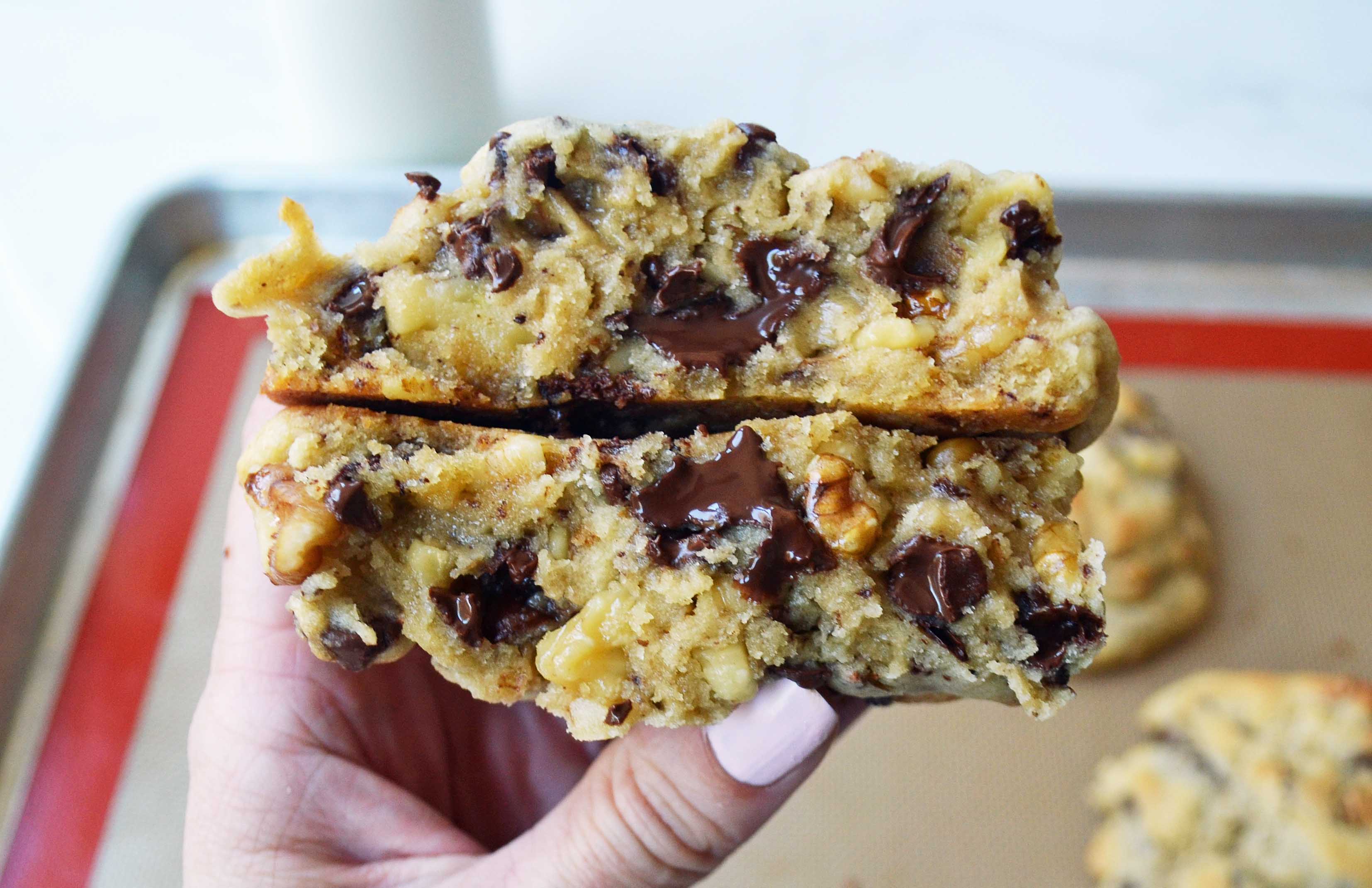 #3 — Lady's Chocolate Chip Skillet Cookie. The famous "pizookie" baked in a skillet. Brown butter chocolate chip cookie dough baked and topped with vanilla ice cream. A chocoholic's dream dessert!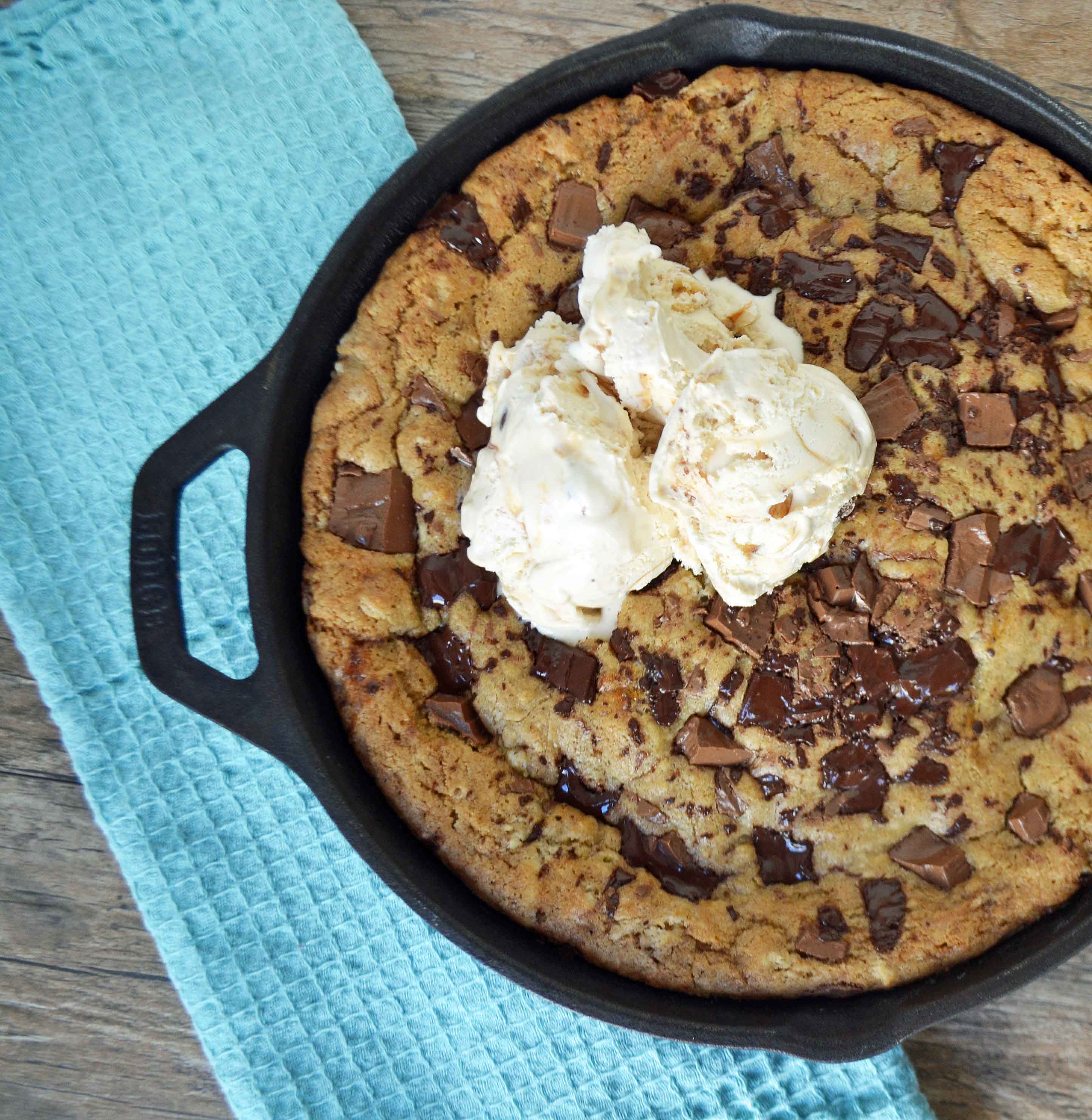 #4 — Lemon Sugar Cookies. A soft chewy sugar cookie with lemon juice and lemon zest. A crazy popular lemon cookie!
#5 — Yellow Birthday Cake with Milk Chocolate Frosting. This has consistently climbed the charts! I am picky about my cake recipes and this yellow cake has a secret ingredient to put it over the top. The milk chocolate frosting is out-of-this-world!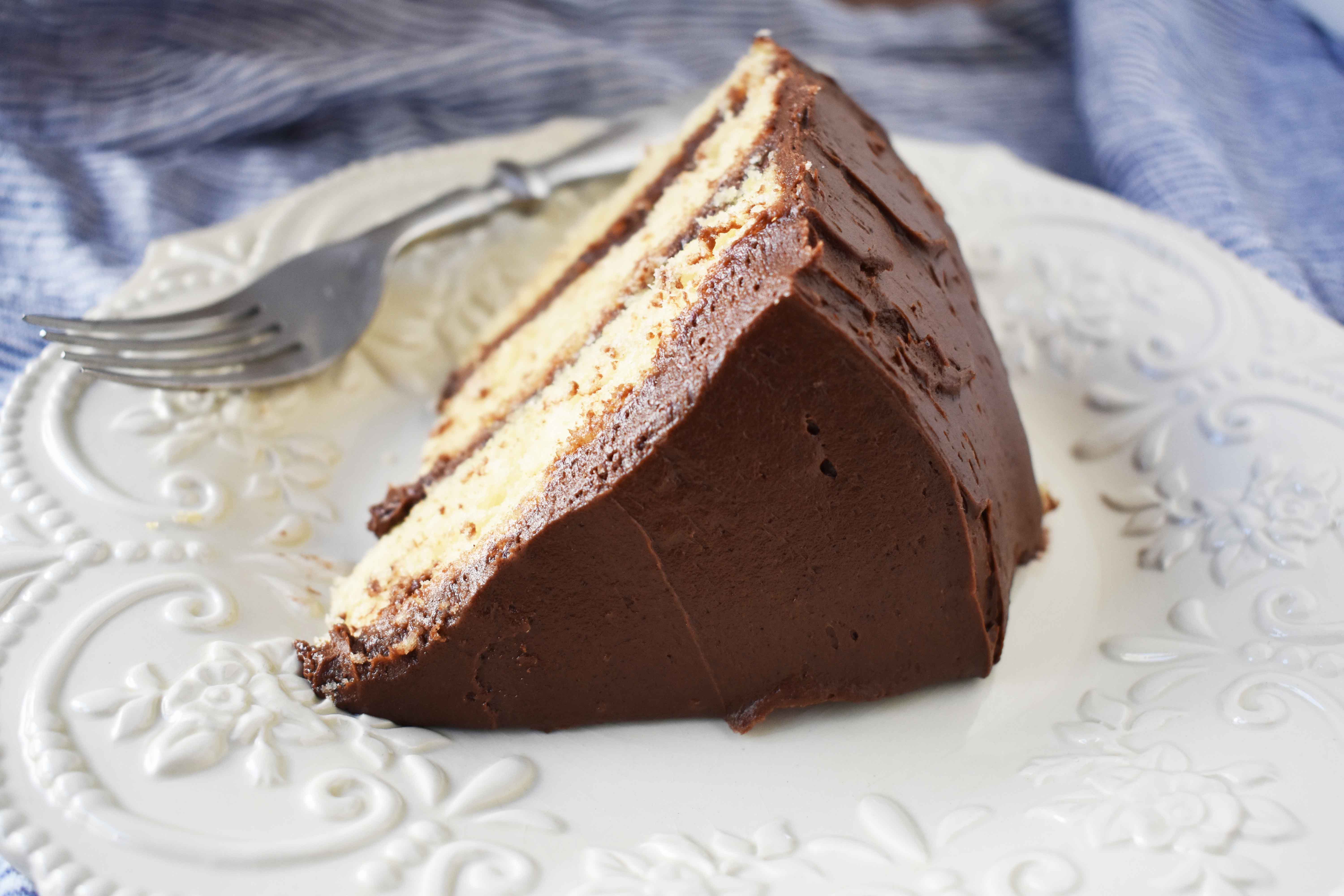 #6 — Better than a Boyfriend Brownies. Way better than boxed brownies! Homemade double chocolate chunk brownies that are decadent and ooey gooey.  One of the favorites on the blog.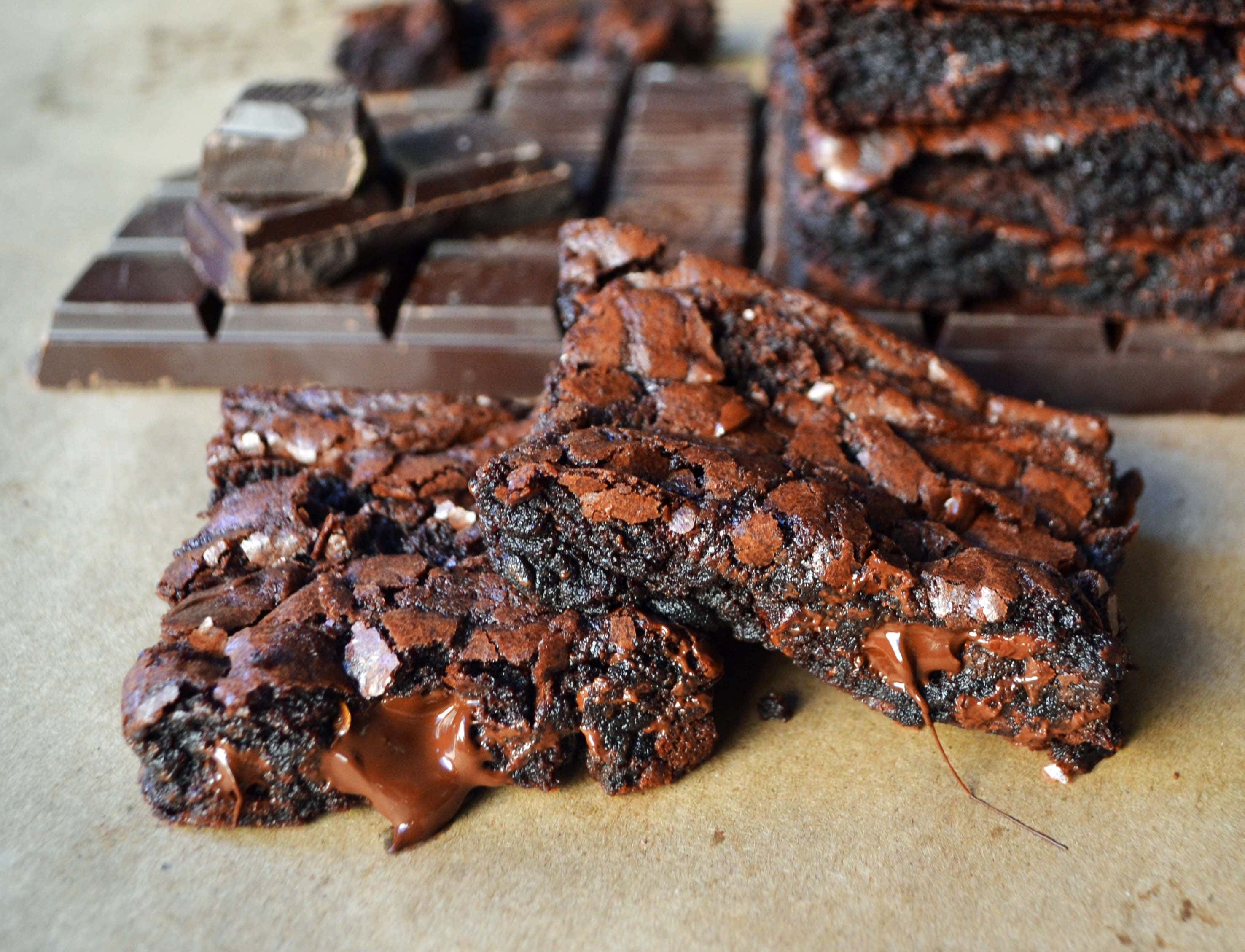 #7 — 6 Superfood Smoothie Recipes. I share six of my favorite everyday smoothie recipes and also what types of vitamins, supplements, and herbs I take to keep my body healthy. This is a perfect post to help with your New Year's Resolutions.
#8 — Lemon Olive Oil Cake. A delicate lemon cake made with Italian extra-virgin olive oil. A moist, tender cake with sweet cream frosting.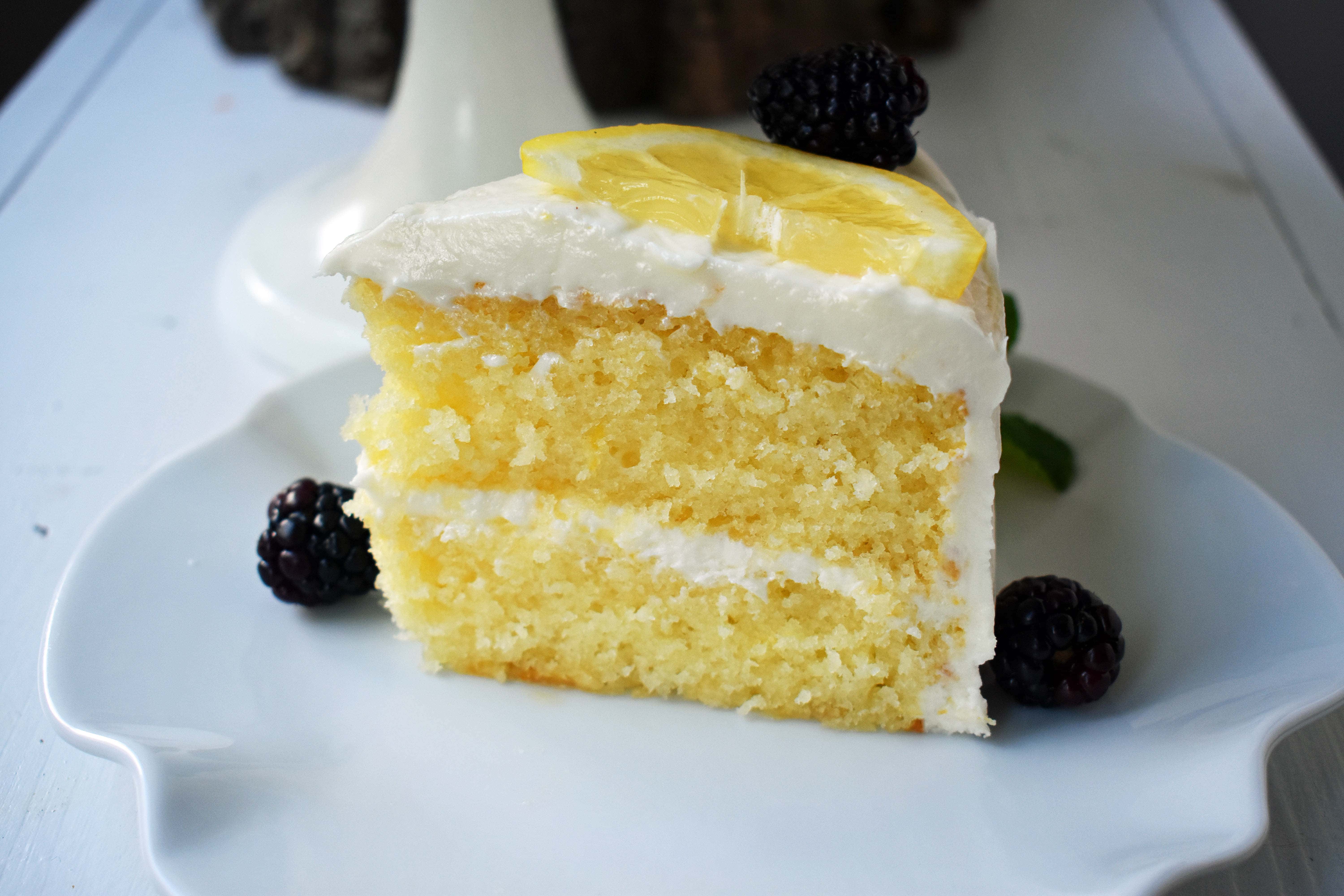 #9 — Chocolate Chip Cookie Bars.  A classic chocolate chip cookie baked into bar form. This recipe is so ooey-gooey and the best chocolate chip cookie bar.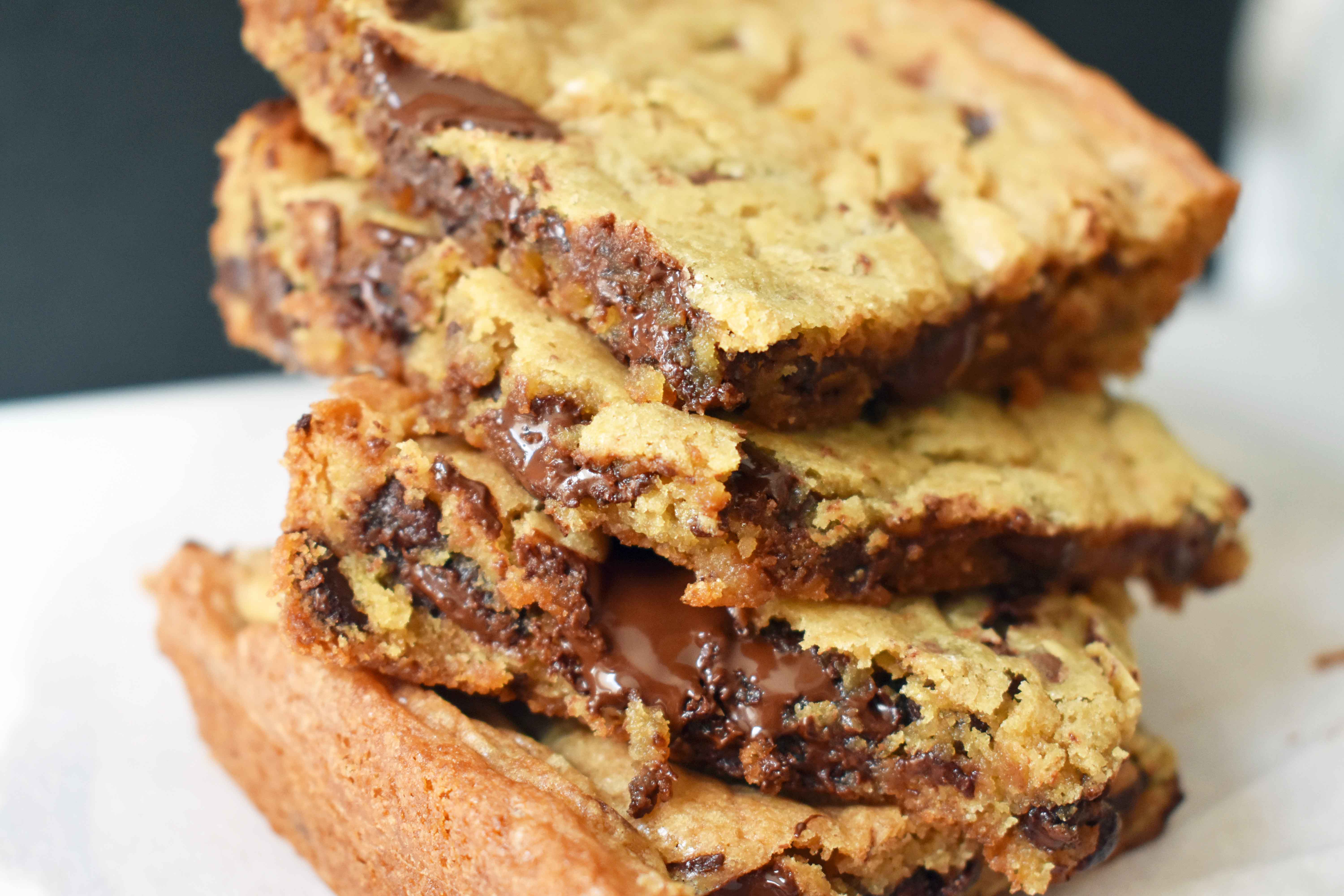 #10 — Levain Bakery Copycat Chocolate Peanut Butter Chip Cookies. This bakery has a long line for a good reason! I am saving you an airline ticket trip out there to try their famous cookies. Rich chocolate cookie with peanut butter chips.