Here are the TOP 10 MOST POPULAR POSTS from 2016 on Modern Honey this year. You picked them, made the recipes, clicked on the links, pinned the posts, and caused these to be the most popular posts from 2016. Thank you a million times over for your support. It makes me so happy to hear from you and to see you in your kitchen making these recipes or using these travel guides on your vacations. I am so grateful for all of the LOVE this year!
TOP 10 MOST POPULAR POSTS FROM 2016: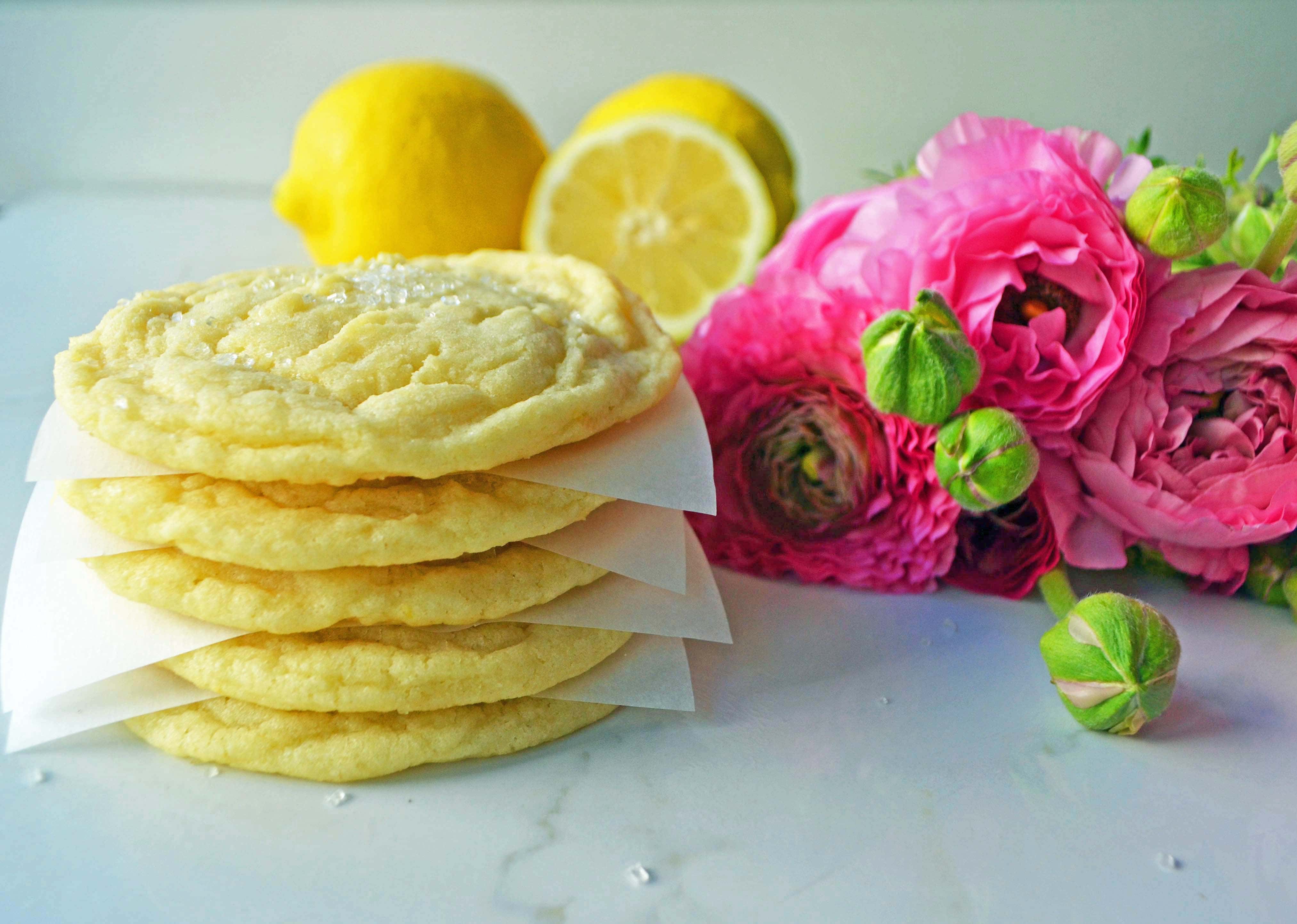 10.  Lemon Sugar Cookies. Soft bakery-style lemon sugar cookies became one of the most popular cookie recipes in no time. This lemon cookie is bursting with fresh lemon flavor without being too tart and if you could imagine a marriage between a soft sugar cookie and a tangy lemon, you will get this delectable lemon sugar cookie.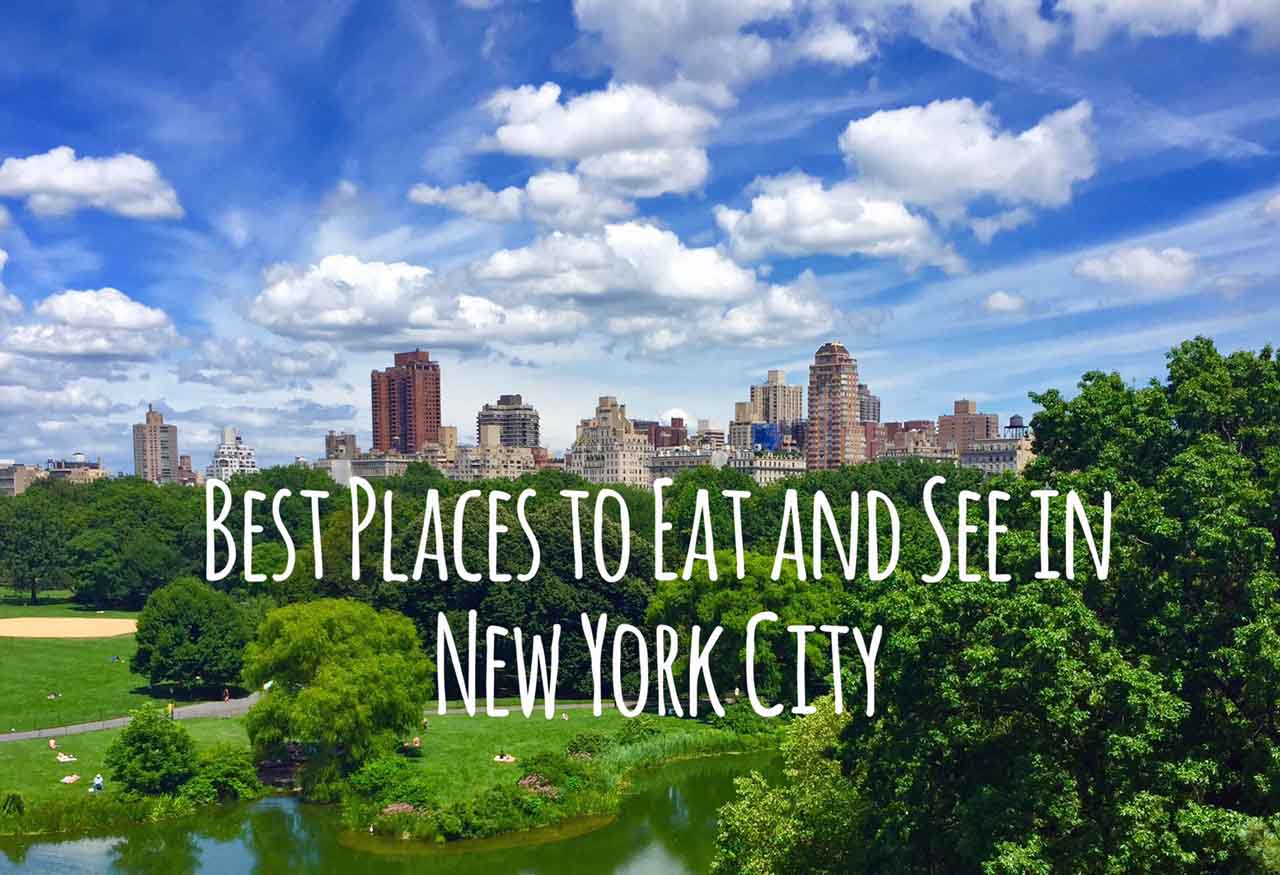 9. Best Places to Eat and See in New York City. This was one of the most time consuming posts I have ever worked on! It took so much research, thought, and planning. I compiled all of my notes from all of trips to New York City and also discussed tips and tricks with my brother, who lived there for 10+ years. This is a comprehensive list of the best that NYC has to offer. If you are planning a trip, this is the NYC guide for you.  It was posted in November and has been one of my top 5 posts every single day ever since.
8.  Youthful Glow Green Smoothie. This is one of those smoothies that is so packed with nutritional benefits that you feel so good after drinking it. It is much better than juices as you are drinking whole foods and getting all of the vitamins and minerals from the fruits and vegetables. When I want to cleanse my body after eating too much decadent food, this does the trick. I drink this for a few days straight and my face clears up, my mind is sharp, and my body feels healthier.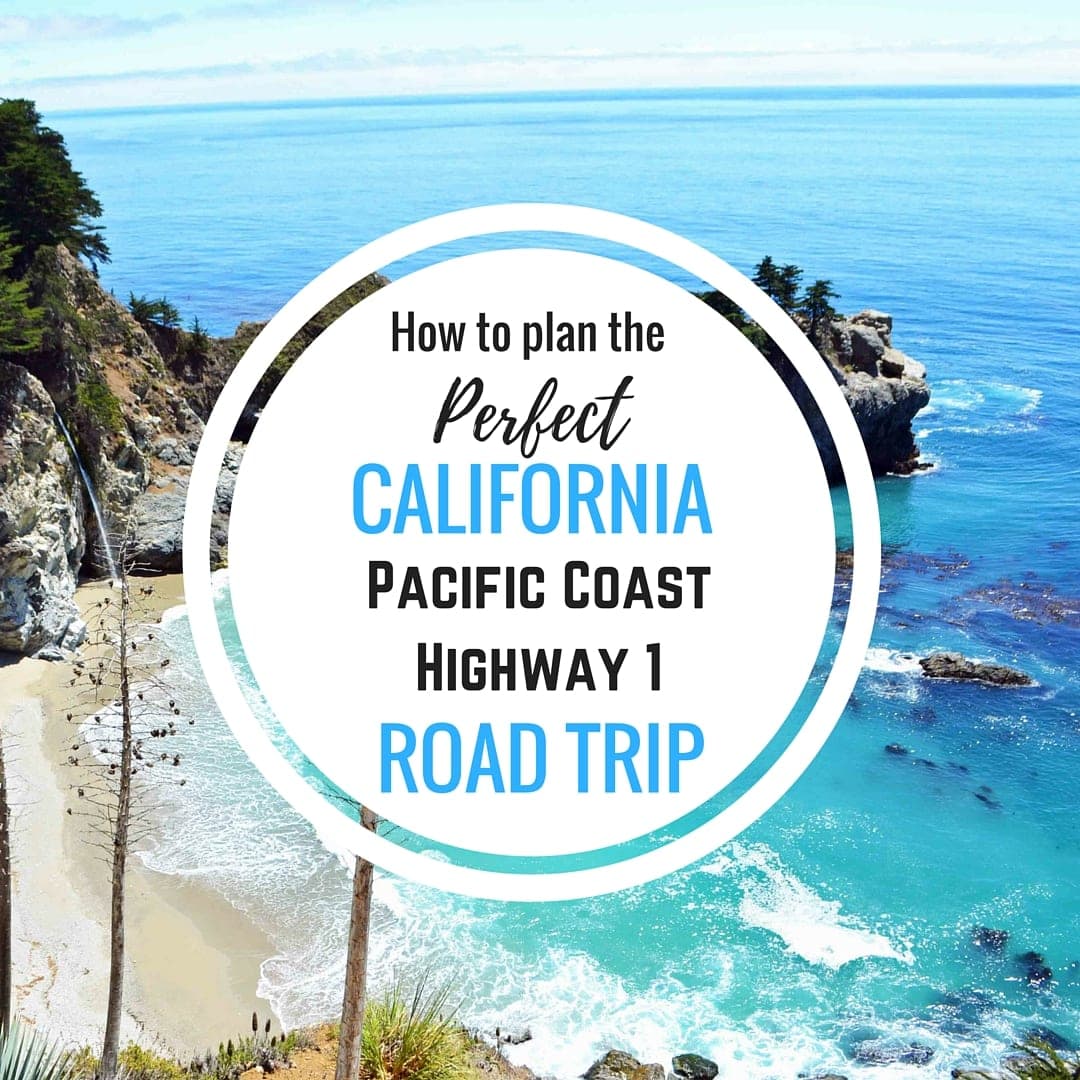 7.  California Pacific Coast Highway Road Trip Guide. I am a travel junkie. I love to plan and prepare for vacations, months in advance. This California road trip had been a dream of mine since I was a kid. It lived up to my expectations and even exceeded them! We had so much fun exploring the natural beauty of the pacific coast. We fell in love with the charming seaside towns and the serenity of Big Sur didn't disappoint. This comprehensive guide gives you thorough details on the best places to stop, see, and eat along the way.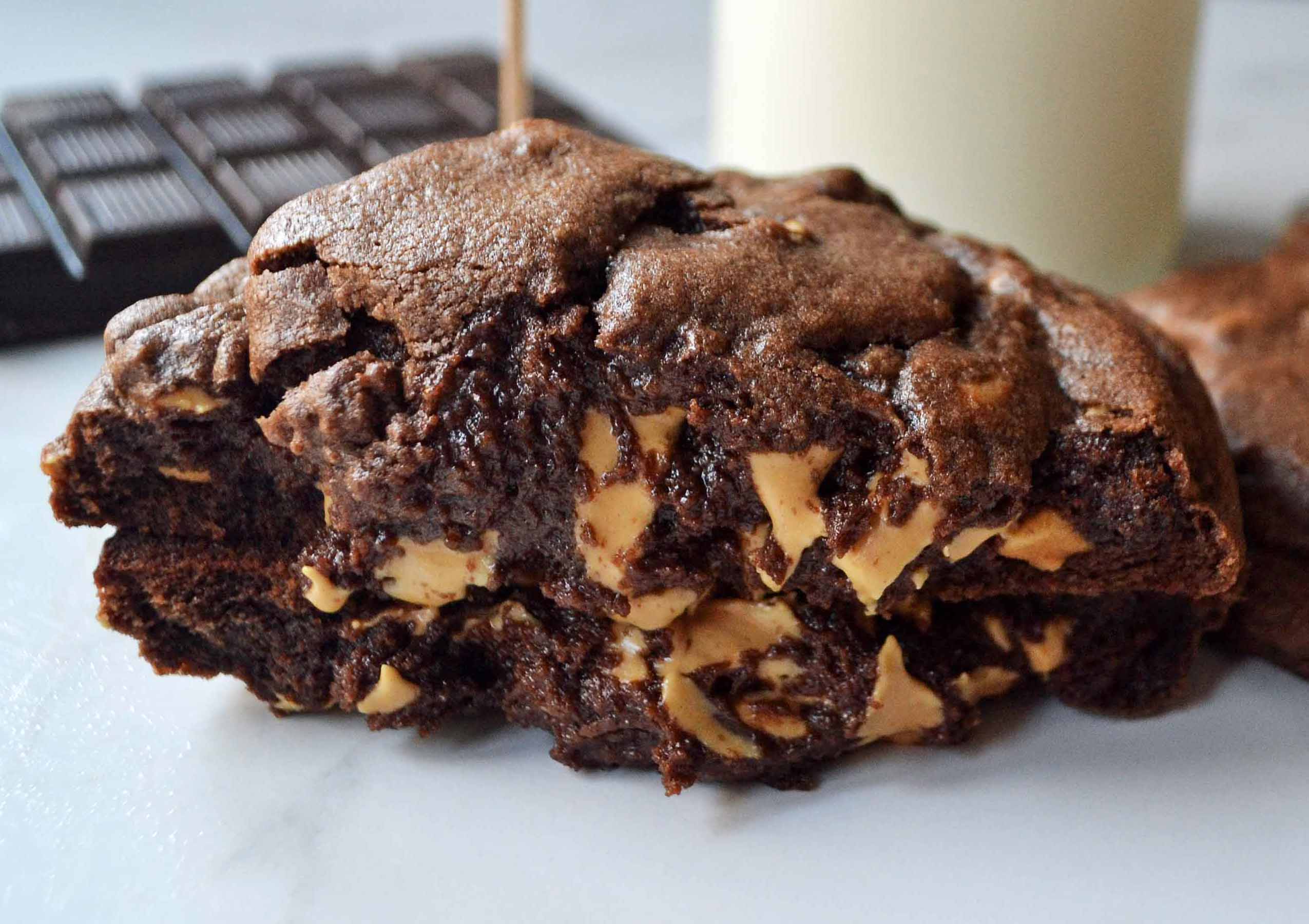 6. Levain Bakery Dark Chocolate Peanut Butter Chip Cookies. Since my Levain Bakery Chocolate Chip Copycat Cookies were such a huge hit, I knew that I had to figure out how to duplicate the chocolate peanut butter chip cookies. I posted this recipe in July and this recipe took off like crazy. These cookies have been pinned over 10,ooo times!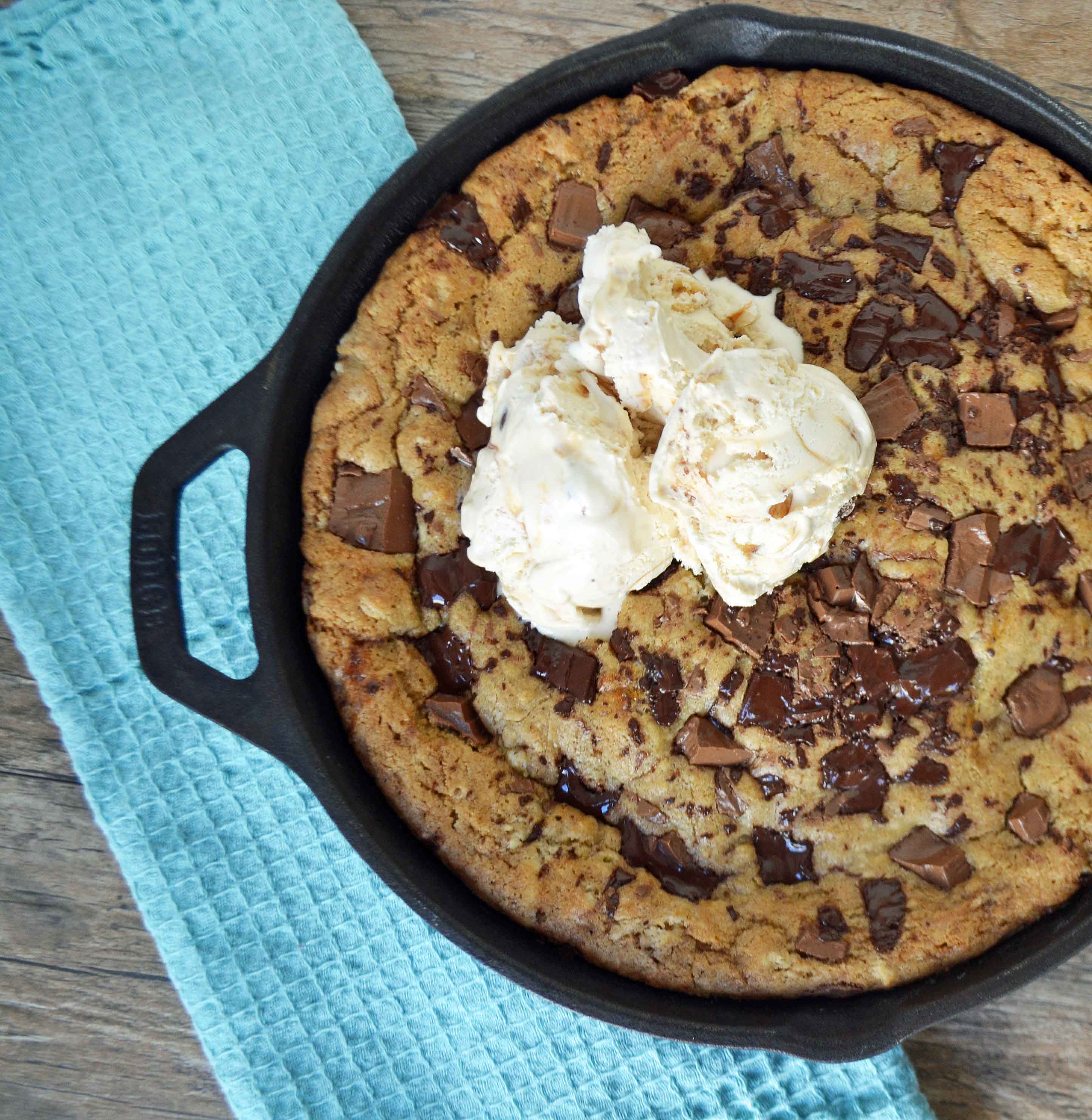 5.  Lady's Chocolate Chip Skillet Cookie. This chocolate chip pizookie is a warm, ooey, gooey chocolate chip cookie topped with vanilla bean ice cream. It all starts with browning the butter in a cast iron skillet and adding both white and brown sugar, then stirring until nice and smooth.  It will look like smooth caramel and smells like homemade toffee. It's hands down one of the best desserts of all time and super popular on Modern Honey for a reason. People love themselves some hot cookies!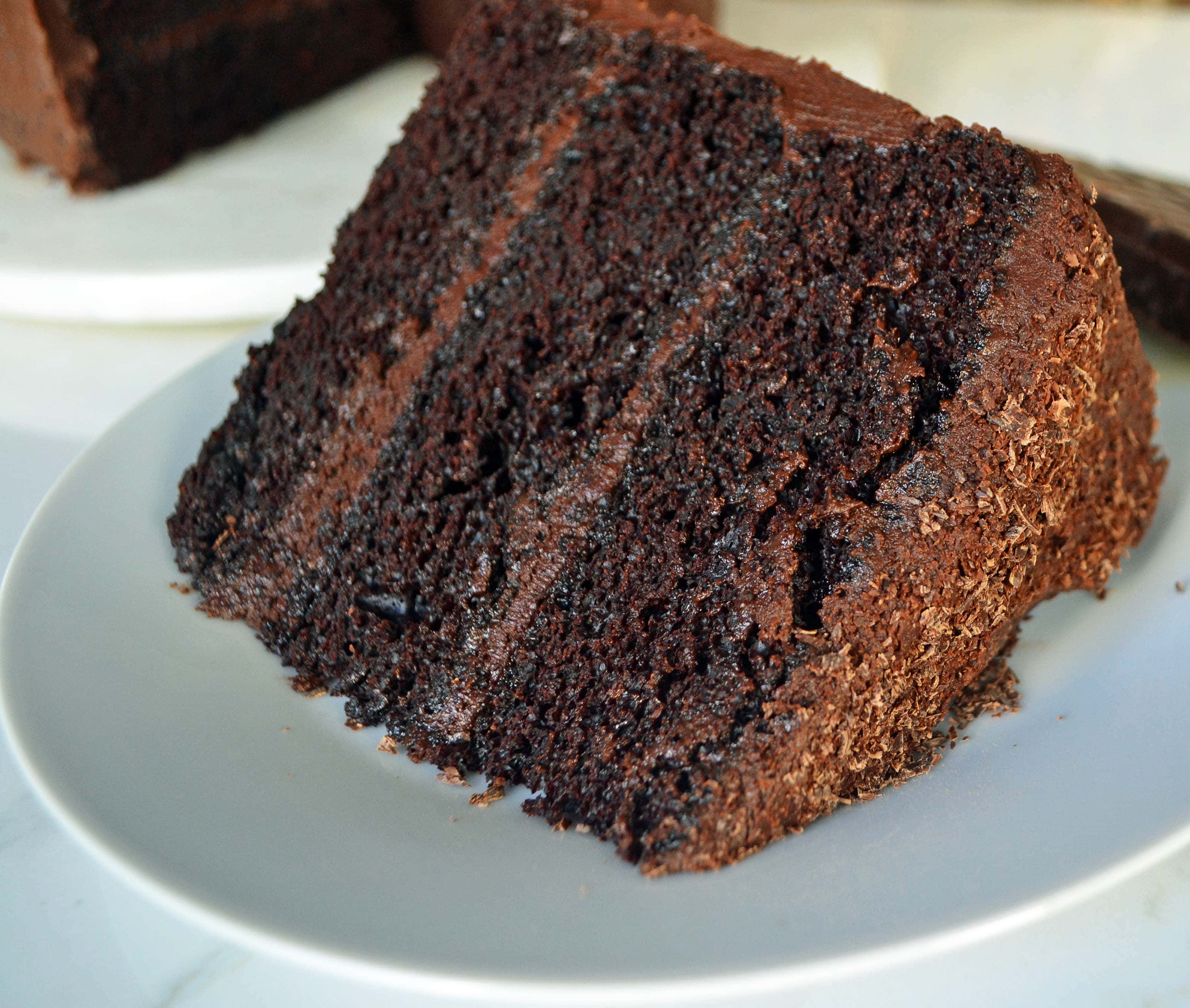 4.  Love at First Sight Chocolate Cake. I searched far and wide for the perfect chocolate cake. I consumed way too many chocolate cakes in the process of trying to find the ultimate chocolate cake recipe. This is it! Oh and just wait until you taste the chocolate frosting. It is no joke. It's the perfect balance of butter, cocoa, powdered sugar, and cream and is pure decadence. This chocolate cake recipe has been pinned over 19,000 times!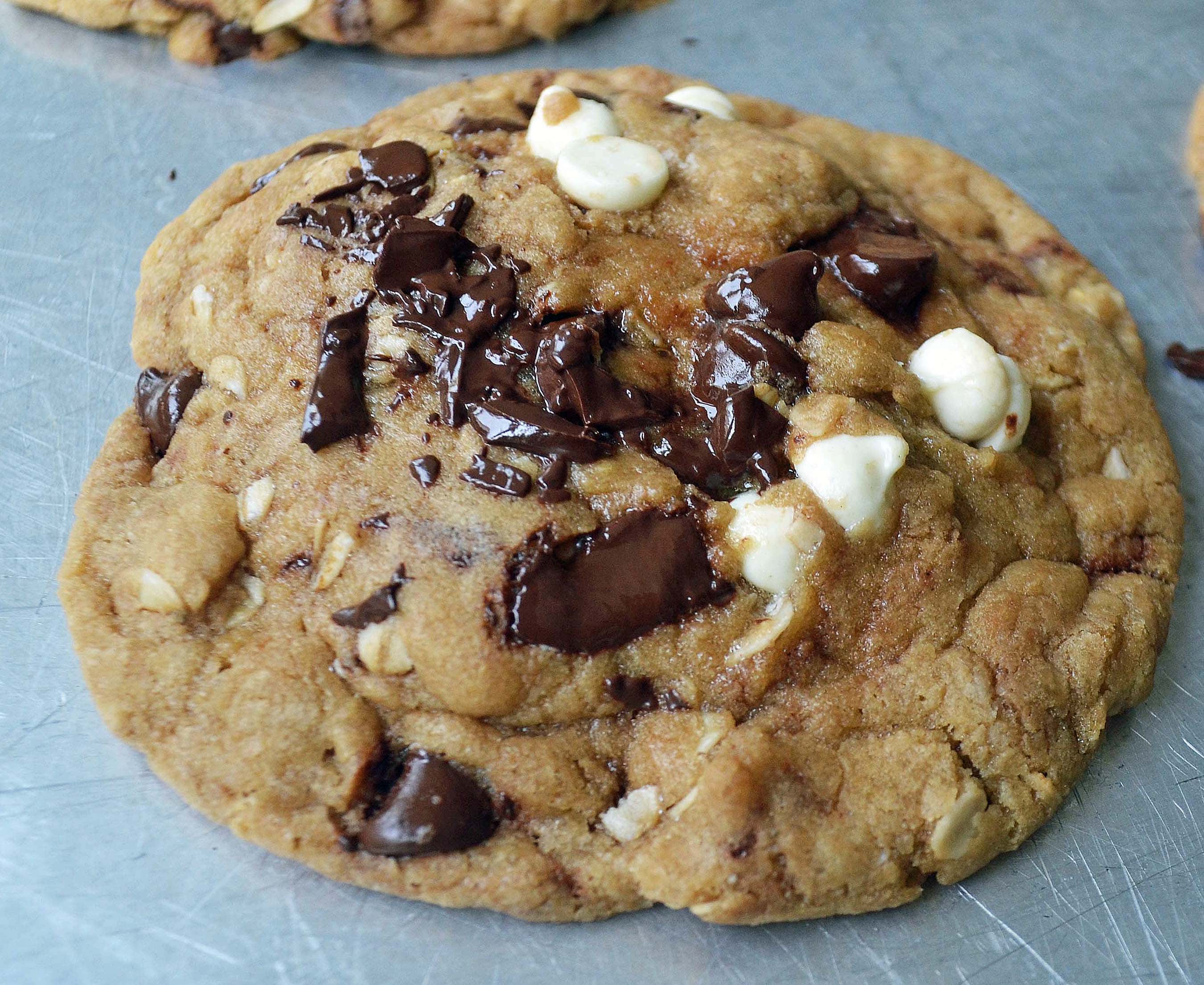 3.  I Want to Marry You Cookies. Oh how I love you, I Want to Marry You Cookies. These are the cookies that won me the Cooking Channel's Perfect 3 Cookie Contest and I was able to film a segment in the Food Network Studios. An unreal experience that I will never forget! These cookies ended up being the most popular recipe on Cooking Channel in 2012. These are steadily one of my top 3 recipes on my site every single day.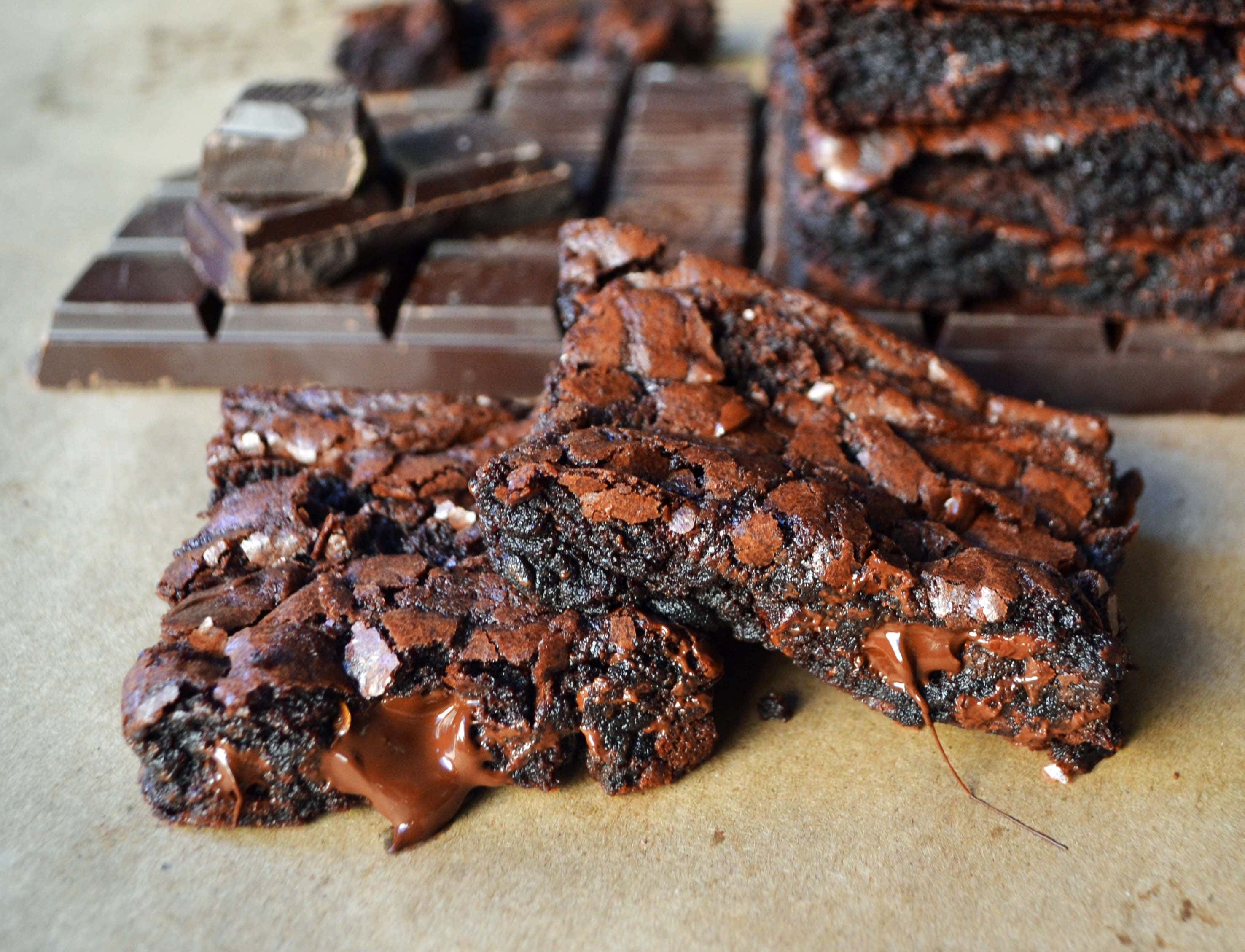 2.  Better than a Boyfriend Brownies. To all of the teenagers out there who have ever had a boy dump you and break your heart, take note. These brownies are way better than that dude. I shared a story of my own personal teenager turmoil and how I made one huge mistake in a relationship — don't toilet paper your boyfriend's house. I am sharing my story to help all of the teenagers out there (haha). You are welcome. Back to the brownies…these are legit for chocoholics only.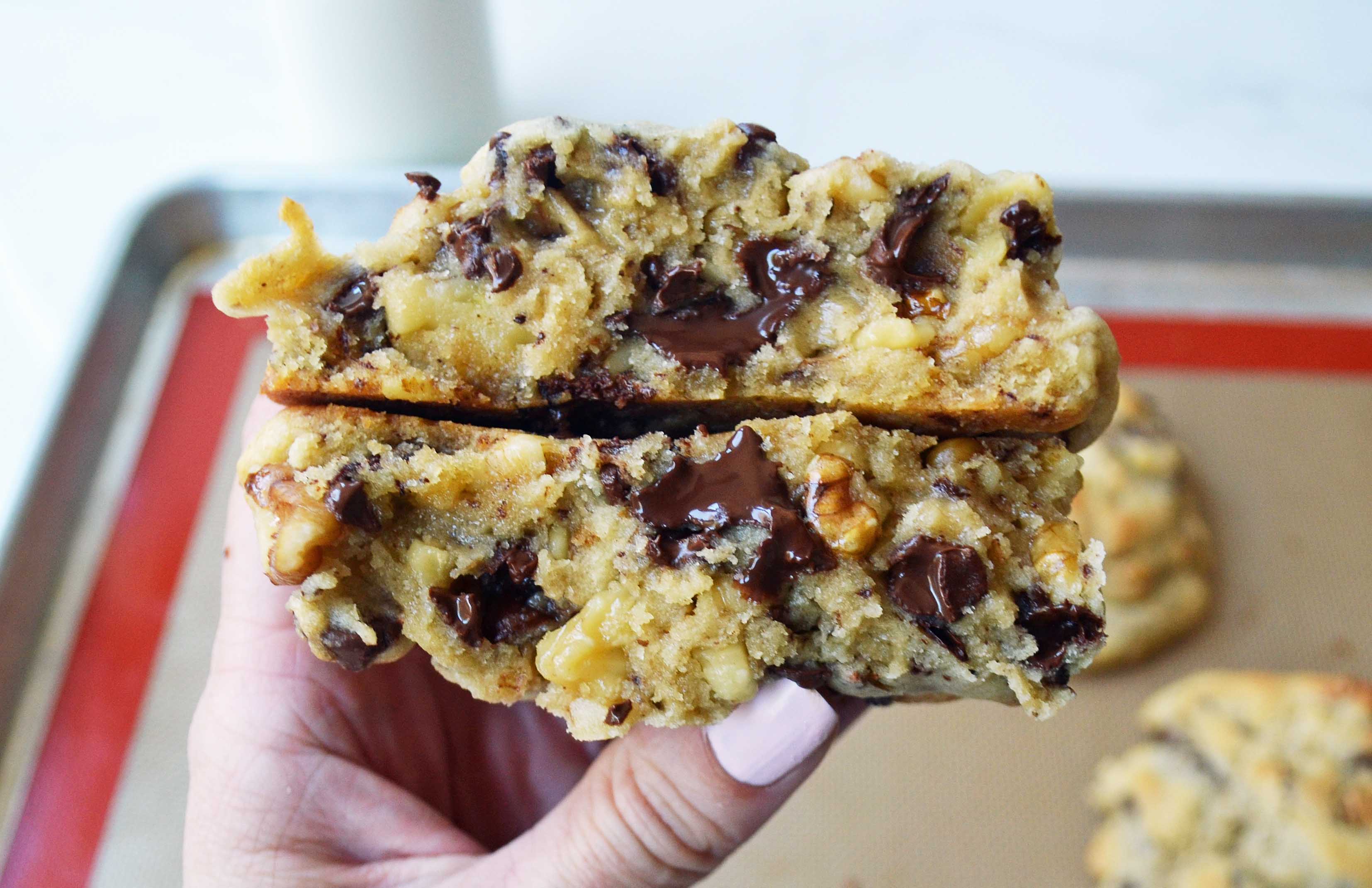 1.Levain Bakery Chocolate Chip Crush Cookies. No surprise here. My family was actually shocked when I shared this recipe. It was one that I worked on for so long to master. I flew to NYC and did some investigative work to figure out how Levain Bakery made their famous cookies.
I came home and tried so many versions I found on the internet but ended up disappointed. I decided to start from scratch. I tweaked the ratios of ingredients over and over and increased and decreased the oven temperature until I felt that I had nailed the Levain Bakery chocolate chip cookie recipe. I almost shed tears in my kitchen. They quickly became my husband's favorite cookie of all time! These are by far the most popular recipe on my blog and after one year on Modern Honey, they are still holding on to their 5 star rating.
Honorable Mention:
Hunka Hunka Triple Chocolate Cookies.
All Dressed Up Bowtie Chicken Pasta.
Ultimate Chocolate Chip Cookies.
It's almost a wrap on 2016! This TOP 10 POSTS from 2016 shows that ya'll like a lot of cookies! I have such smart readers! This was definitely a year of growth, a year of learning, and a year of courage for me. Thanks for reading and for sharing! Here's to a happy 2017. xo
Happy Baking!